Looking for some excitement? Check out my latest suggestions.
Recent
Posts
Category: Fun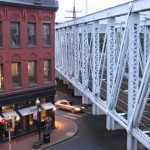 South Norwalk, Connecticut has all the makings of a great day trip. The variety of restaurants and small shops on Washington Street are all in well-preserved turn of the century buildings.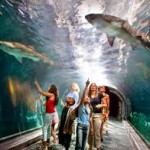 No school? No worries. There's plenty to do right in the tri-state area. Take your kids on a day trip. You might not have time to see these exhibits normally, so a staycation is a great opportunity to get some culture. It will be a lot of fun and great education for the whole family.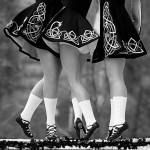 Biggest St. Patricks Day Parades in our area.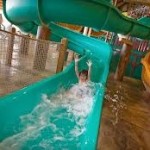 If you are looking for a place to take your family for a weekend or even a night you will want to check out Great Wolf Lodge. Here is some advice to know before you go: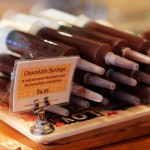 Amusing little ones during restaurant meals used to be a tall order. Not anymore. Check out these popular spots, where music, art and fun are complimentary side orders.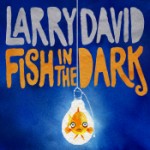 Definitely a must see show if you are a fan of the sitcom Seinfeld.