Looking for some excitement? Check out my latest suggestions.
Recent
Posts
Category: Fun
A new fabulous tapas restaurant in Summit.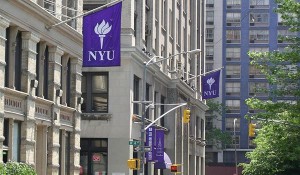 Want to preview your dream school, learn something and make new friends this summer? Check out these summer programs for high school students. An exciting way to gain an unforgettable college experience while still in high school.
Hang a tree swing for an easy outdoor upgrade. Catching the breeze on this backyard classic will make you feel like a kid again.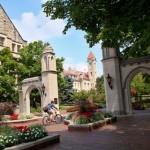 By visiting different colleges, your child will be able to see what he likes and doesn't like and may be able to rule out some colleges that are farther away. When you have a tentative itinerary, you and your child can begin calling colleges to schedule the visits. Plan your visits with places to stay and eat in mind. Here are some guides to follow.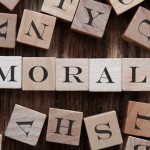 One of the best articles I have read recently.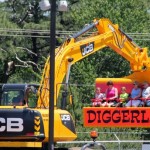 Operate REAL heavy machinery at the only construction-themed amusement park in North America! Diggerland is great fun for children & adults of all ages.