Looking for some excitement? Check out my latest suggestions.
Recent
Posts
Category: Fun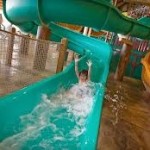 If you are looking for a place to take your family for a weekend or even a night you will want to check out Great Wolf Lodge. Here is some advice to know before you go: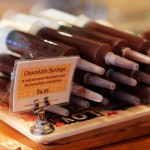 Amusing little ones during restaurant meals used to be a tall order. Not anymore. Check out these popular spots, where music, art and fun are complimentary side orders.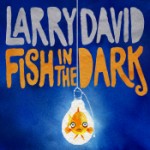 Definitely a must see show if you are a fan of the sitcom Seinfeld.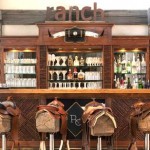 Take your significant other to a romantic, outdoorsy winter lodge. These winter retreats combine just the right mix of ambiance and adventure, though they vary in activities, they are all cozy and inviting.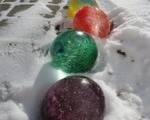 It's wise to have a bunch of indoor activities ready for kids when an arctic blast keeps you and your energizer bunnies housebound.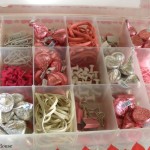 What does your child do for their teacher on Valentine's Day? Besides Valentine cards, candy, flowers and cookies, here are some original ideas.