Recent
Posts
Category: Fun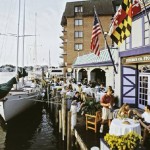 Less than 4 hours from New York City, Annapolis, Maryland and the Chesapeake Bay is a mecca for individuals who want to enjoy history and heritage in a quaint maritime village.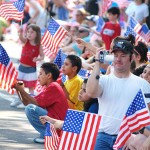 Memorial Day is often a day of barbecues, parties, and the celebrating the coming of summer. If you're looking for a way to enjoy the day with more meaning attached, here are some ideas.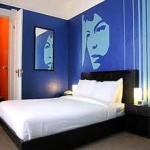 The luxury traveler has so many options today. Numerous sites swear they have the finest escapes. Gilt Groupe's Jetsetter, TabletHotels.com, Indagare, and Urban Daddy's Jetset all proclaim their offerings.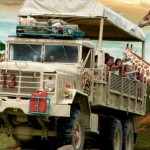 Boasting 1,200 animals from six continents (including lions, tigers, rhinos, and many more), the NEW Safari Off Road Adventure will take you on the most intense, up-close animal experience of your life.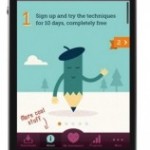 Get Some Headspace is a very good introduction for beginners looking to find the value of "mindfulness." It offers the free Take 10 Program, aimed at integrating mindfulness into busy people's active lifestyles.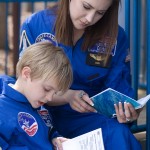 Choose a nontraditional vacation that concentrates on a topic, purpose, or activity. You can go with other families who are focused on a special interest, send your teens on a learning adventure, or have an adult only experience.