Looking for some excitement? Check out my latest suggestions.
Recent
Posts
Category: Fun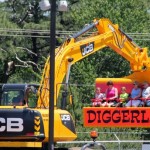 Operate REAL heavy machinery at the only construction-themed amusement park in North America! Diggerland is great fun for children & adults of all ages.
There are easy solutions that can keep travel tournaments from becoming a burden. Bad planning and unrealistic expectations can create stressed-out parents, worn-out players, and disappointment all around.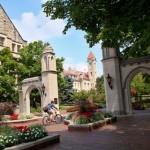 By visiting different colleges, your child will be able to see what he likes and doesn't like and may be able to rule out some colleges that are farther away. When you have a tentative itinerary, you and your child can begin calling colleges to schedule the visits. Plan your visits with places to stay and eat in mind. Here are some guides to follow.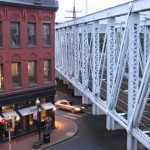 South Norwalk, Connecticut has all the makings of a great day trip. The variety of restaurants and small shops on Washington Street are all in well-preserved turn of the century buildings.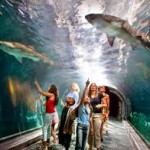 No school? No worries. There's plenty to do right in the tri-state area. Take your kids on a day trip. You might not have time to see these exhibits normally, so a staycation is a great opportunity to get some culture. It will be a lot of fun and great education for the whole family.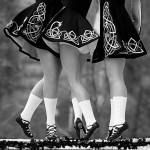 Biggest St. Patricks Day Parades in our area.