Features
Recent
Posts
Category: Fun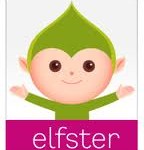 Elfster.com is a simpler way to organize a secret santa gift exchange. Invite family, friends, or colleagues to do a gift exchange via email. This way no one gets a bad gift and the secret isn't spoiled until the end.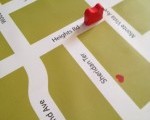 Customize blankets, toys, and more to show off the town of your choice. Perfect for baby gifts, birthday gifts or hostess gifts, these kid-friendly designs will have little ones learning their way around a map long before they ever have a driver's license!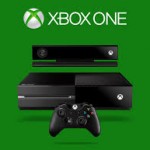 Teens can be difficult to shop for but with these teen gifts you're sure to hit a homerun whether shopping for teen friends or teen relatives.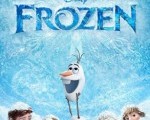 'Frozen' is inspired (very loosely) by the Hans Christian Anderson fairytale "The Snow Queen". The story follows two sisters; Elsa and Anna. Elsa (Idina Menzel) has a secret power: She can fill a room with snow and ice with a few shakes of her hand. Only she hasn't mastered her ability, and one day she…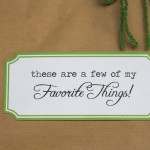 Host a "My Favorite Things" party this holiday season. The idea for the party originated from Oprah's popular My Favorite Things show, and it's a fun way to entertain your friends over the holidays.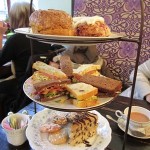 High tea is a great winter outing that puts you in the holiday mood in New York. Here are several places that serve high tea in New York City.