Looking for some excitement? Check out my latest suggestions.
Recent
Posts
Category: Fun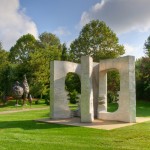 The kids will be headed back to school before you know it, but there are still a few more days left to enjoy the warm weather. Here are some ways to make the most of the season's final days.
Creating a homework zone will help your child focus and finish his or her tasks, it will also help keep your house organized and free of clutter.
When you prepare for a long drive, you need to entertain the kids, there are a collection of tools and apps that can help you make any road trip a good one.
Put a personal touch on kids' back to school gear with a monogrammed backpack.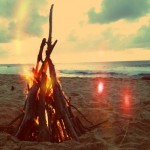 Bonfires have been used for centuries as a way to celebrate certain traditions and provide the perfect ambiance for an outdoor party.
Who needs a lakefront house? Or even a backyard hose? New Jersey and New York City are filled with cool-down play spots. If you love taking your kids to playgrounds, you will love taking them to playgrounds with water.