Looking for some excitement? Check out my latest suggestions.
Recent
Posts
Category: Fun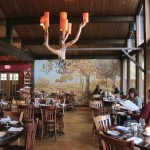 Its two weeks until Thanksgiving and there's still time to rethink your family's holidays tradition. Consider a destination celebration this year.

Is Interstellar worth seeing?

The best driving app to beat traffic.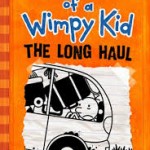 Author Jeff Kinney is taking a book-tour road trip as well. This one makes multiple North Jersey stops on Friday, November 7 (in Ridgewood and Wyckoff) turning the public schools' teacher's convention vacation days into an extra gift for "Wimpy Kid" fans.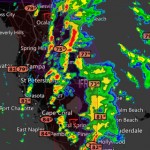 One of my favorite apps.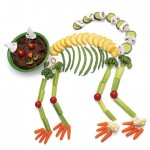 Choose healthy treats to serve at your kid's class parties, pack in school lunches, offer at the next playdate, or let kids munch on them before heading out to trick or treat.