Looking for some excitement? Check out my latest suggestions.
Recent
Posts
Category: Fun
Who needs a lakefront house? Or even a backyard hose? New Jersey and New York City are filled with cool-down play spots. If you love taking your kids to playgrounds, you will love taking them to playgrounds with water.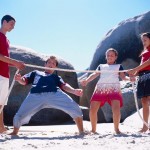 Every year our family has a family reunion at the beach for a weekend of fun. One favorite activity is Beach Olympics.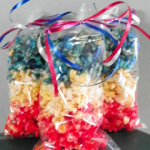 Make sure your guests grab some food and patriotic goods on their way to the parade.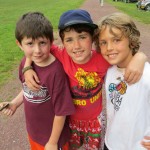 Family camping is the most quality time we spend together, actually enjoying each other's company. Going camping is simple, almost unbelievably cheap and a lot of fun.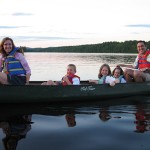 Family camps typically have beautiful settings, simple lodgings, meals included and many outdoors and other activities. Going a week at a summer family camp can make great memories: outdoors fun during the day-time, campfires at night and all at a lower price.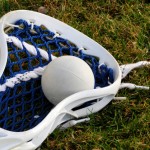 Got a lax fan? These camps are sure to please!