Looking for some excitement? Check out my latest suggestions.
Recent
Posts
Category: Fun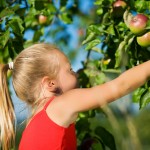 This week marks the start of apple-picking season in our area, when dozens of orchards open to the public. A perfect time to take the family and friends to a local orchard.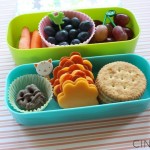 Brainstorm some fun lunch options together before food shopping, and use some of these tricks we found.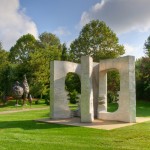 The kids will be headed back to school before you know it, but there are still a few more days left to enjoy the warm weather. Here are some ways to make the most of the season's final days.
Creating a homework zone will help your child focus and finish his or her tasks, it will also help keep your house organized and free of clutter.
When you prepare for a long drive, you need to entertain the kids, there are a collection of tools and apps that can help you make any road trip a good one.
Put a personal touch on kids' back to school gear with a monogrammed backpack.