Looking for some excitement? Check out my latest suggestions.
Recent
Posts
Category: Fun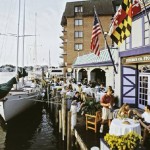 Less than 4 hours from New York City, Annapolis, Maryland and the Chesapeake Bay is a mecca for individuals who want to enjoy history and heritage in a quaint maritime village.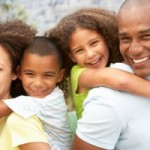 Make every day of your staycation count by having a full schedule of things to do that interest both the older and younger members of the family.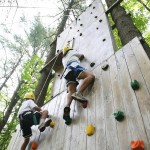 Sleep away summer camp can provide special needs campers opportunities to become more independent. They leave home for a few weeks, go without video games or computer, do chores every morning, make new friends, try new activities and push themselves to do things out of their comfort zone.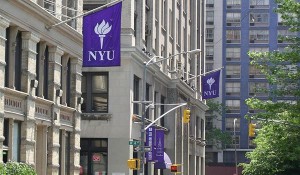 Want to preview your dream school, learn something and make new friends this summer? Check out these summer programs for high school students. An exciting way to gain an unforgettable college experience while still in high school.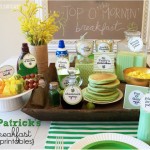 Why not switch it up this year and do a St. Patty's day brunch/breakfast? It's the perfect opportunity to create a colorful brunch for your family. A breakfast full of shamrocks, rainbows and leprechauns.
Do you hate security lines at the airport? If so, you will want to get one of these.