Looking for some excitement? Check out my latest suggestions.
Recent
Posts
Category: Fun
Cycling is a cool thing to do on any vacation. It is great exercise and great fun and an adventurous way to enjoy nature. It is a memorable way to see an area slowly and spend time with family or friends.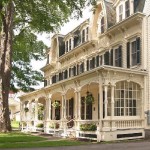 Looking for a weekend getaway? A quick, easy and affordable escape can be yours at these destinations.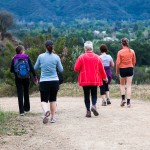 Mothers and daughters have a certain bond, which can be strengthened when they travel together. Plan a trip that includes what you both love, it will be a memorable experience.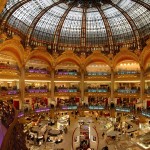 A shopping vacation is just that, a vacation not necessarily to some place beautiful or relaxing, but a vacation to a place to shop. Find great shopping vacation ideas and travel inspiration from this list.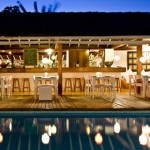 Trancoso is quite remote, hidden in a lush jungle and set on a cliff overlooking the ocean. But now it's become a hideaway for people like Gisele Bündchen.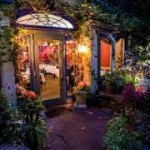 Trying to set the table for romance? Don't take any chances! Make a reservation at a restaurant that OpenTable diners have identified as one of the Top 100 'Most Romantic' in the US.