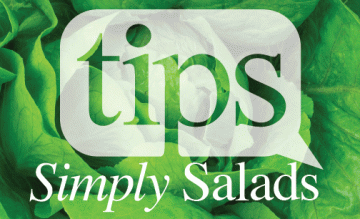 When it's too hot in the kitchen, opt for a salad!
Here are a bunch of our favorites.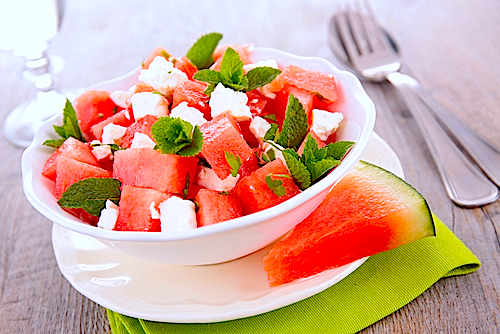 Watermelon & Feta Salad
Just the right amount of sweet and savory.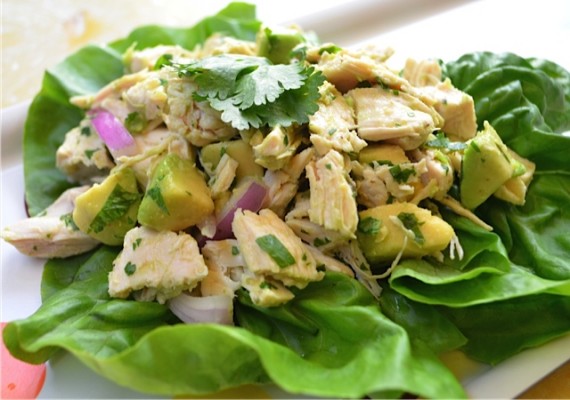 Avocado-Chicken Salad
Simple, fresh and delicious and packed with nearly 20 vitamins!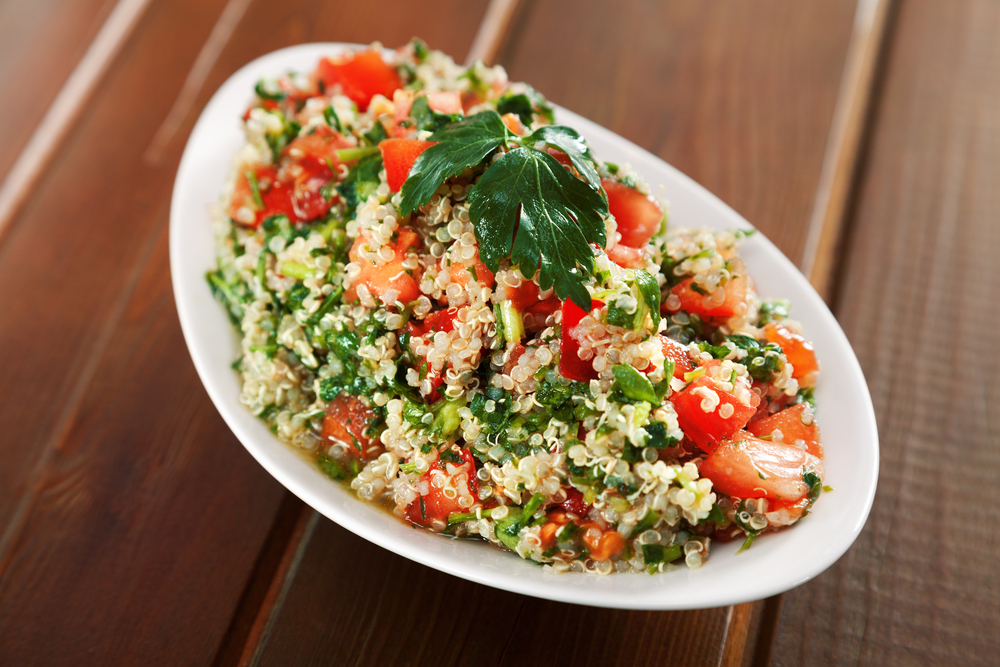 Quinoa Tabbouleh Salad
Quinoa is gluten-free, high in protein and one of the few plant foods
that contain all nine essential amino acids.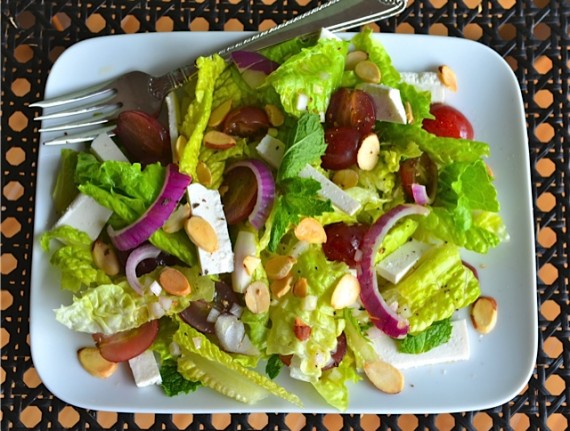 Romaine Salad w/Grapes, Ricotta Salata & Toasted Almonds
Almond and Romaine pack this salad with vitamin A and vitamin E to revitalize your skin.
Charred Corn Salad w/ Basil & Tomatoes
Grilled/charred corn mixed with tomatoes, onions, basil and
thyme are even tastier with a bit of lime juice.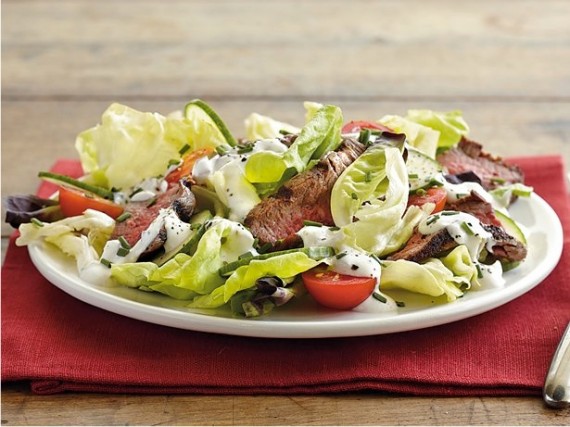 Beef Tenderloin Salad
Juicy slices of beef tenderloin tossed with crunchy cucumbers,
crisp lettuce and tomatoes.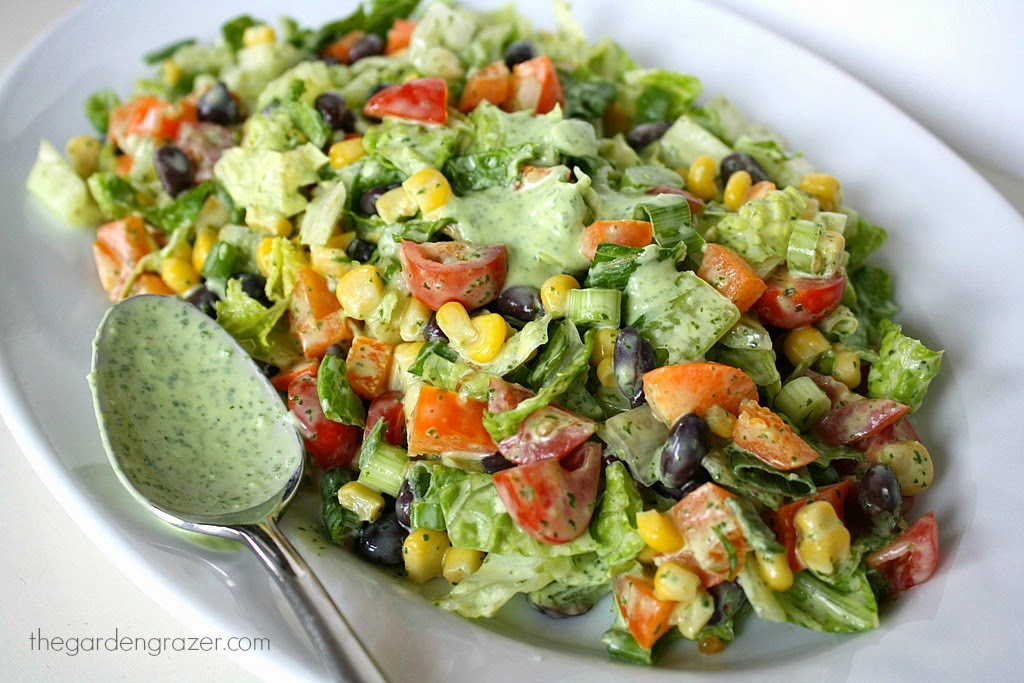 Southwestern Chopped Salad with Cilantro Dressing
A sure to be a crowd pleaser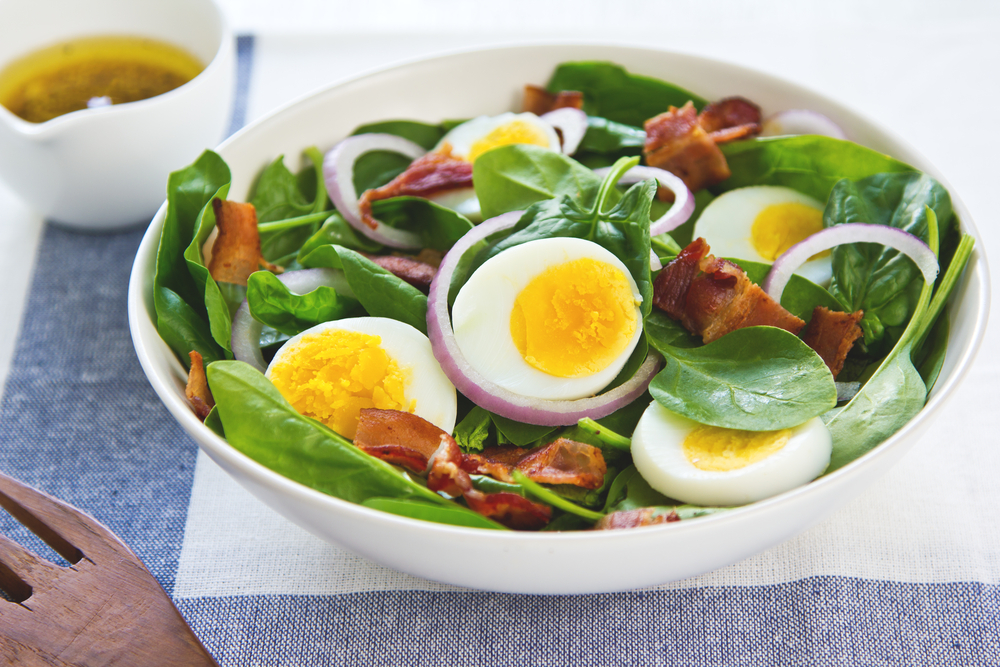 Spinach Salad
Full of protein and immune boosters,
this is accompaniment to grilled chicken or steak.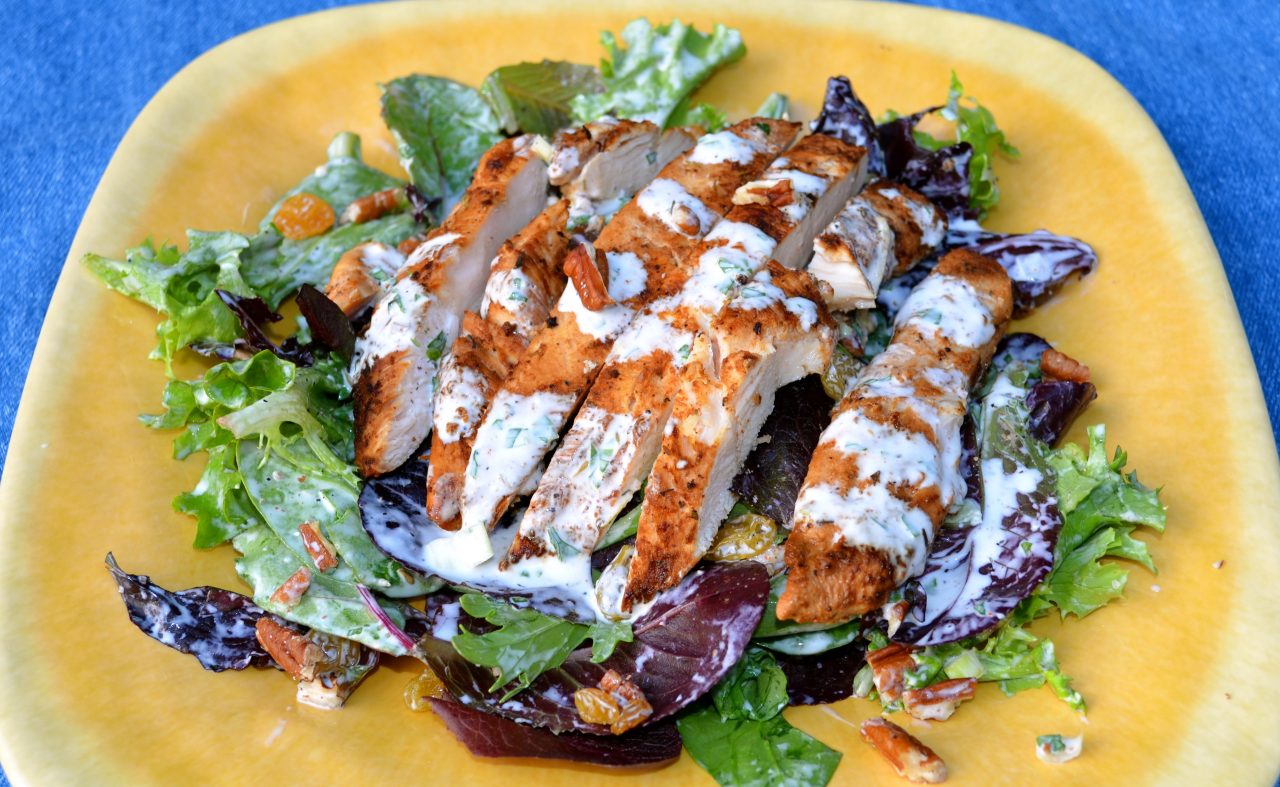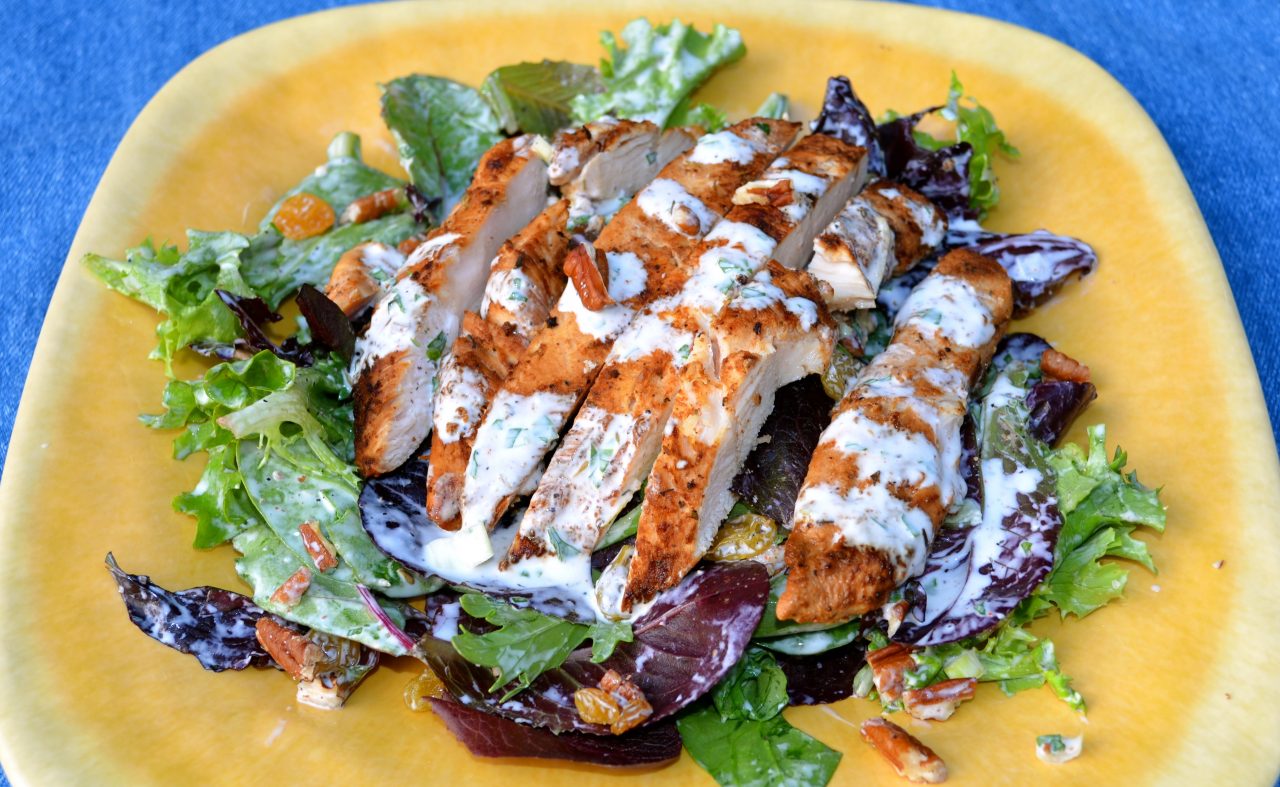 Grilled Cajun Chicken Salad
We love the Cajun kick in this chicken salad.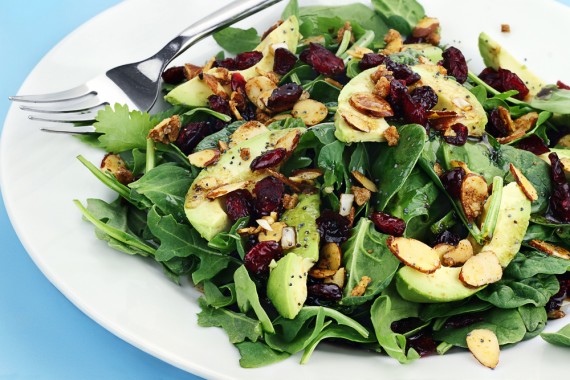 Cranberry-Avocado Salad w/Candied Spiced Almonds
Tweak the level of spiciness according to personal taste.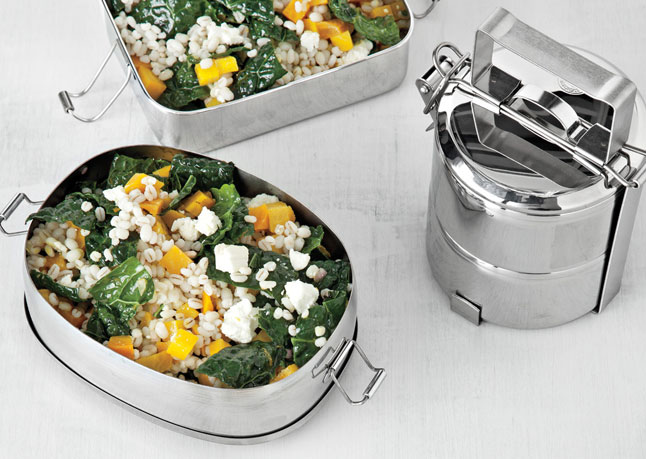 Barley & Kale Salad with Golden Beets & Feta
Loaded with yummy nutritious ingredients, you may feel and look a few years younger after eating it!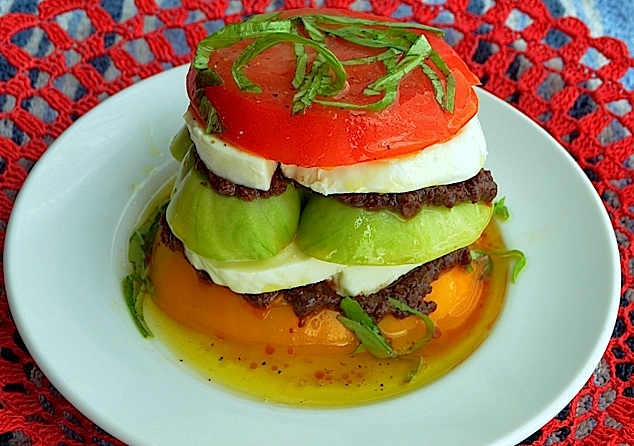 Stacked Heirloom Tomato Salad
One of our favorite summer salads filled with heirloom tomatoes
and seasoned with tapenade.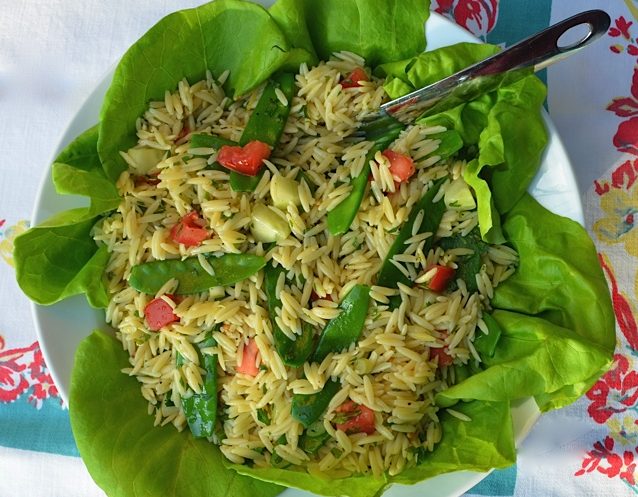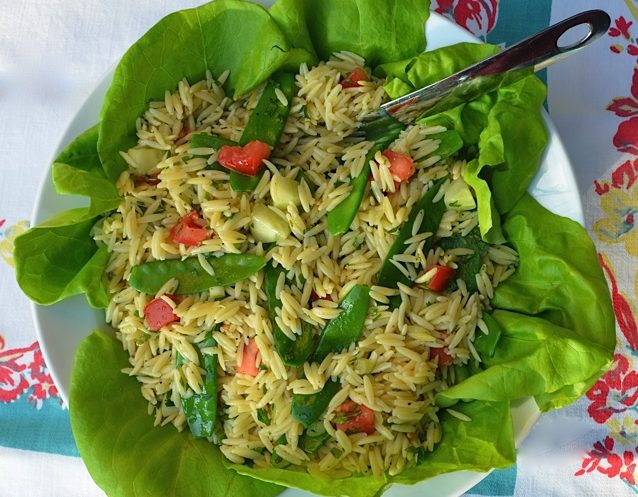 Orzo Salad w/Vegetables & Herbs
We love this orzo sale; make it heartier with chicken.
Arugula & Peach Salad w/Creamy Chive Vinaigrette
Enjoy the juicy, ripe peaches with an easy-to-prep creamy chive dressing.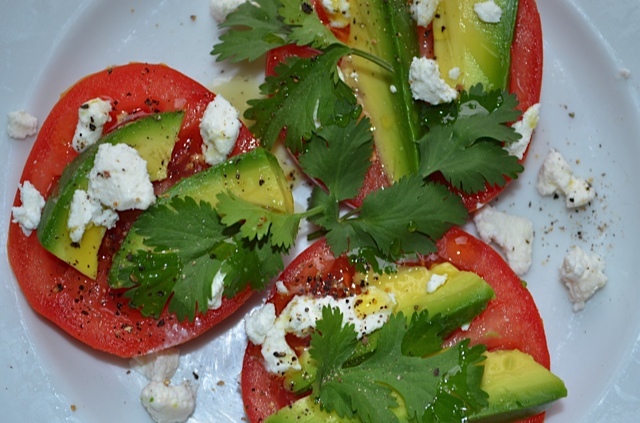 Mexican Salad
A Mexican twist on everyone's favorite traditional Italian Caprese salad.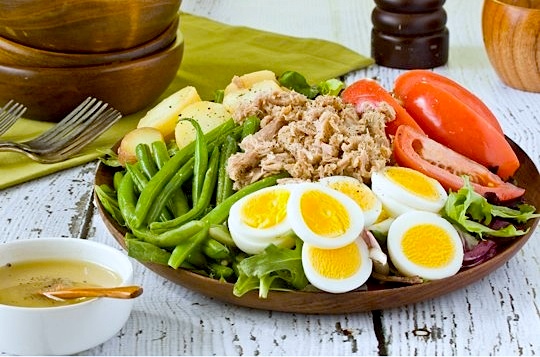 Nicoise Salad
It's got a little bit of everything and we love the lemony vinaigrette.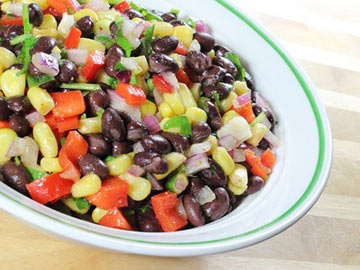 Healthy Tri-Bean Salad
Colorful, delicious and perfect for a party.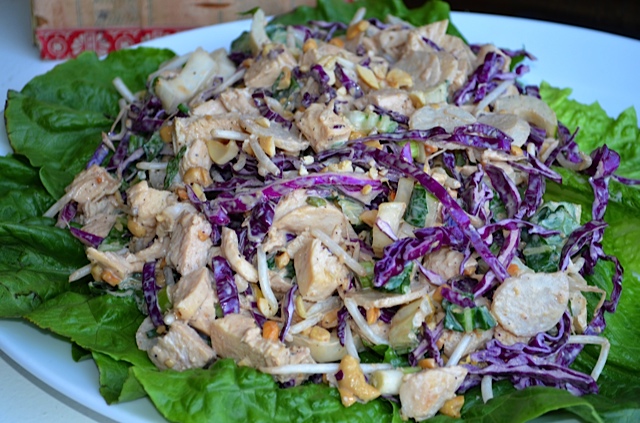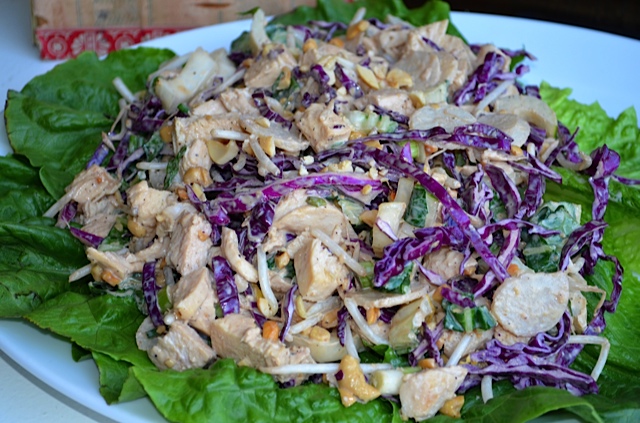 Far-East Chicken Salad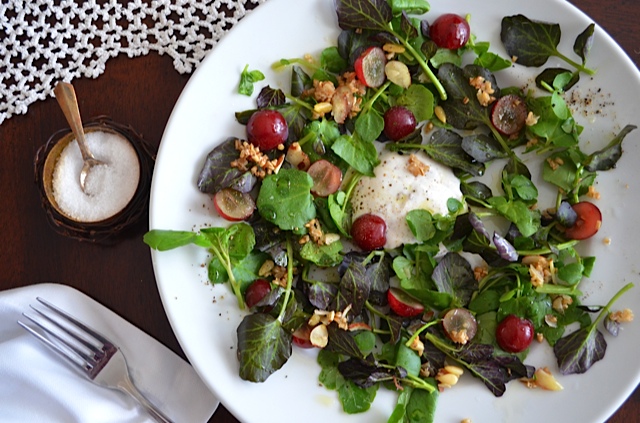 Grape & Watercress Salad with Caraway & Granola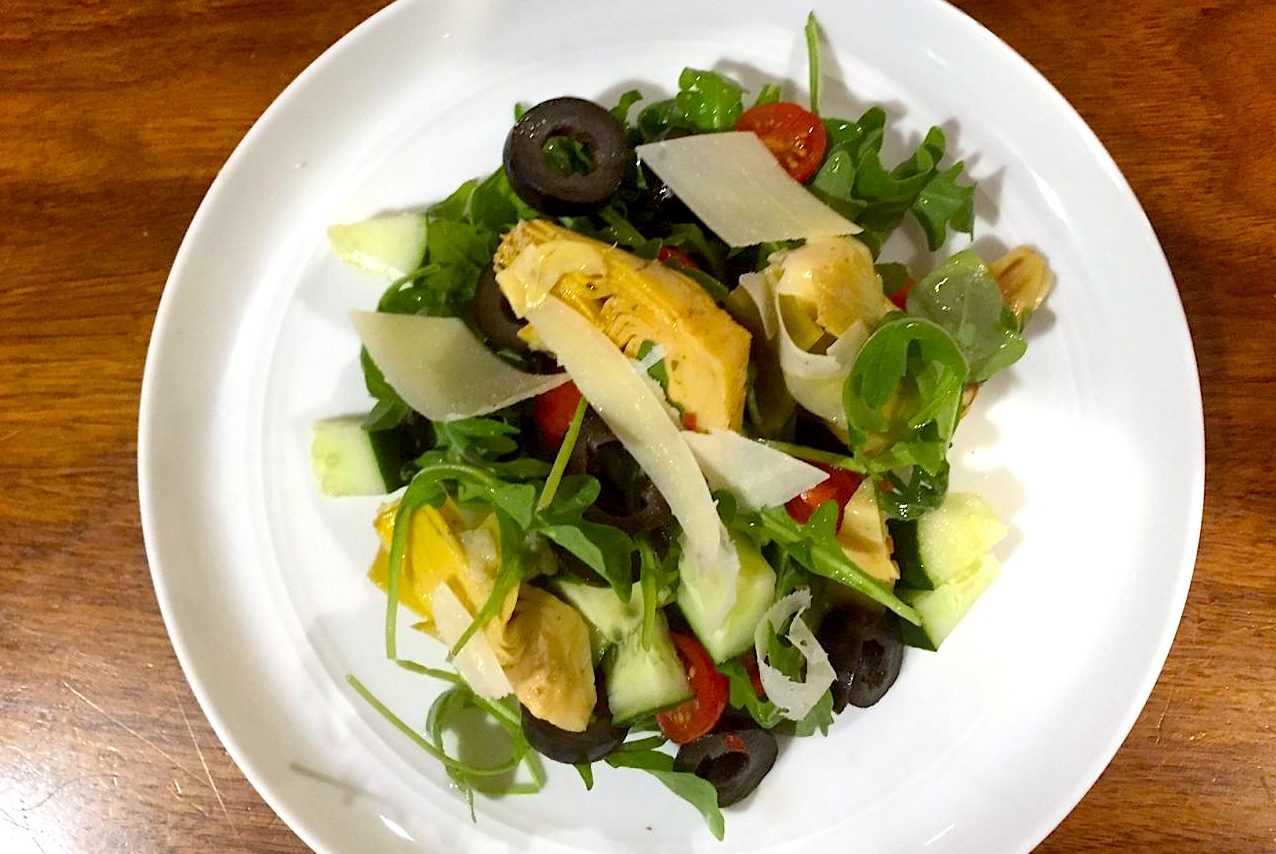 Mediterranean Salad
So flavorful and satisfying. It reminds me of Italy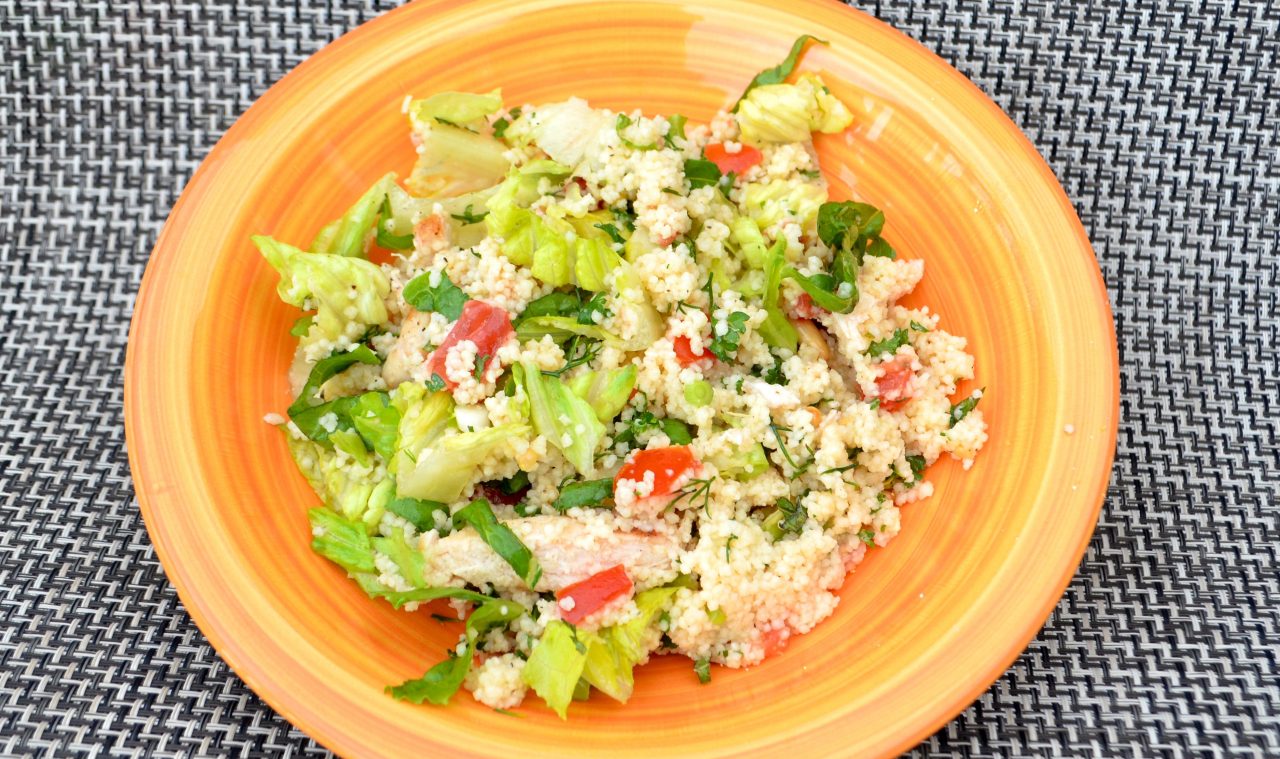 Chicken & Couscous Salad
Couscous is filled with fiber, protein and good source of B vitamin!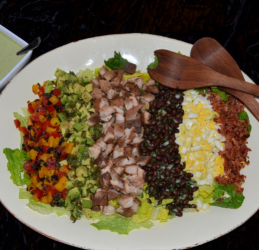 Southwestern Style Cobb Salad
A classic and a favorite with a twist.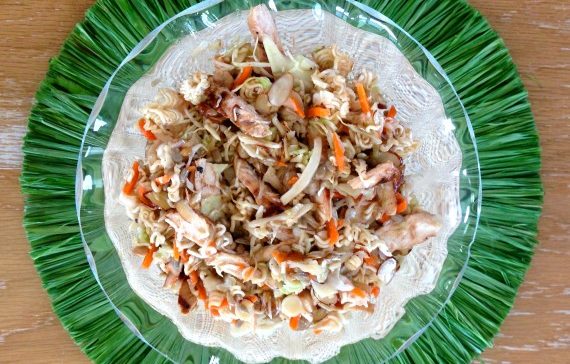 Sweet & Sour Ramen Noodle Salad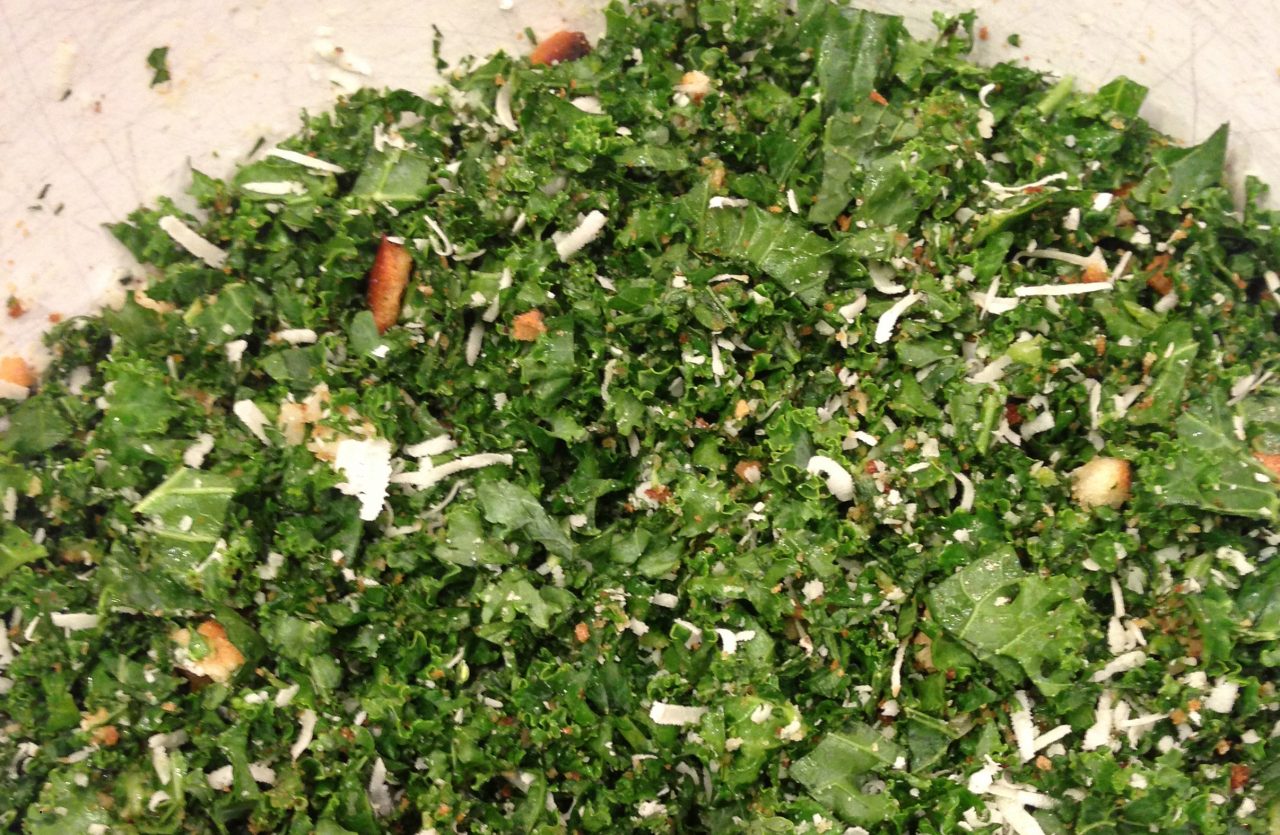 Simple "Tuscan" Kale Salad
From the health and wellness guru, Dr. Andrew Weil.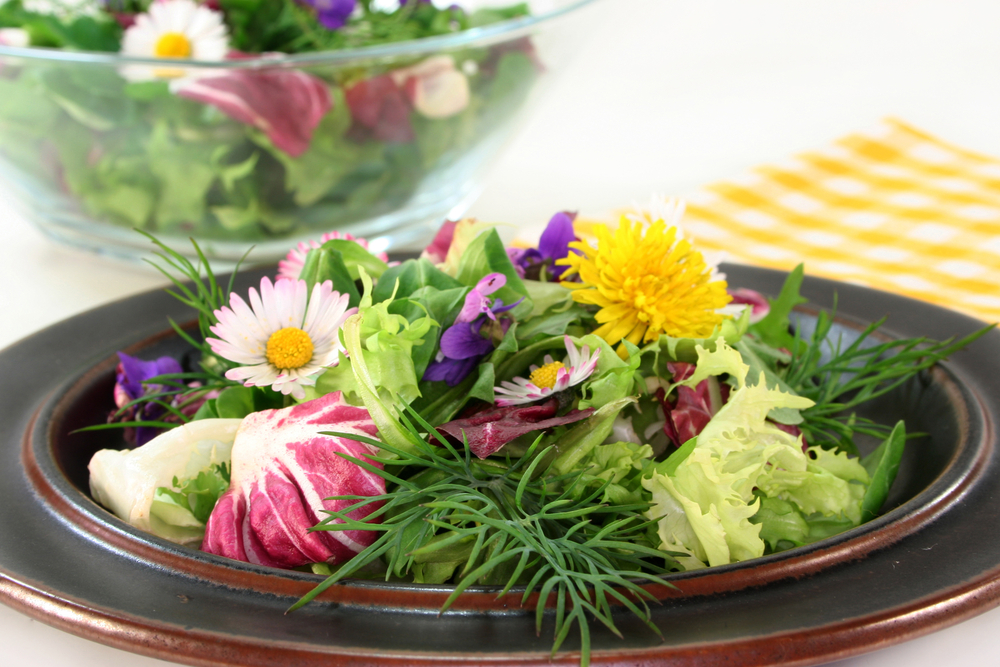 Summer Flowers Salad
Yes, you can eat these little lovely flowers.
---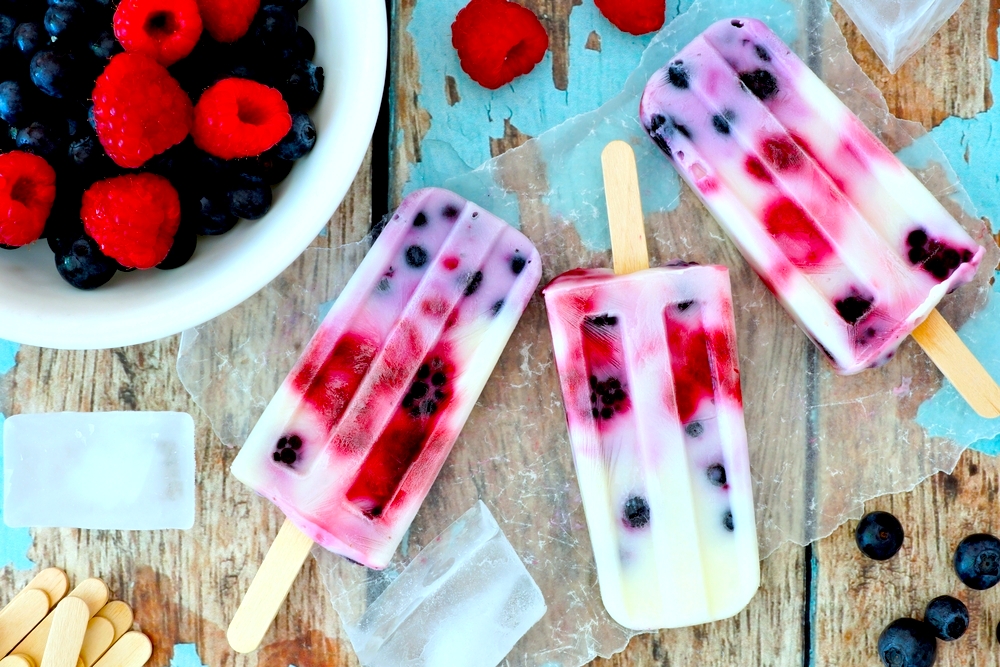 ---
25+ Healthy Toppings for Your Breakfast Bowl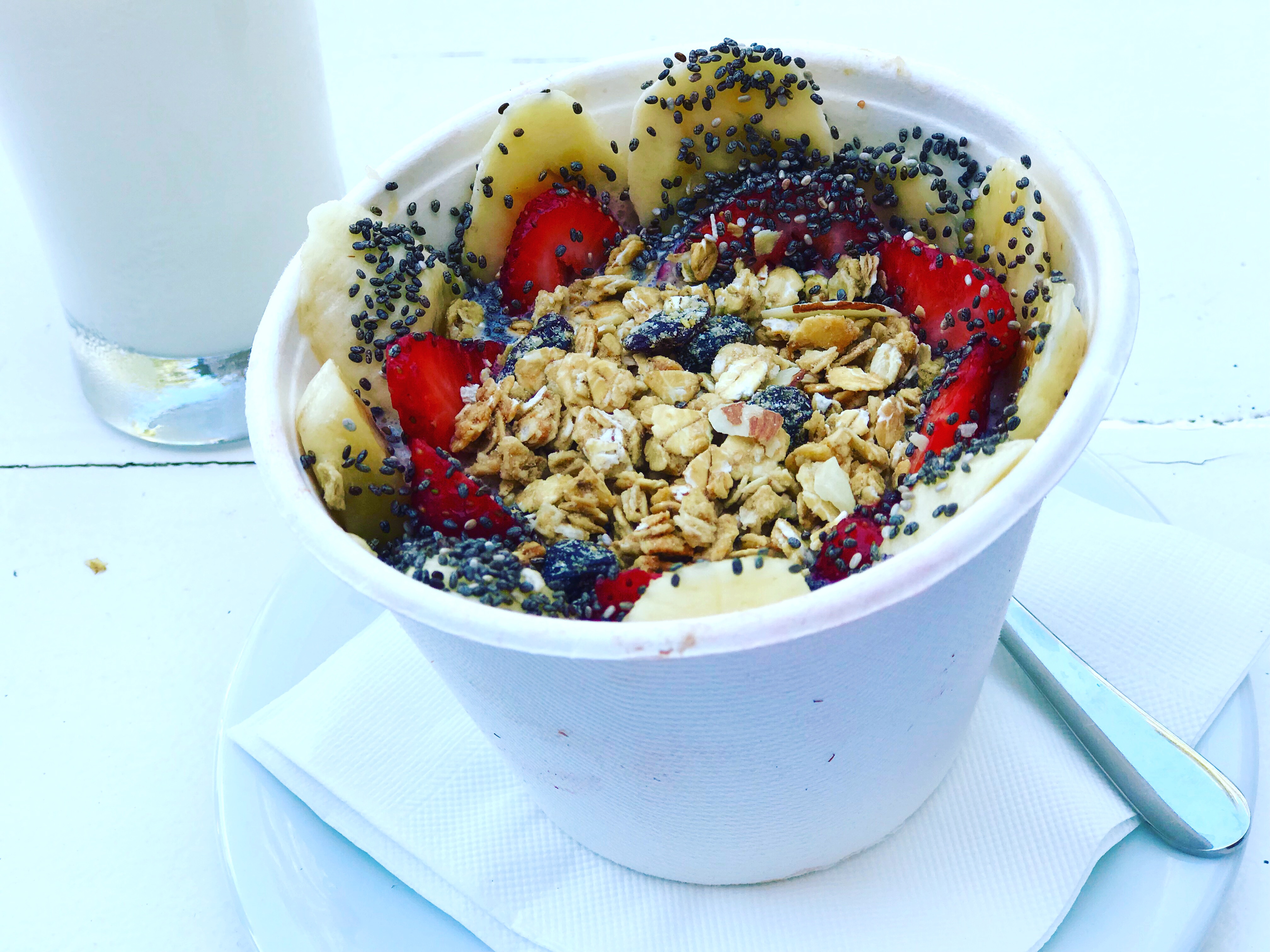 ---
Our 15+ Favorite Mouth-Watering Burgers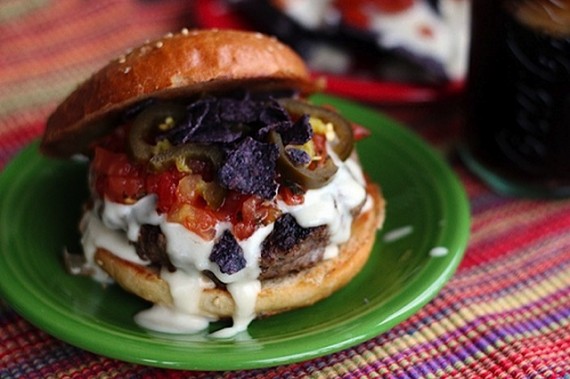 ---
5 Foods That Might Make You Sicker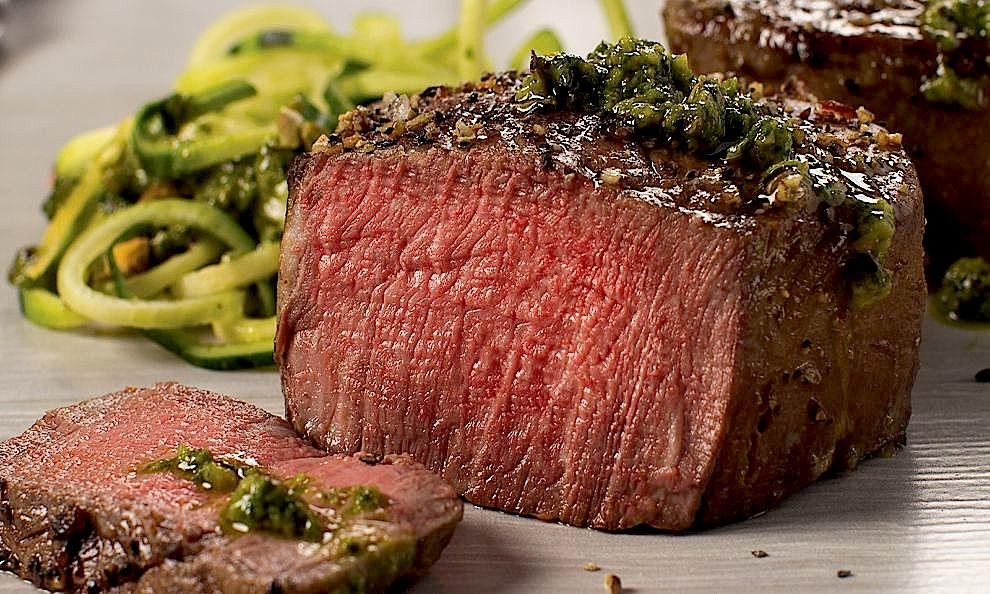 ---
Low-Cal Cocktails: Cocktails for Dieters.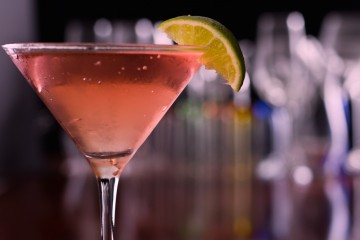 ---
Our 15+ Favorite Mouth-Watering Burgers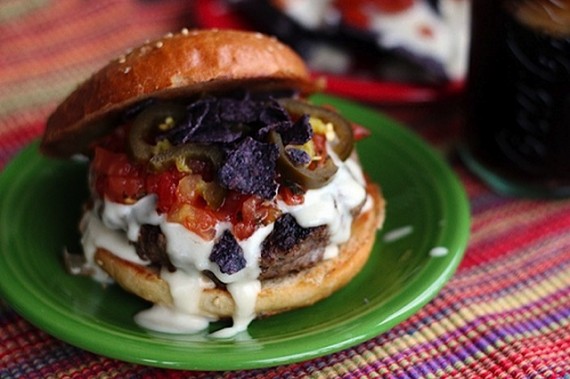 ---
Everything You Need to Know About Allergies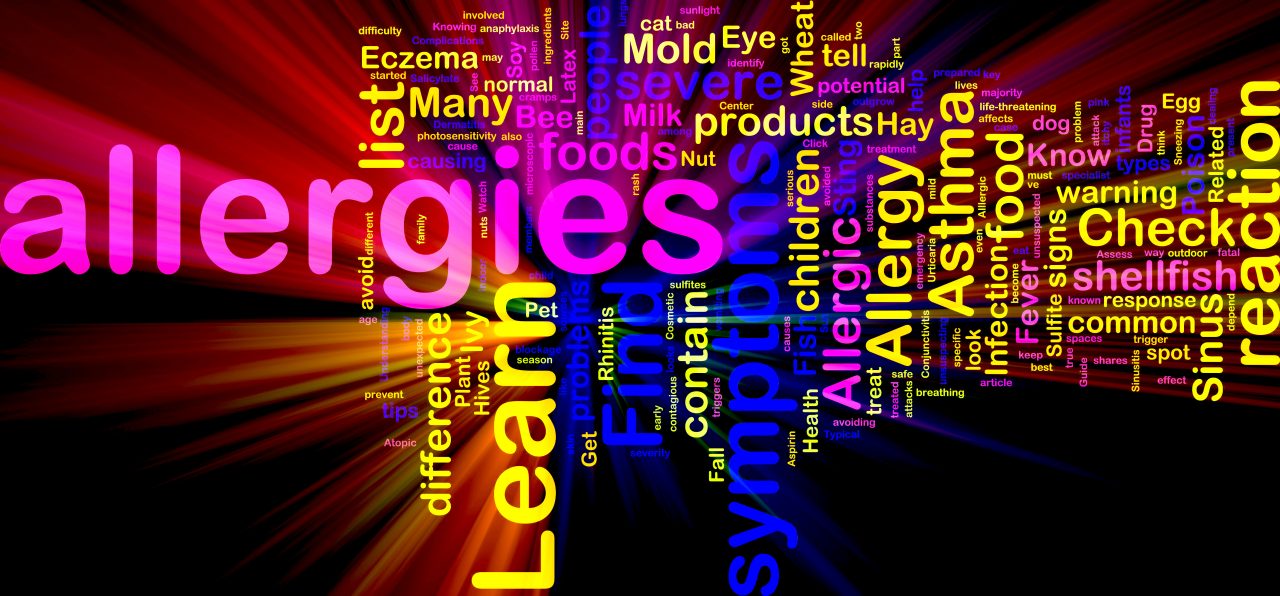 ---
Why You Should Add Chia to your Diet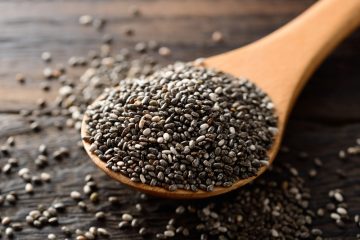 ---
Eye cream for mornings when you not only feel like crap
…but look like crap too.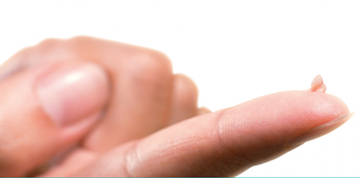 ---
The Magic Number of Calories to Burn to Lose Weight