Make sure you eat one of these 6 foods thought to bring good fortune to your 2019…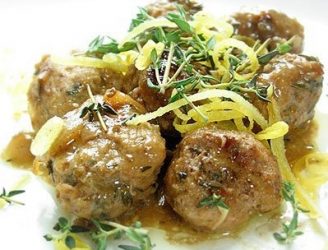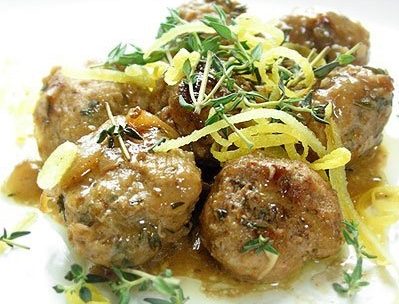 1. Pork
Pigs are a lucky symbol because they root forward. No looking back for this kid.
Try our Pennsylvania Dutch Pork and Sauerkraut, Pork and Sage Meatballs (above)
or a Super-Easy Rib Recipe.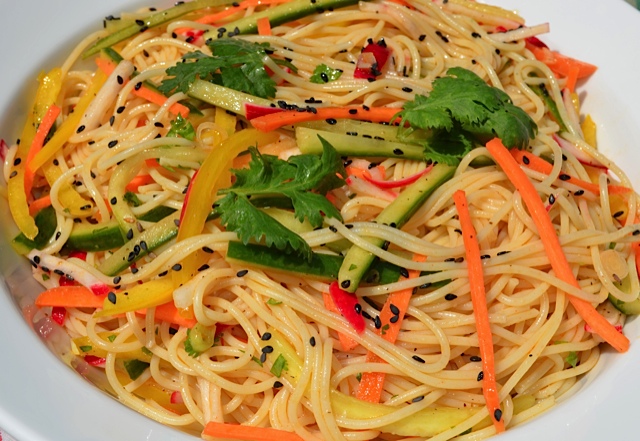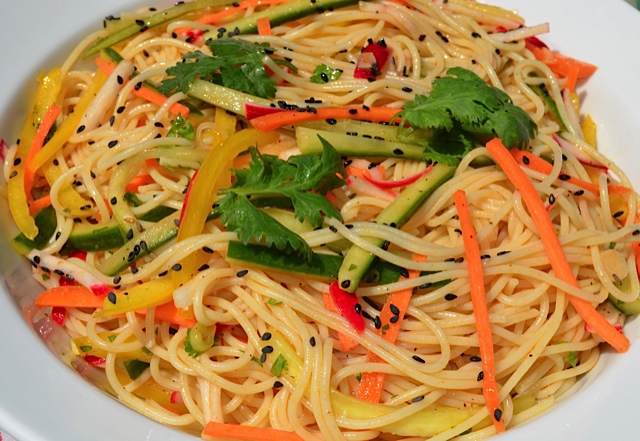 2. Noodles.
In Asian culture, noodles are believed to bring you a long life. Our Cold Sesame Noodles should do the trick.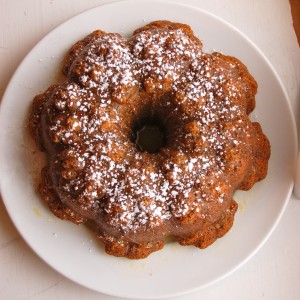 3. A Cake Shaped like a Ring
A ring-shaped cake is a symbol of coming full circle. Try our Spiced Cranberry Bundt Cake or our Orange Poppy Seed Bundt Cake.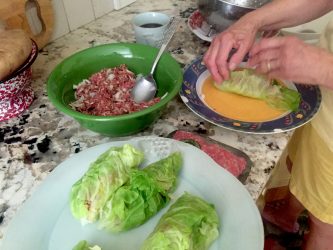 4. Greens
Green veggies like cabbage are supposed to bring you, well, the green stuff: money. My mother insists that if you have a little sauerkraut, you'll have a year filled with success…and who am I to argue? Try my mom's Stuffed Cabbages, Cabbage & Corn Slaw, our Paprika Pork and Sauerkraut Stew or a side of Red Cabbage and Apples.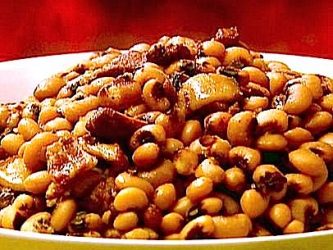 5. Peas
Peas, especially black-eyed peas will bring you good fortune because they look like little coins;
they are thought to bring you wealth and good fortune. Try Black-Eyed Peas with Pork, Bacon-Roasted Chickpeas or Split Pea Soup with Smoked Ham.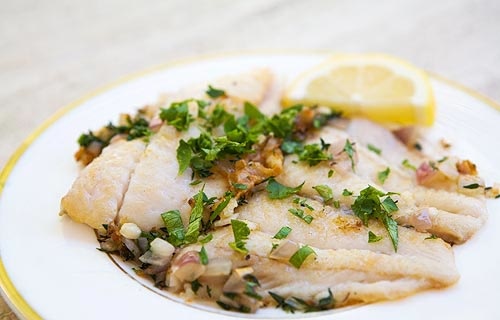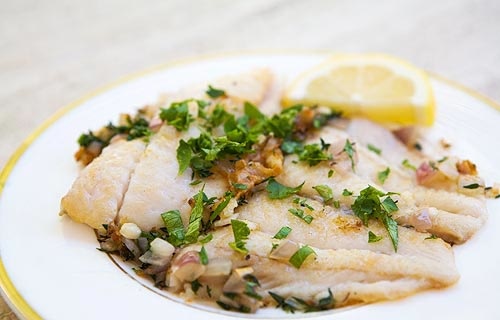 6. Fish.
Still worried about your finances? Fish, too, will bring you wealth because the metallic sheen of their scales look like money. Try our Baked Fish with Citrus Butter or Pecan Crusted Fish.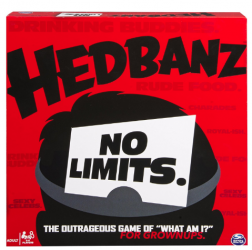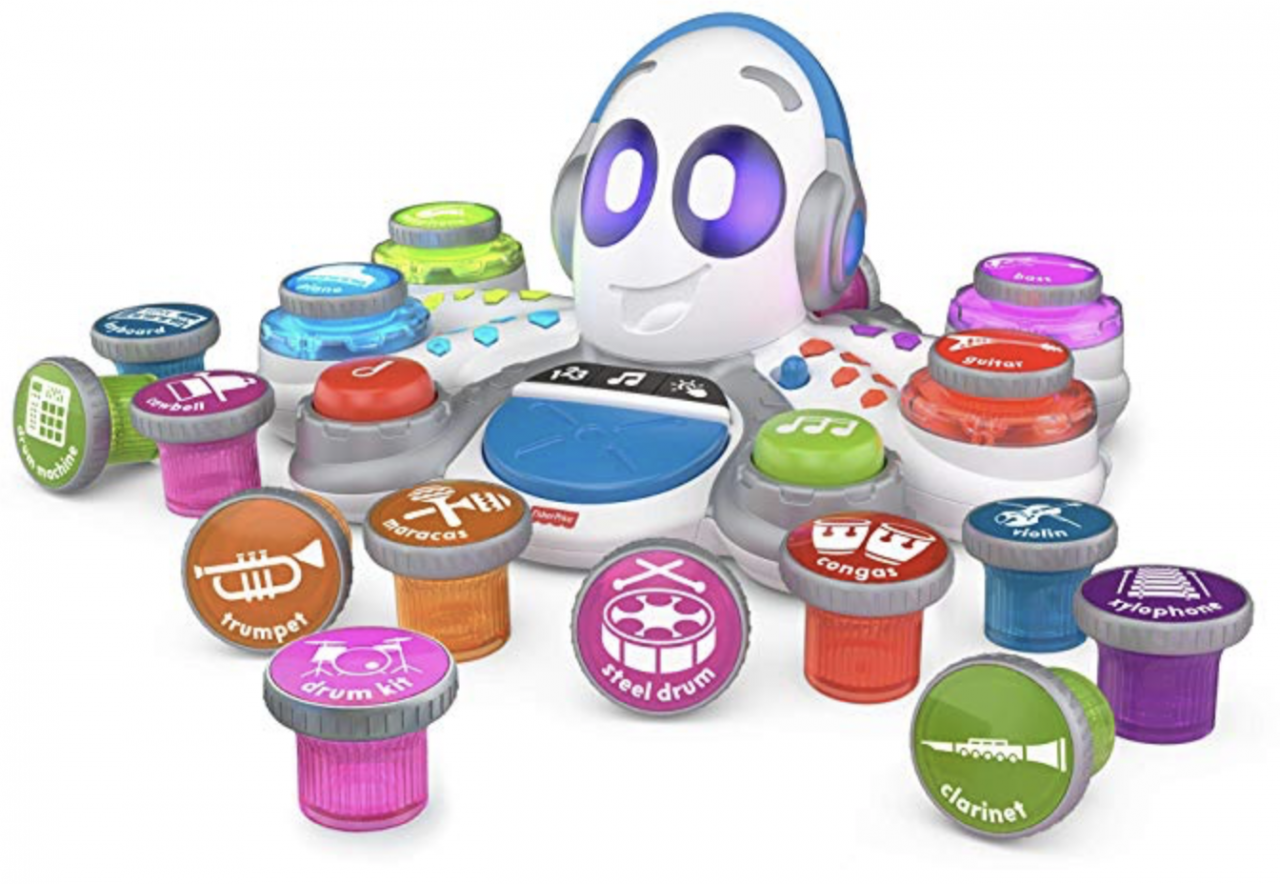 ---
My Kids Are Fascinated by Our Family Tree 
So I'm Giving My Family DNA Kits for the Holidays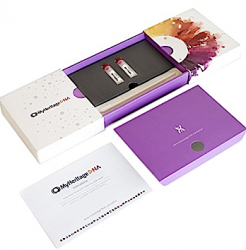 ---
A Tiny Little Seed That Packs a Big Punch of Nutrition.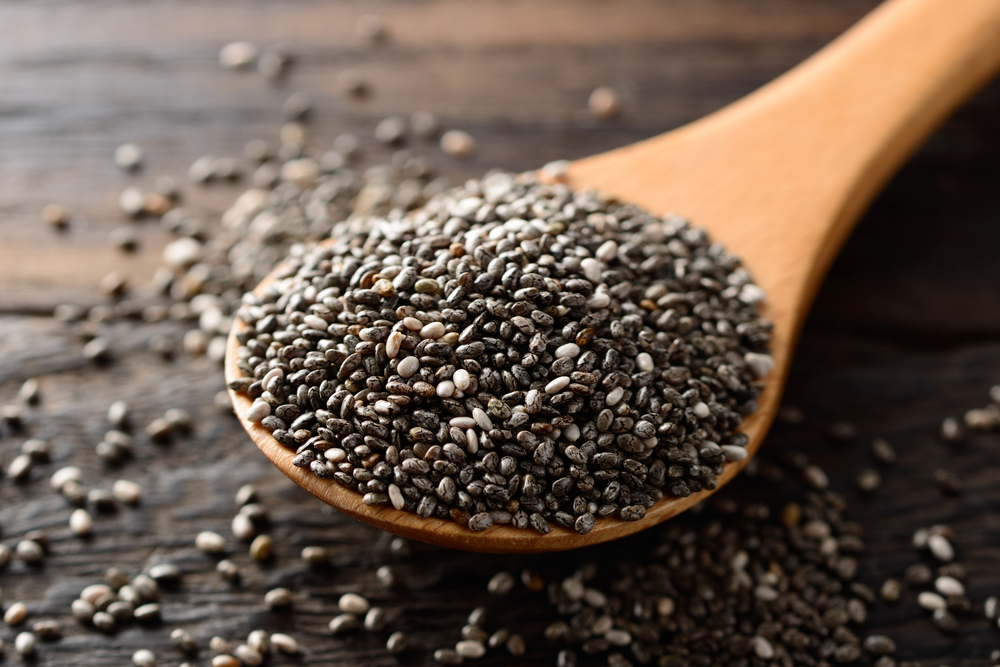 ---
Here's a Twist on One of Our Favorite Comfort Foods: Chili.
Slow-Cooker Pork Chili Verde.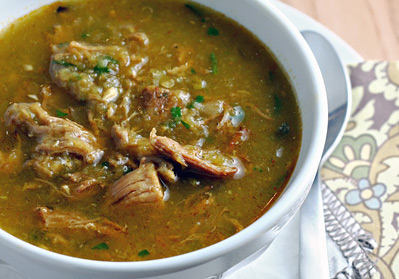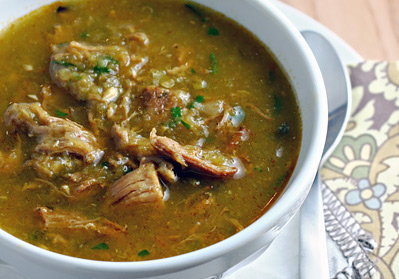 ---
Brown Butter Chocolate-Chip Cookies.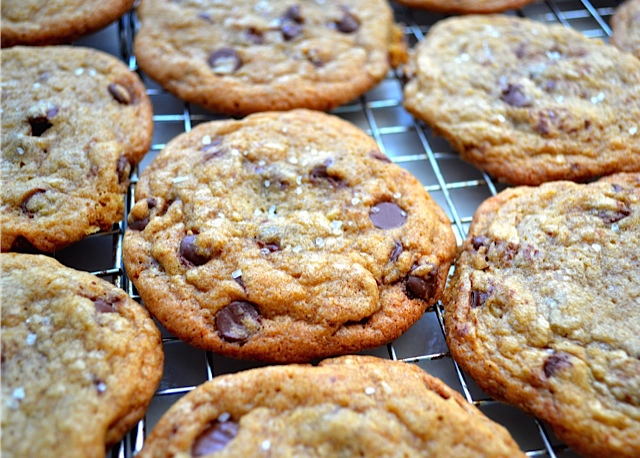 ---
The Heart-healthy Benefits of Chocolate