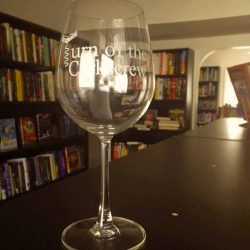 March 30 @ 7:00 pm – 9:00 pm
Since 1924, ToastmastersInternational has helped millions of people become more confident in front of an audience. Now this club has come to Rockville Centre. Come and be part of this historic event, listen to amazing speeches and fascinating stories, and if you decide to join, you will have the honor of being one of the founding twenty charter members! The Rockville Centre Toastmasters club, aka "The Rock" aspires to be the friendliest and most exciting club, one that is sure to help you become a more confident speaker and leader. Why pay thousands of dollars for a seminar program when you can join a Toastmasters club for a fraction of the cost while making new friends, eating delicious food, and drinking fine wine in the process?  Call to RSVP 516-764-6000.
Turn of the Corkscrew Books and Wine,110 N. Park Avenue, Rockville Centre, NY 11570
---
Help Save Turn of the Corkscrew!!!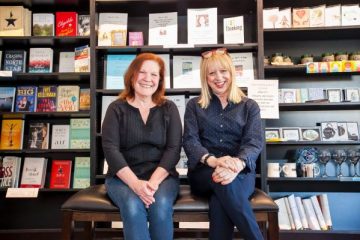 ---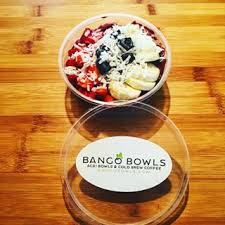 ---
31 Food to Eat on Long Island Before You Die.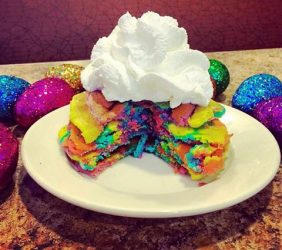 ---
The Best Mac N Cheese on Long Island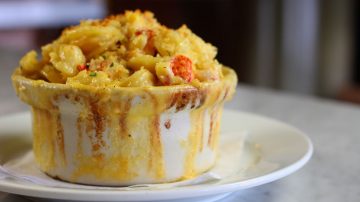 ---
The Easiest Party You'll Ever Host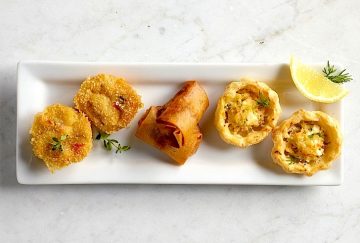 ---
Where to Find the Best Meatballs on Long Island.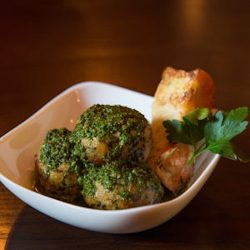 ---
A Taste of France Right Here in Long Island.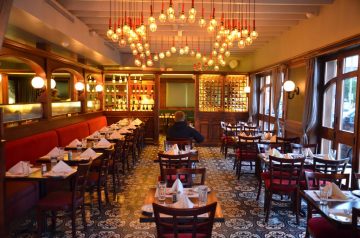 Amy's Healthier Version of Wings!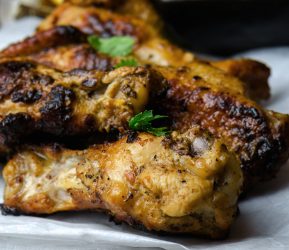 ---
Heather's Hungarian Cabbage Rolls:
Toltott Kapolszta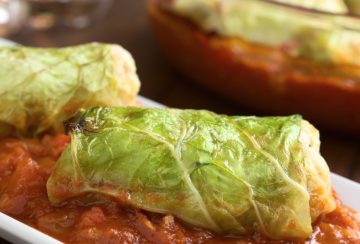 ---
Splurge onTotally Loaded Nachos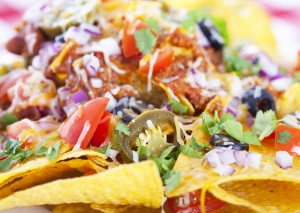 ---
---
 Biryani: an all-in-one Indian dish.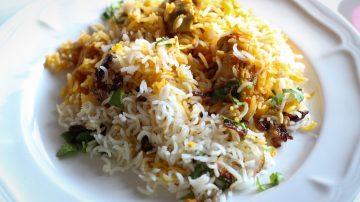 ---
Chocolate Chip Cookie and Oreo Fudge Brownie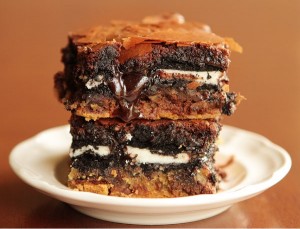 ---
Kale…is it really THAT good for you?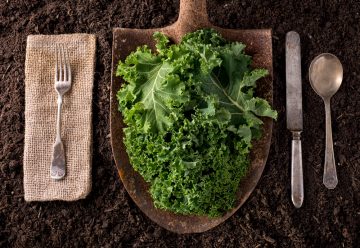 ---
Want to Try Kale? You'll LOVE it in
Our Cheesy Chicken & Kale Casserole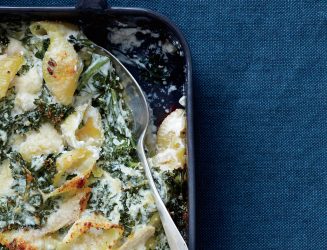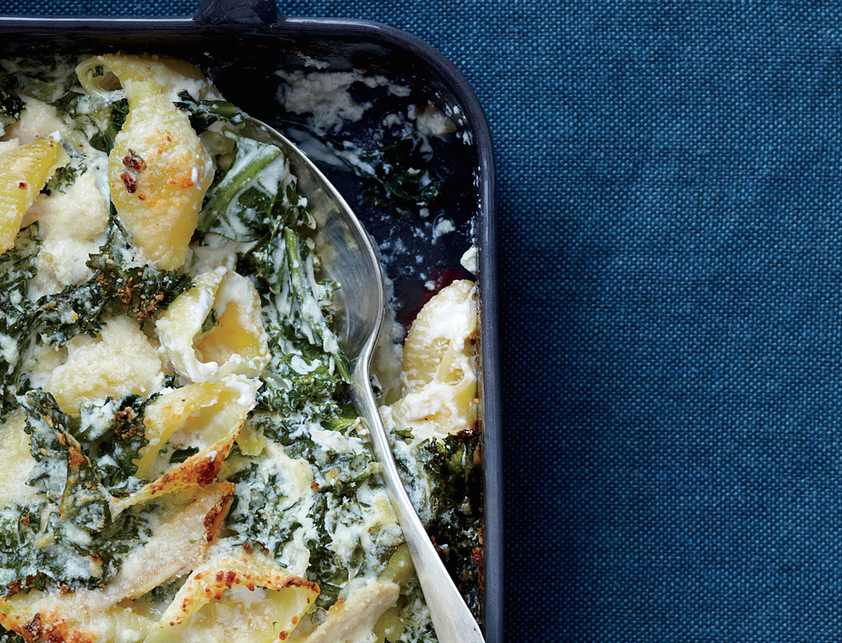 ---
Here's an Easy Prep, Easy Clean-up Meal-in-One-Skillet:
Mediterranean Chicken with Spinach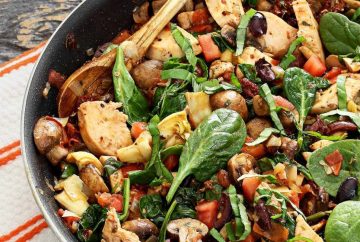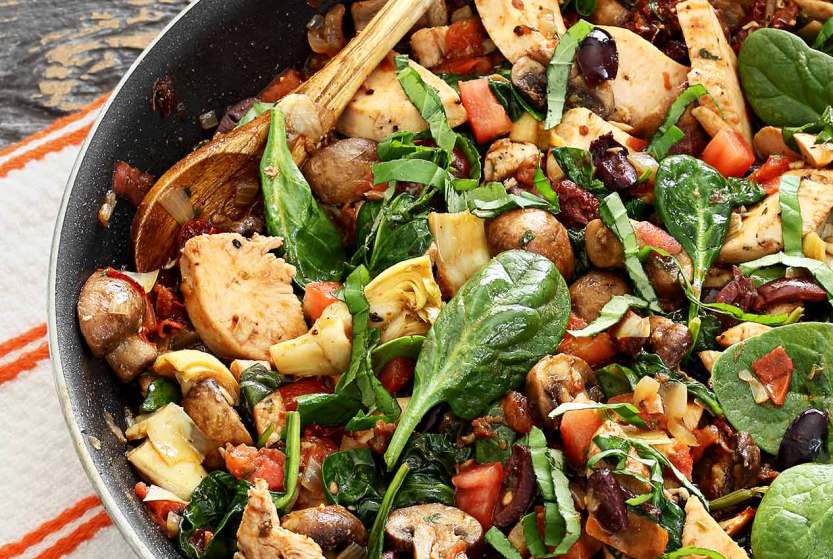 ---
Check Out Thea's 5 Ingredient Buttery Hungarian Pound Cake.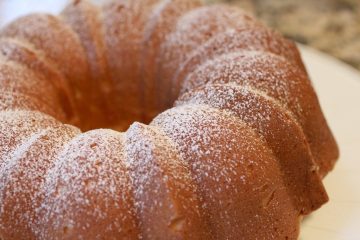 ---
 A Gooey, Juicy, Sloppy Burger You Will Love:
Nacho Burger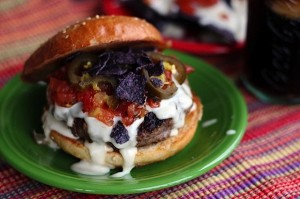 ---