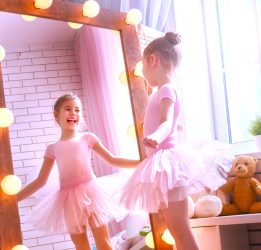 One of my girls' favorite camps in the summer has been RPAC's Princess Camp. It combines everything little girls love: fancy pink clothes, princesses and twirling, giggling and dancing. Little girls dress-up, watch movie movie clips, get creative making arts and crafts and, of course, dance!
It also happens to only be $50/day if you register before May 15. Register by May 15, 3-day camp is only $150; after is $175. Five and six year olds can extend their day to 1:45pm and enjoy lunch with their friends for an additional $25 a day. Any dancer who is 3 yr by September 30, 2017 is welcome to attend Princess Camp. Visit, RPAC for more info.
June 13-15 (3 Day)  9:30am-12:00pm for ages 3-5 yr
June 20-22 (3 Day), 9:30am-12:00pm for ages 3-5 yr.
July 11-13 (3 Day): 9:15-11:45am for ages 3-6 yr
July 18-20 (3 Day): 9:15-11:45am for ages 3-6 yr
August 16-18: (3 Day) 9:30am-12:00pm for ages 3- 6yr.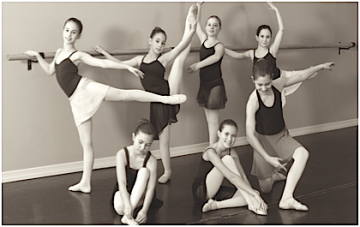 To find out about Princess Camp or their Intensive Dance camps for older dancers,
visit RPAC for more information.
---
Humdinger's is Where We Like to Eat & Play Around Town.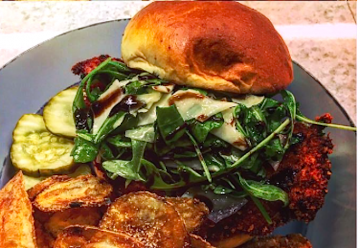 ---
Heather's Go-To Cozy Spot for Dinner.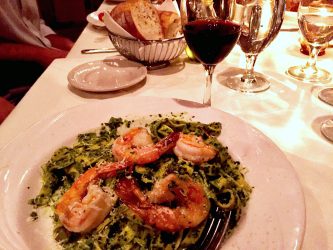 ---
My Favorite Spot for Girls' Night Out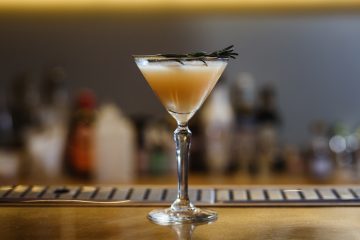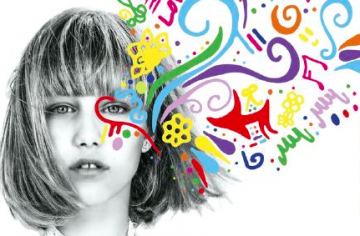 ---
We Found the Perfect Camp in NJ for Extra Curious (& Fun) Kids.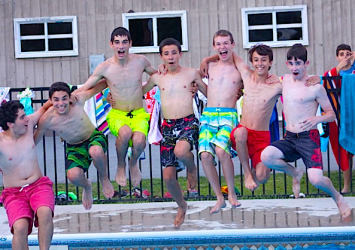 ---
Take a Fairy-Tale Vacation with the Kids.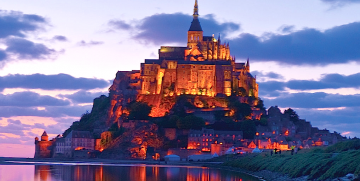 ---
Our Favorite Spots to Dine in Ridgewood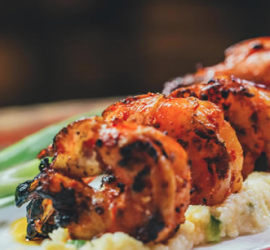 ---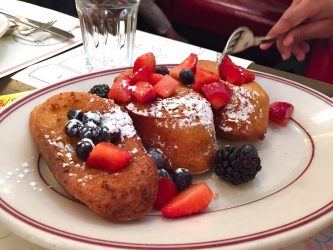 ---
Our Favorite Local Playgrounds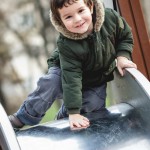 ---
Charlie Gets a Special Gift at the Hospital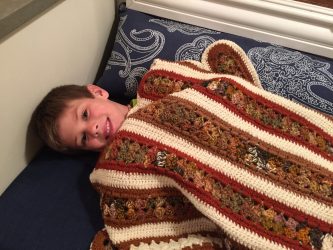 ---
Delicious Roasted Asparagus and Mushrooms with Parmigiana Reggiano.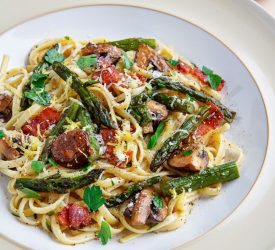 ---
A Korean Redneck Taco?? A Ramen Chicken Burger?
You've Gotta Try This!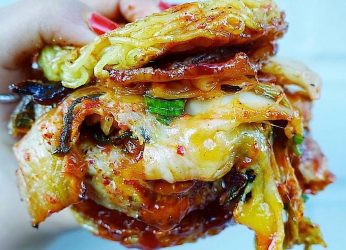 ---
Emily's Favorite Mocktail:  Pink Peppercorn Thyme Soda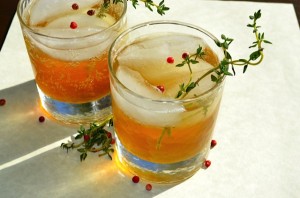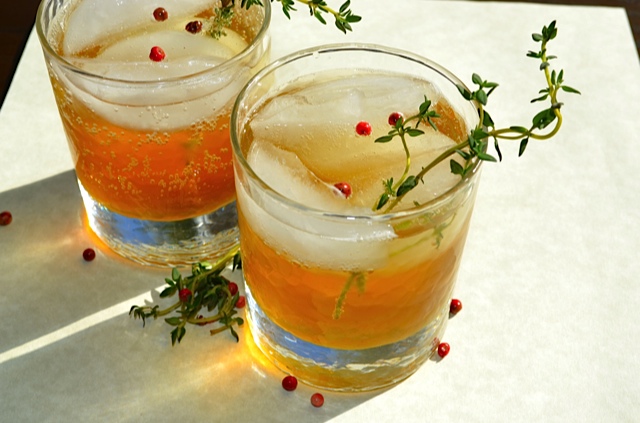 ---
---
Comfort Food: Warm Up with Shepherd's Pie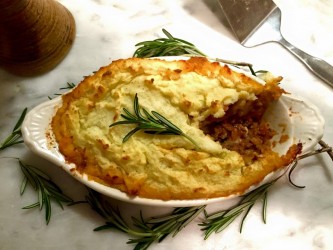 ---
 A Gooey, Juicy, Even a Bit Crunchy, Sloppy Burger You Will Love:
Nacho Burger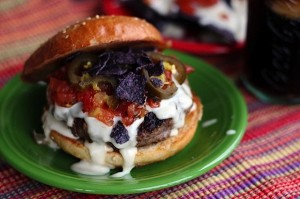 ---
Calling All Ice-Cream Fanatics! Try Our Waffle Ice Cream Sandwich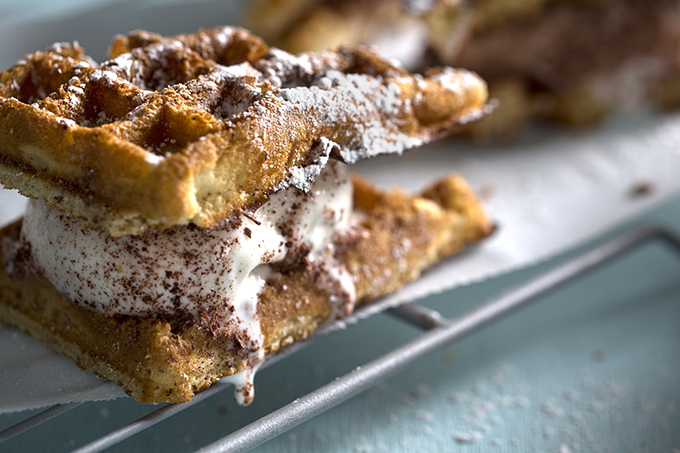 ---
Fish So Good…You Won't Even Realize How Healthy it is:
Zesty Creole Cod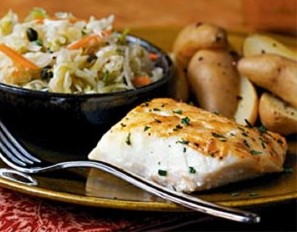 ---
Something Comforting, But Not Too Heavy:
Pork Sage Meatballs.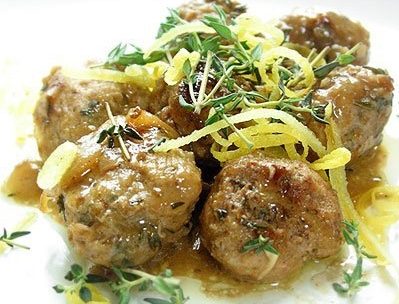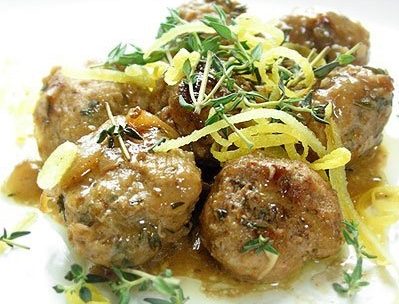 ---
A Tiny Little Seed That Packs a Big Punch of Nutrition.