My husband has been drinking Dark & Stormys for years, but it is only more recently I have come to fully appreciate a drink made with ginger beer in a copper mug. Ginger beer is easier than ever to come by, and for a lighter, lower calorie option, you can get it in diet. I love these drinks in the summer because they are freezing cold and refreshing, and in the winter, because the ginger feels warm and festive somehow. You don't have to limit yourself to one variety — take your copper mug on a little journey. Ice, booze, ginger beer and a slice of lime is all you need.
Dark & Stormy — dark rum (Gosling's traditionally) and ginger beer
Moscow Mule — vodka and ginger beer
Montana Mule — whisky and ginger beer
Mexican Mule — tequila and ginger beer
---
READ: Why you should eat (and drink) more ginger.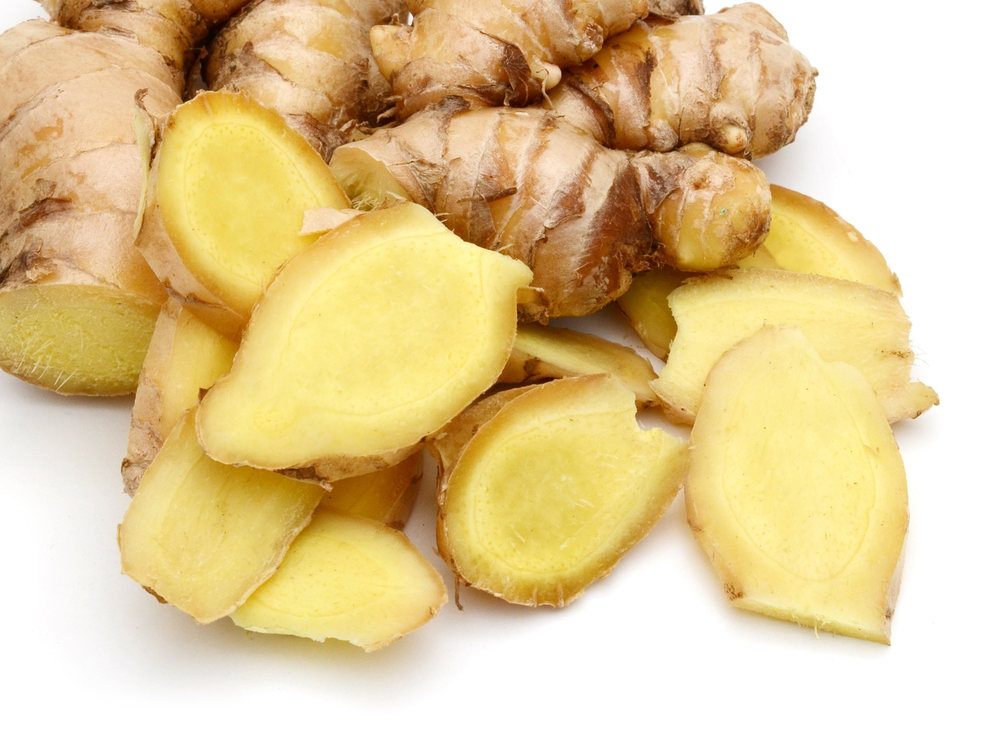 ---
Emily's Luscious Lemon Squares: 
That Perfect Balance of Sweet and Tart.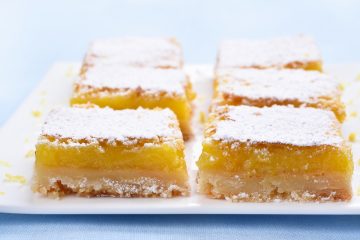 ---
A Classic Cocktail with a Festive Twist: 
A Cranberry Margarita.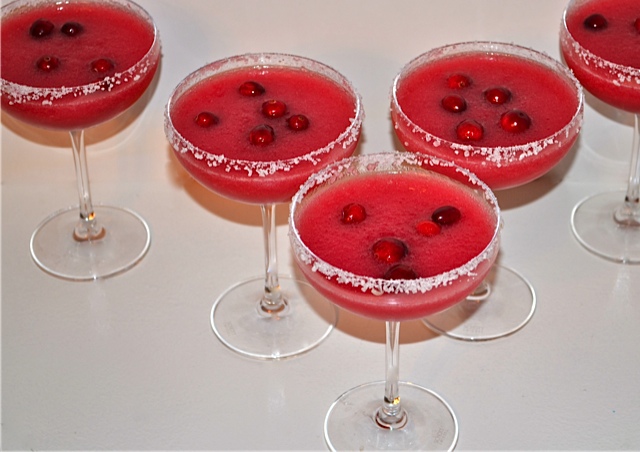 ---
Check Out Our Low-Cal Dirty Martini.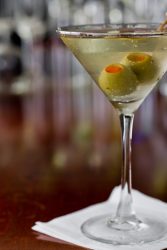 ---
More Low-Cal Cocktails: Cocktails for Dieters.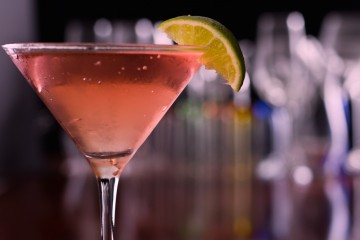 ---
Check Out Tammy's Video on How to Get Sexy, Sleek Arms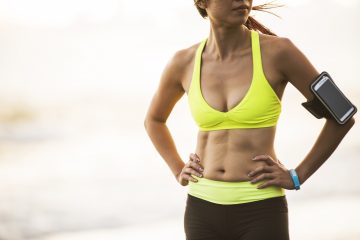 ---
You Want a Food That Packs a Punch of Nutrition? EAT KALE!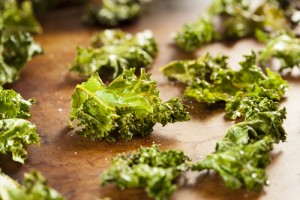 ---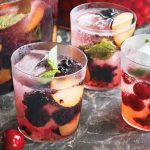 You might also like Blueberry-Plum Vodka Mojitos.
Trust us. It's Delicious.
---
A Tiny Little Seed That Packs a Big Punch of Nutrition.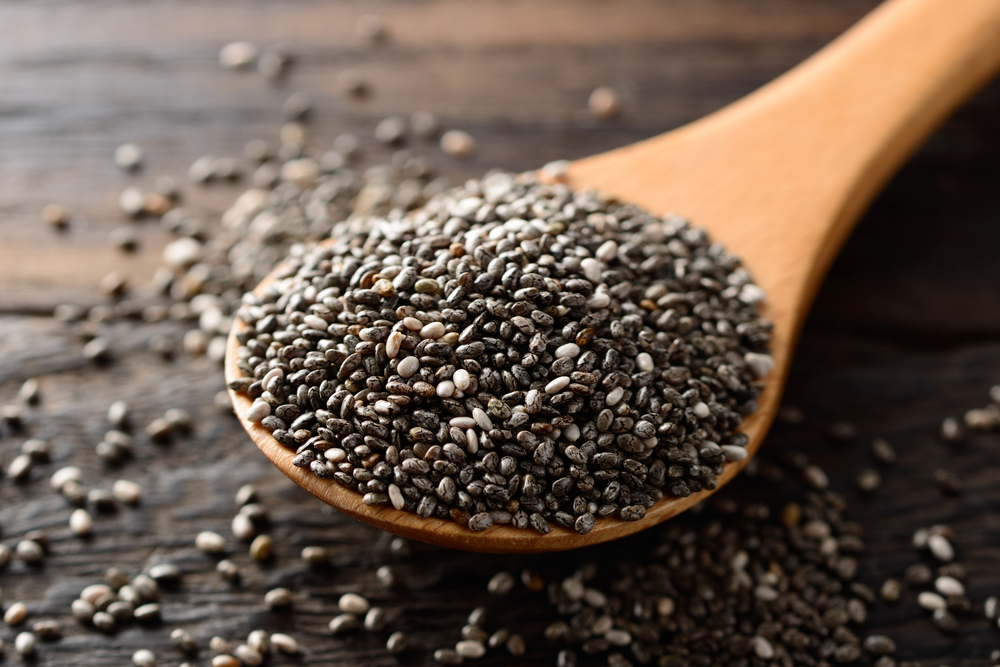 Gifts $100 and Under That Feel Good to Give…and Receive.
(Gifts That Give Back.)


---
We Have Gift Ideas for Every Budget!
Check Out Our Tips From Town Staff's Holiday Wish Lists