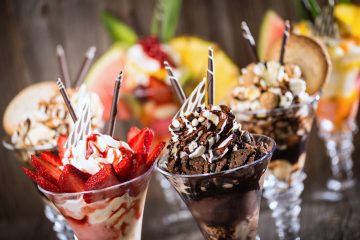 A Sundae Bar is a super easy, super fun way to celebrate Super Bowl Sunday!  Go crazy with what you decide to place out as toppings, or keep it to a minimum.  It's up to you.
Stock up on a bunch of these fun ingredients:
Ice-Cream… loads of it…in all flavors!!!
TOPPING IDEAS:
Whipped cream
Hot fudge sauce
Caramel sauce
Maraschino cherries
Sprinkles, in your team's colors (or multi)
Mini marshmallows
Chocolate chips
Cut up fruit… strawberries, blueberries (any berry), mandarin oranges, raspberries, black berries, kiwi, peaches, pineapple, etc…
Cookie assortment (crushed if you'd like)
Chopped nuts
Flaked coconut
Granola
Dried fruit
Candies… M & M, gummy bears, non-pereils, Raisinets, whatever you can think of!
DIRECTIONS:
Place ice cream out for self serving, OR scoop out into metal bowl over ice OR prepare individual bowls full of a few scoops prior, and keep in freezer until ready to serve.If using hot fudge, keep in fondue pot over low-flame…
Place each topping in separate bowls with individual spoons.
Let guests help themselves and see what they create!
---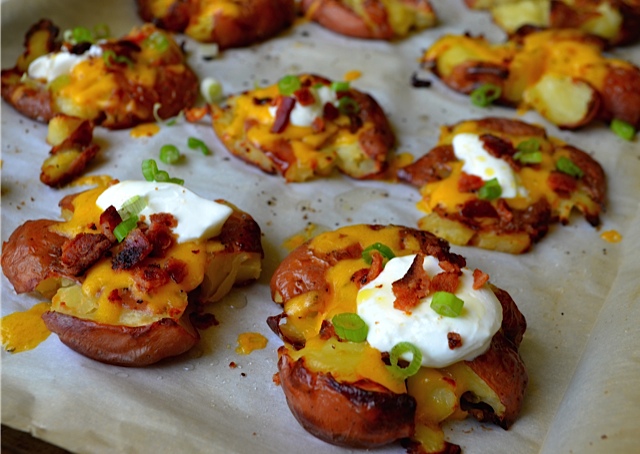 ---
Letting Your Kids Gamble for the Super Bowl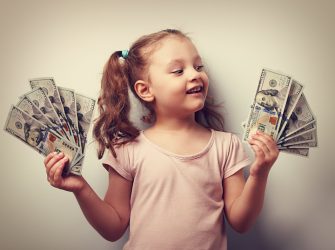 ---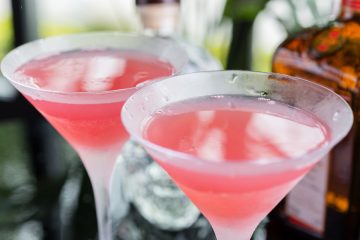 ---
50+ of Our Favorite Family Games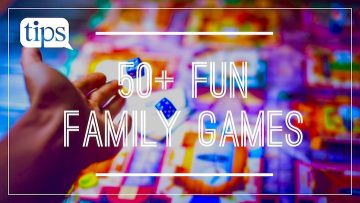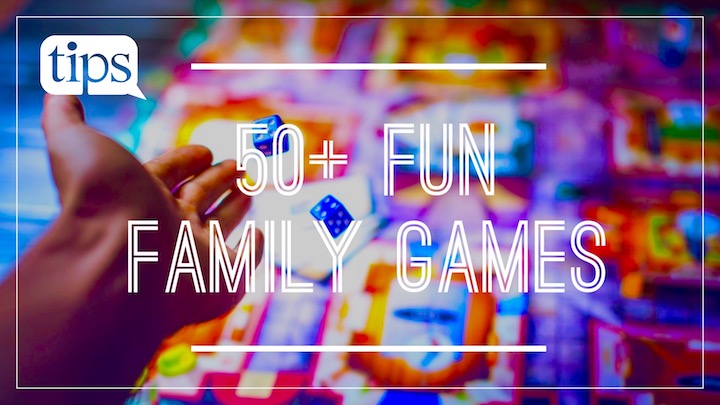 ---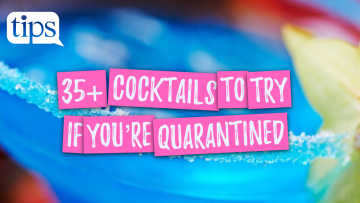 ---
20+ Delicious (& Healthy) Appetizers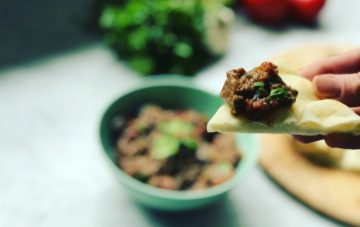 ---