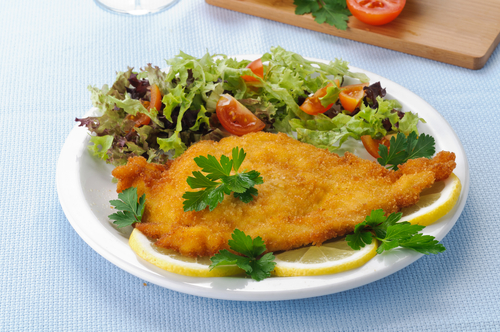 I want my kids to eat well and I want them to eat balanced meals, especially at dinnertime. But, sometimes, I just don't have the energy, time or wherewithal to make it happen. Inevitably, I feel a pang of guilt when the meal is over and I realize they just ate a plate of carbs, fat and sugar. My goal is 3-4 really healthy, homemade meals a week. If I hit that mark, I think I'm doing pretty good. There are ways though, to make even your most thrown together dinners a little more healthy. It's not even so much I want to keep them well, I just need to cut down on sources of maternal guilt.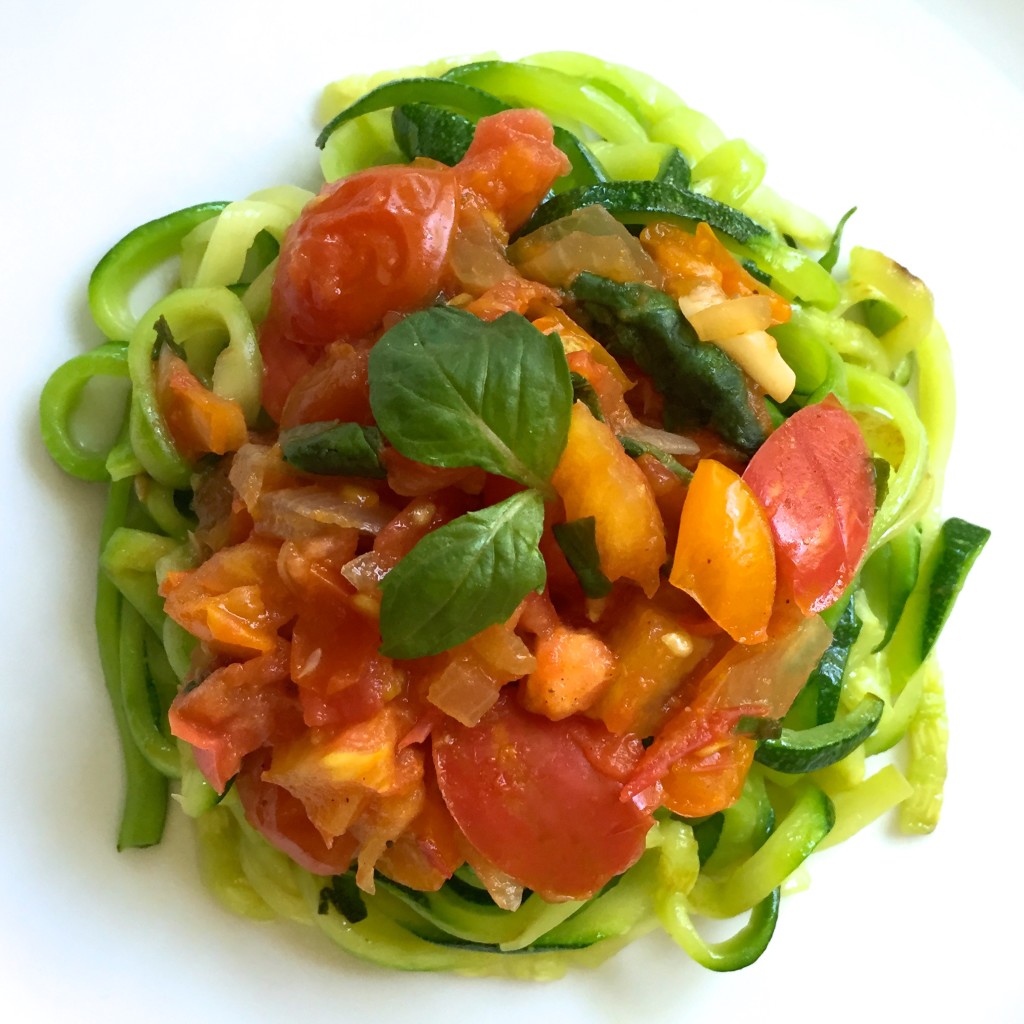 – Pasta and butter for dinner? Use whole wheat pasta and throw in some frozen veggies. (Frozen vegetables still have tons of vitamins and nutrients.) Or buy already made zucchini noodles and make "Zucchini Pomodoro" above Or try out One Pot Pasta with a Protein.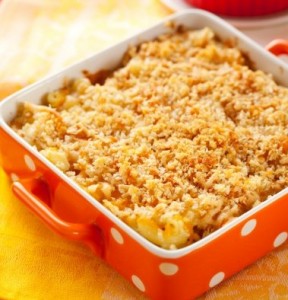 – Macaroni and cheese? Make it yourself. Even elbow noodles with sliced American will be better than the powdered alternative. Try our Super Easy Mac and Cheese or Mac and Cheese Casserole.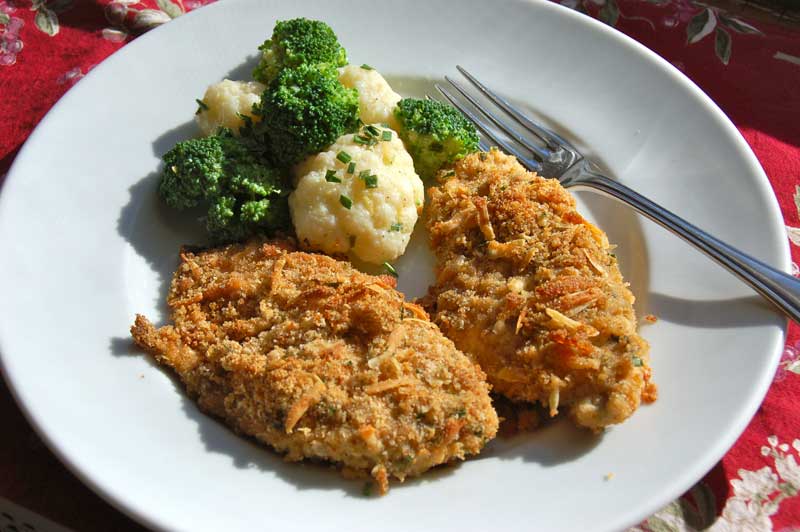 – Fried chicken cutlets? Bake them instead. I promise, you'll never go back. It makes much less mess, with no oil splatter anywhere. Use eggs and bread crumbs as you normally would, but place cutlets right on cookie sheets and bake about 10-15 minutes until cooked through to an internal temp of 165. Try Emily's Parmesan Crusted Chicken Cutlets.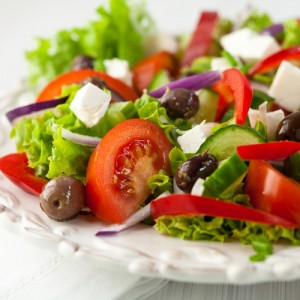 – Pizza take out? Order a tossed salad at the same time.
– Chicken nuggets? Try the Bell & Evans variety. They are a little more expensive, but much less processed.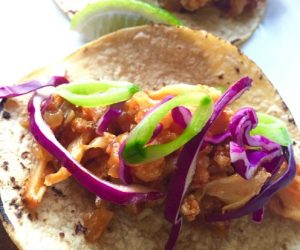 – Tacos? Use ground turkey instead of chopped meat. My kids like it even better. Make sure to cut up some avocado for the top — it's a superfood, which in turn, makes you a super mom. Try Our Pantry Tacos or Our Vegetarian Indian Tacos (above).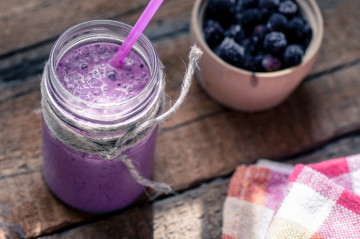 – Breakfast for dinner? This is my favorite 'go to' in a pinch. Have smoothies which you can take in a cup on the go or fruit for dessert.
– Fend for yourself night? No judgement here. Put some carrots, celery and cucumber on the table while they are grazing and watch the raw veggies and your guilt disappear.
With all these kids and all this carpooling, many nights, something's gotta give. That something is usually dinner. Don't beat yourself up over it, just find some ways to sneak in the good stuff.
---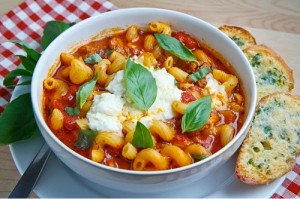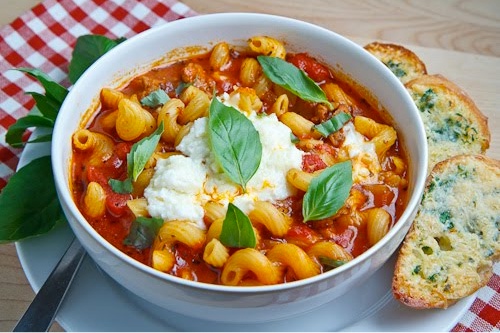 ---
20+ Things to Do on a Snowy Day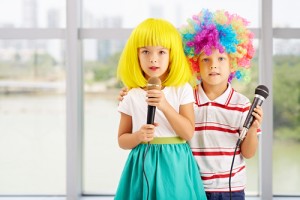 ---
Our Secret to Get Rid of Bags Under Your Eyes
–and No, It's NOT R&F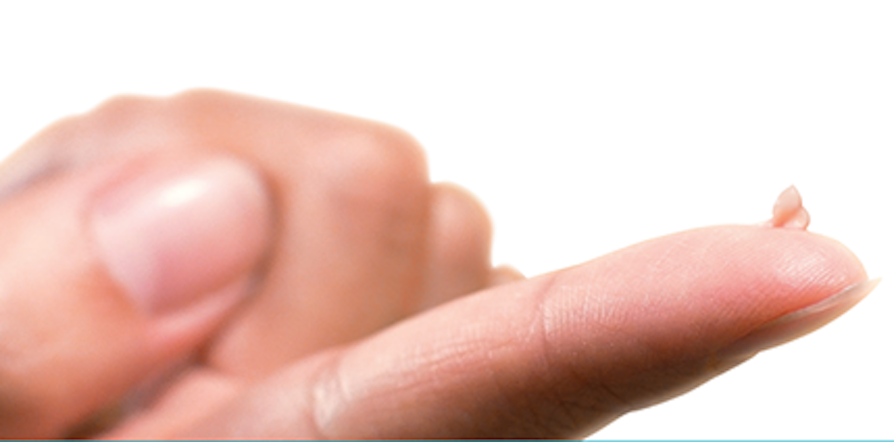 ---
15+ of Our Favorite Family Games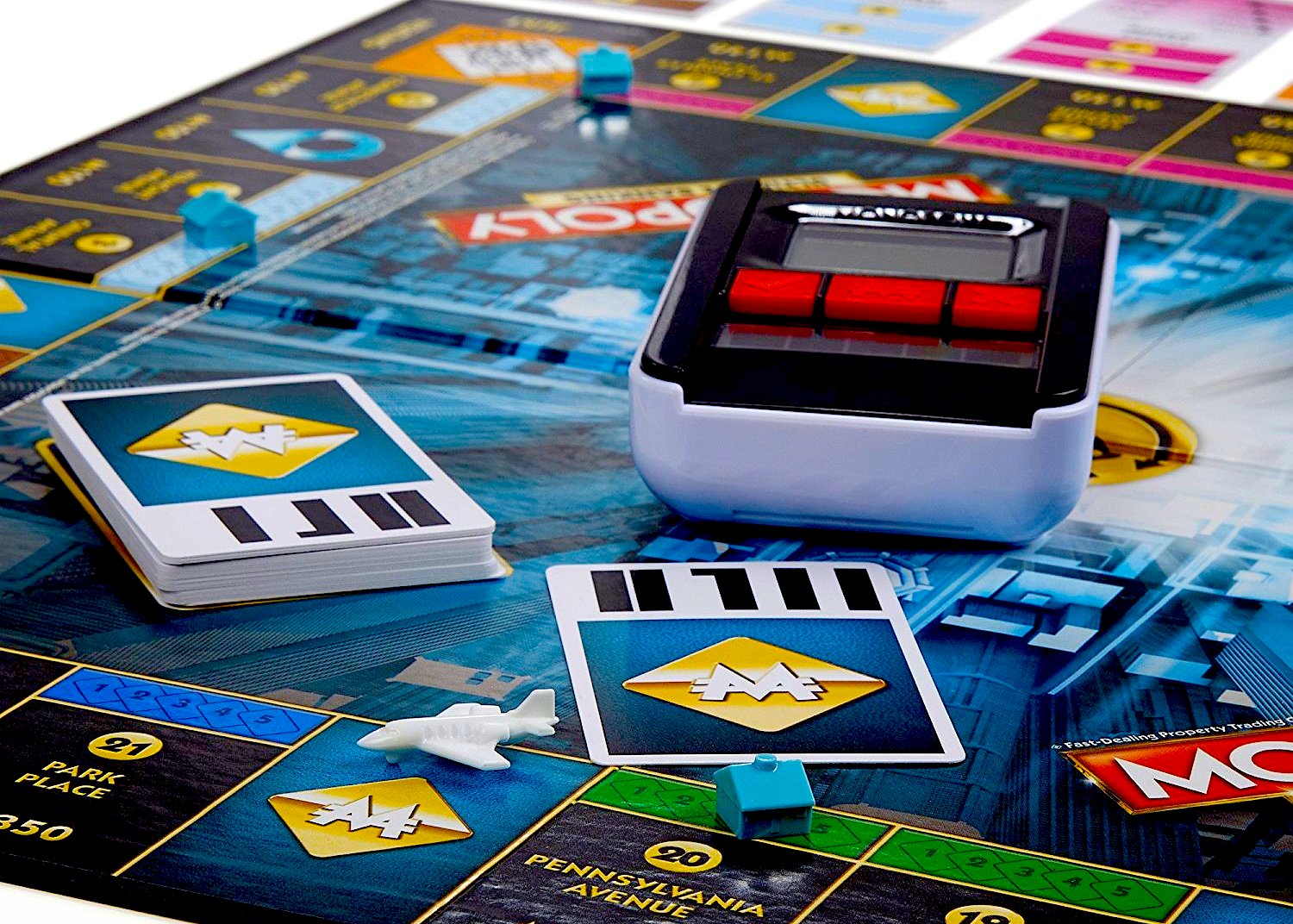 ---
Should You Switch Eating Ezekiel Bread?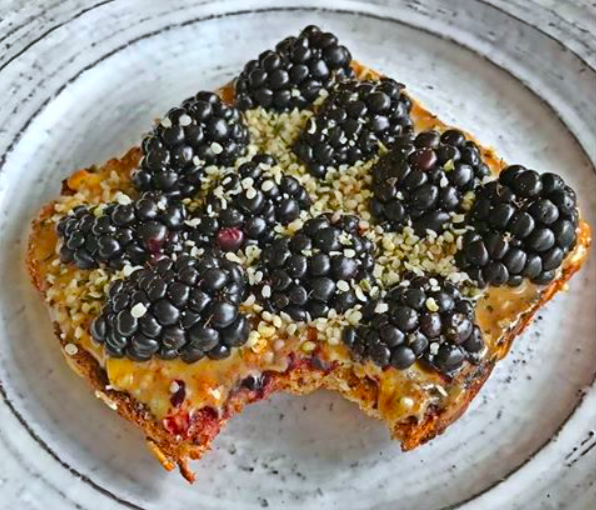 ---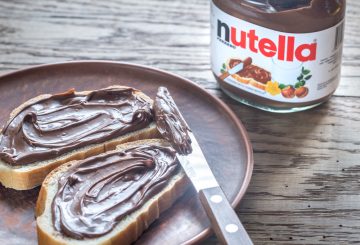 ---
Warm Up with a Bowl of Hearty Minestrone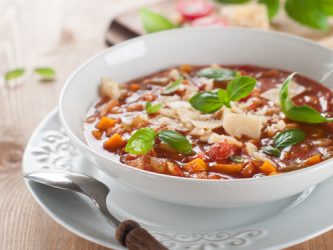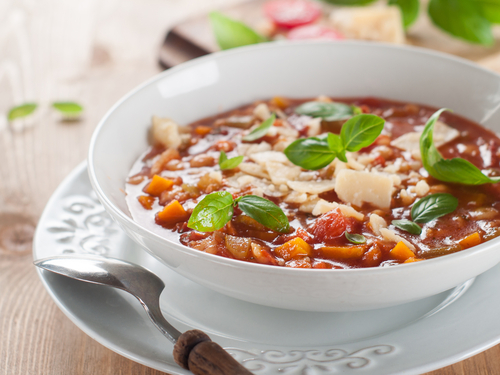 ---