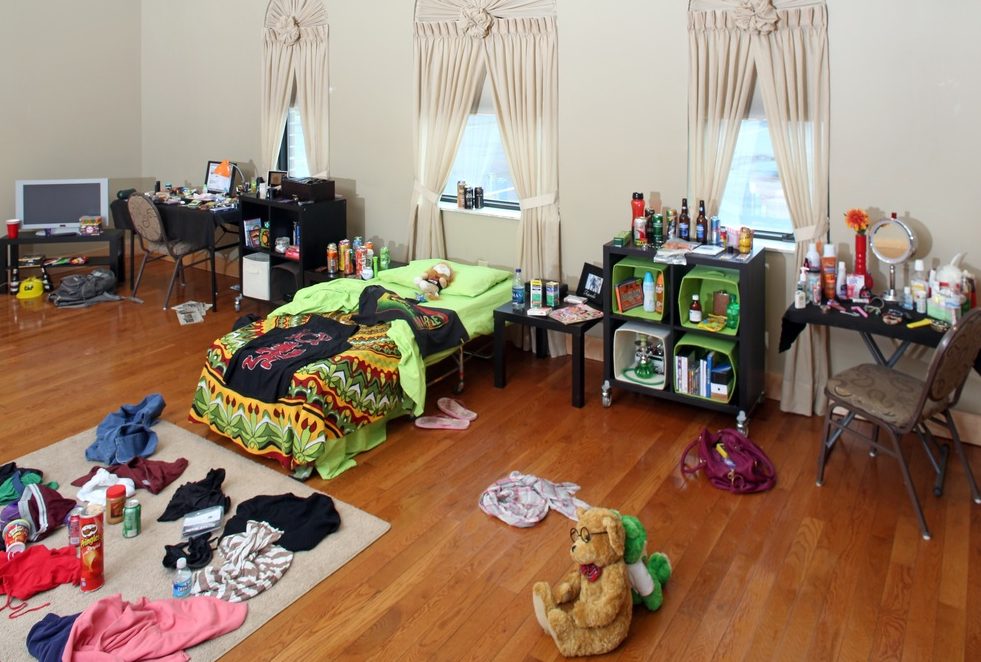 Tuesday, January 14  •  7 p.m.
Parent Wellness Series: What You Need To Know

Would you recognize the signs of teen substance use in your own home? Maybe not. It might be right in front of you but you're not seeing it. Hidden in Plain Sight is an initiative to help parents spot risky behaviors in their teens.
Parents and caregivers from Berkeley Heights, Chatham, Millburn, New Providence, and Summit School Districts are invited to a free presentation and exhibit. DEA Special Agent Tim McMahon and Madison Police Department Narcotics Detective Ken Shannon will provide parents and caregivers with the latest drug trends and powerful insights on what to look for in a teenager's space.
The event includes an interactive exhibit with a mock teenage bedroom. Room décor, hidden compartments and items to conceal use are located throughout the room. Parent will be shown how everyday items might be possible indications of drug use or risky behavior.
The event takes place January 14 at 7pm in the auditorium of Chatham High School located at 255 Lafayette Ave. in Chatham. Click here for more information.
---
What You Need to Know About Vaping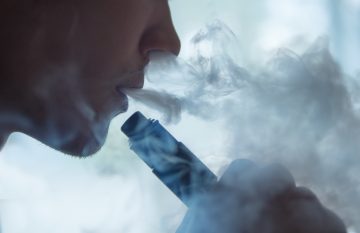 ---
Should You Tell You Kids to Drink…Responsibly?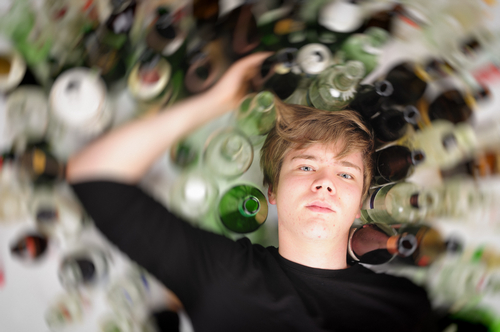 ---
Every Parent of a Teen Should Watch This.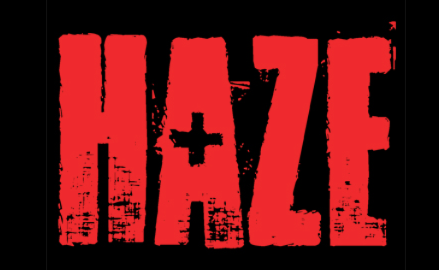 ---