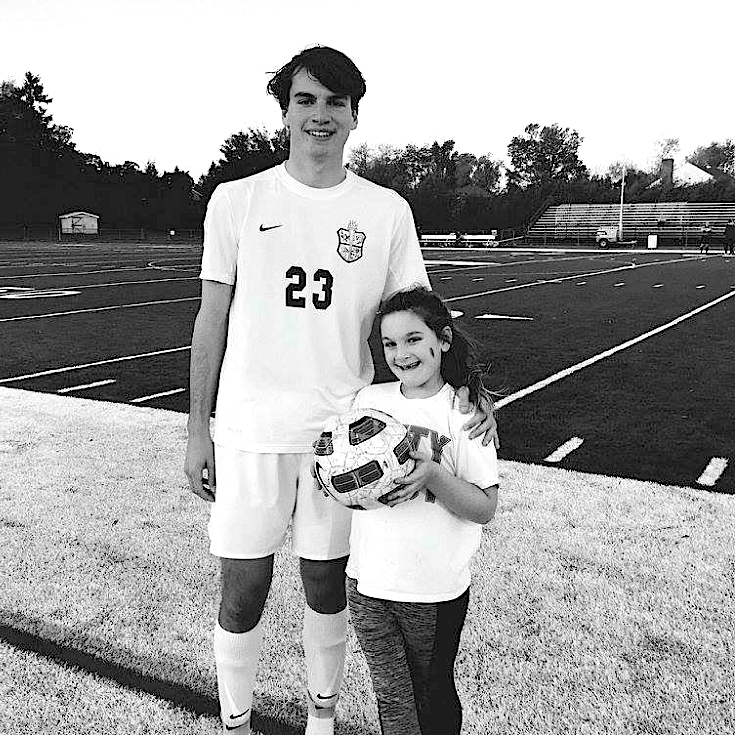 The first thing you notice about Tristan is his warm, genuine smile. You may recognize this 19 year-old. When he was living in Chatham, he was a local star on Chatham's basketball and soccer teams and he is a lifeguard at Chatham Community Pool. Soon he'll be on his way to University of Miami in Ohio as a rising sophomore. But until then, he's working hard at the pool keeping kids safe and babysitting neighbors' kids in town (he tells Tips that he's happy to babysit for your kids too.)
Find Out More about Tristan on QuadJobs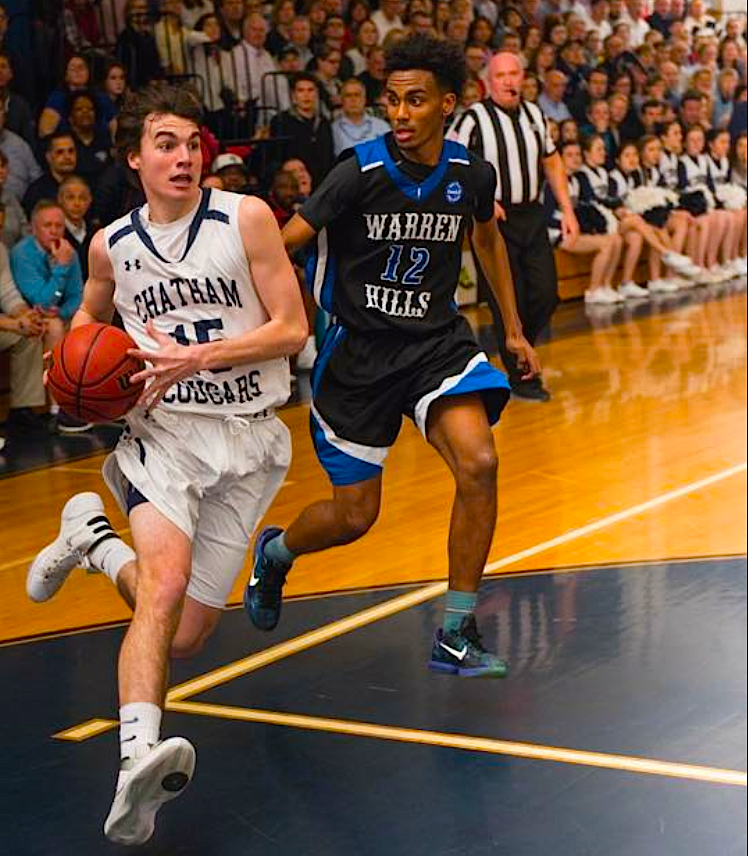 "I miss high school sports from when I lived in Chatham." We all know what amazing fans Chatham residents are when it comes to their teams! "It's only been a year and I find myself reminiscing about my sports career at Chatham High. Whether it was being captain of both the Varsity Soccer and Basketball teams my senior year or beating Delbarton on Cougar field under the lights my junior year. High school sports is something every kid should strive to participate in because in my mind, there is nothing better!"
"Growing up I played basketball, soccer, and I swam. Most people don't know this, but I was one of the best swimmers in the state by the time I was 10 years old." Now he's able to pass on this passion for swimming to other Chatham kids as a lifeguard.
Tristan went to Milton Avenue School and still remember who his favorite teachers were. "I was lucky enough to have Mrs. Melvin for Kindergarten! My favorite teacher was my 5th grade teacher, Mr. Taylor. They made learning subjects like math and science a fun experience."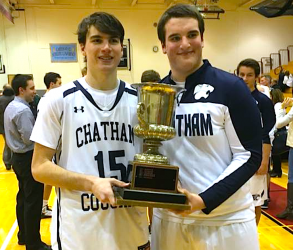 Tristan loves being around kids–and they LOVE being around him. What kid wouldn't? In the eyes of a kid, Tristan is the ultimate playmate: super star athlete, kind, outgoing and fun. "I really enjoy sharing my love of sports and fun with kids which is why I started babysitting. I've been finding babysitting jobs through QuadJobs. It's been awesome to be able to connect with great families for babysitting, dog walking, and even handyman jobs." But babysitting is his favorite. He's the perfect sitter: driving kids to and from practice, playing soccer, basketball and all other sports while he babysits.
Tristan, Chatham misses you during the year but we're so happy to have you here for the summer!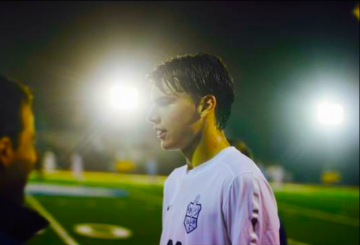 Interested in finding out more about how your child can land a job 
at QuadJobs or need an extra hand at home or the office? Visit QuadJobs!
---
Find Out What Makes Ryan Wilson Special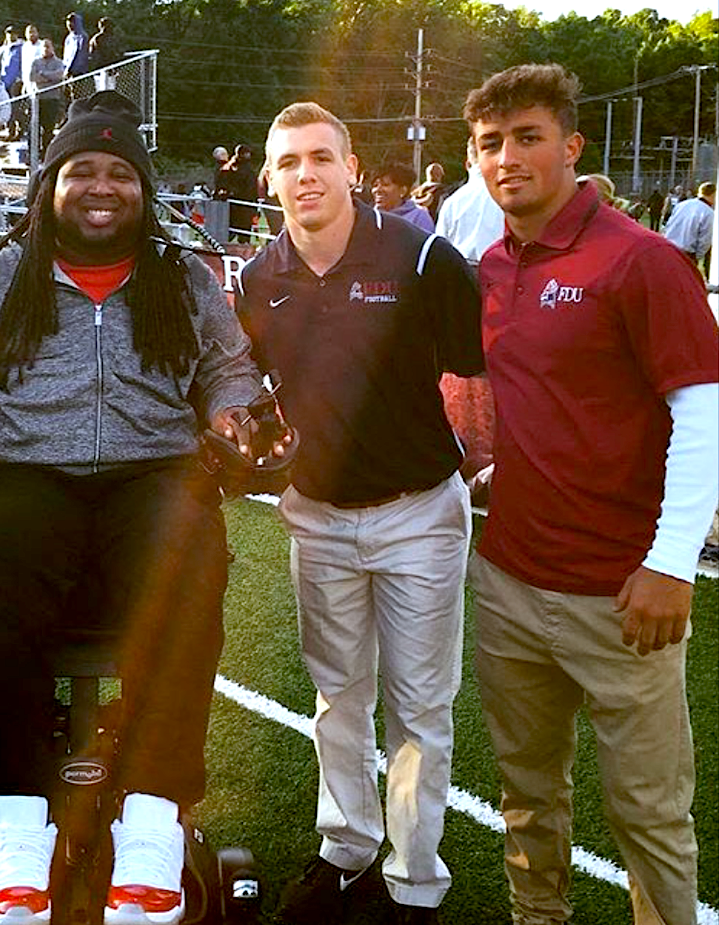 ---
You'll Be SHOCKED to Find Out
What Your Furniture Says About You!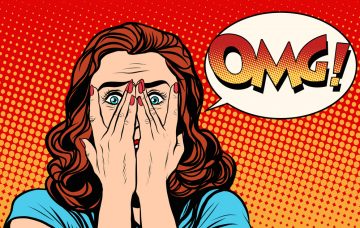 ---
Feeling Overwhelmed and Stretched Too Thin? We Have the Answer?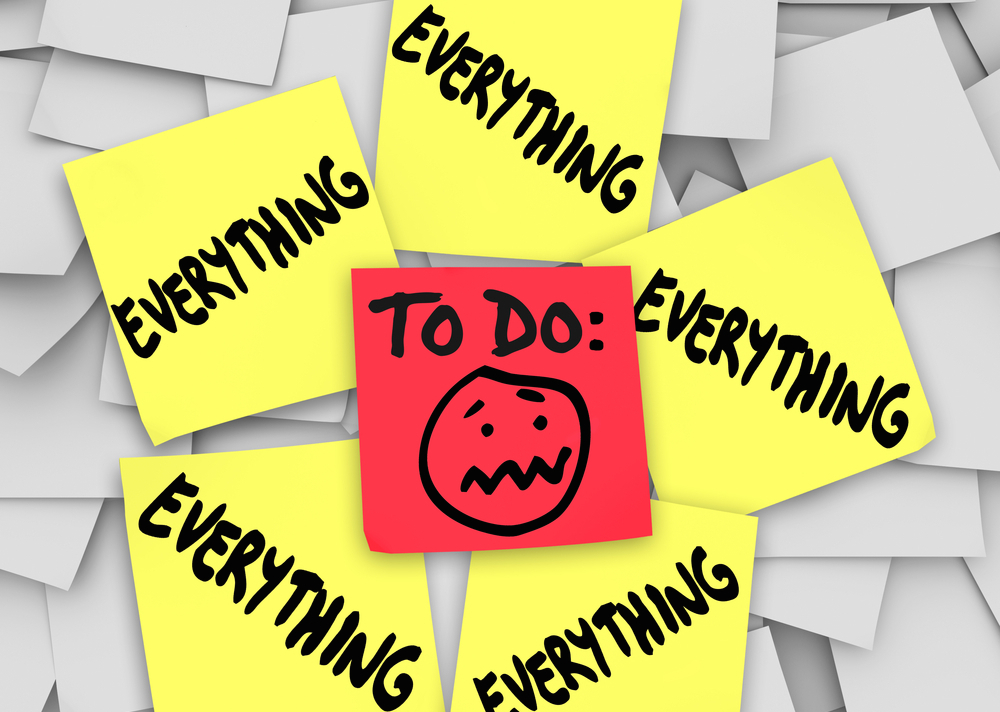 ---
How Ariele Deshommes learned that even one kid
can inspire big change.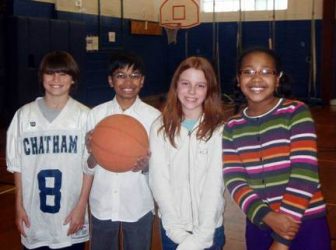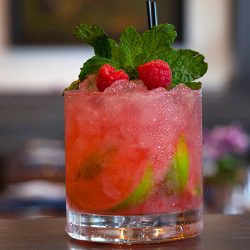 ---
Guess What Your Lawn Furniture Say About You!?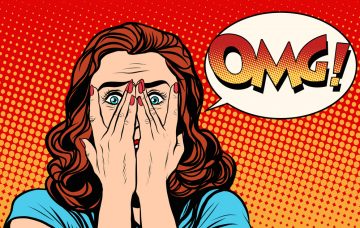 ---
5 Easy Tips to Teach Your Kids How to Talk to Adults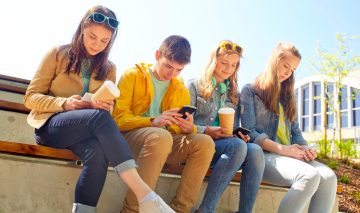 ---
Check Out Our Low-Cal Dirty Martini.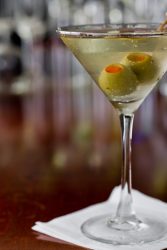 ---
How Early is TOO Early to Let Our Kids Specialize in Sports?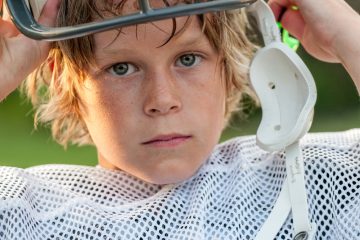 ""
Favorite place to hangout growing up would be at Lum field. Lum is amazing because you can play basically any sport their all your friends.