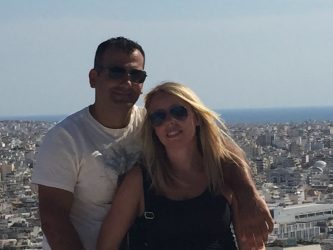 It's not often that I tell this story from beginning to end, but I was asked to write about when I met my husband and my engagement so here it goes!  I was 19 when I met my husband and had been warned not to date this notorious player.  I did make an attempt to stay away from him, but soon after we were inseparable.

A year later, still going strong, I found out my daughter was on the way.  We were madly in love, had no money and were both still in college, so of course the natural thing to do was get married!  With no money, there was also no engagement ring or big wedding, but we got through it and somehow even managed to finish school.
17 years later, I'm still married to my best friend and he has given me two beautiful,amazing children.  On our 15th wedding anniversary, my husband surprised me with the engagement ring he had never been able to get me.
---
Amy's Story
A Guy on Roller Blades Delivered Her Ring to her table the Boat House.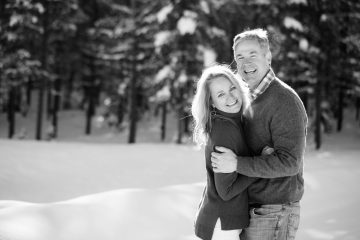 ---
Tammy Get's Engaged
He waited 5 years to propose and when he did, I had a mouth full of bread and couldn't answer.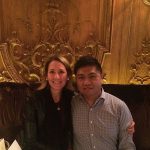 ---
Marrietta's Story
A proposal venue with stunning views of the NY skyline and Statue of Liberty.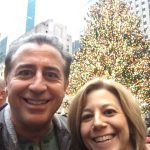 ---
Click to Find Out if Chocolate is Good for You.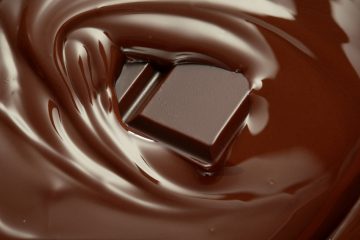 ---
Find Out if Red Wine Truly Good For You.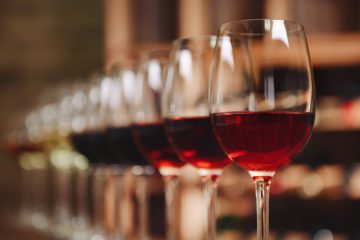 ---
Take a Taste of Heaven:
Chocolate Chip Cookie and Oreo Fudge Brownie Bar.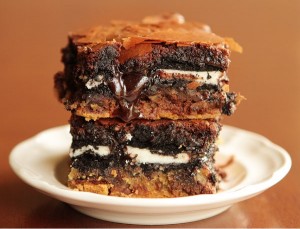 ---
3 Exercises That You Can Do…ANYWHERE!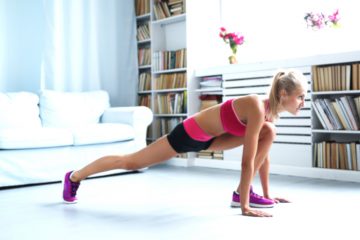 ---
Here's a Dessert You Can Dig into: Super Fudgy Truffle Cakes.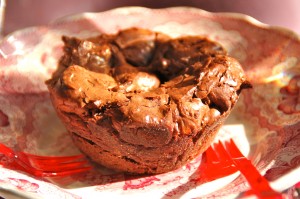 ---
Get Some Friends Together and Host a Valentine's Friendship Brunch.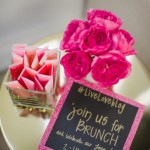 ---
Dial Up the Romance with These Sexy Tips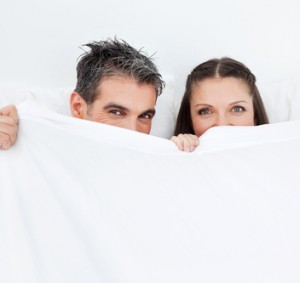 ---
10 Surefire Ways to Destroy a Marriage...Besides Cheating.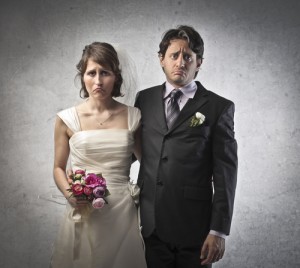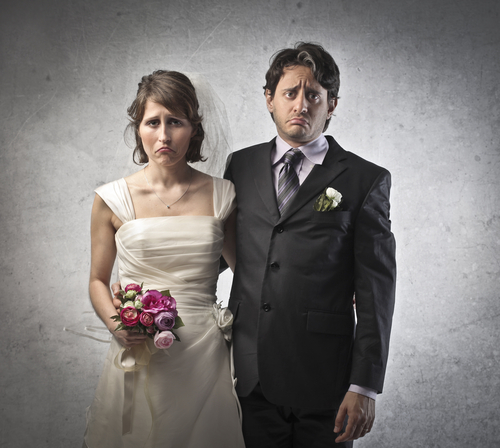 ---
Happy Wife=Happy Life: 7 Keys to a Good Marriage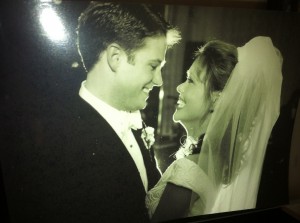 ---
Valentine's Day Card Ideas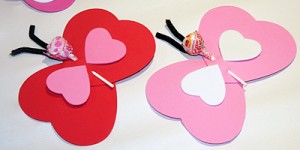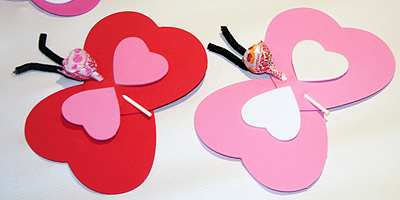 ---
Looking for Gifts for the Teacher? We Have 5 Cute Ideas.