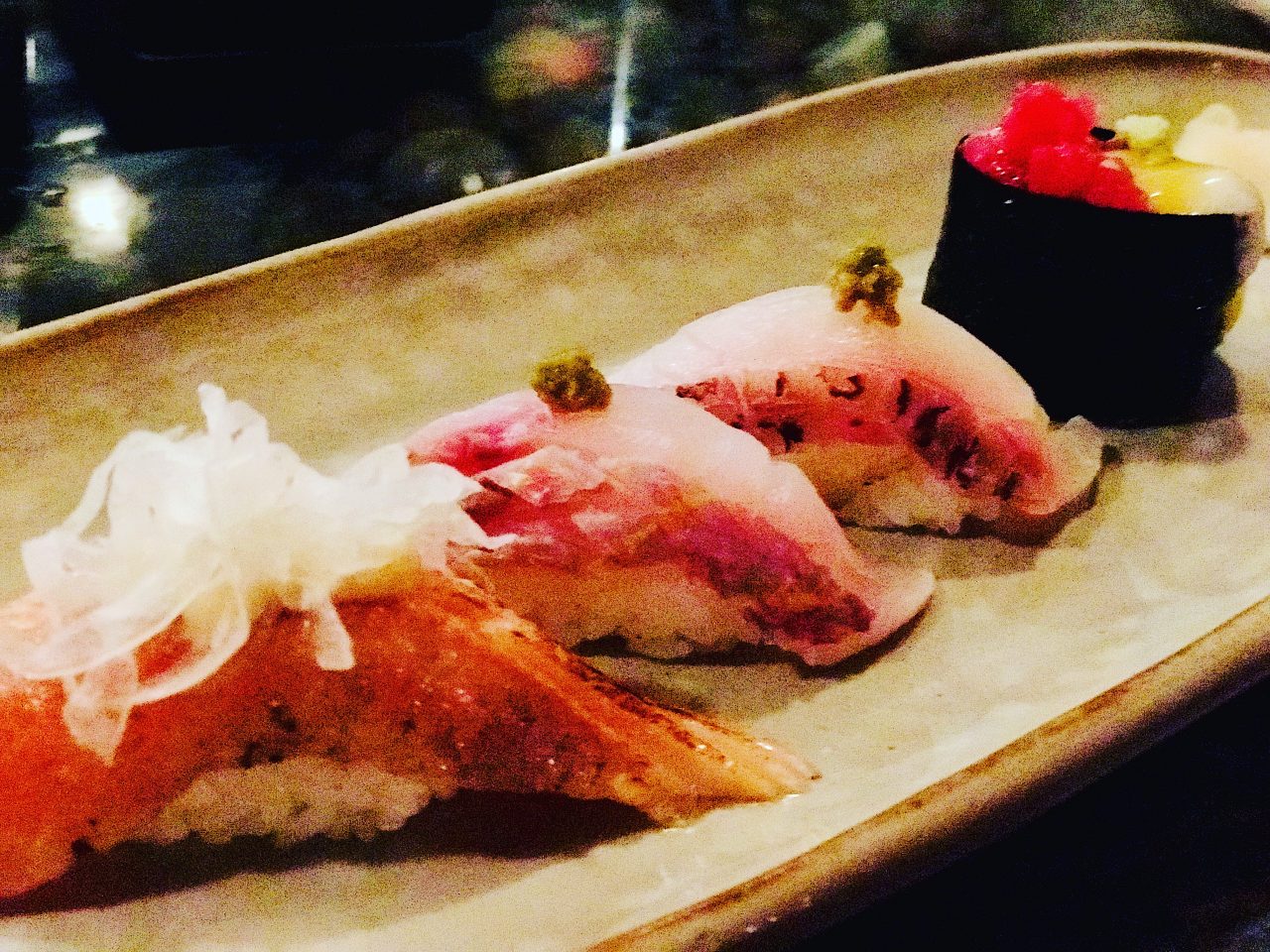 It's been open for about seven years, but Ginko still feels as fresh and cool as when it first opened. And it is always my pick for special occasions like birthdays or our anniversary. If you've ever been to Japan, stepping inside Ginko makes you feel like you're back. The atmosphere is reminiscent of places that I visited on a trip many years ago. Its small and intimate yet bustling with energy. But it's fish that keeps me and my husband coming back.
It's located in the basement of Chef Dante Boccuzzi's signature restaurant, Dante in Tremont. As you descend into the restaurant, you feel a little like you're entering into an old speakeasy or secret club–one that you'll hope to be a lifelong member after you have your first bite. Grab a seat at the sushi bar where you can watch Chef Noma-SanSo work his magic.
So what makes Ginko so special after all these years?
1. The Freshness of the Fish. Their fish is flown in twice a week mostly from the Tsukiji Fish Market in Japan but a few items are flown in from California or New York. The fish is always tasty, tender and melt-in-you-mouth good.
2. The Uniqueness of Dishes with a Modern Spin. Start with the Truffled Miso Soup made with edamame, lobster, hon-shimeji mushrooms. I don't think I'll ever be able to go back to regular miso soup; what's the point without truffles and lobster!? Or Spicy Scallop Chips: raw scallops topped with scallions and roe on a Pringles potato chip. Another must-try is the beautifully plated Maguro Yamaimo Uzura which will melt in your mouth. Its a tuna and sweet yam roll topped with a raw quail egg.
3. The Tuna & Salmon. If you are a tuna and salmon lover like I am, you can sample several kinds of each like fatty or white tuna and buttery salmon belly.
4. Something for Vegetarians. Most sushi restaurants have only a vegetarian offering limited top rolls made with cucumber, carrot and avocado. Ginko's vegetarian selections are innovative and delicious like the Ume-Kyu roll made with plums, shiso, and cucumbers or the Yama Gobo roll made with pickled burdock root. Burdock is basically a giant weed that is covered in spurs and grows in Asia that's known for its medicinal benefits.
5. Shabu Shabu. Although 90% of the menu is raw, Ginko is one of the first restaurants in Cleveland to offer Shabu Shabu where you cook your meat right at your table in a hot broth. Choose from Angus Beef or Wagyu Beef.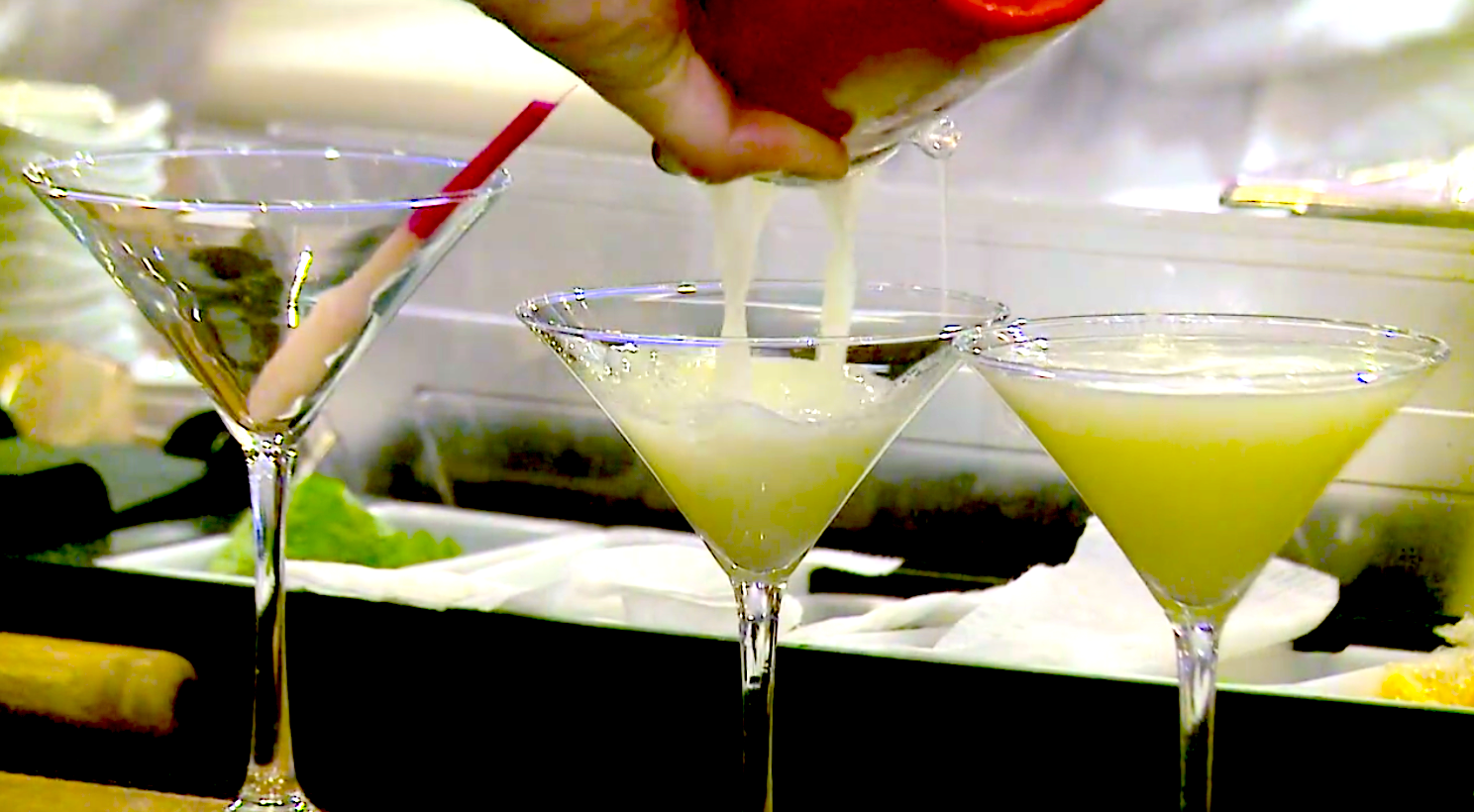 6. The Cocktails. As much attention is paid to the cocktail menu as the entrees. Ginko has an extensive menu of Japanese beers and sakes including soju which is a higher alcohol content and tastes similar to vodka. My favorite: the Shiso Martini.
Price: Our bill usually runs about $100-150 per couple s it's a splurge but if you can afford, it will leave you wanting more!
Tip: If you can't get a reservation, put your name in for a table and head up to Dante's for a cocktail at their beautiful bar. If you're lucky, you might get the rounded corned table that is attached at the end of the bar.
Ginko Restaurant, 2247 Professor Ave.,Tremont.
---
20 of Our Staff's Favorite Soup Recipes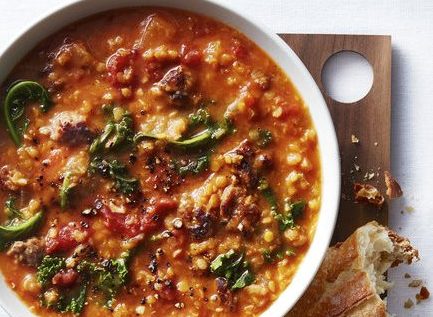 ---
Day Trip to a Castle in the Snow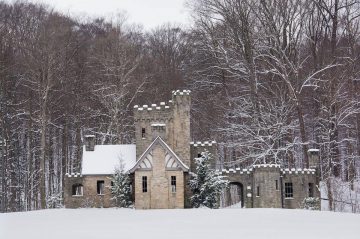 ---
Get Unplugged This Weekend: The Best Family Games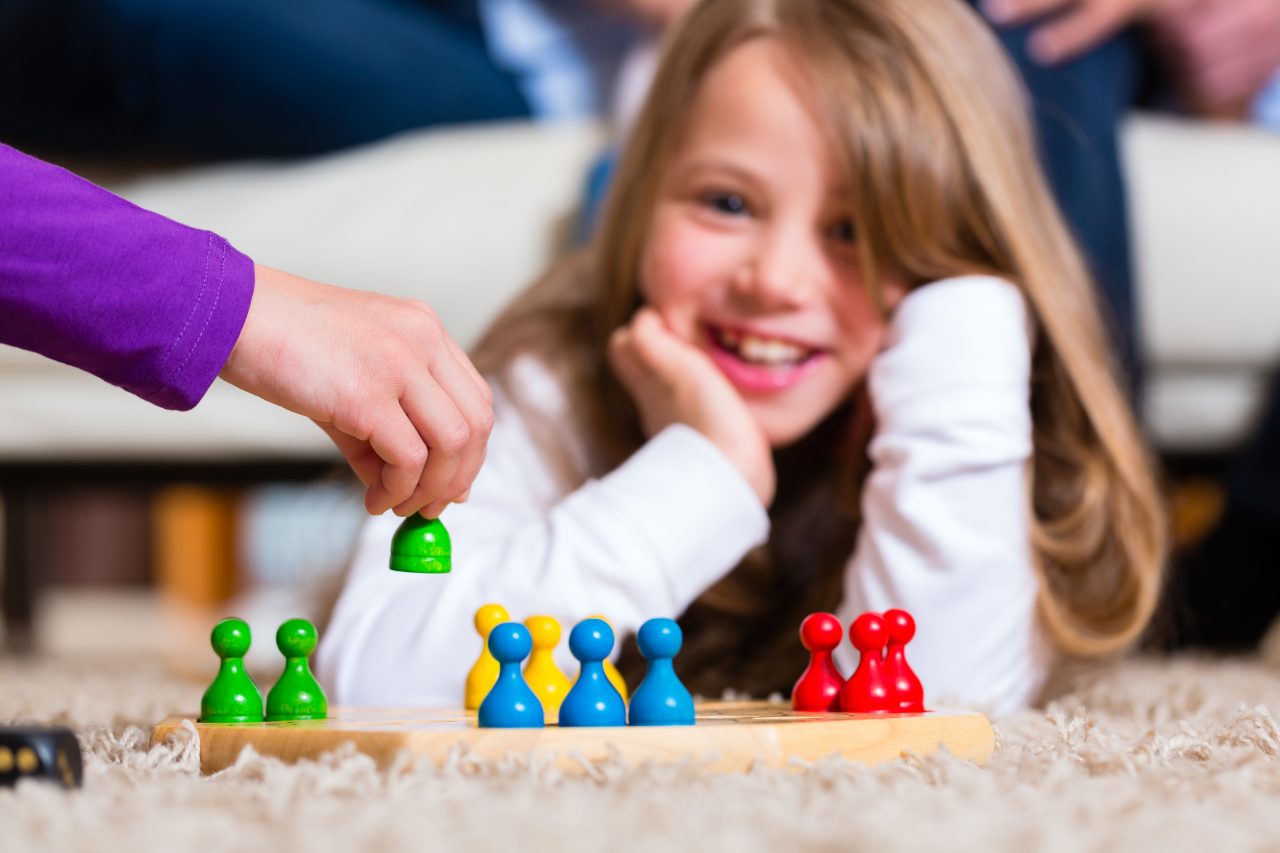 ---
A Homemade Remedy for Your Cold or Cough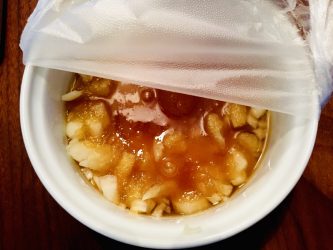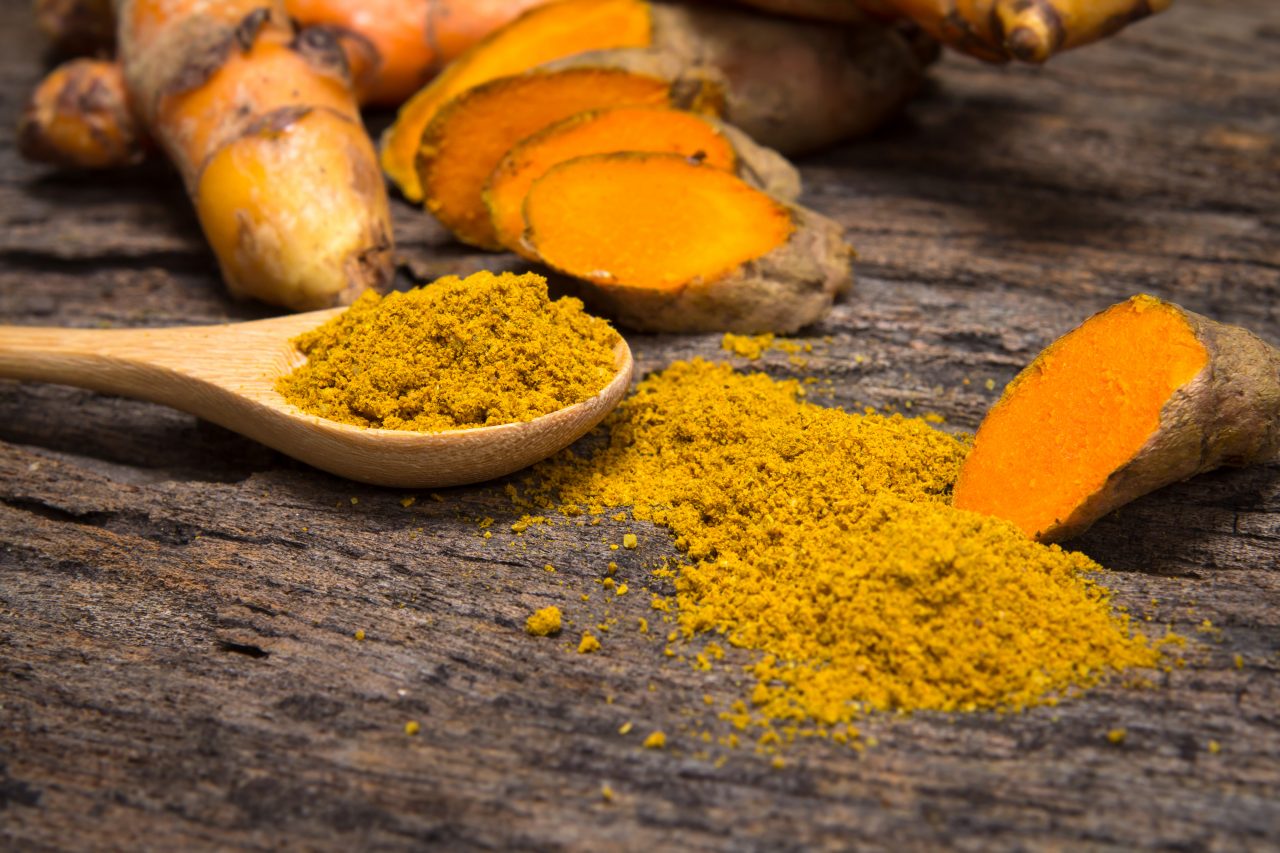 ---
Can Ingesting Collagen Slow Down the Aging Process?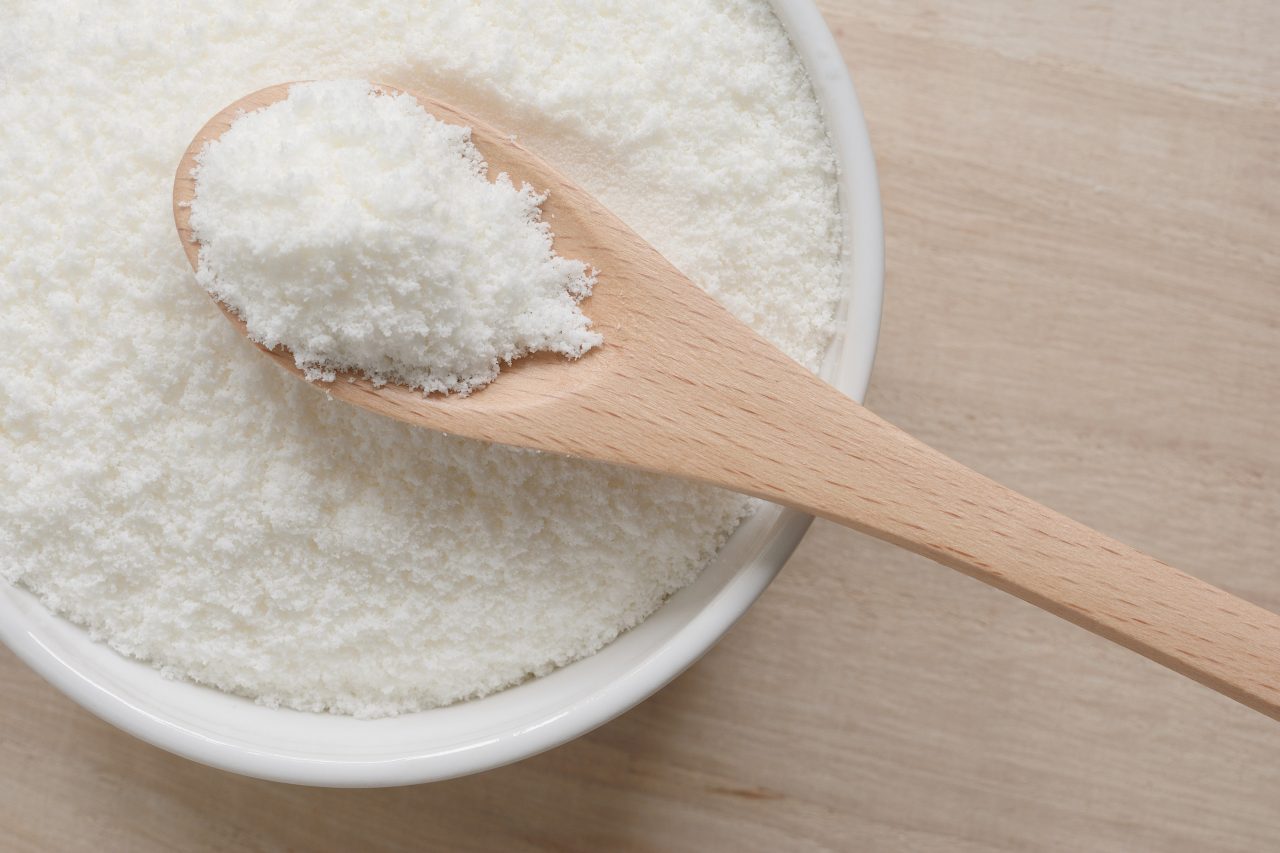 ---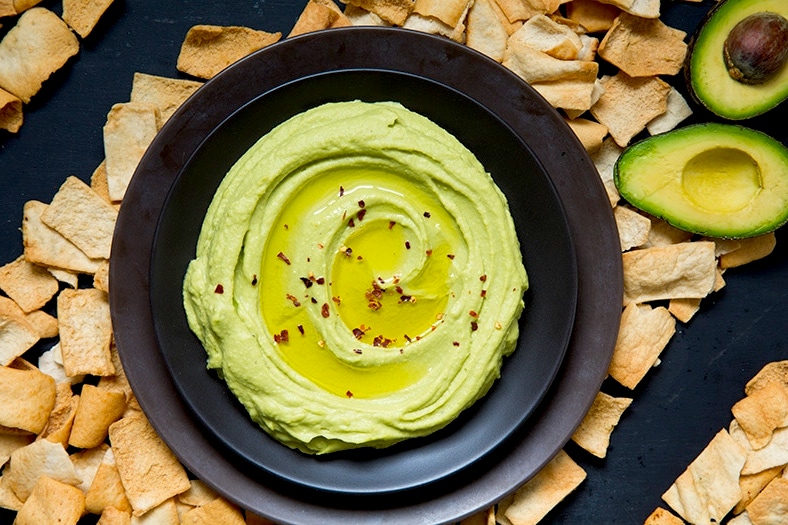 ---
The Secret to Ridiculously Soft Lips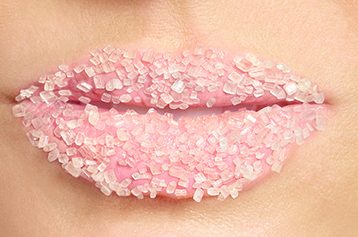 ---
A Trip to Cuba Isn't for Just Anyone.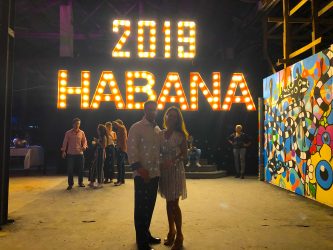 ---
Is a Gluten-Free Diet Healthier for You and Your Family?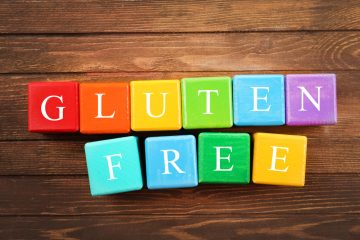 ---
Homemade Cure for a Cold & Cough.
---
Sometimes You Have to Splurge: Happy Dog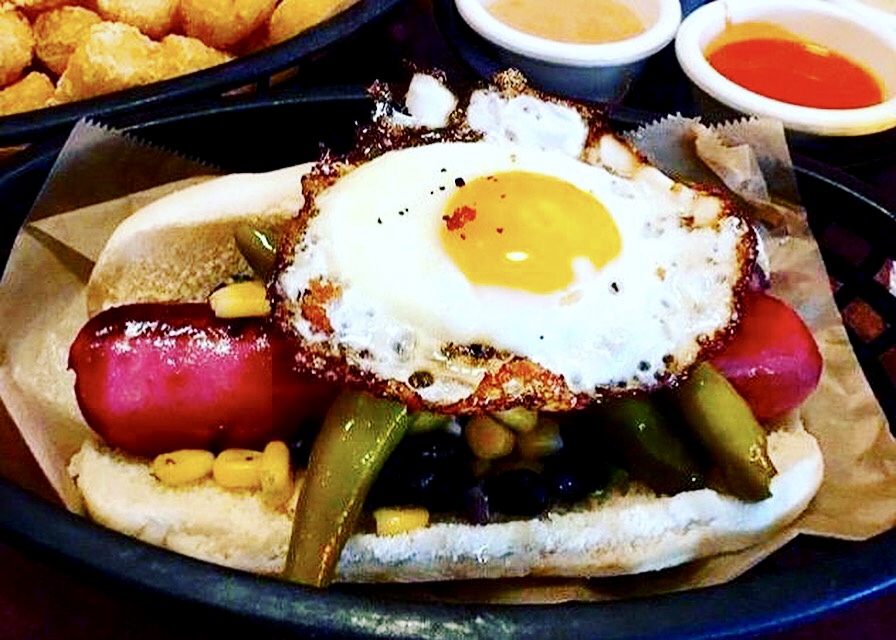 ---
Greedy Girl: Serving Up Greek & Indian Flavors