Forget the crowded malls this year–shop local!
Here are some of our favorite finds at a few of our favorite shops!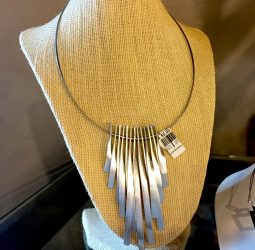 I can always find wonderful gifts at Juma for everyone! They have a carefully chosen selection of unique and beautiful jewelry, clothing, housewares and even have a nice men's clothing section. They have a corner with beautifully made baby clothing and baby gifts. There were so many pieces I loved but the silver necklace above really caught my eye, $55. They have a great selection of patterned men's dress shirts, below, $85. Easy parking in rear of building. Grab a pastry from Lucy's Sweet Surrender after you shop.
Juma Gallery, 20100 Chagrin Blvd, Shaker Heights. (216) 295-1717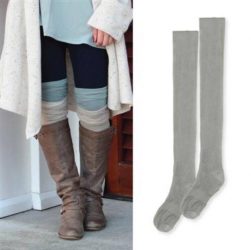 Hand made, hand etched jewelry from local designers, starting at just $28!
We also love the cozy boot socks for layering come in 10 colors and are only $14.
Plus, Tips readers get an EXTRA 10%OFF when they mention "TIPS."
Blush, 1783 Coventry Road, Cleveland Heights, OH.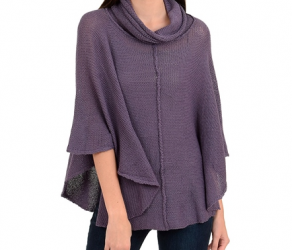 Evie Lou just opened at Van Aken. Everything they carry is chic but still comfy-cozy.
My pick is the their cotton Poncho by Wooden Ships. $98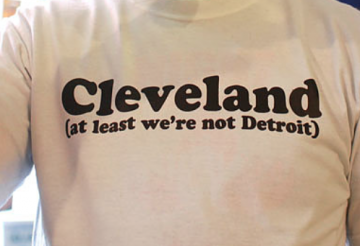 "At Least We're Not Detroit" tee-shirts are Shirts are unisex and go for $18 at
Big Fun, 1814 Coventry Road, Cleveland Heights, Ohio. 216-371-4386.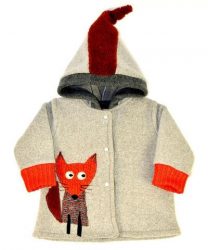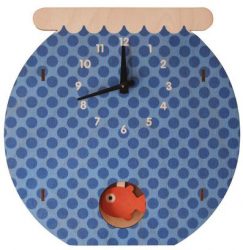 Besides the Goldfish pendulum clock, they also have a record album, submarine, robot, and dinosaur, $45. They carry great children's brands like Adooka Organics made of the softest cotton that are cute and practical for playing. I love their hooded fleece Foxy Coat with cute fox applique, $78.
Two Crows for Joy, 13005 Larchmere Blvd., Shaker Heights, OH 44120. (216) 920-7570.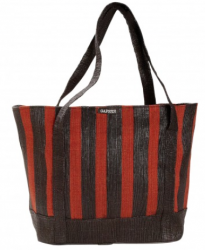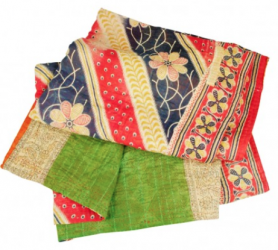 Plastic that would otherwise have been discarded created this
beautiful handmade bag,
 $79. Recycled silk saris, patched with love, are repurposed into
Sacred Sari Throws
by women who have left the red light district, $89.
Ten Thousand Villages,
 12425 Cedar Road, Cleveland Heights, OH 44106. 216-575-1058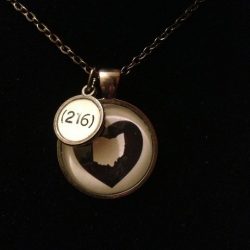 We can hardly wait for In the 216, to open. In the meantime, you can shop their stuff online or catch them at the Jingle Shop in Coventry. LOVE this necklace, only $25.
---
What's Happening In and Around Town?
Shop Local at The Jingle Shop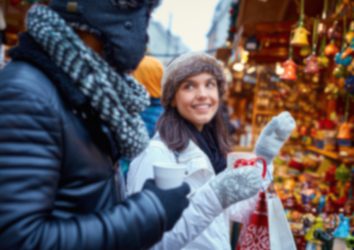 ---
Emily's Luscious Lemon Squares: 
That Perfect Balance of Sweet and Tart.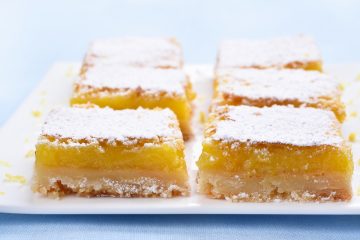 ---
Is Your Elf on the Shelf Stressing You OUT!?
We Have Elf Ideas for You.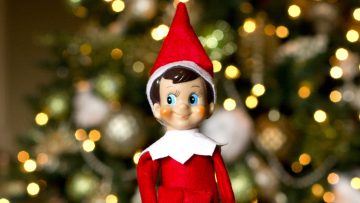 ---
Enjoy a special TipFromTown Deal:
10% off on all Dualitas jewelry.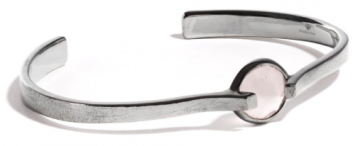 ---
15+ Gifts Under $50–That Feel Good to Give…and Receive!
Check Out These Companies…That Give Back!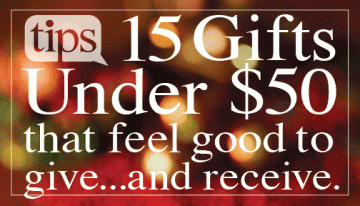 ---
We Have Gift Ideas for Every Budget!
Check Out Our Tips From Town Staff's Holiday Wish Lists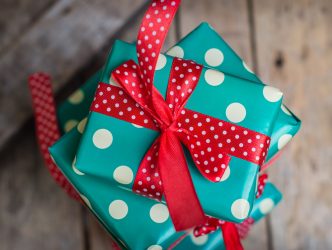 ---
We have Tips on How to Enjoy a STRESS FREE Holiday Season!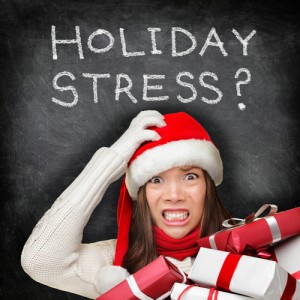 ---
Here's a Holiday Treat That No One Can Resist.
Candy Canes and Chocolate Make Peppermint Bark Irresistible!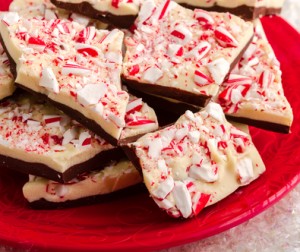 ---
Bake with Your Kids with These Fun Baking Ideas.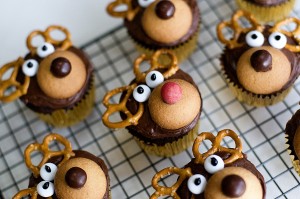 ---
One of Our Favorite Holiday Cookies:
Peppermint White Chocolate Chip Cookies.