Here's are a few fun ways to keep kids on their best behavior during the month of December.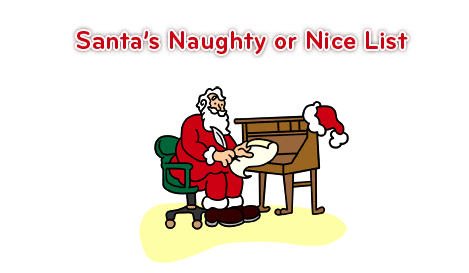 North Pole Times
Put in the child's name and they will give them a rating with fun notes like "has been pretty good but needs to pick up their room more." Thanks for the nudge, Santa! I was starting to sound like a broken record.
You can also write a letter to Santa and get one back from him here.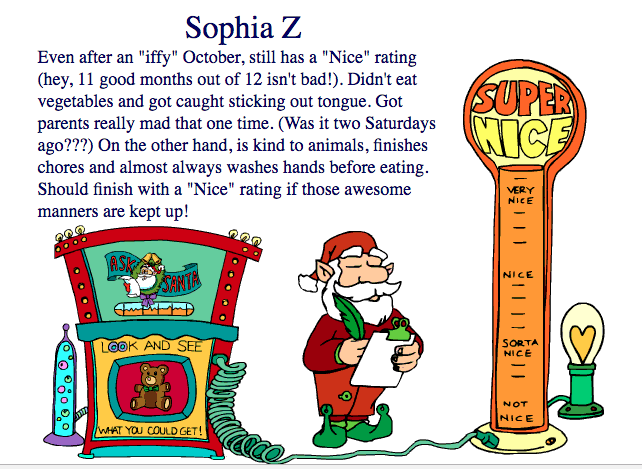 Claus.com
This site has a naughty or nice meter reading. It also has a top 10 list for making it to the naughty or nice list.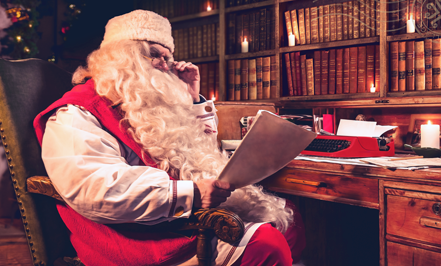 Portable North Pole
You can get a really sweet personalized video or call from the Portable North Pole. They'll ask a few questions about your child and then you'll get a personalized video or phone call from Santa congratulating them for being good. They also give hints about their gifts. They also create sweet Santa phone calls. Calls are $3.99. A $13.99 package gets you unlimited calls and personalized videos. They even have calls that encourage the kids to be good; tell them to try a little harder or listen to mom (my favorite–can he call my husband too?)
---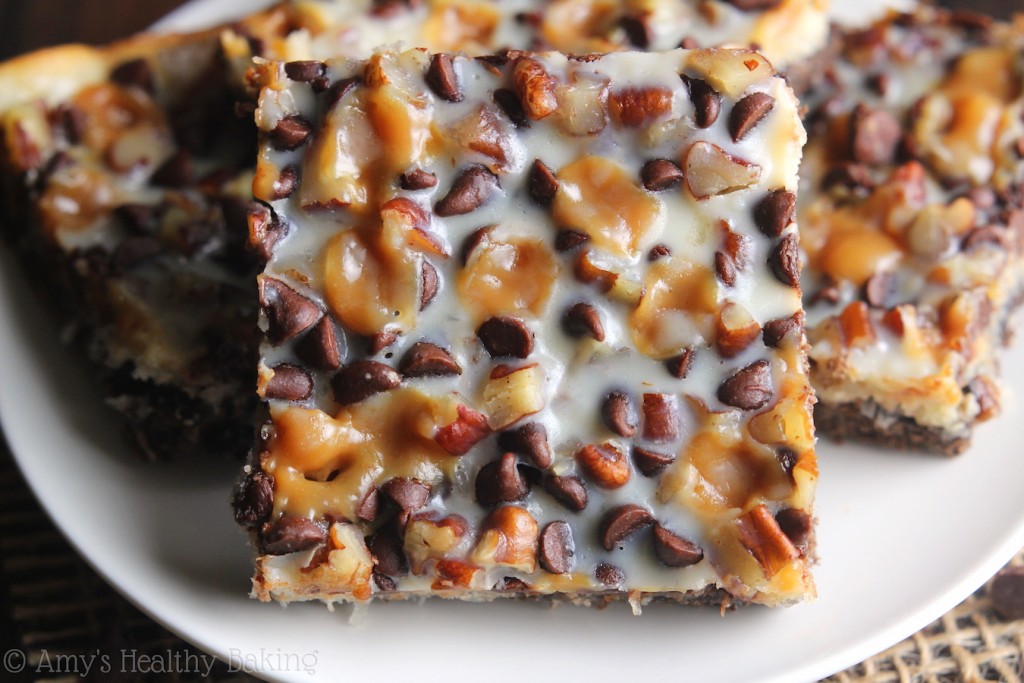 ---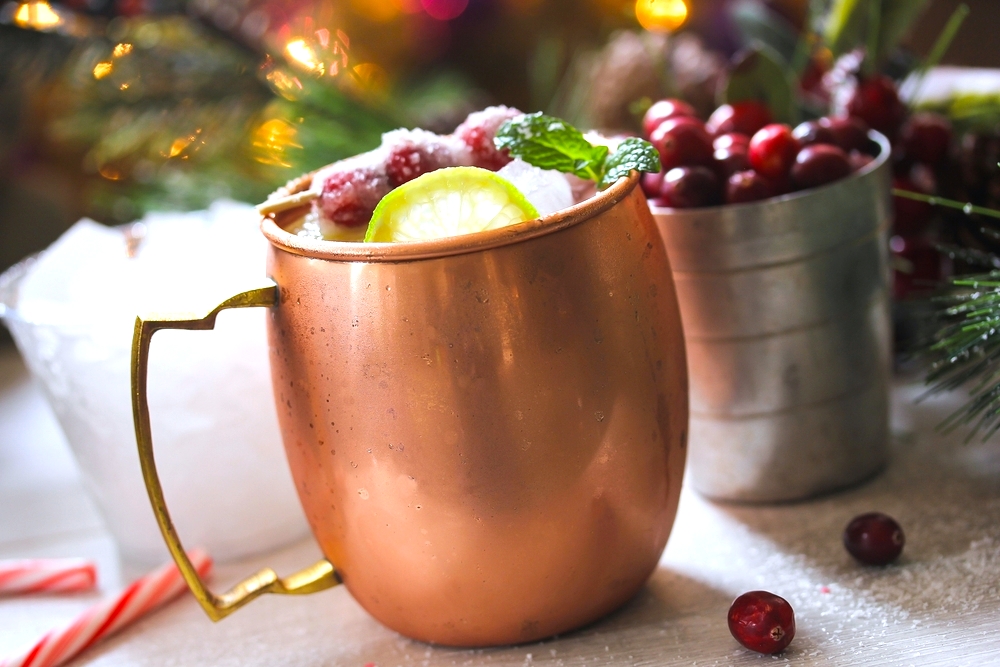 ---
Get Unplugged This Winter: 25+ Games to Play