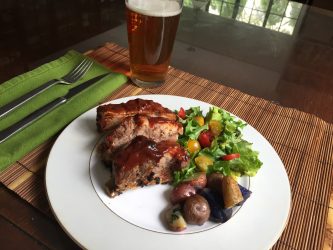 I am a last minute person who thinks about dinner at 4:00pm so I love this easy, 3 ingredient recipe for ribs. They're done in 90 minutes and always come out tender and juicy–never dry. I also like making my ribs this way because my kids don't like sauce so towards the end of cooking, I only sauce half.
INGREDIENTS
• Rack of baby back ribs
• a rub
• Bottle of your favorite barbecue sauce*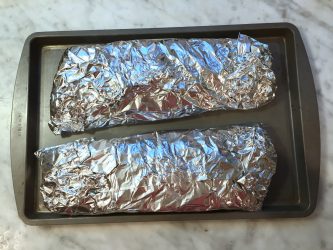 1. Preheat oven to 400º. Pat down ribs with paper towels to make them completely dry.
2. Wrap tightly in foil.
3. Place on a cooking sheet.
4. Bake for 1 hour. Remove from oven and brush sauce on ribs. Keep foil open and bake another 20 minutes. Remove from oven and if you like, brush on a little extra sauce.
*I recently started using Allegro Spicy Tennessee Style sauce–but it is spicy so have water ready!)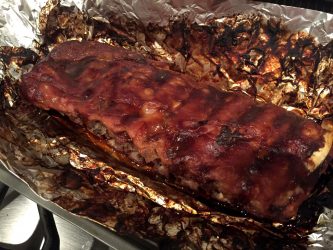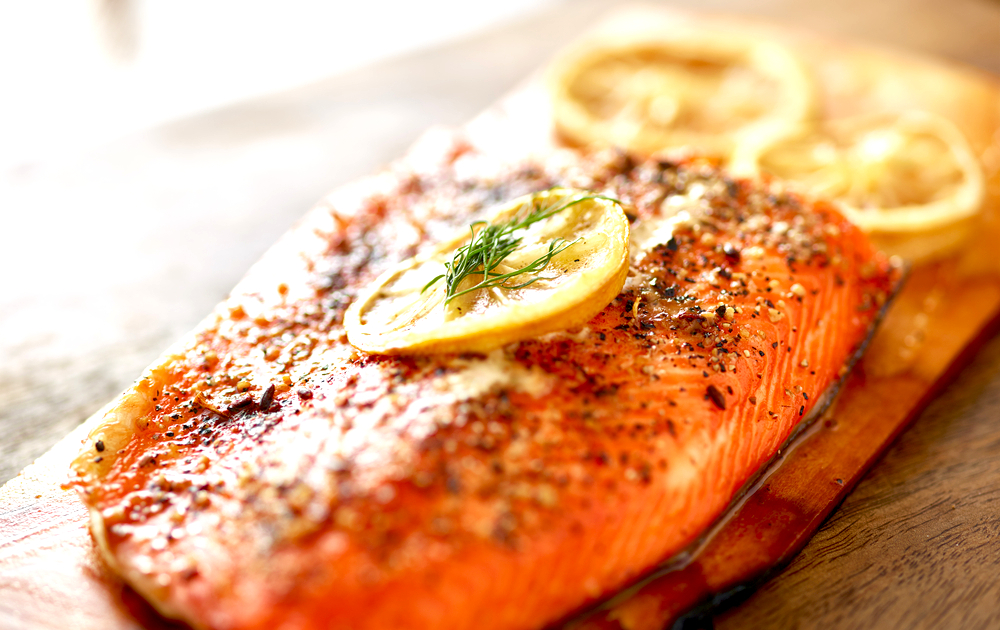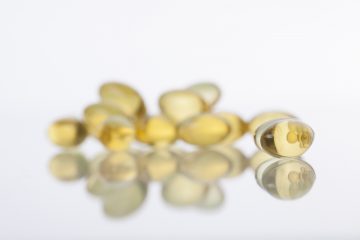 ---
A Tiny Little Seed That Packs a Big Punch of Nutrition.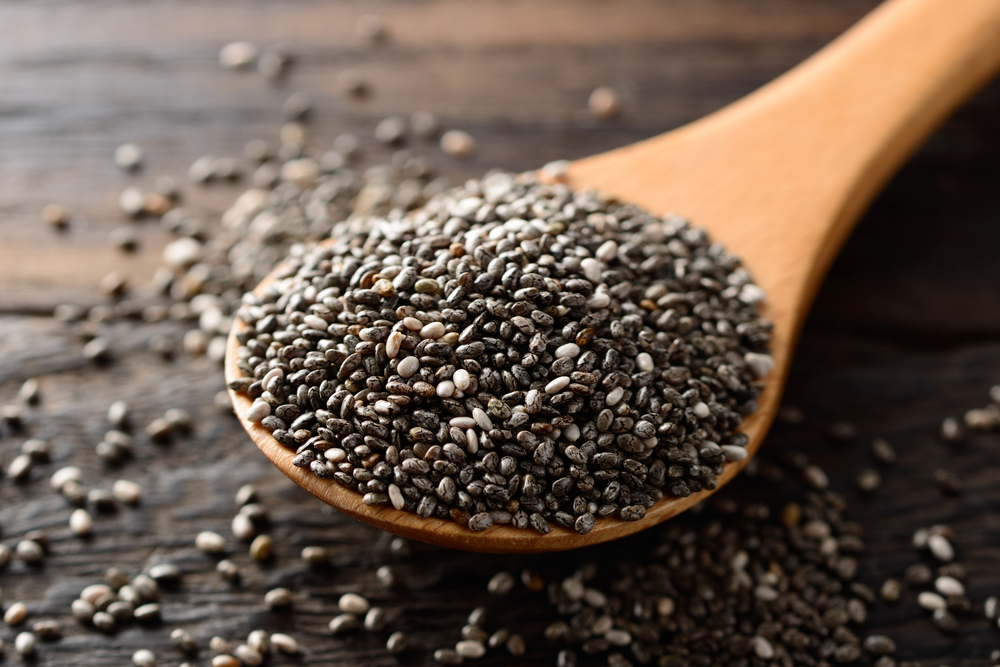 ---
All About Turmeric
Find Out Why is Turmeric Good For You.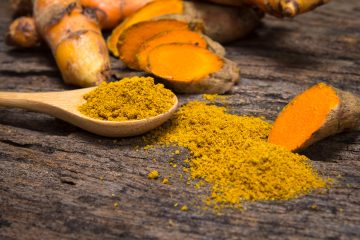 ---
Is Chocolate…Good for You? Please Say "Yes."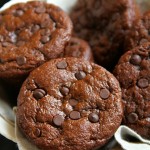 ---
You Want a Food That Packs a Punch of Nutrition? EAT KALE!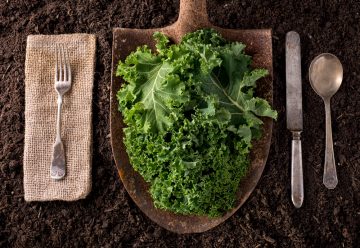 ---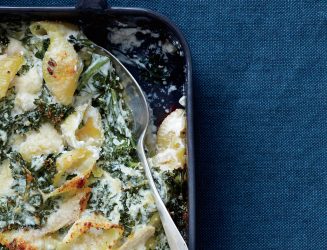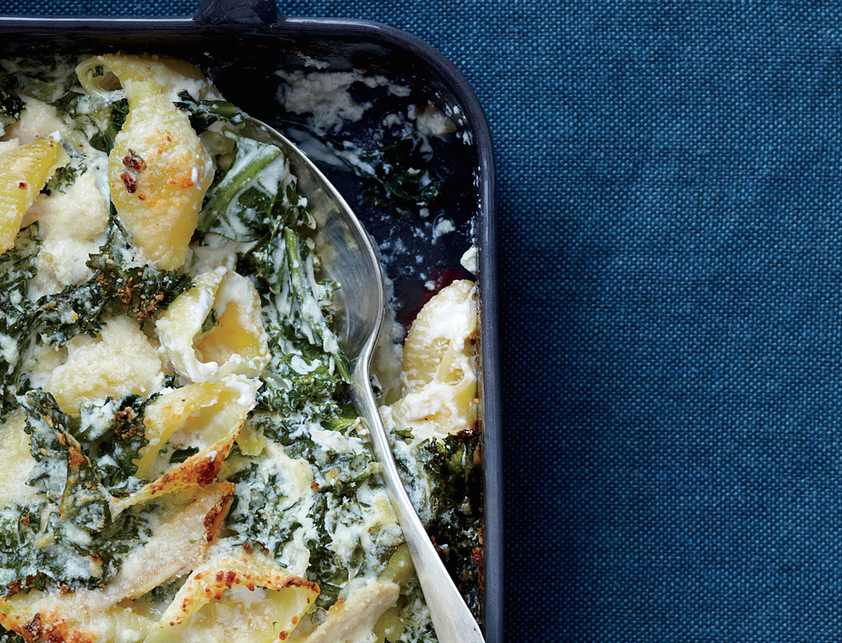 ---
3 Exercises That You Can Do…ANYWHERE!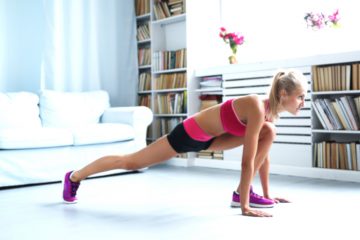 ---
Check Out Tammy's Video on How to Get Sexy, Sleek Arms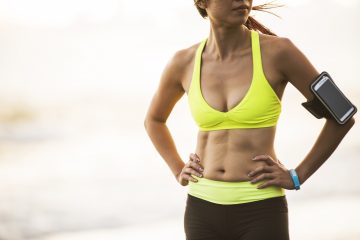 ---