Whether it's for a small get-together or you just want to celebrate a nice afternoon, there is always a reason to make cupcakes. Make them memorable with this inspiration.
Chocolate-Dipped Ice Cream Cone Cupcakes
The kids will love these" ice cream cones" that won't melt made with yellow cake mix in muffin tins from Taste of Home.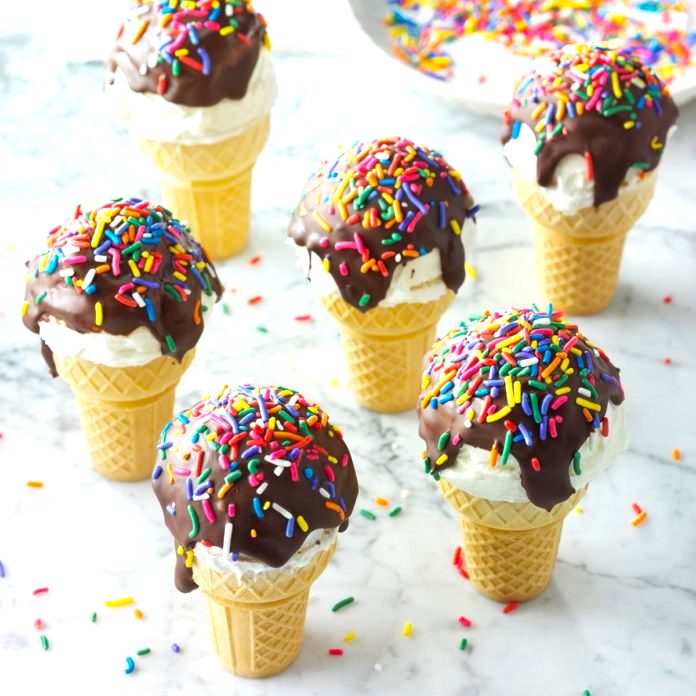 Day at the Beach Cupcakes
Can't get to the beach? Bring the beach to your party. After icing you cupcakes, use graham cracker crumbs for sand and add a fun drink umbrellas. See the full how-to on Oh My, Sugar High.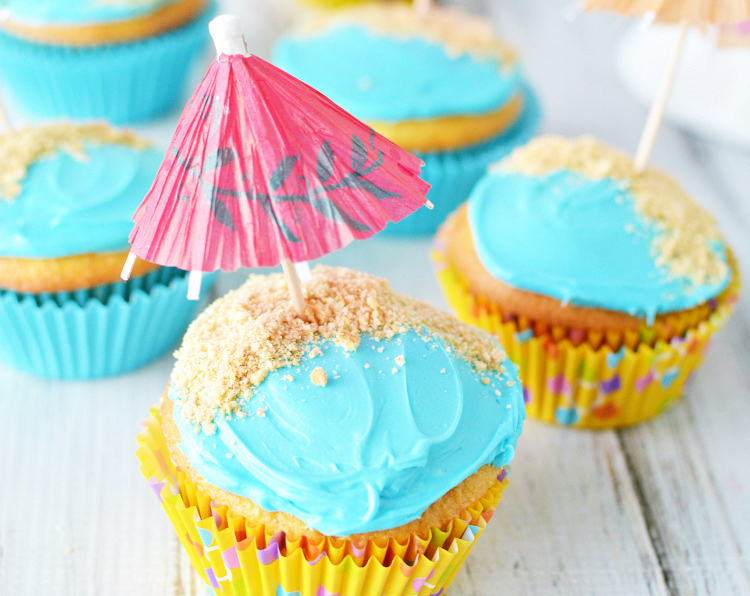 Rainbow Cupcakes
Sprinkle Bakes shows you how to make these Rainbow Cupcakes. Using a white cake mix may be a time-saving option for busy bakers. Using disposable cups or bowls is a good idea when mixing so many different colors of icing.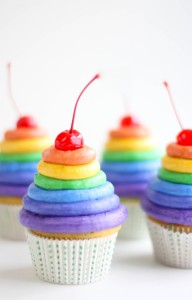 Tie-Dye Cupcakes
Planning a retro party? These colorful, easy to make, tie-dye cupcakes would be far out!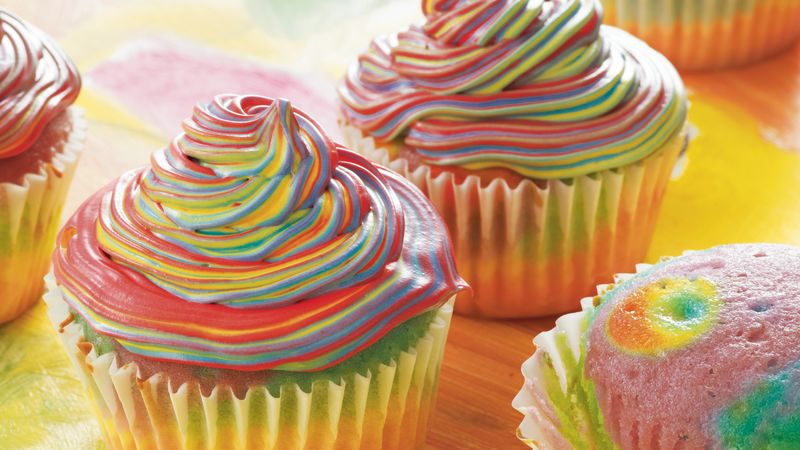 Home Run Cupcakes
Root for your favorite team with our easy-to-decorate sporty cupcakes.
Butterfly Cupcakes
These pretty butterfly cupcakes are easier to make than you'd think using licorice wheels for the wings.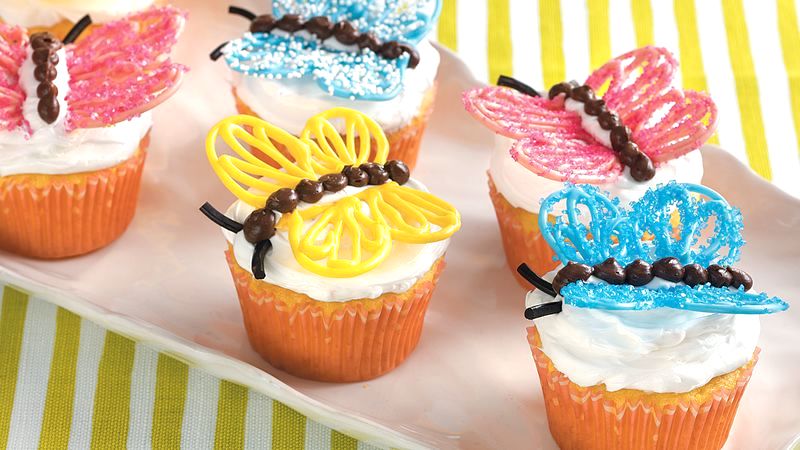 Little Fish Cupcakes
Create multicoloured fishies using sugar coated colorful candies like skittles or M&Ms.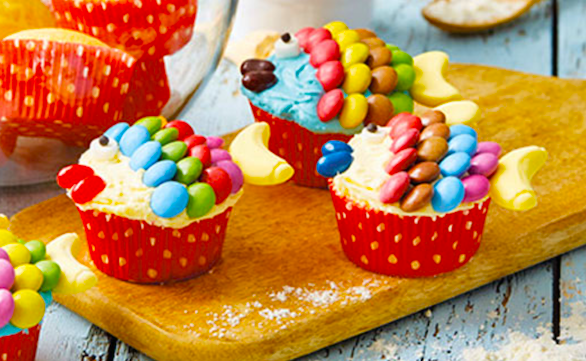 ---
25+ Refreshing Summer Cocktails