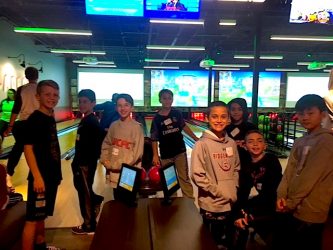 If you're kids are sick of soccer, lacrosse and dance…or maybe that's just not there thing, here's a whole new way for them to have fun, meet friends and be active. Bowling! This isn't your Uncle Ralph's bowling for the old days. This is at a totally cool, new spot in Paramus.
Starting March 15, your child can be part of a bowling league for just $20 a week. Top it off with an ice-cream sundae each week. The league goes for 10 weeks and plays 3x per week. Any skill level is fine. To sign up, email info@humdingers.com
Humdingers, 64 E Midland Ave, Paramus, NJ 07652. (201) 701-1900.
---
4 Tips on Conquering Clutter from a California Closet Expert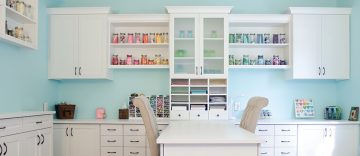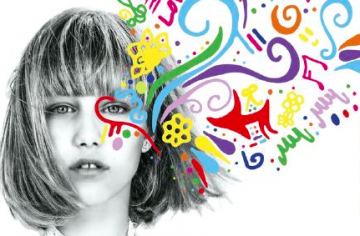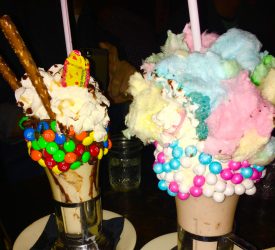 ---
Comfort Food: Warm Up with Shepherd's Pie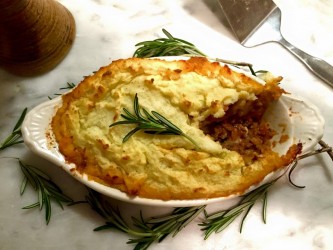 ---
 A Gooey, Juicy, Even a Bit Crunchy, Sloppy Burger You Will Love:
Nacho Burger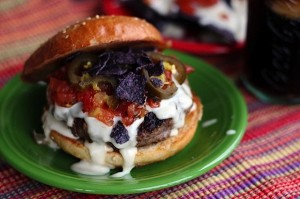 ---
Calling All Ice-Cream Fanatics! Try Our Waffle Ice Cream Sandwich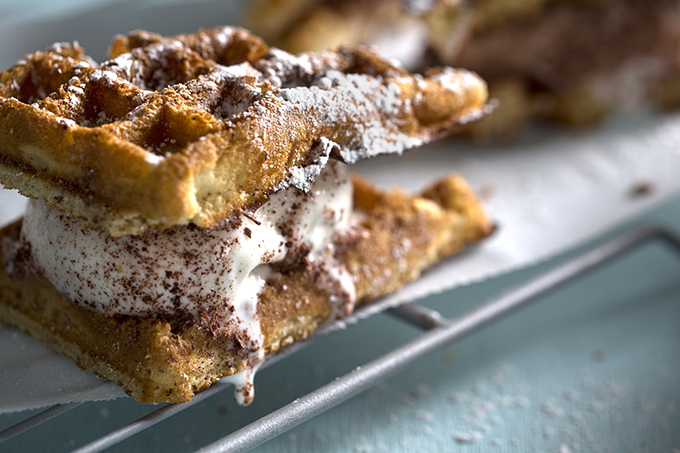 ---
Fish So Good…You Won't Even Realize How Healthy it is:
Zesty Creole Cod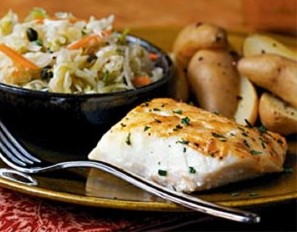 ---
Something Comforting, But Not Too Heavy:
Pork Sage Meatballs.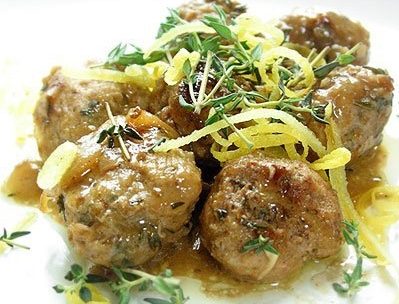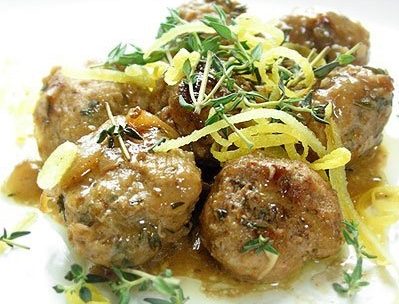 ---
---
Is Homemade Slime…Dangerous for Your Kids?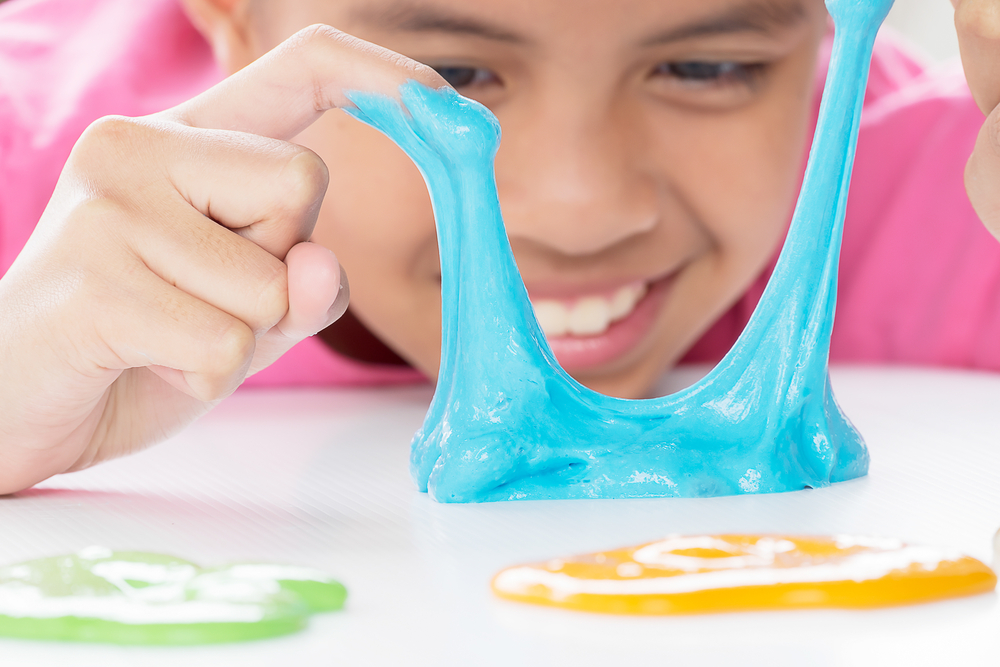 ---
One bite will transport you to a place just shy of heaven:
Chocolate Chip Cookie and Oreo Fudge Brownie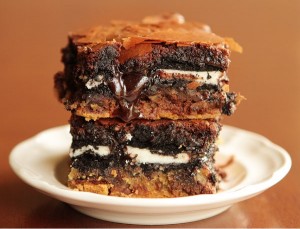 ---
Should You Add This to Your Diet?
A Tiny Little Seed That Packs a Big Punch of Nutrition.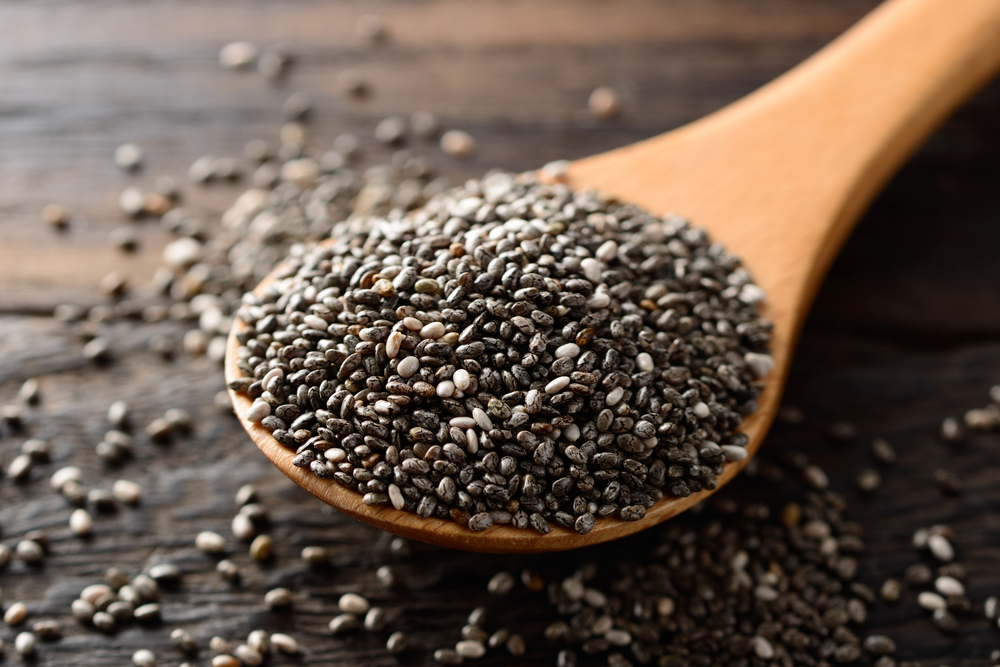 ---
All About Turmeric
Find Out Why is Turmeric Good For You.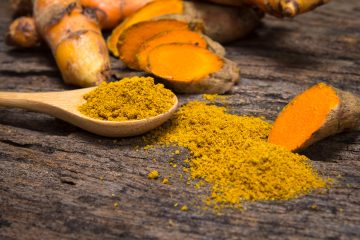 ---
Here's an All-in-One Easy, Healthy Rice Dish: Find Out How to Make Bibimbap.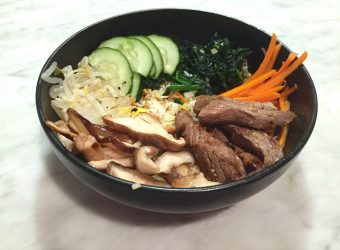 ---
3 Exercises That You Can Do…ANYWHERE!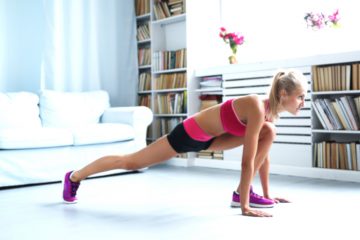 ---
This Vitamin Made a Huge Difference for my Hair.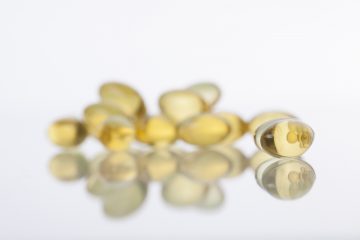 ---
Sometimes just simple changes in your nutritional habits
can have profound (and lasting) effects.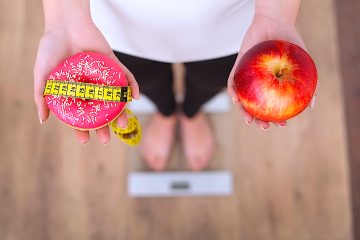 ---
Is Kale Really That Good For You? Find Out.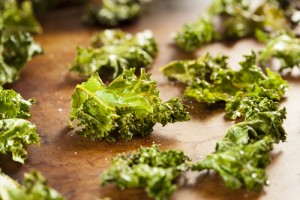 ---
Low-Cal Cocktails? Yes, Please!!!!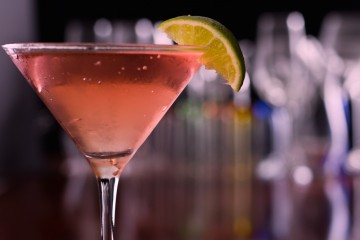 ---
Try Our Energizing Almond Protein Balls