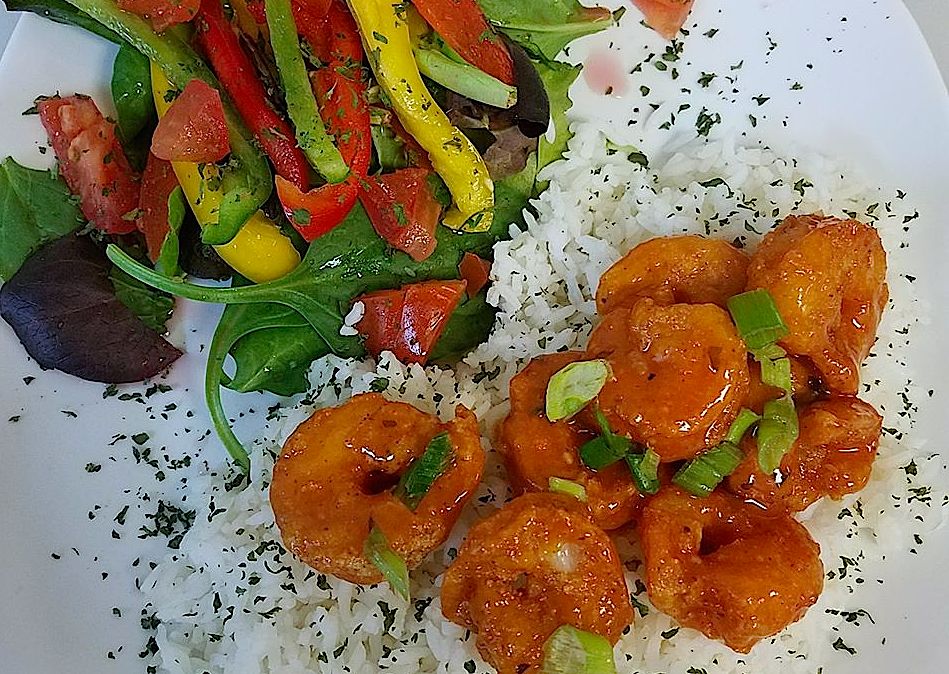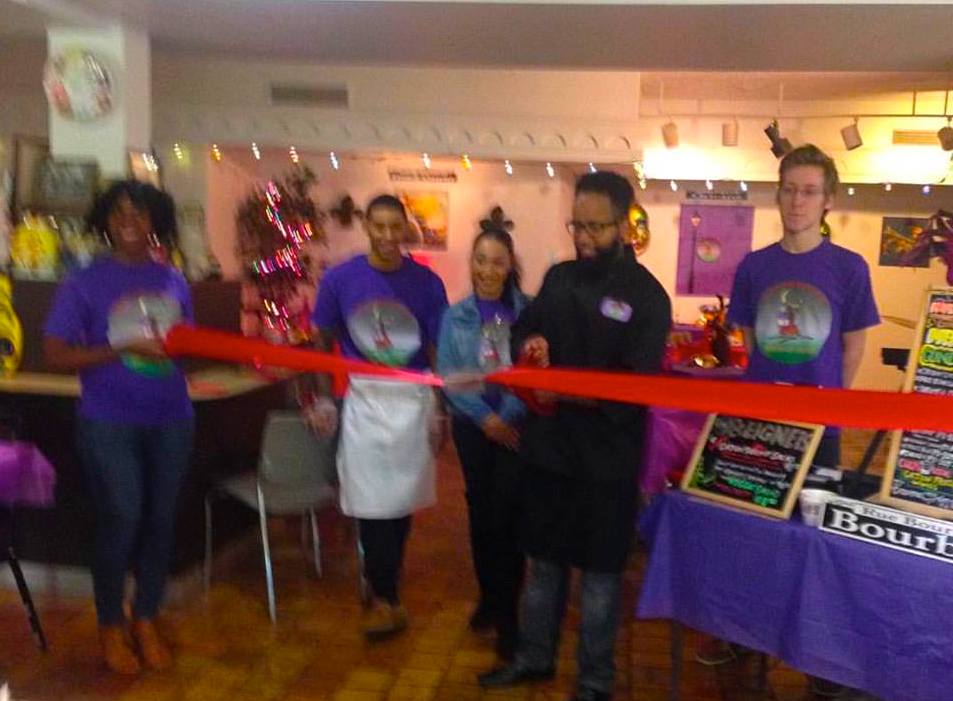 This past weekend, a new business and an old business–one of my favorites–teamed up to start of a new partnership! Lucy's Sweet Surrender on Chagrin Blvd welcomed a new roommate. Chef and owner Jaison Boyd has a passion for New Orleans-style cooking–something he felt that Cleveland was lacking. So he came up with a new food truck concept called Nawlins City Express. His search for fresh French rolls for his Po Boys led him to Lucy's. And after a little brainstorming, the two decided to shack up. His menu is filled with everything you would expect and hope for: gumbos with andouille sausage; shrimp Creole; shrimp and grits; shrimp, fish chicken and sausage Po' Boys and of course, beignets! Lucy Owners, Mike and Marika Feigenbaum, couldn't be more excited.
Nawlins is now serving lunch Thursdays, Fridays, and Saturdays at Lucy's! What brought these two gems together? need for source
Nawlins & Lucy's Sweet Surrender, 20314 Chagrin Boulevard, Shaker. 216-757-0828.
---
Escape to The Sanctuary for Lunch
---
Where You Can Get Takeout Schnitzel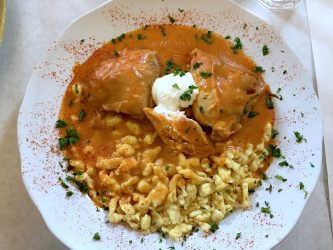 ---
Is Brunch at Crop Bistro Worth the $40?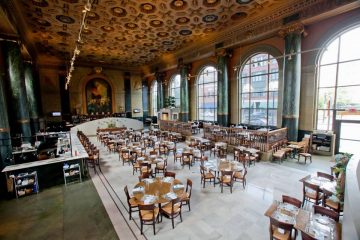 ---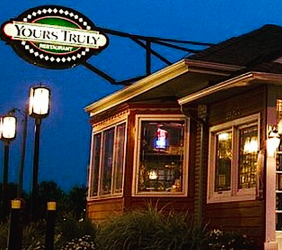 ---
It's Open 365 Days a Year…Until 2:30am!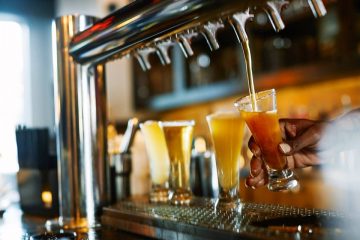 ---
If You Love Ribs, You're Going to Go CRAZY Over Ribsticks.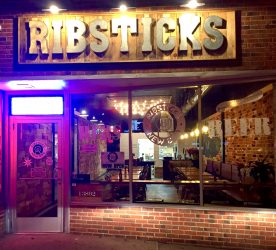 ---
Here's an Easy Prep, Easy Clean-up Meal-in-One-Skillet:
Mediterranean Chicken with Spinach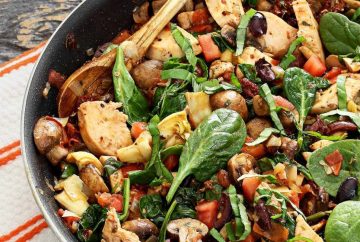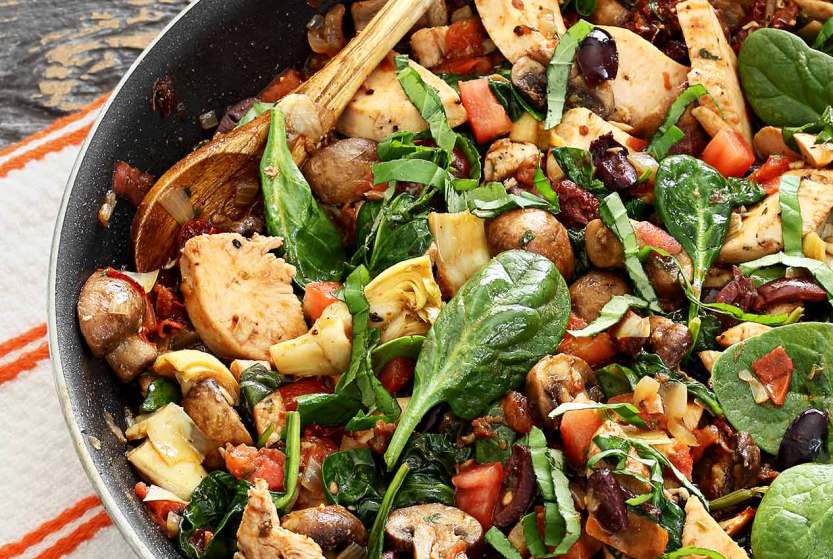 ---
All About Turmeric
Find Out Why is Turmeric Good For You.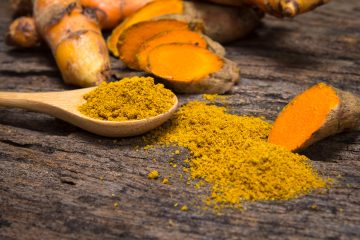 ---
The Best Corned Beef in Cleveland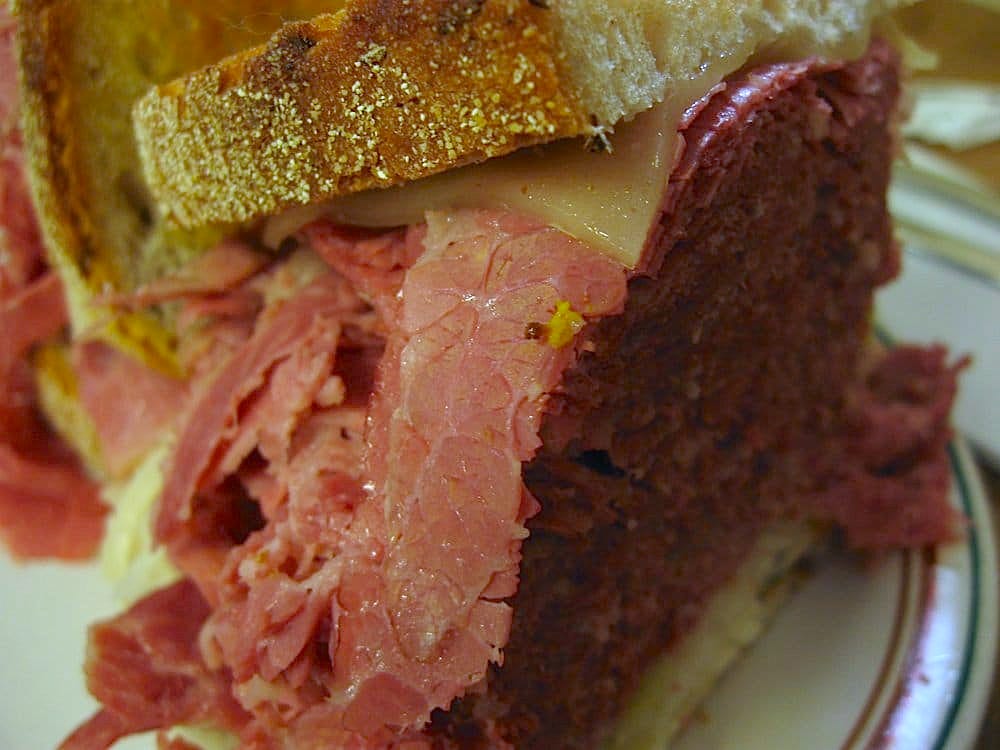 ---