Even in the winter, I love bundling up and taking a walk through the Shaker Nature Center. It's such a nice way to be outside. It's just as beautiful as during the summer…just different.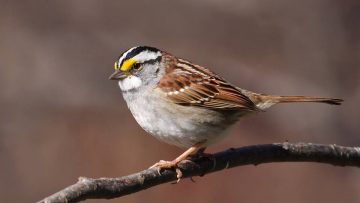 If you're interested in a guided walk, on Saturday, December 17 at 8 am , the Nature Center will be hosting a Christmas Bird Count walk. It is the longest running citizen science survey in the world–117 years old!  The Christmas Bird Count provides critical data on population trends. Be a part of it and help gather data with the Nature Center. Free.
2600 South Park Boulevard • Cleveland, Ohio 44120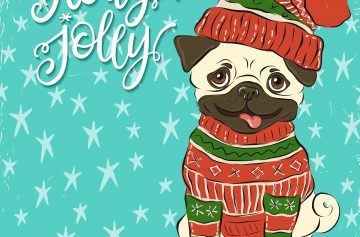 Ugly Holiday Sweater Bar Crawl •  9pm – 11pm
Coventry, Cleveland.
---
What's Happening In and Around Town?
Shop Local at The Jingle Shop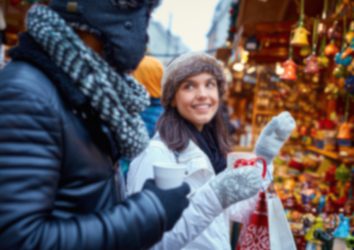 ---
We Have Gift Ideas for Every Budget!
Check Out Our Tips From Town Staff's Holiday Wish Lists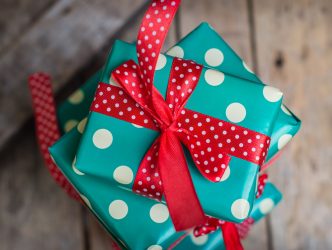 ---
Our Favorite Holiday Cookies, Cakes, Sweet & Treats:
20 Scrumptious Recipes!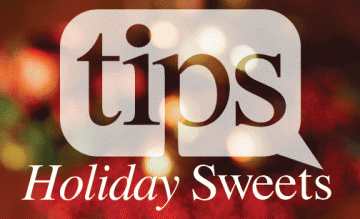 ---
Emily's Luscious Lemon Squares: 
That Perfect Balance of Sweet and Tart.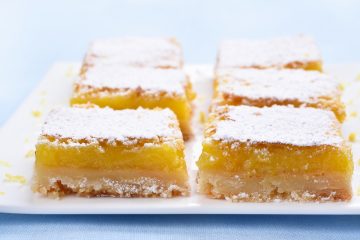 ---
Is Your Elf on the Shelf Stressing You OUT!?
We Have Elf Ideas for You.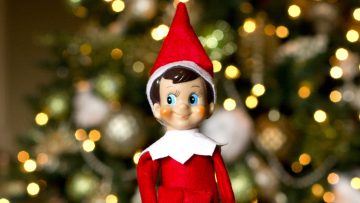 ---
Stained Glass Cut-Out Cookies Are Always a Stand-Out.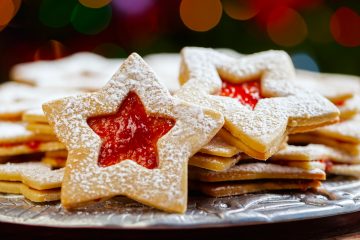 ---
 Only 9 Calories a Cup with 100% of the Vitamin A That You Need in s Day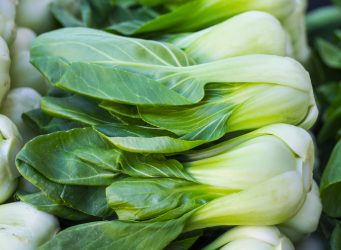 ---

Bok Choy So Good For Try Our Heart-Healthy Hoisin-Glazed Halibut with Bok Choy & Bulgur.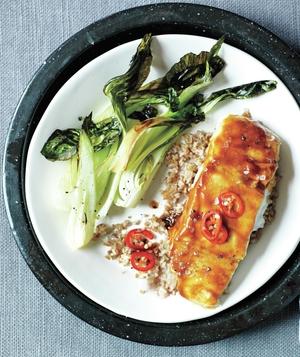 ---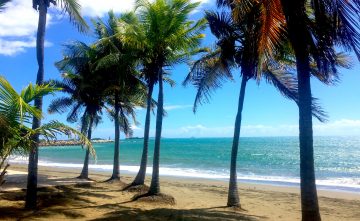 Planning Your Winter Get-Away? Check Out Some Place New: Ponce.
---
Is chocolate good for you? Find out the heart-healthy benefits of chocolate.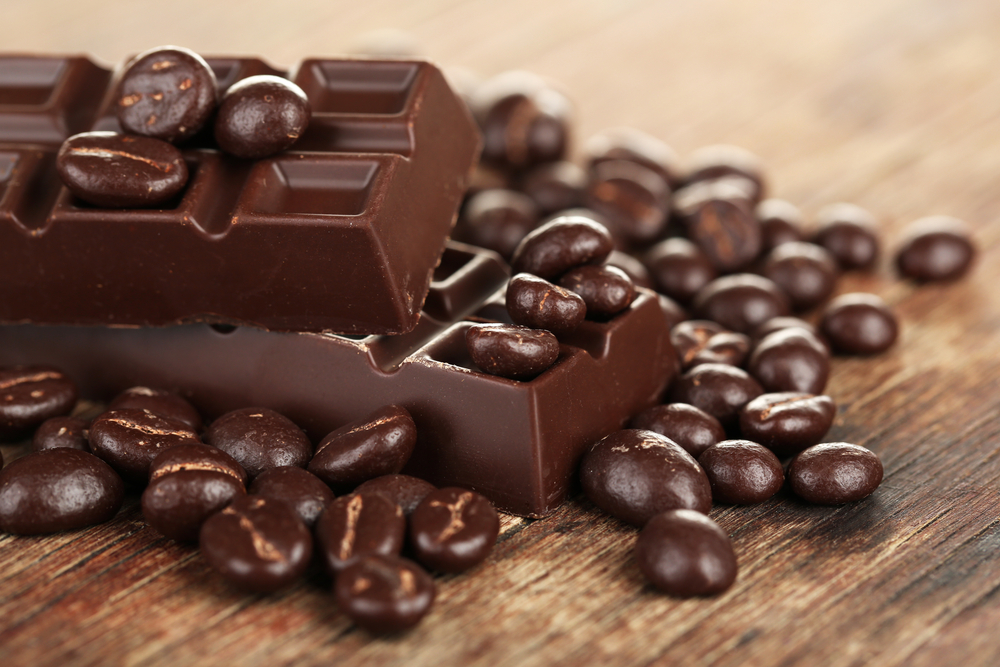 ---
Did we give you a chocolate craving? Try Emily's Brown Butter Chocolate-Chip Cookies.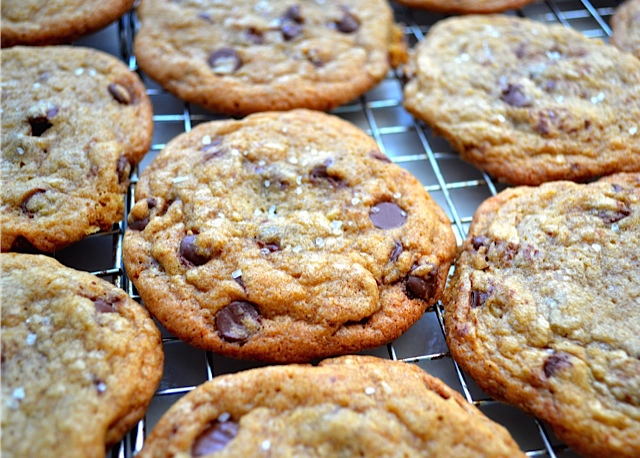 ---
Just How Much Caffeine Are YOU Ingesting a Day?