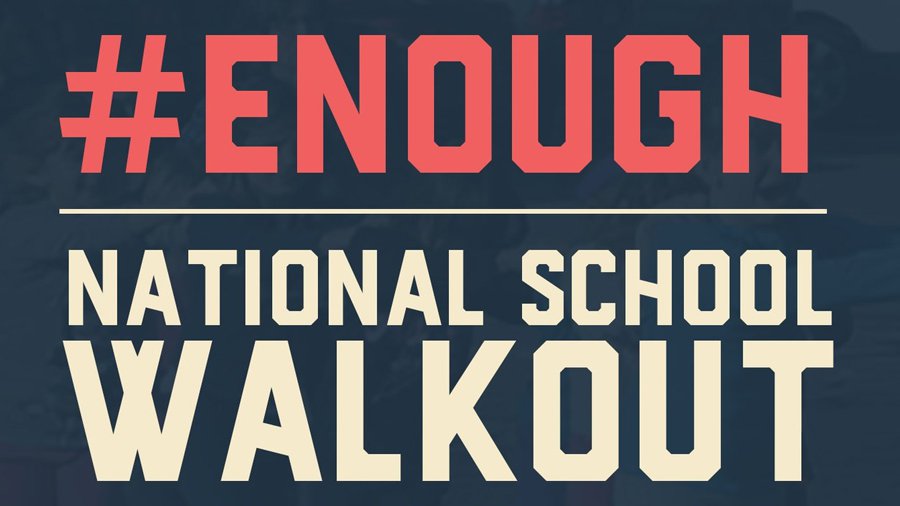 March 14, 2018  •  10:00 AM
Summit High School Student Walkout Organizer Ben Schachter and his friends have had enough so they are organizing a walk out at Summit High School.
At 10 am, Summit High School students who choose to be part of the March 14 walk out will gather together on the front lawn of the school for 17 minutes to protest Congress' inaction to the gun violence in our schools and neighborhoods. The number is symbolic of the 17 victims of the Parkland shooting.
Summit High School Principal Stacy Grimaldi, and Lawton C. Johnson Summit Middle School Principal Damen Cooper sent a letter to parents saying, "We are aware that some students at the middle school and high school may choose to participate in this walkout. Therefore, in the event that students do walk out, there is a plan in place."
This is strictly a school event. Students who do not want to participate in the walkout will remain in their classes with their teachers.
Summit High School, 125 Kent Place Blvd, Summit, NJ.
---
Chatham NJ's Superintendent LaSusa Has Words About Student Walk Out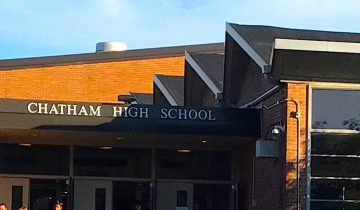 ---
One NJ High School Junior Expresses Why She and Her Friends Are Walking Out