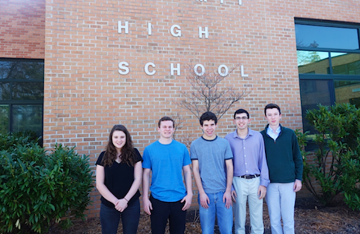 During the 2015-2016 school year, Summit High School juniors took the PSATs. Thirty-four were recognized by the National Merit Scholarship Program as either commended students or semi-finalists in the Fall of 2016.
Students identified as semi-finalists had to submit their SAT scores, have an outstanding academic record, and be endorsed by a high school administrator in order to be considered for a finalist position. Additionally, semi-finalists had to submit an application with their transcripts, provide a listing of extracurricular and/or volunteer activities, and write an essay. Once selected as finalists, students are eligible to earn scholarships.
Of the 15,000 finalists across the United States, about 7,500 get a scholarship that falls into one of the following categories: National Merit $2,500 Scholarship, Corporate-sponsored Merit Scholarship, and College-sponsored Merit Scholarship.
Summit High School is proud to acknowledge the following 5 finalists: Katherine Scheer, Sean Crotty, Ethan Kantor, Matthew Colon, Christopher Kelser.
---
Getting Creative with Your Chia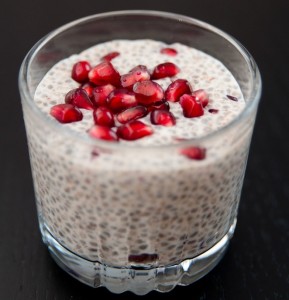 ---
READ: Does Nutella Cause Cancer?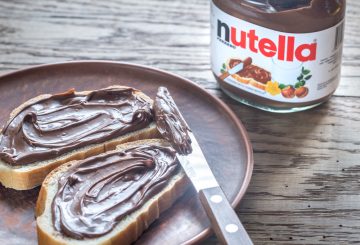 ---
Take a Fairy-Tale Vacation to a Castle


---
---
---
Here's My Mom's Recipe for Her Delicious Cabbage Rolls, My Favorite Comfort Food!
Toltott Kapolszta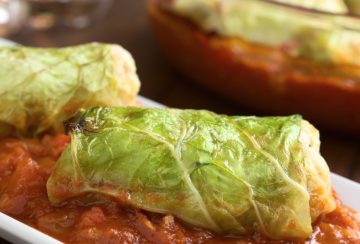 ---
We Are Bonkers for These Bagels!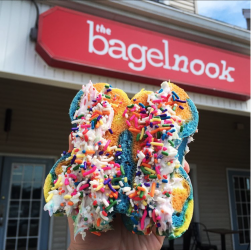 ---
What's Happening in and around Summit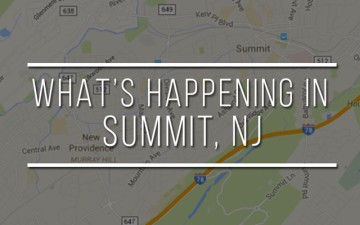 ---
Check Out Thea's 5 Ingredient Buttery Hungarian Pound Cake.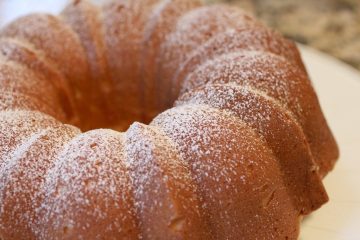 ---
Calling All Ice-Cream Fanatics! Try Our Waffle Ice Cream Sandwich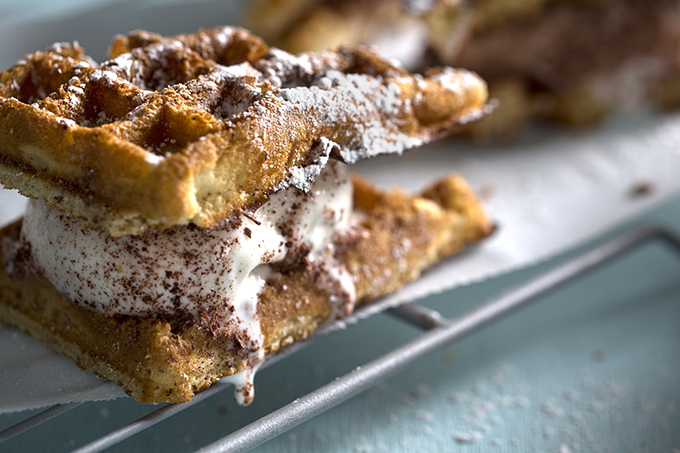 ---
 A Gooey, Juicy, Even a Bit Crunchy, Sloppy Burger You Will Love:
Nacho Burger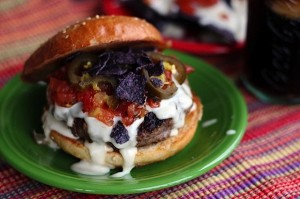 ---
Something Comforting, But Not Too Heavy:
Pork Sage Meatballs.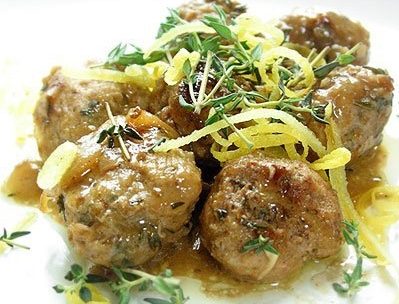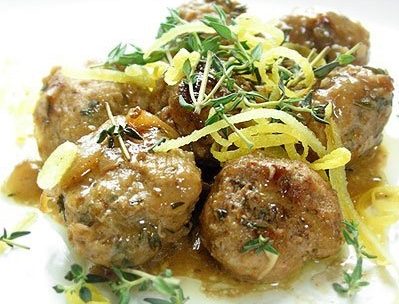 ---
---
An Unforgettable Birthday Party Under the Stars.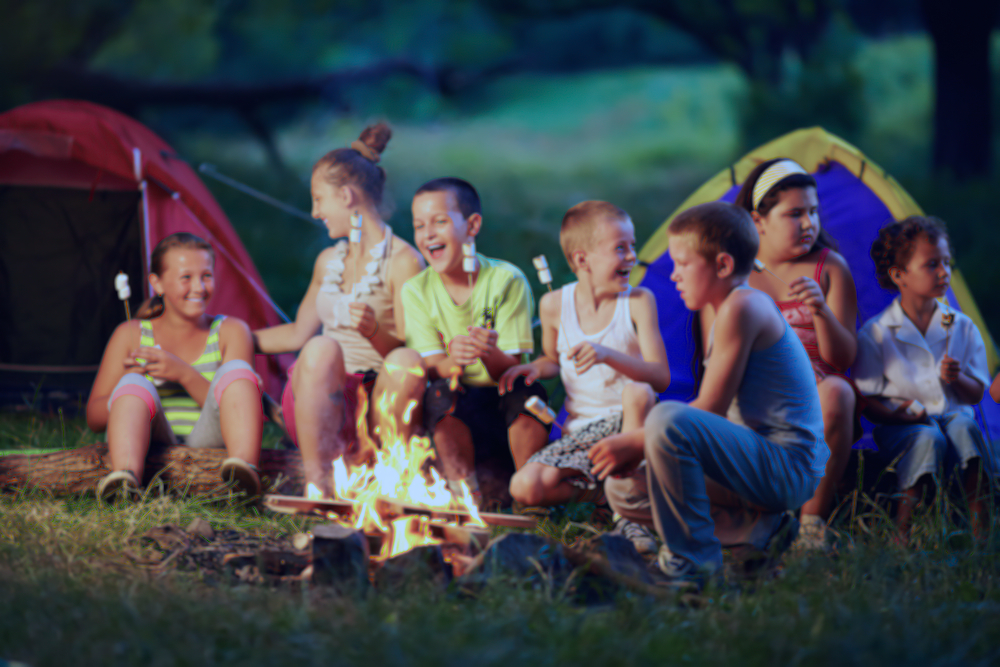 ---
All About Turmeric
Find Out Why is Turmeric Good For You.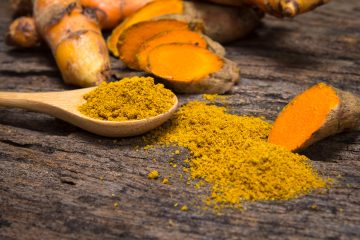 ---
I Tried a New Skin Regimen…and My Husband Actually Noticed!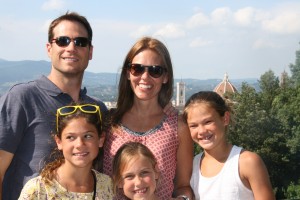 ---
Check Out Tammy's Video on How to Get Sexy, Sleek Arms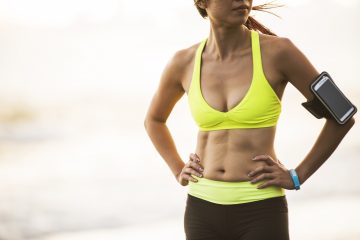 ---