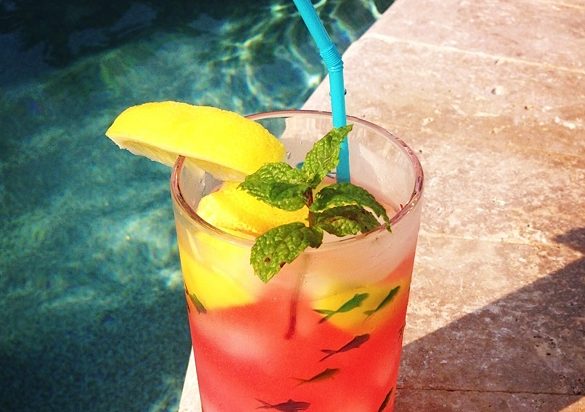 prepared by and photo by Emily S. Downs

"Homemade" raspberry-citron vodka and lemonade are the key ingredients for this summer refreshment. Makes a pitcher full but you may want to double up for a party of peeps! This drink needs a little prep (w/no effort), but it's worth it in the long run because it makes enough for a small party!  In all honesty I have yet to add ginger to this concoction, but if you like a bit of "zing", than I say, go for it! (Recipe originally from Bon Appétit, June 2005)

Size:

makes 8 drinks



Ingredients:
2 (6 oz) containers raspberries
3 cups citron vodka

4 lemons, each cut into 8 pieces
3 tbsp sugar
4 tsp grated peeled fresh ginger (optional... adds ZING)
6 cups lemonade (made from concentrate)
Ice cubes
8 fresh mint sprigs



Directions:




Mash berries in large bowl.  Add vodka; cover and chill overnight. Strain, pressing on solids to release liquid (there should be about 3 cups raspberry vodka).

Place lemon pieces, sugar, and ginger (I have made this w/out & it is still oh so delicious!!), if desired, in large pitcher. Mash lemons with large wooden spoon to release juices. Add lemonade and raspberry vodka; stir to bled. (Can be made 8 hours ahead. Cover and chill.)

Add ice cubes to pitcher and sir well. Divide lemonade, mashed lemons, and ice among 8 glasses. Garnish with mint sprigs and serve.
---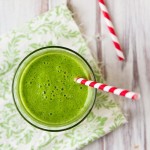 ---
---
Can Beer Make You Look Younger?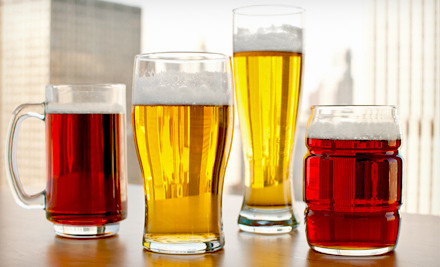 ---
Read This Before Taking the Botox Plunge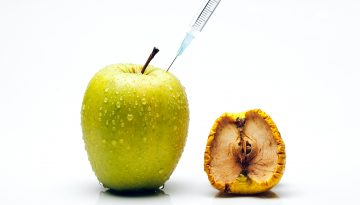 ---
Teen and Alcohol: What You Should Know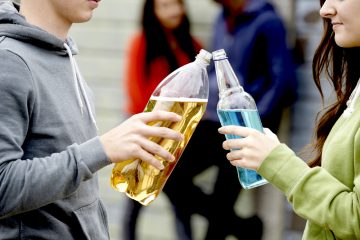 ---
I Can't Imagine Surviving Without My Mom.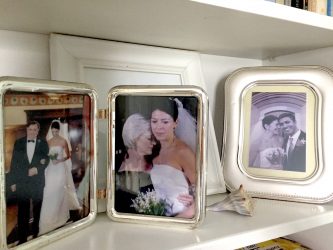 ---
How and When to Talk About Sex with Your Kids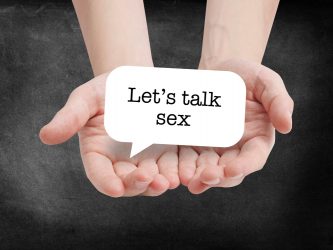 ---
Ever Considered Taking a Family Adventure…by Train? Amtrak Adventures.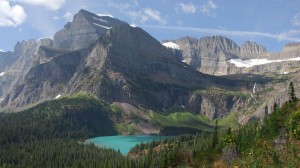 ---
Fabulous Family Resorts with Kids.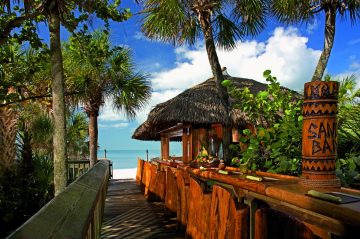 ---
Is Homemade Slime…Dangerous for Your Kids?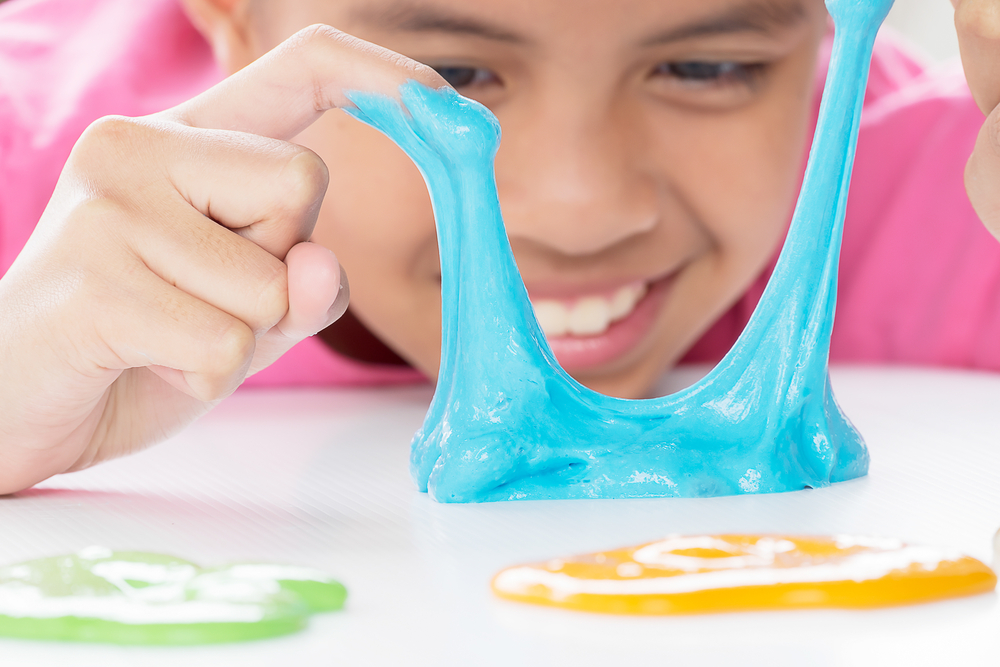 ---
One bite will transport you to a place just shy of heaven:
Chocolate Chip Cookie and Oreo Fudge Brownie