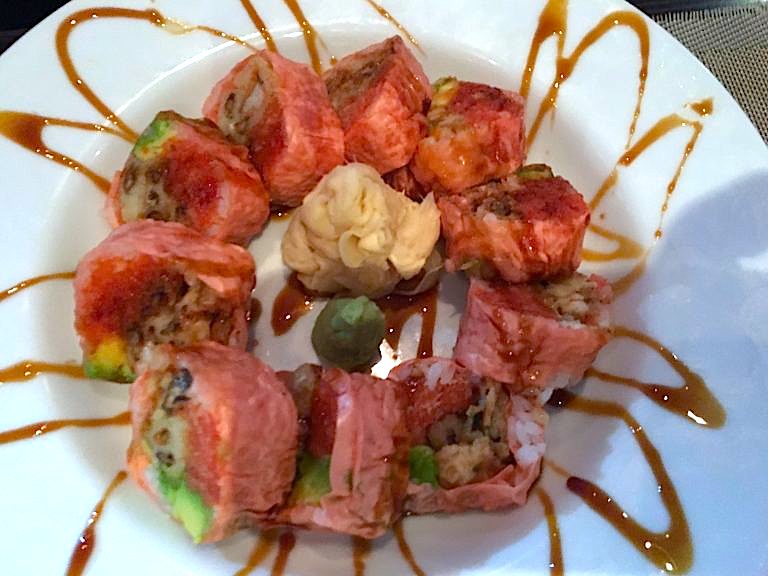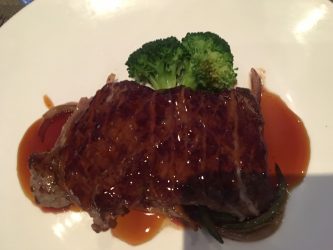 Yesterday I had the pleasure of going out to dinner with two out of three of my sons. They wanted to meet me at Kaji's in Garden City at 935 Franklin Avenue – and even though momma loathes sushi, I obliged with a smile from ear to ear. As some of you may know, and most of you will learn, when you have kids in the upper teens and twenties, it is often very difficult to get them all in the same room at the same time.
For me to have been invited by Teddy and Alex was the highlight of my otherwise pretty stressful day. The service was impeccable, and the food was Deeeee- licious! We had tempura for an app as well as tuna sashimi and little "chicken fingers" – I of course, stayed away from the sashimi until I was dared to taste it. I can't lie and say I loved it but they certainly did. I kept telling myself it tasted like beef carpaccio but it really didn't. I'm a sushi-a-phobic, so I let them eat their pretty meals wrapped in eel-skin and rice and I stuck to something I knew I was comfortable with – tempura. It was everything I hoped for. Golden, crunchy and familiar!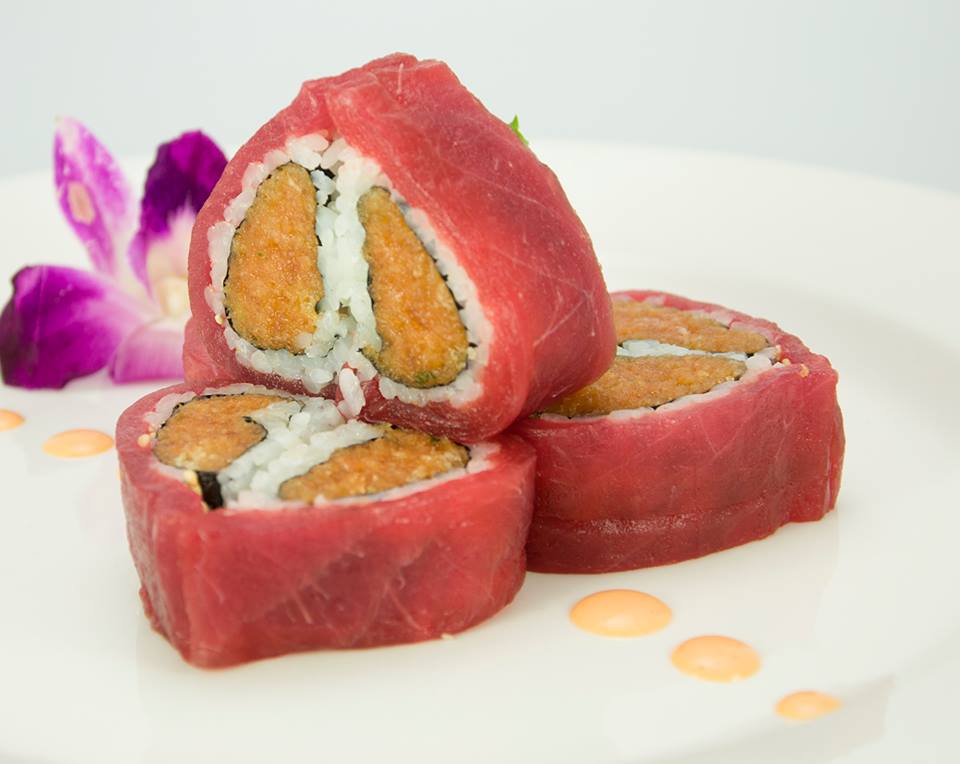 Dinner was even better than the appetizers- Alex had the "Two thumbs up" which was a lovely avocado wrapped piece of art with soft shell crab with tuna in an eel sauce. OK, not my thing but he said it was FABULOUS. Teddy had the surf and turf – my kind of guy – the lobster was cooked to perfection as was his steak. My beef teriyaki was to my liking and cooked medium rare. Loved it – smothered on a bed of crispy greens – and just what momma wanted. We topped our meal off with fried ice cream and (who knew!) tiramisu! I go out to eat A LOT. And I must say, between the company of these two handsome fellas and the awesome meal – I left more than satisfied.
---
Have You Been to Free Range Fried Chicken & Food Bar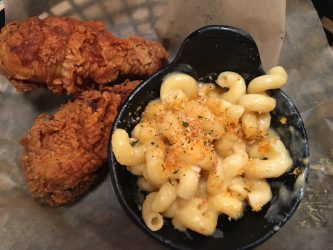 ---
Find Out How You Can Help Save Turn of the Corkscrew, Books and Wine!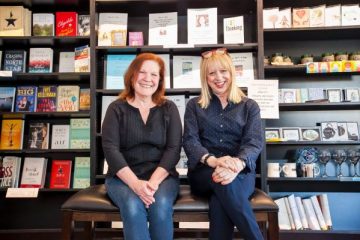 ---
Find Out Thea's "Go to" Spot for Succulent Bbq in Rockville Centre.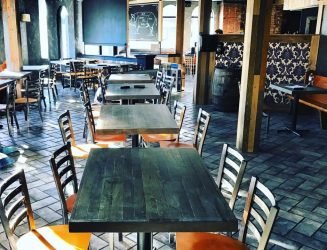 ---
One bite will transport you to a place just shy of heaven:
Chocolate Chip Cookie and Oreo Fudge Brownie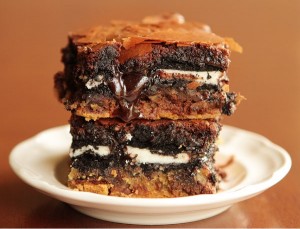 ---
A Simplified Coconut Cake that Everyone Will LOVE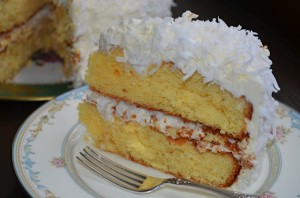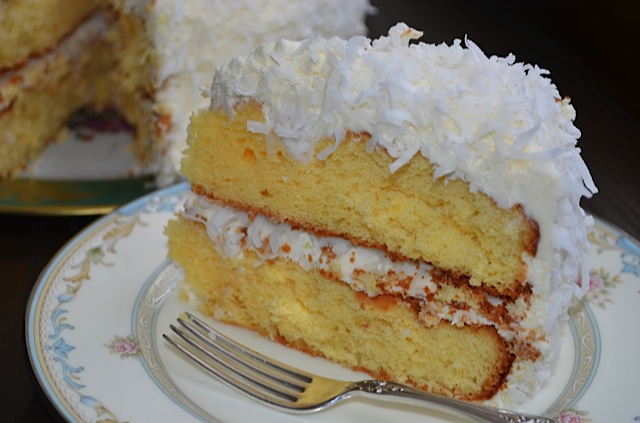 ---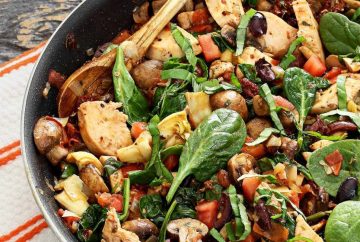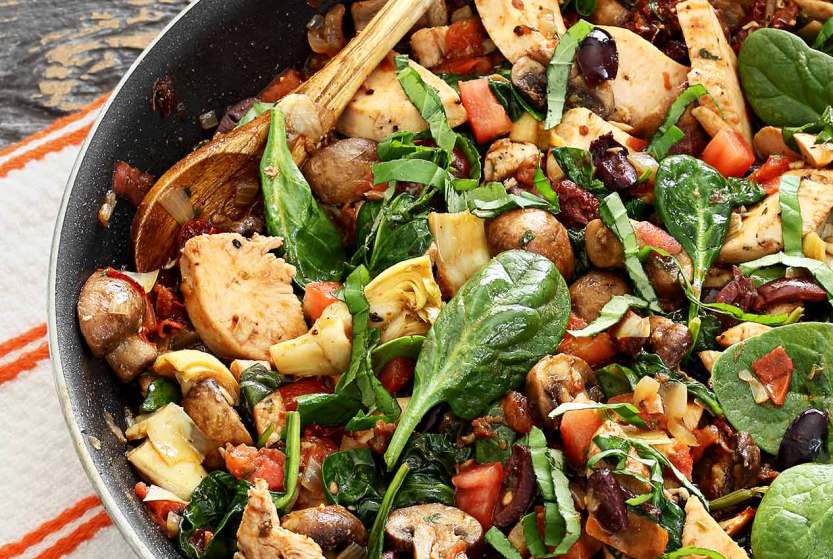 ---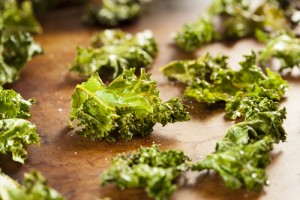 ---
Why is Ginger so Good for You?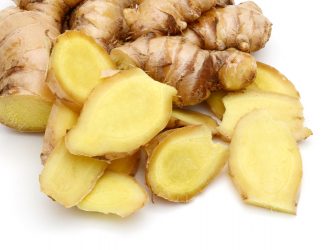 ---
Is Homemade Slime…Dangerous for Your Kids?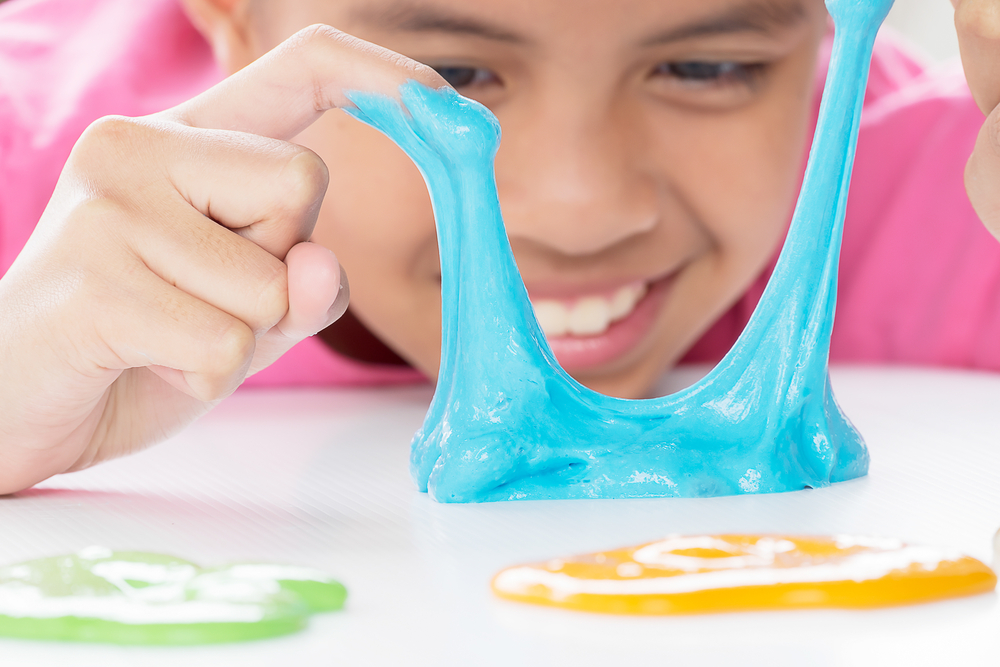 ---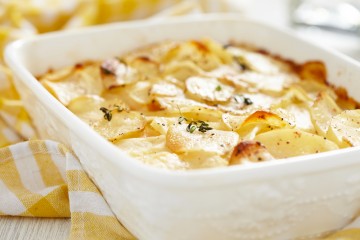 ---
Which Fruits & Vegetables You Should Buy Organic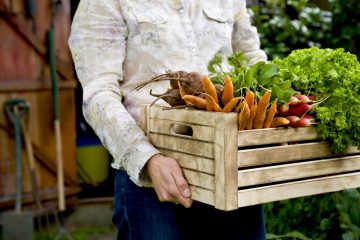 ---
What Do You Get for $40 Million?!?
The Most Expensive Home on the Market in NJ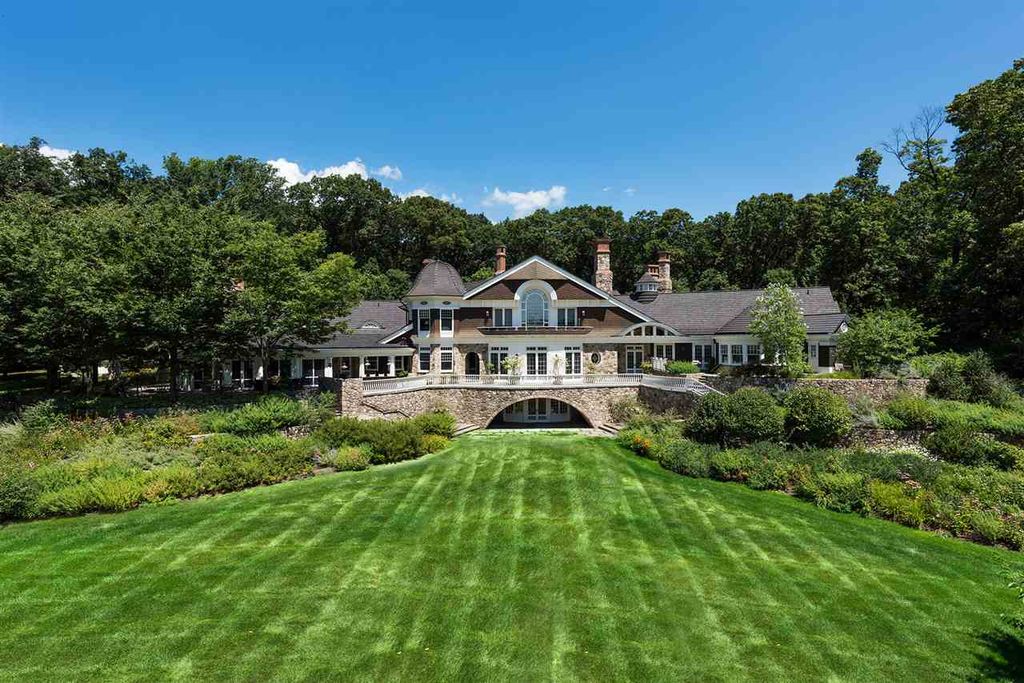 ---
Talk to Your Hunk About His Junk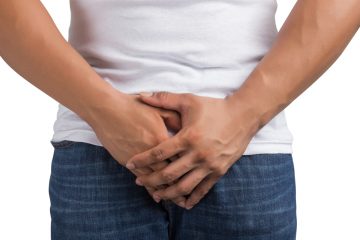 ---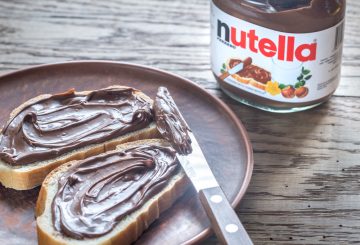 ---