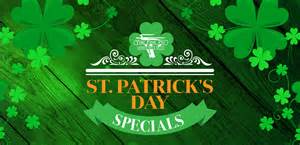 Tomorrow is St. Patrick's Day, and there so many things to take part in downtown. Don't let a little snow deter you. Tomorrow is supposed to be 45 degrees and the local stores have a lot of fun things to take part in.
The Downtown Westfield Corporation is sponsoring live Irish music by Michael Craig Band at the corner of Elm & Quimby from 2:30pm-4:30pm. Ne sure to check out the festive music as you walk around toen.
Some of our local stores are also breaking into the Irish spirit.
1. Check out Bridget's Irish Cottage for all things Irish. They are offering a Blarney Castle Navy Blue/Shamrock-Ireland Sweater for $35 (regularly $69).
2. You can try green apple martini at Akai Sushi Lounge
3. Enjoy shamrock cookies and themed cakes at Carlo's Bakery
4. Get your Irish soda bread and green sprinkle cookies at Bovella's
5. Try an Irish whiskey or a pint of Guinness at 16 Prospect Wine Bar & Bistro
6. Sip an Irish coffee at Sweet Waters Steak House
7. Enjoy a green bagel, Taylor ham, egg and cheese at 50% off at Rock n Joe Coffee Bar
8. Blue Jasmine is offering 20% off all things green in jewelry and gifts
9. Learning Express Toys is offering 17% off for the lucky 17th.
10. Get green bagels at at Manhattan Bagel
11. Let's Yo is offering 15% off your yogurt purchase March 17-19.
---
READ: Does Nutella Cause Cancer?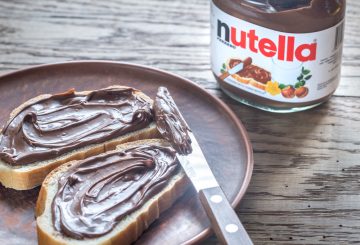 ---
If a Westfield Teacher Touched Your Child's Life,
Here's Your Chance to Recognize Them.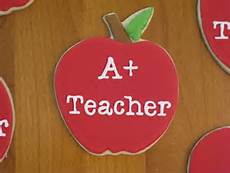 ---
We Are Bonkers for These Bagels!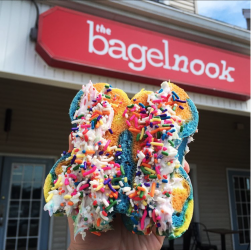 ---
Try Emily's Recipe for Bangers & Mash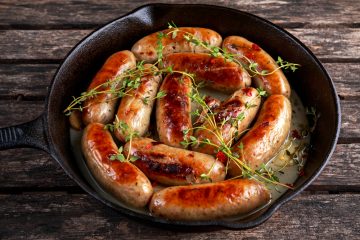 ---
---
Adult's Only Dessert for St. Patrick's Day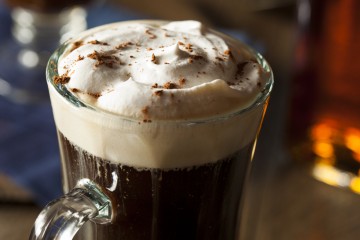 ---
Here's My Mom's Recipe for Her Delicious Cabbage Rolls, My Favorite Comfort Food!
Toltott Kapolszta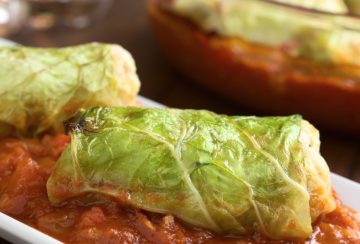 ---
Check Out Thea's 5 Ingredient Buttery Hungarian Pound Cake.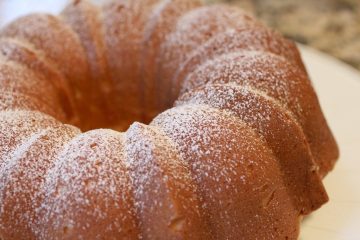 ---
Calling All Ice-Cream Fanatics! Try Our Waffle Ice Cream Sandwich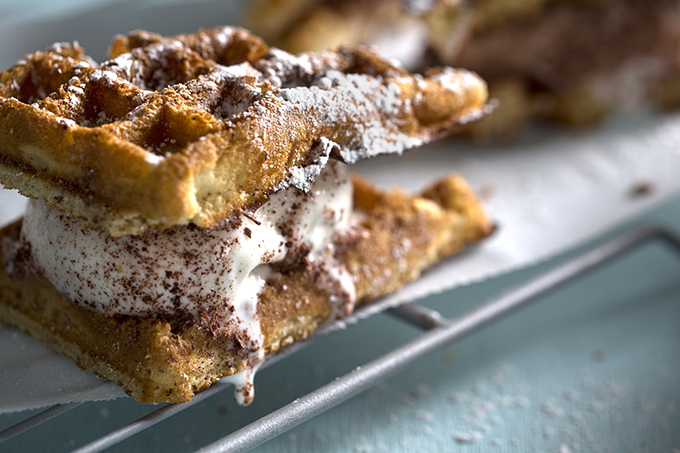 ---
 A Gooey, Juicy, Even a Bit Crunchy, Sloppy Burger You Will Love:
Nacho Burger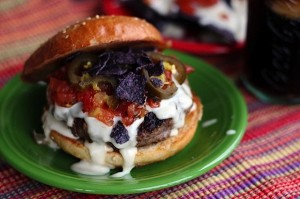 ---
Something Comforting, But Not Too Heavy:
Pork Sage Meatballs.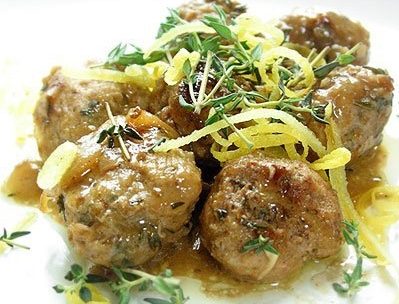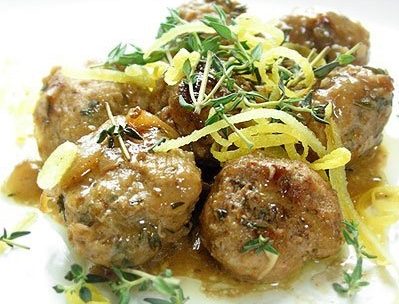 ---
---
An Unforgettable Birthday Party Under the Stars.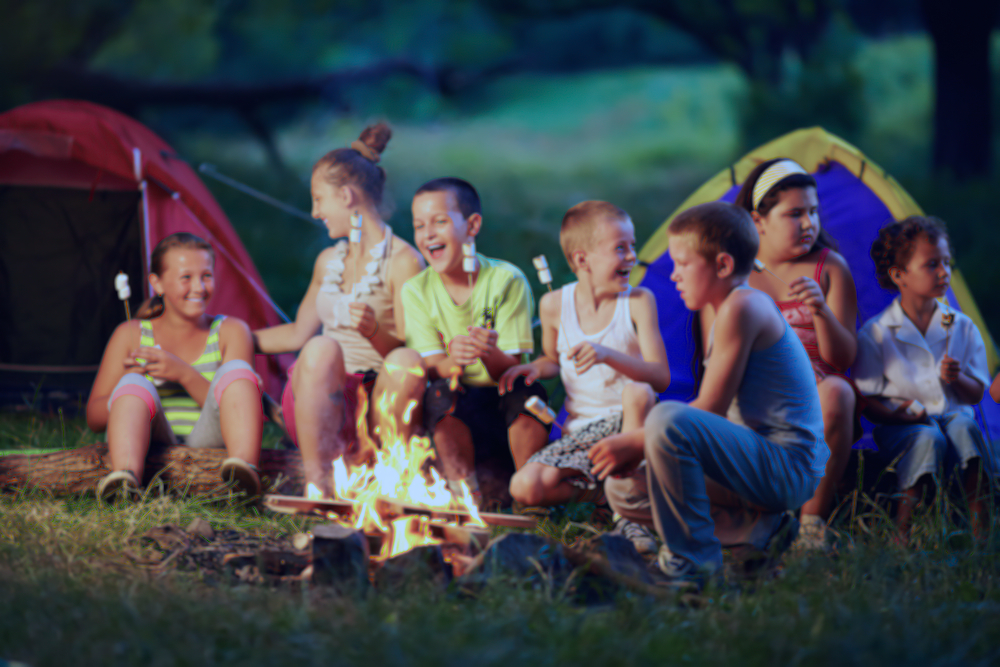 ---
All About Turmeric
Find Out Why is Turmeric Good For You.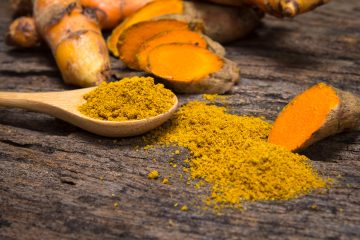 ---
I Tried a New Skin Regimen…and My Husband Actually Noticed!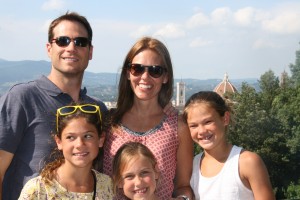 ---
Check Out Tammy's Video on How to Get Sexy, Sleek Arms