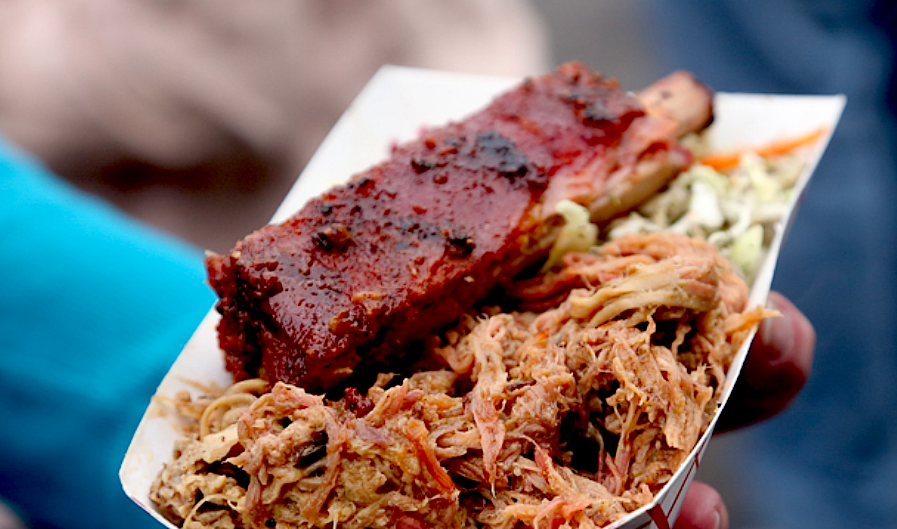 Saturday, May 19 •  12pm – 10pm
Sunday, May 20  •  Noon – 8pm
Ok, food lovers, save up your appetite because you're going to love this food festival in historic Downtown Willoughby: The 7th Annual Rib Burn-Off. Sample ribs from the best rib joints around–some local and some national– like Frank and Tony's, Sol and Smokin T's in a two-day event with live music. They've expanded to three stages featuring live local and national bands. And of course, enjoy sampling beer & craft cocktails. Admission is FREE.
Historic Downtown Willoughby, Erie Street.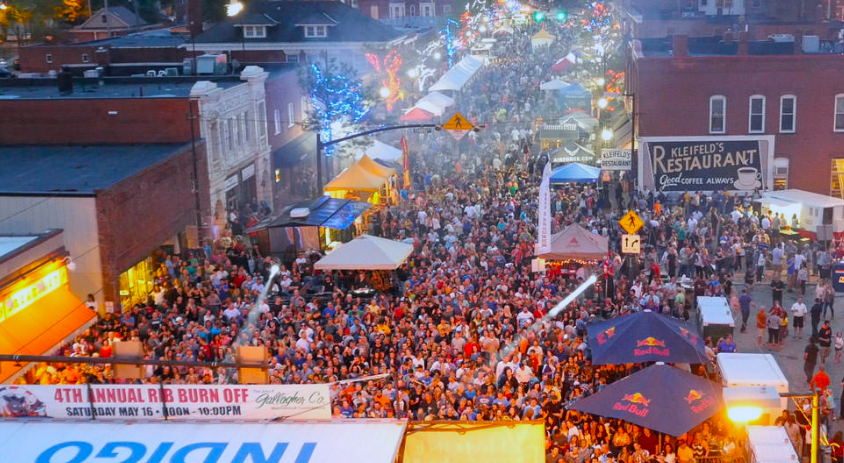 ---
Where to Send Your Girls to Sports Camp in Cleveland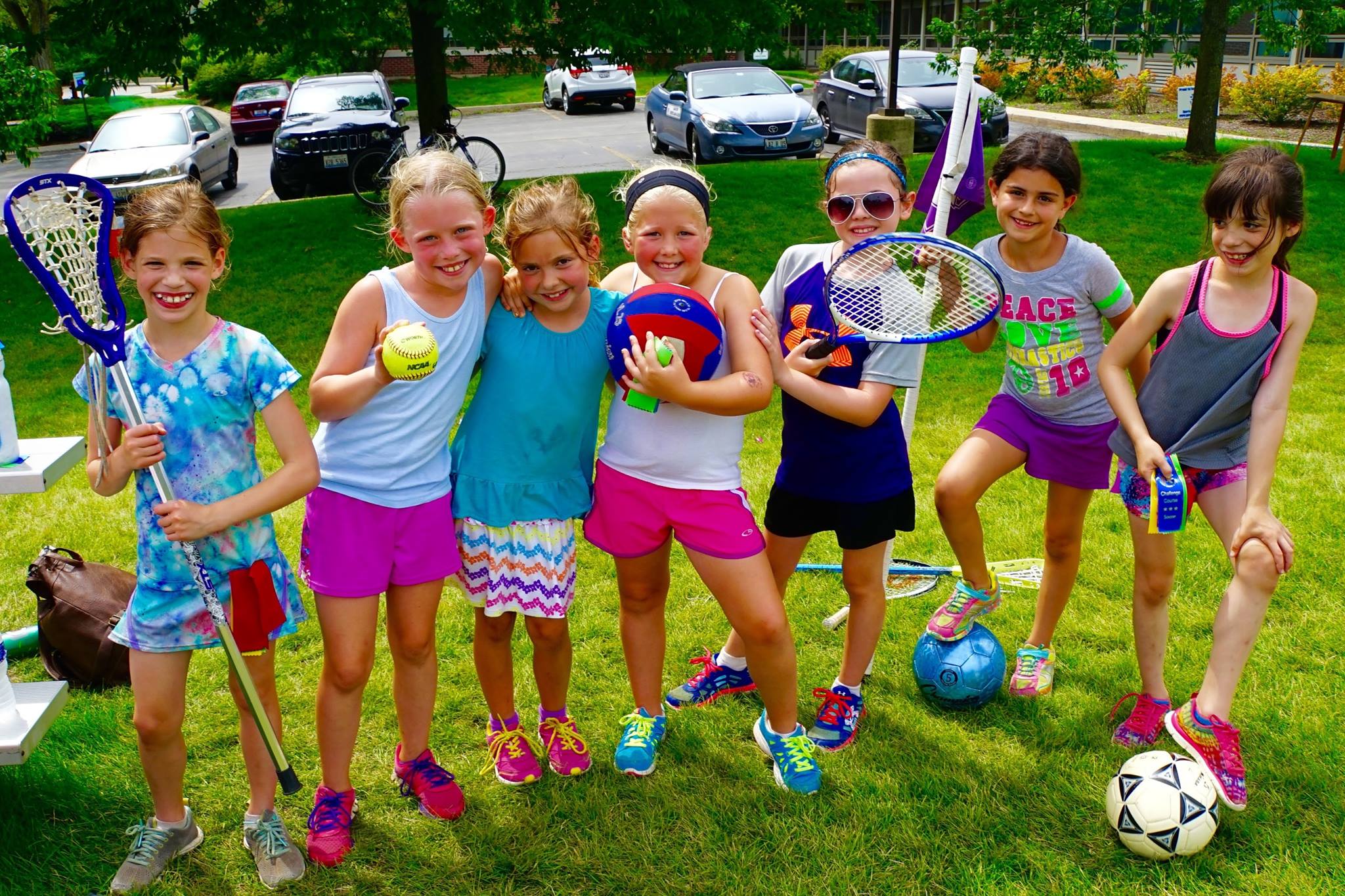 ---
Come Play in this Play Brand New, 25,000-square foot Adventure Park in Avon!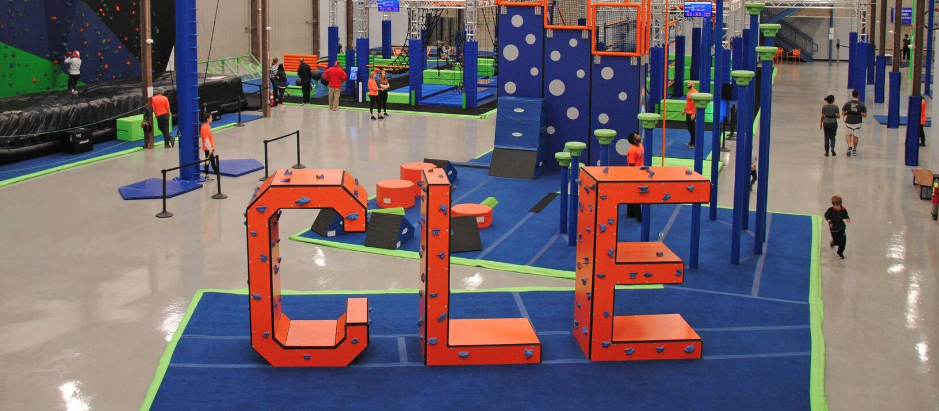 ---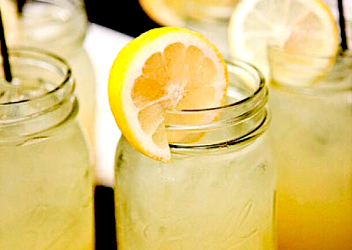 ---
 A Gooey, Juicy, Even a Bit Crunchy, Sloppy Burger You Will Love: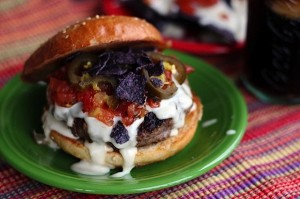 ---
5 Reasons We Love Tacos in the Flats
---
The Most Colorful Festival in University Circle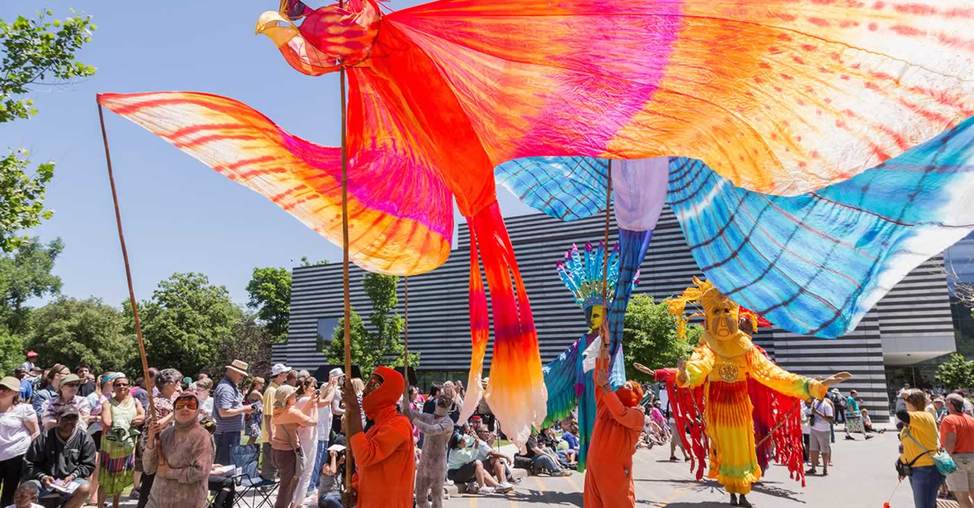 ---
You'll Love This Mint Julep with a Blackberry Twist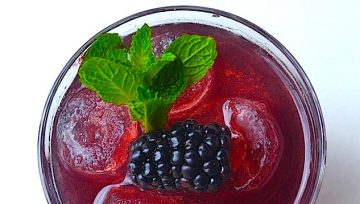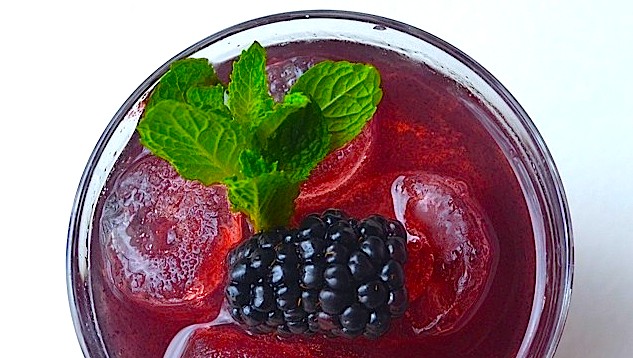 ---
Where to Eat Indian-Inspired Greek Food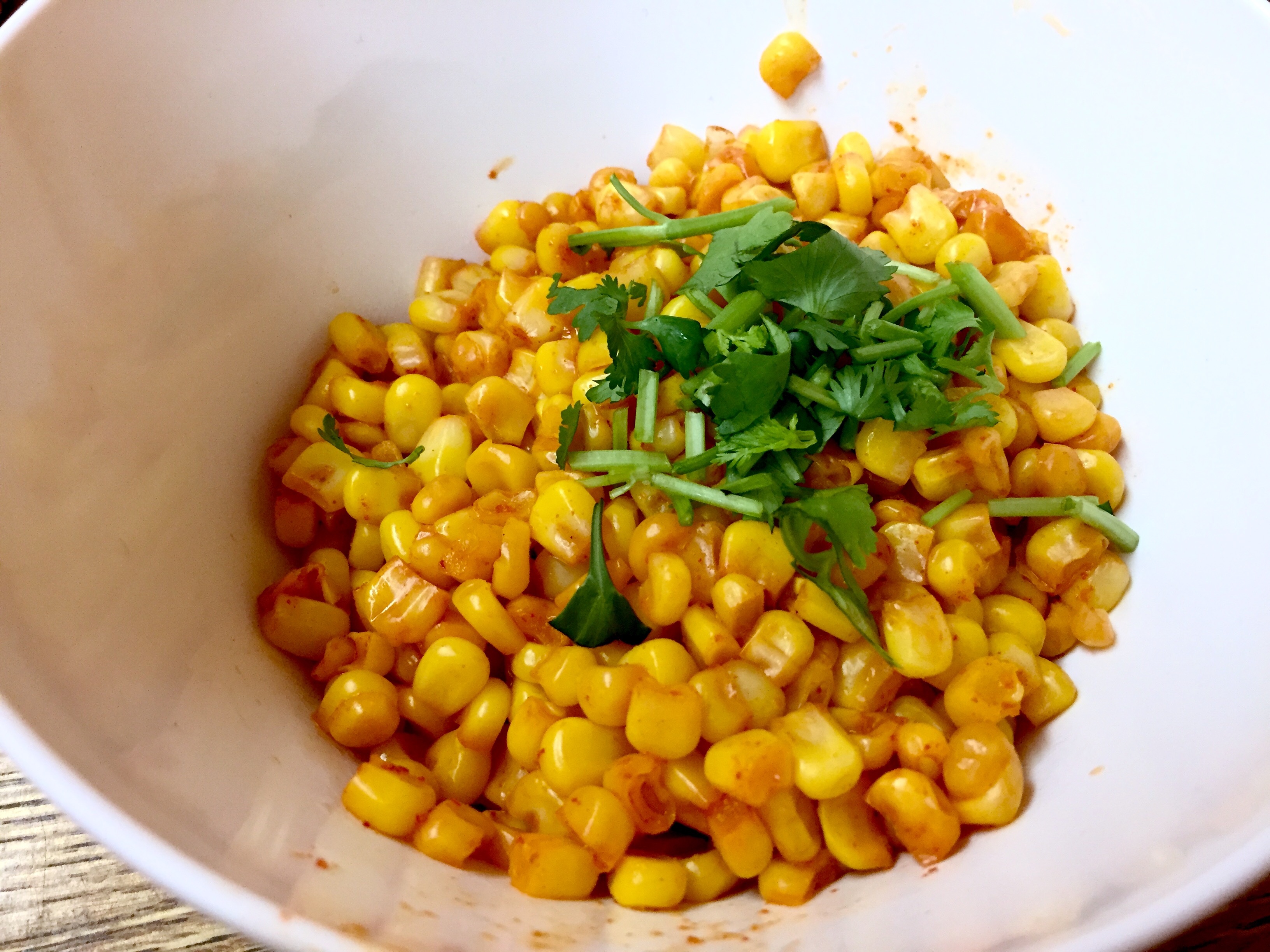 ---
Healthy Snacking: Avocado & Creamy Yogurt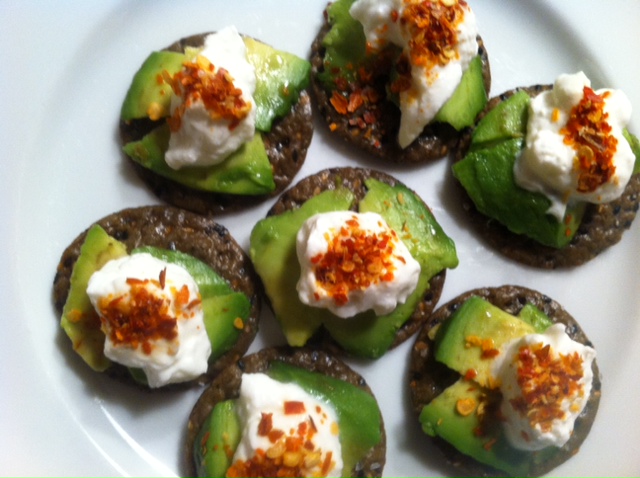 ---