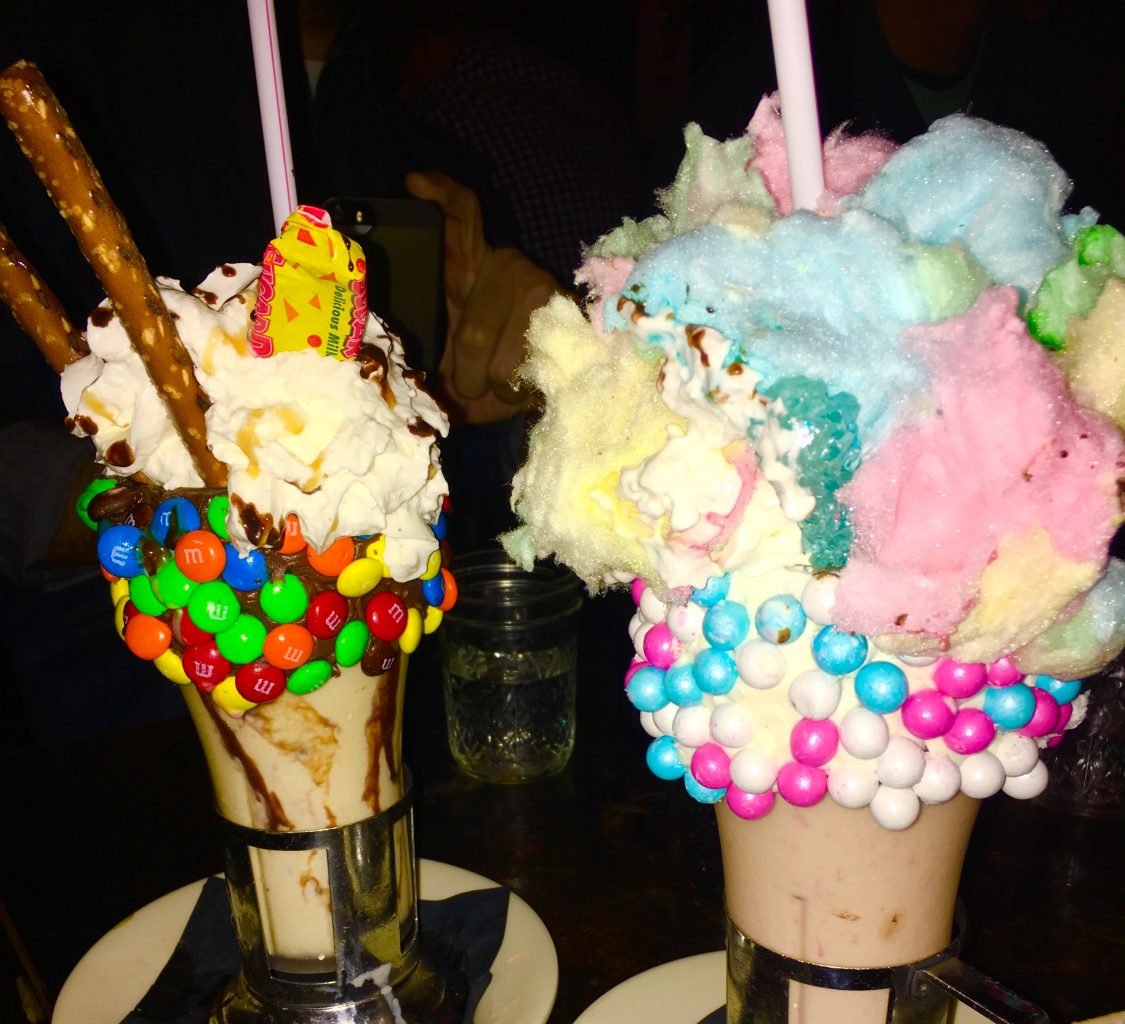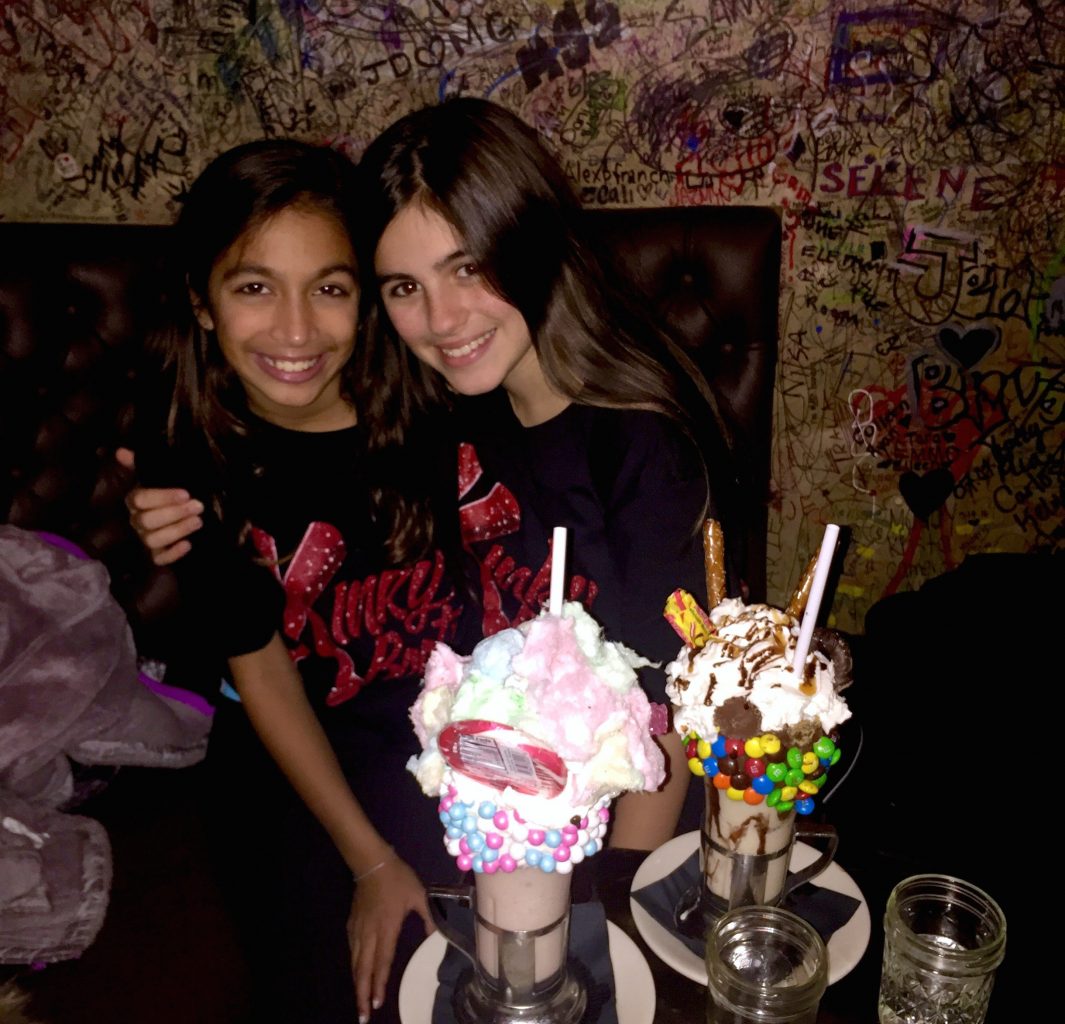 Black Tap. Is it expensive? Yes. Is it totally over the top? Yes. Will your kids go flipping bananas if you take them there? Yes. So go once and get it over with. We took the kids for shakes and we split a burger. The kids were so excited to try it that it made it worth the trip to the city, the wait in line and the $15 for the shakes.
These shakes are architectural works of art. They look like something from a Dr. Seuss book; they are large, colorful and, well, teetering. We had one Cotton Candy Shake: a strawberry shake topped with Cotton Candy, clumps of rock sugar and pink & pearl candy balls adhered with frosting–enough to send your kid into a diabetic shock except there's probably no way for any kid to ever finish it). The Sweet & Salty has chocolate pieces & peanut butter cups adhered with chocolate frosting on the rim and is topped with a sugar daddy, pretzel rods, chocolate covered pretzel, whipped cream & chocolate drizzles. And lastly, the Brooklyn which is all things chocolate. The burger was pretty darn good too! ($15-18)
3 locations: Black Tap: 529 Broome Street, 248 West 14th or 136 West 56th Street.
---
The Perfect Spot to Meet for Drinks or Dinner in Midtown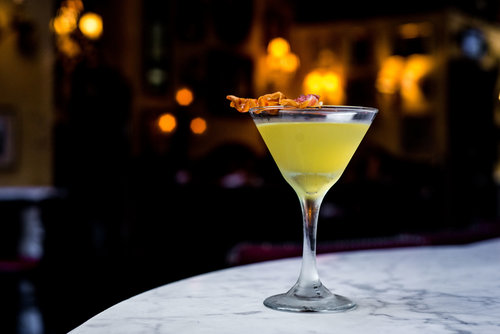 ---
15+ Favorite Things to Do in NYC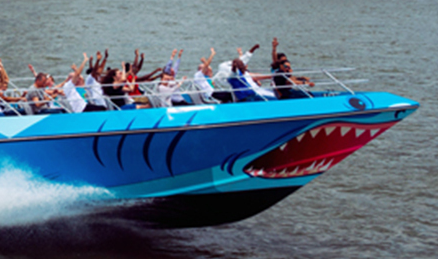 ---
More Places Kids Love…and Parents Hate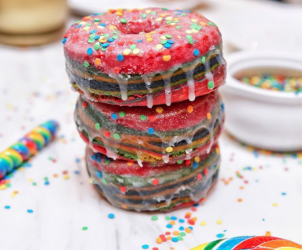 ---
15+ of Our Favorite Family Games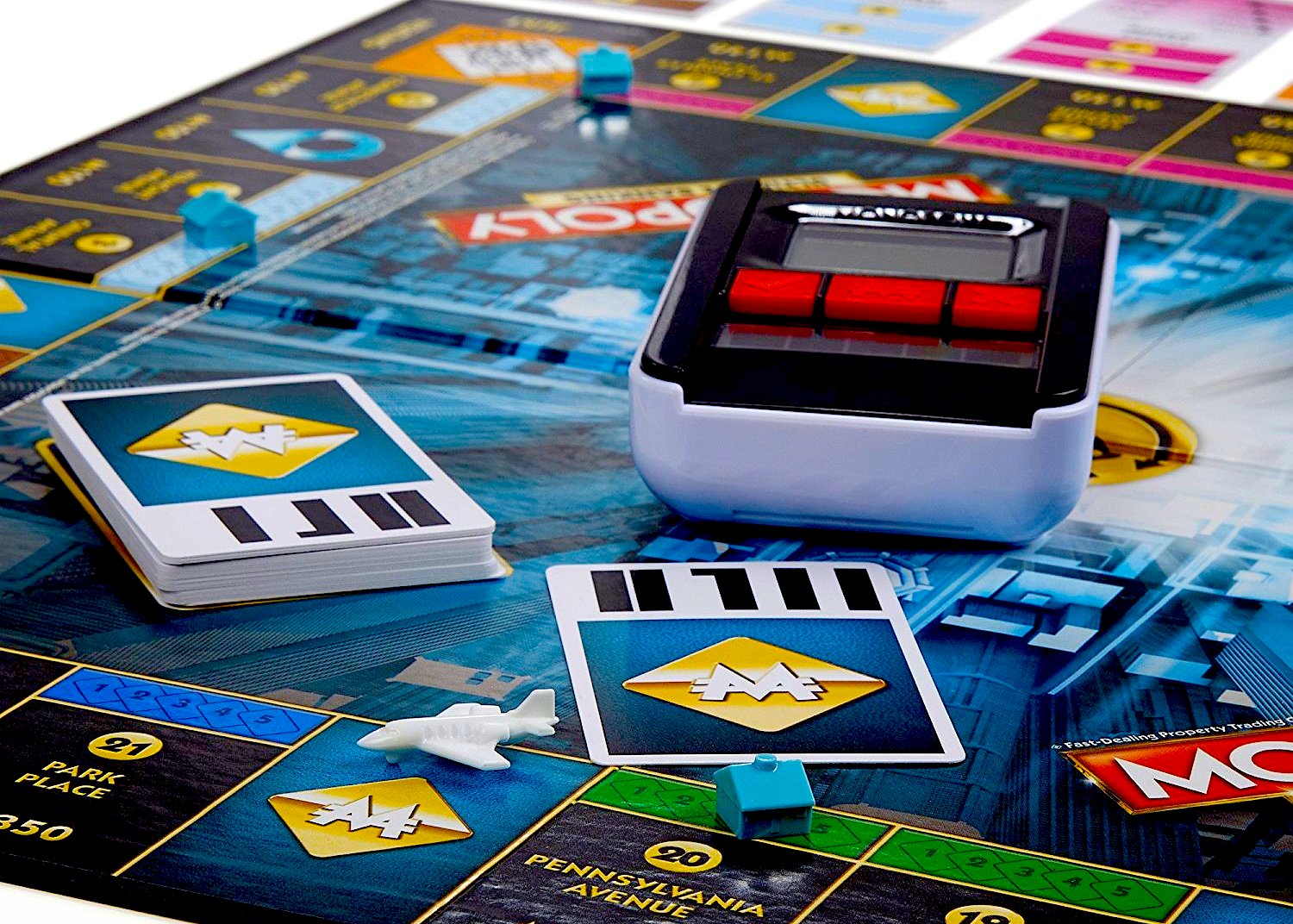 ---
Off the Beaten Path in Puerto Rico: Ponce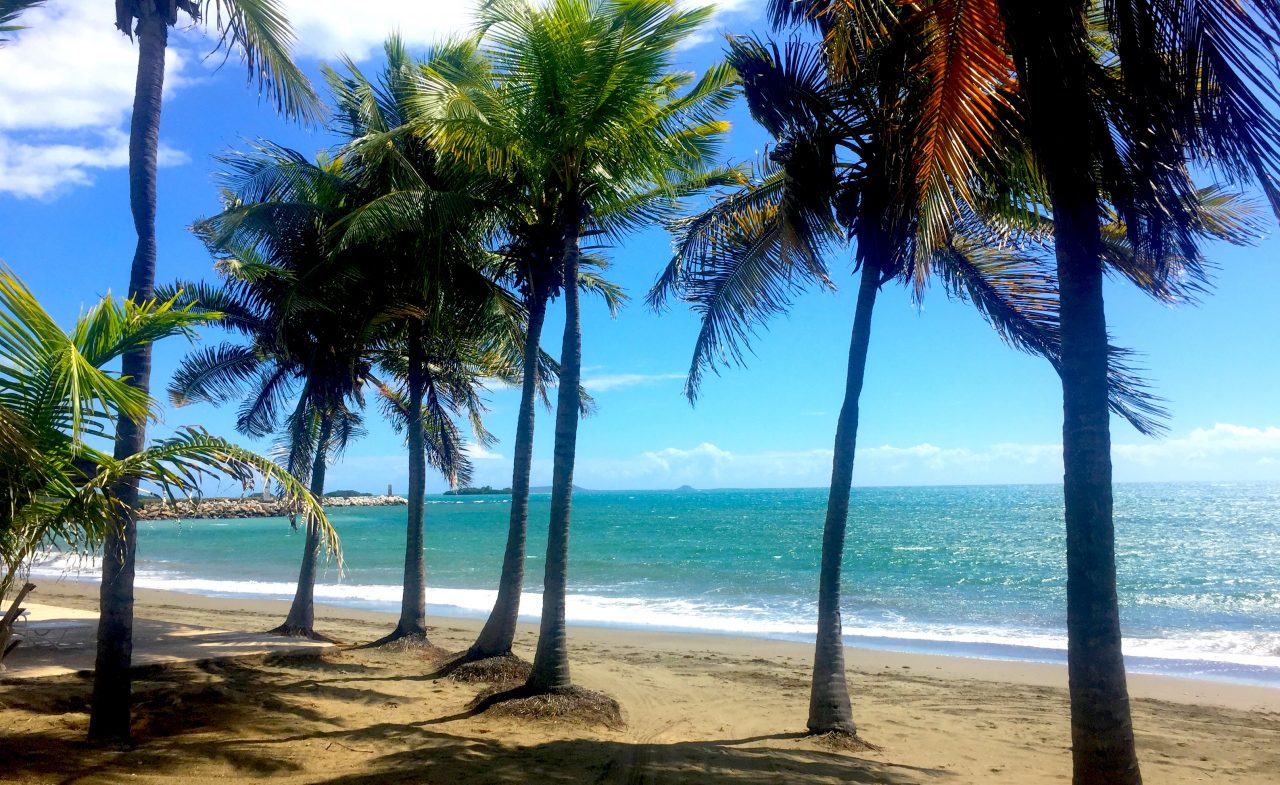 ---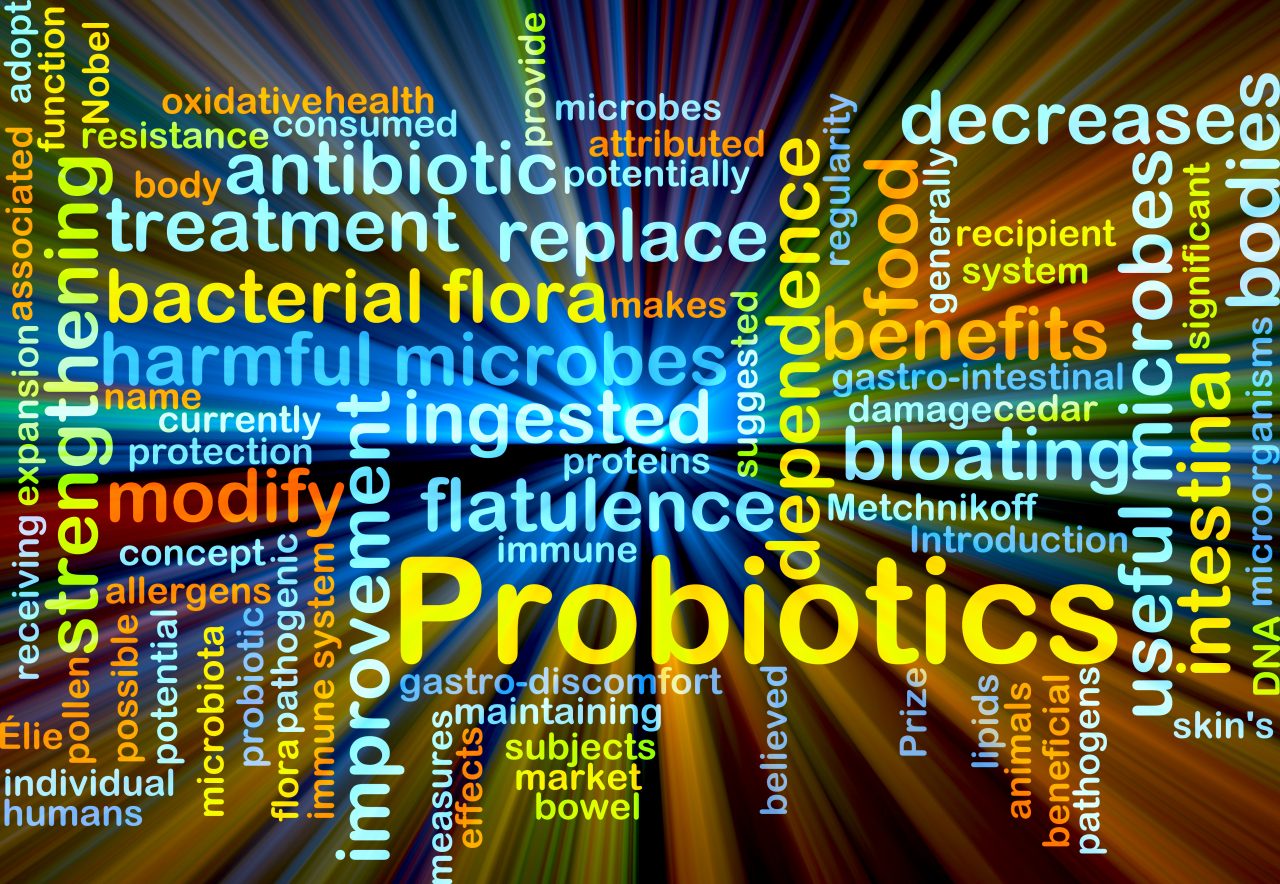 ---
Read This Before You Pop a Sleeping Pill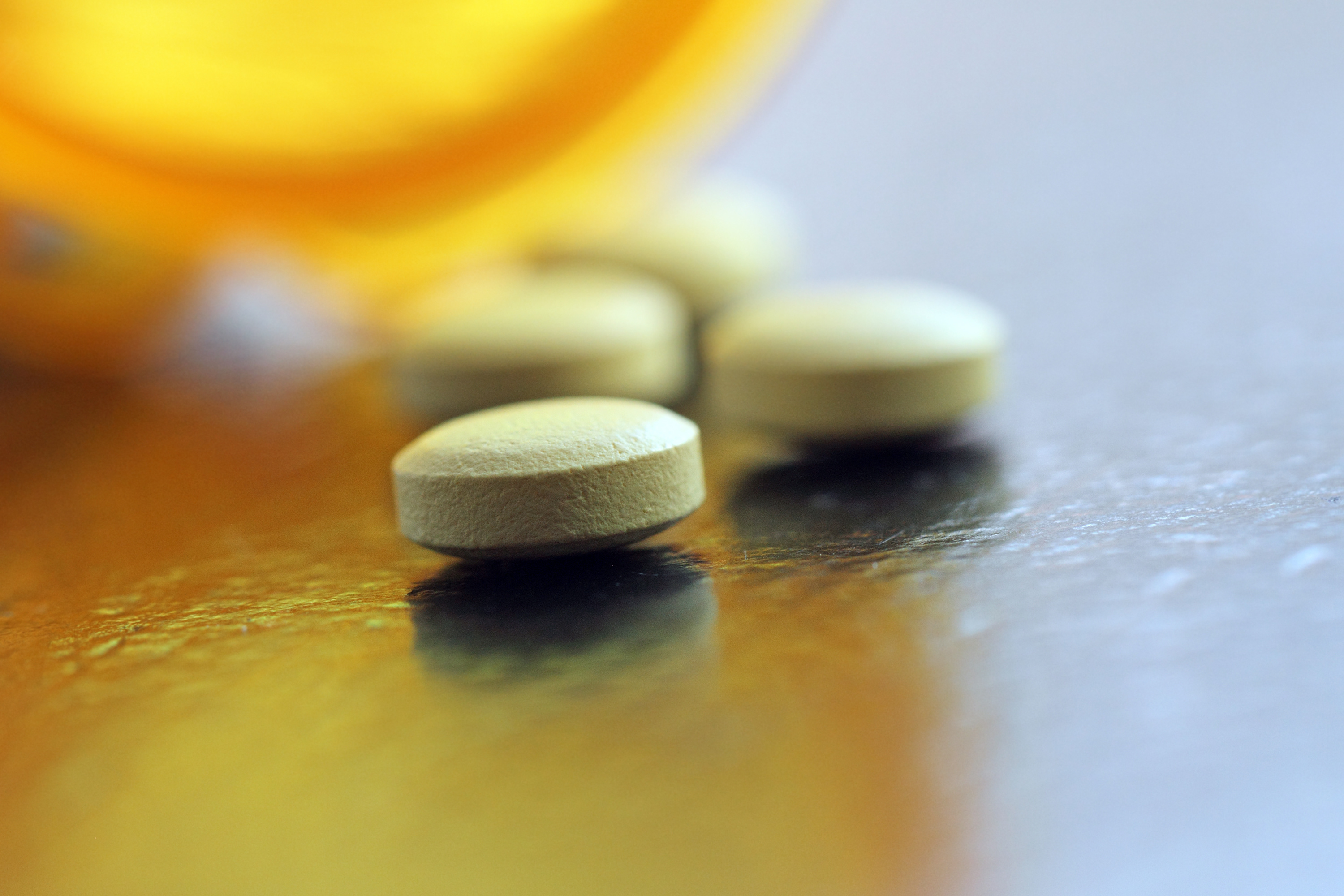 ---
25+ Healthy Toppings for Your Breakfast Bowl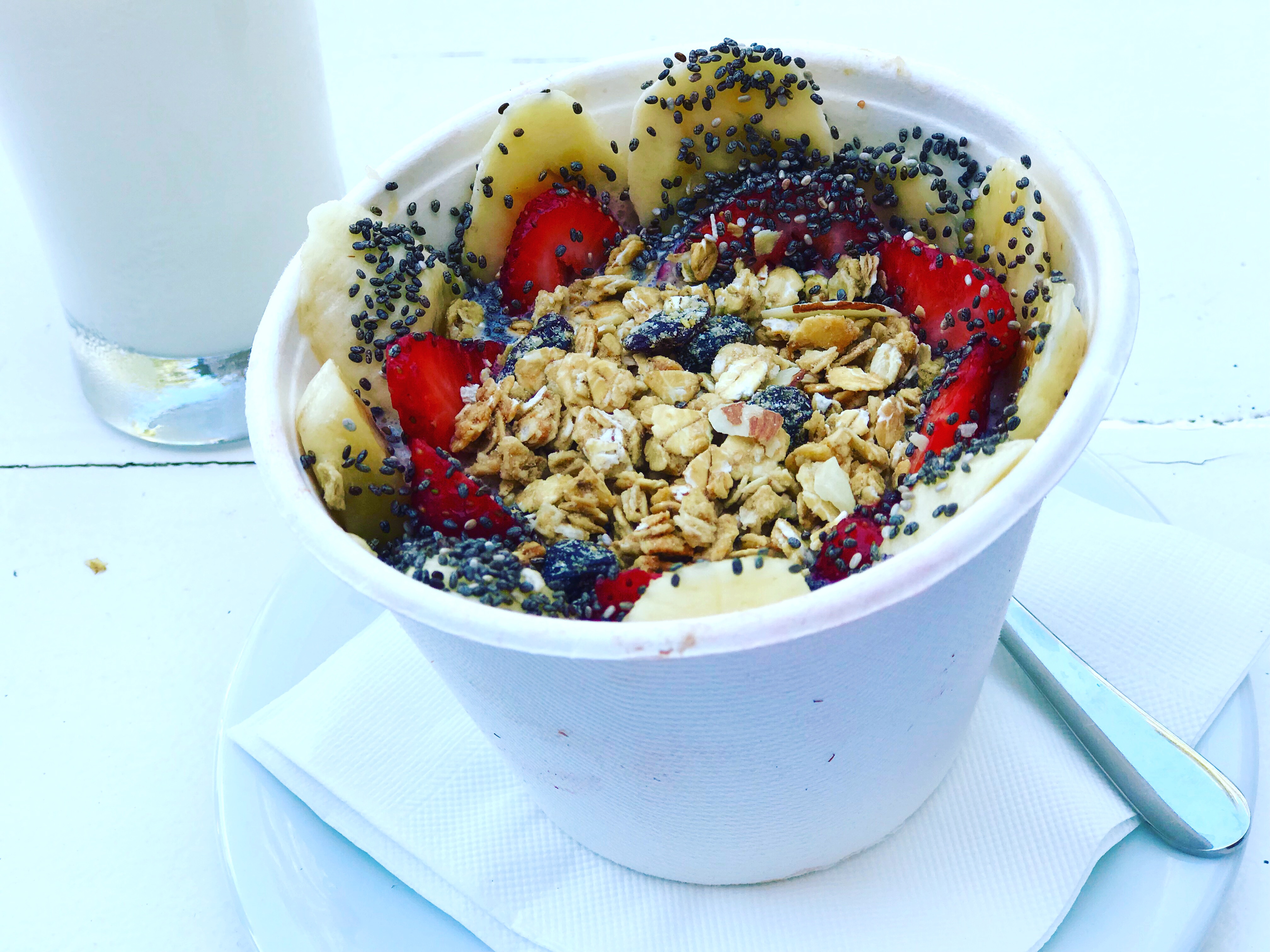 ---
Our Favorite Things to Do & See in NYC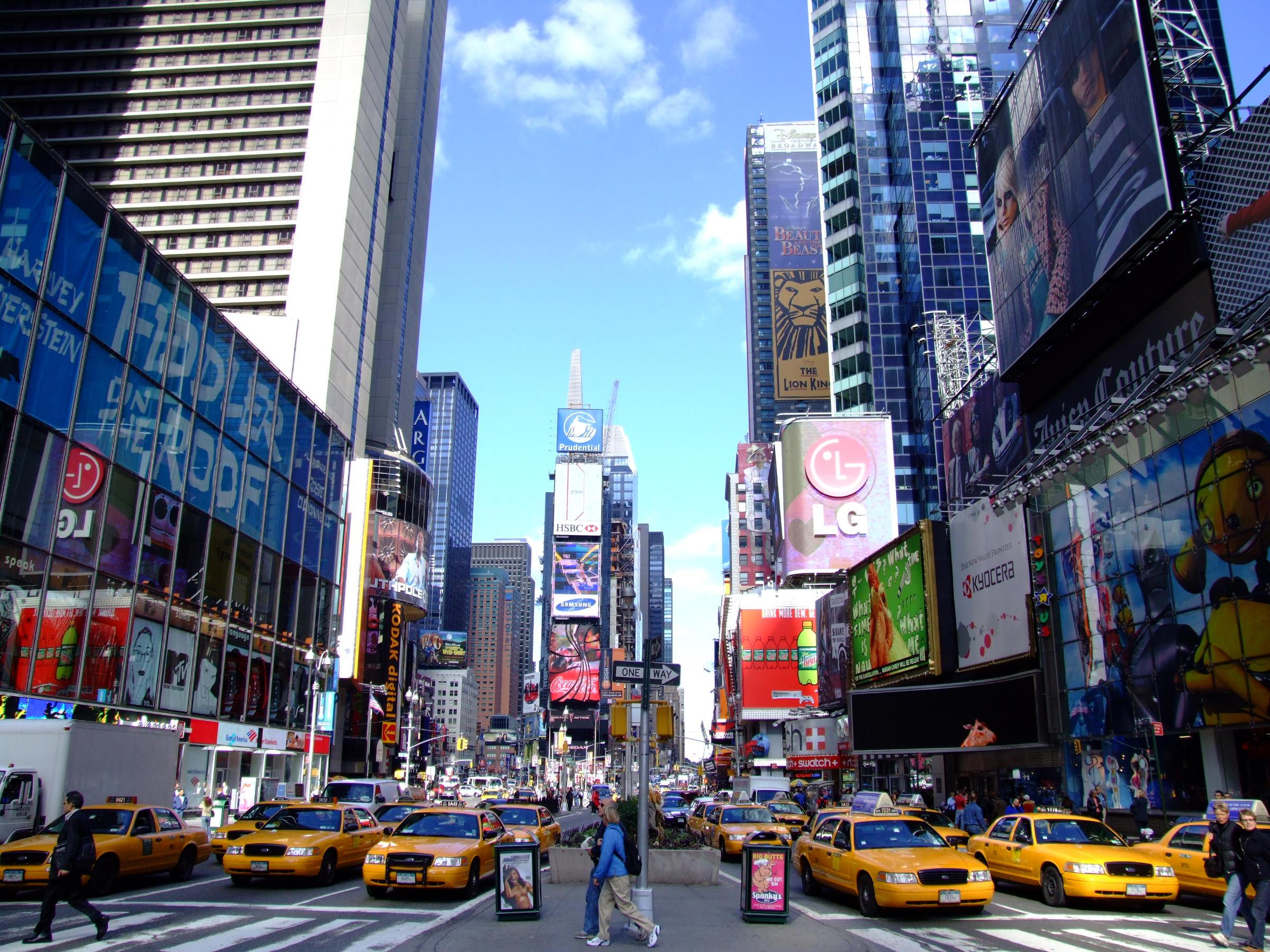 ---
Calling All Ice-Cream Fanatics! Try Our Waffle Ice Cream Sandwich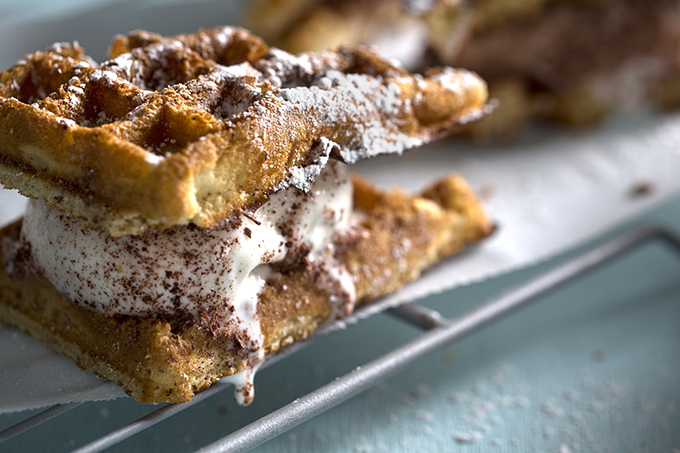 ---
3 Exercises That You Can Do…ANYWHERE!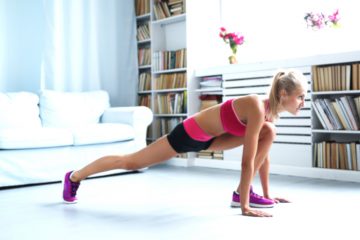 ---
A Tiny Little Seed That Packs a Big Punch of Nutrition.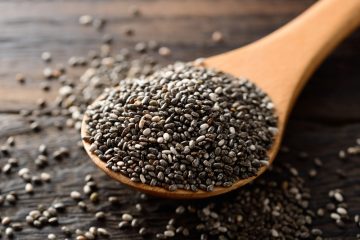 ---
This Vitamin Made a Huge Difference for my Hair.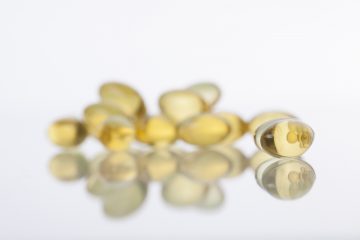 ---
Emily's Luscious Lemon Squares: 
That Perfect Balance of Sweet and Tart.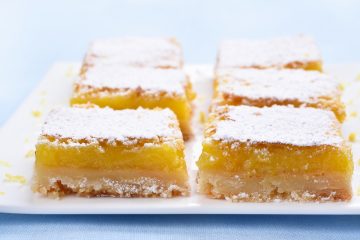 ---
Check Out Tammy's Video on How to Get Sexy, Sleek Arms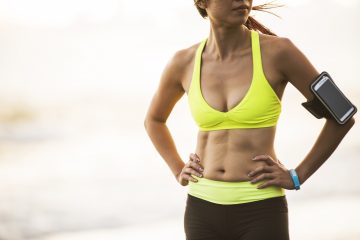 ---
You Want a Food That Packs a Punch of Nutrition? EAT KALE!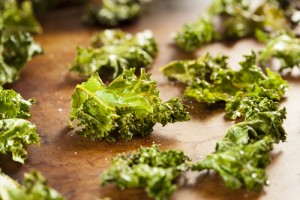 ---
 The Low-Cal Martini–It Does Exist!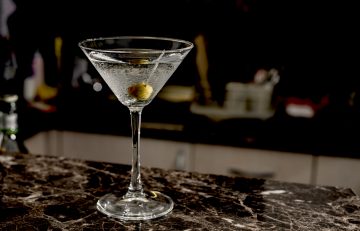 ---