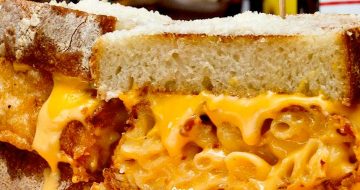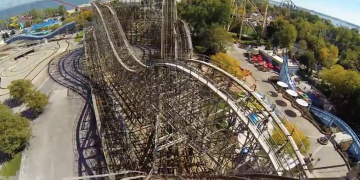 Something Cheesy is Coming to the Roller Coaster Capital of the World
This memorial day weekend something cheesy is coming to the Roller Coaster Capital of the World.
Melt Bar and Grill,
which opened in the Heights in  2010, will be making its debut at Cedar Point this Memorial Day in the former Joe Cool Café. 
Melt
 quickly became famous for their gourmet grilled cheese and their crazy cheese concoctions like their 
Mighty Macaroni
–a Grilled Mac n Cheese sandwich,
Hangover fries
 or their
Korean War Pig
sandwich packed high with pulled pork, seared pork belly, kimchi slaw, pear onion cilantro relish, and muenster cheese.  It also happen to be one of the few places I know of where you can actually get a Gluten-Free grilled cheese sandwich and they offer plenty of vegetarian and vegan options! "We're ecstatic about launching at Cedar Point," said Matt Fish, owner and founder of Melt Bar & Grilled, "because we see visiting Melt like riding a roller coaster. There's a lot of anticipation; then the thrill, and as soon as it's over, you want to go again!"
My advice? Give your tummy plenty of time to digest after indulging in the War Pig before taking a ride on the Gemini.
---
The Best Corned Beef in Cleveland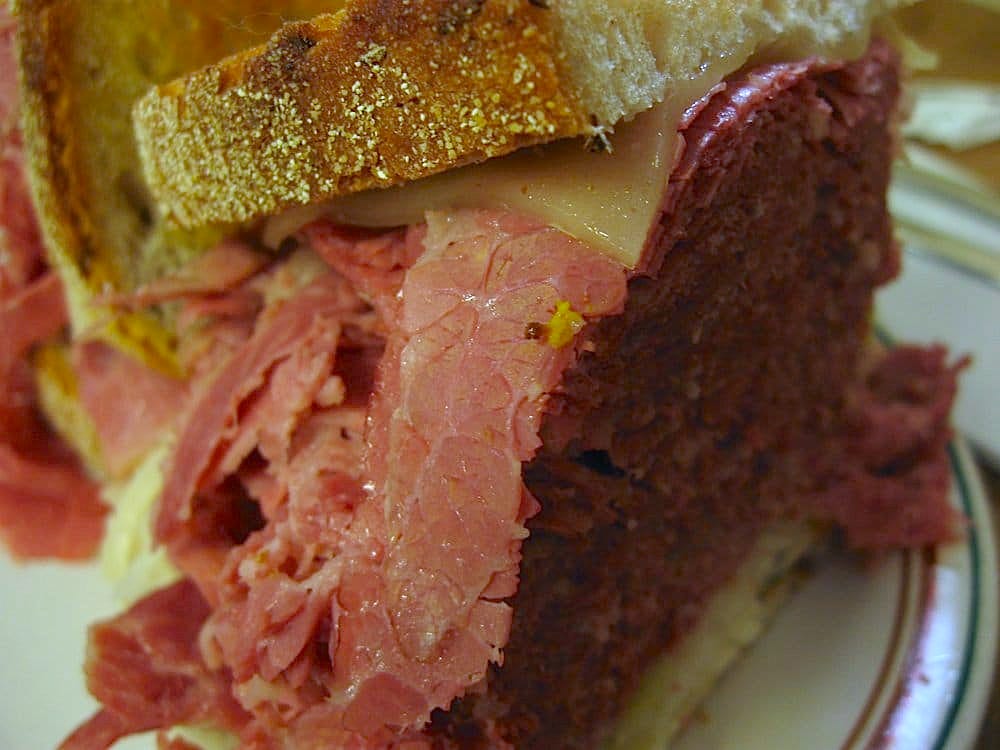 ---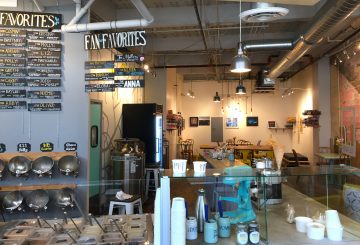 ---
 A Gooey, Juicy, Even a Bit Crunchy, Sloppy Burger You Will Love:
Nacho Burger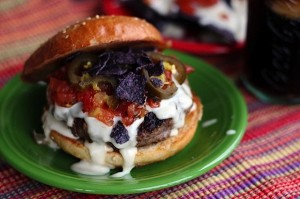 ---
Calling All Ice-Cream Fanatics! Try Our Waffle Ice Cream Sandwich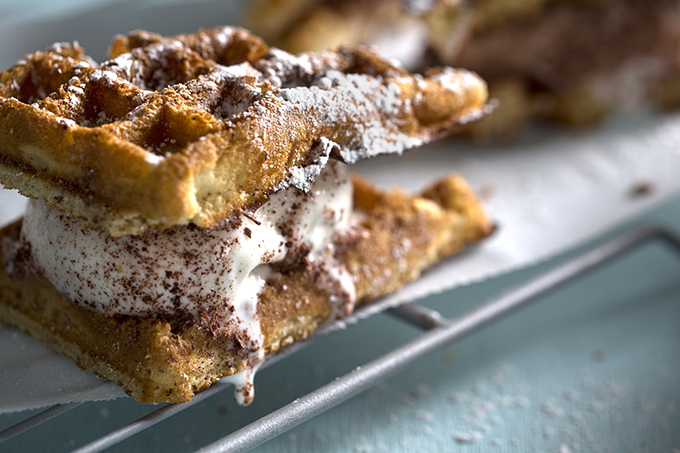 ---
If You Love Ribs, You're Going to Go CRAZY Over Ribsticks.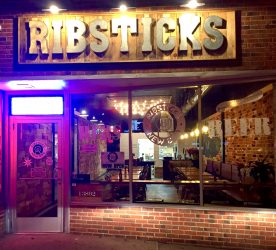 ---
---
Teen and Alcohol: What You Should Know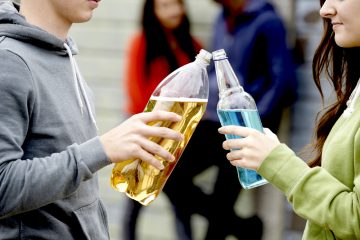 ---
BETTER DAD = BETTER SEX…Trust Us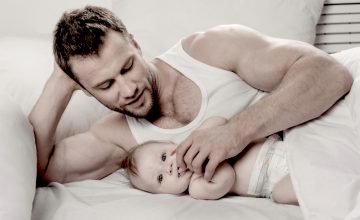 ---
---
Comfort Food: Warm Up with Shepherd's Pie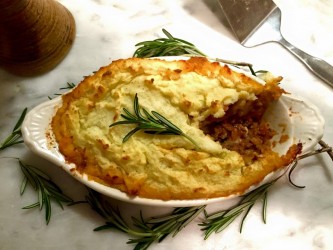 ---
What Can Quinoa Do for Your Health?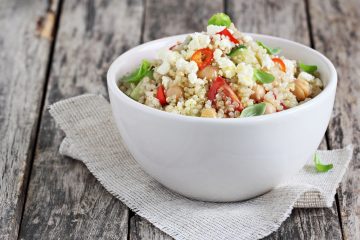 ---
Delicious Roasted Asparagus and Mushrooms with Parmigiana Reggiano.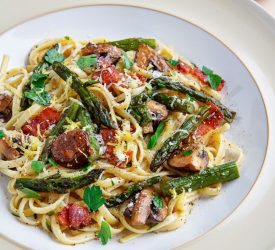 ---
Why is Everyone Crazy About Kale?!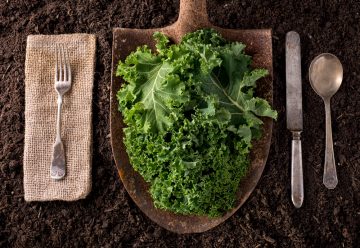 ---
 A Gooey, Juicy, Even a Bit Crunchy, Sloppy Burger You Will Love:
Nacho Burger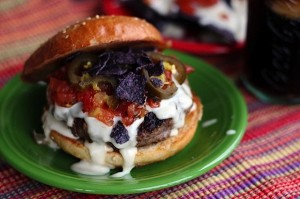 ---
Calling All Ice-Cream Fanatics! Try Our Waffle Ice Cream Sandwich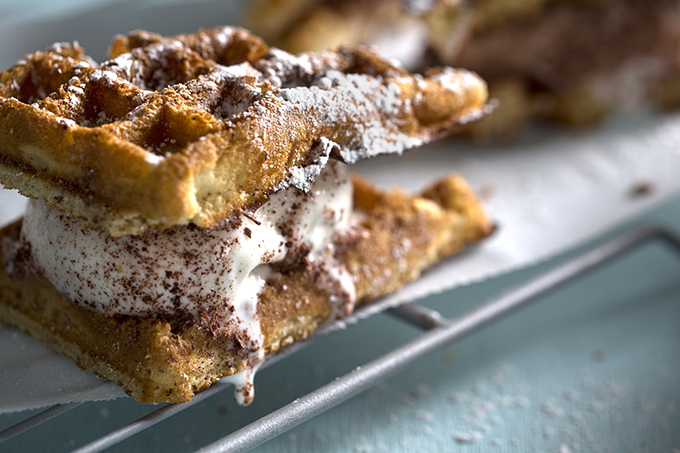 ---
Fish So Good…You Won't Even Realize How Healthy it is:
Zesty Creole Cod