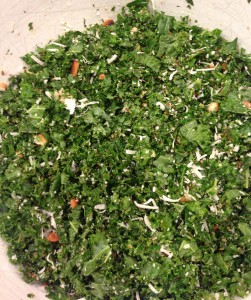 My sister Amy made this salad two summers ago when we were both visiting our parents in Vermont. Amy lives in LA and this is the kind of thing her family eats all the time. I am frequently envious of my sister's access to great produce and  constant Southern California sunshine (but not the mudslides, earthquakes and forest fires.)
Everyone at my parents' house gobbled this salad up that day, even the youngest cousins. I've been making it ever since. The recipe is from the health and wellness guru, Dr. Andrew Weil. I've added my notes alongside the original.
INGREDIENTS
4-6 cups kale, loosely packed, sliced leaves of Italian black (Lacinato, "dinosaur," cavolo nero) midribs removed. (I like the kale chopped into pretty small pieces. I almost never use the Italian black kale…any kind will do.)
juice of 1 lemon
3-4 tablespoons extra-virgin olive oil
2 cloves garlic, mashed (do not use more than 2 cloves!)
salt & pepper, to taste
hot red pepper flakes, to taste (I usually skip this ingredient)
2/3 cup grated Pecorino Toscano cheese or other flavorful grating cheese such as Asiago or Parmesan (I use Parmesan Reggiano. It's important to use good cheese.)
1/2 cup freshly made bread crumbs from lightly toasted bread
Whisk together lemon juice, olive oil, garlic, salt, pepper, and a generous pinch (or more to taste) of hot red pepper flakes.
Pour over kale in serving bowl and toss well.
Add 2/3 of the cheese and toss again.
Let kale sit for at least 5 minutes. Add bread crumbs, toss again, and top with remaining cheese.
I love having grilled chicken over this salad leftovers for lunch the next day, but usually there no leftovers…my family loves it. Thanks, sis.
---
Chicken and Kale Casserole: 
So Yummy That You'd Never know It's Good for You.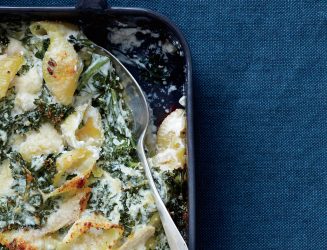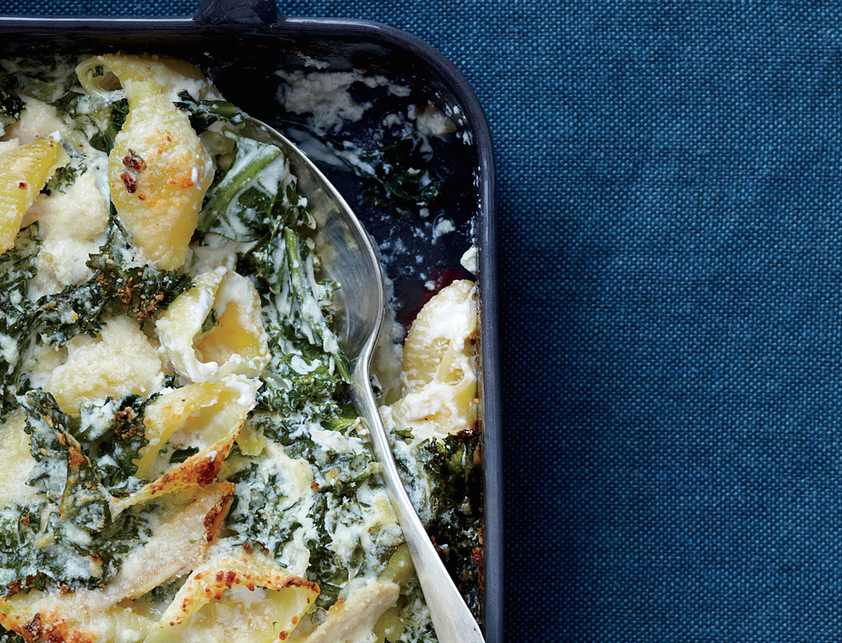 ---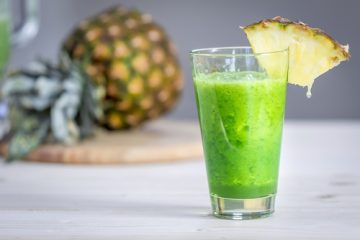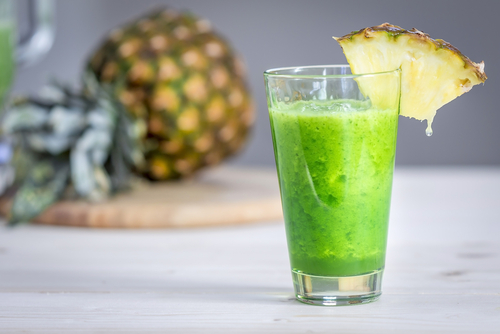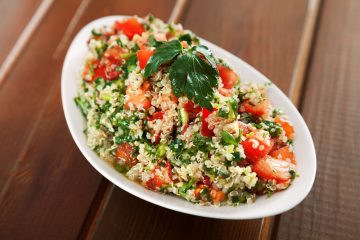 ---
3 Exercises That You Can Do…ANYWHERE!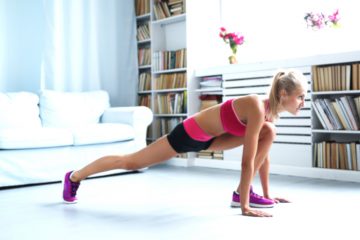 ---