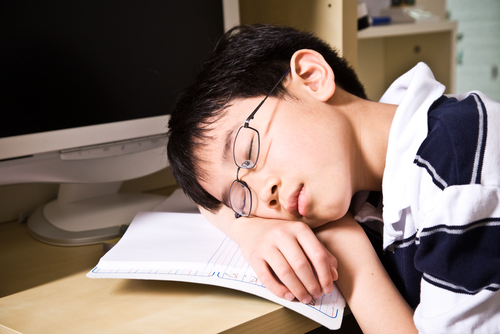 For years, evidence has been mounting to support a later school start time for adolescents. Dr. Anne Robinson, through her group, Smart Balance, has been spearheading a campaign for the Ridgewood, NJ school system to follow the science, demonstrate a real commitment to student wellbeing and push back the first bell. I interviewed Dr. Robinson on the Save the Change podcast, and if you have children in school, it is worth a listen.
What you will hear:
the recommendation from the American Academy of Pediatrics
the rationale for this recommendation
the evidence in support
the outcomes in schools who have made the change
the counterarguments
and more …
To take a listen, please click here.
To join the Smart Balance email list, where you will receive periodic updates, send them an email at laterschoolstartrwd@gmail.com