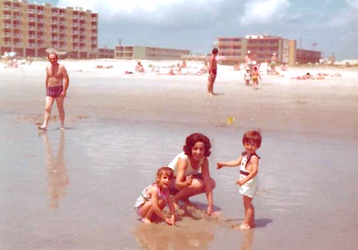 If you grew up on the Jersey Shore and your scrapbooks and photo albums are filled with memorabilia and snapshots from your beach days, the book Jersey Girl
, by Donna Fox, will tug at your heart strings. She takes a trip down memory lane to a simpler time before social media and cell phones.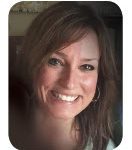 "We must never forget the days before technology, as we were the last to experience childhood during this sacred time of waiting for gratification and truly connecting with others without distraction. My wish is that we carry the feelings, spirit, values, and music forward so our children and theirs will have a piece of the 80's with them always."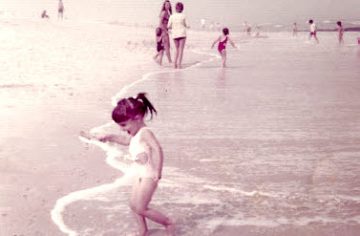 On Friday, May 4 at 11am, Jersey Girl author, Donna Fox, will read from and sign her book, Jersey Girl. It's  New Jersey's first illustrated children's book celebrating Jersey Girls young and old. The books are wonderful gifts for Jersey Girls of all ages and are here just in time for Mother's Day! Visit The Red Balloon for more info. 386 Springfield Ave, Summit, NJ.
For more about the book, go to Jersey Girl
.
---
CINCO DE MAYO PARTY THIS WEEKEND!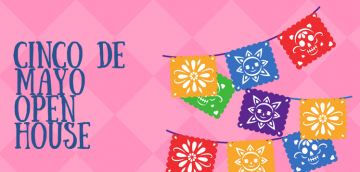 ---
75+ Mexican-Inspired Recipes for Cinco de Mayo: 
From Cocktails and Small Bites to Dinner & Dessert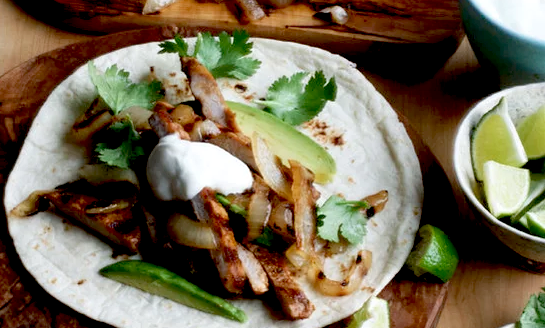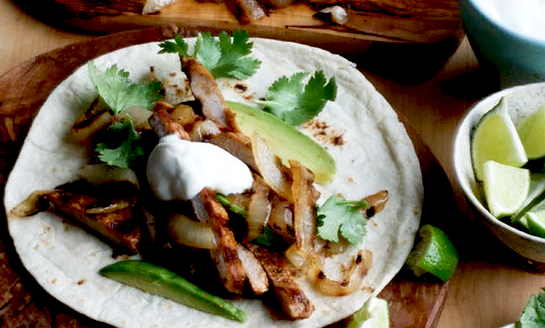 ---
Mexican-Inspired Cocktails for Cinco de Mayo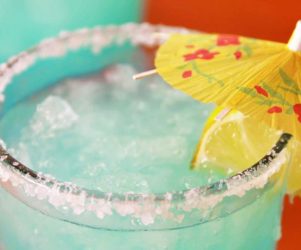 ---
39 Summit Students Are Stand-Outs!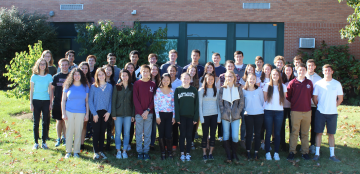 ---
MEXICAN-INSPIRED DINNER & SIDES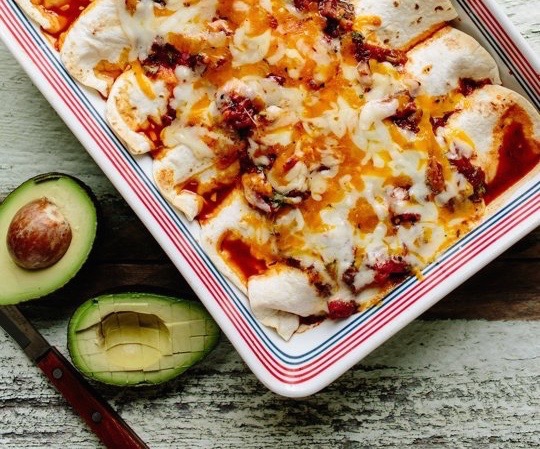 ---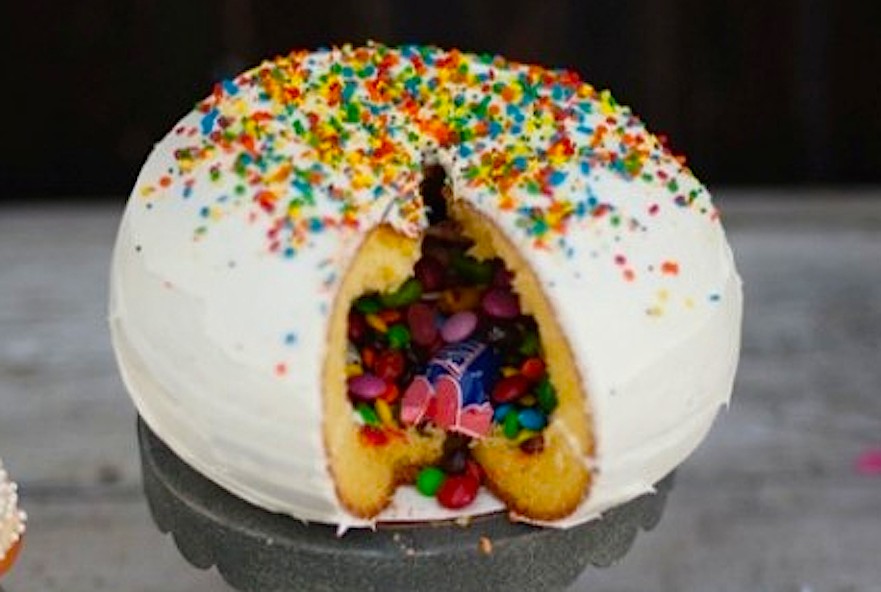 ---
Our Favorite Cocktail of the Moment: Spiked Lemonade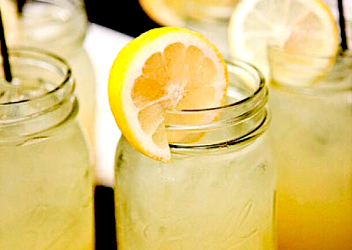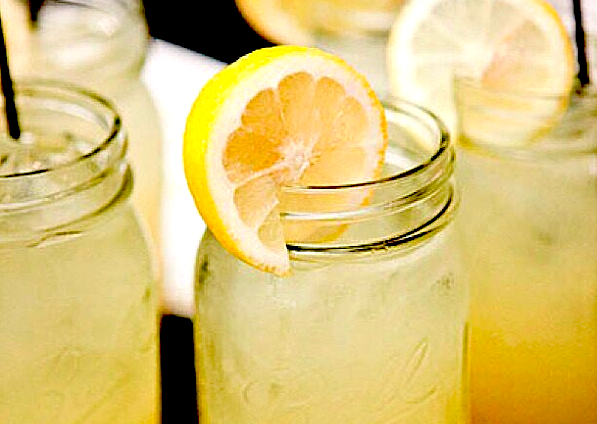 ---
You'll Be Shocked to Hear What Your Lawn Furniture Says About You!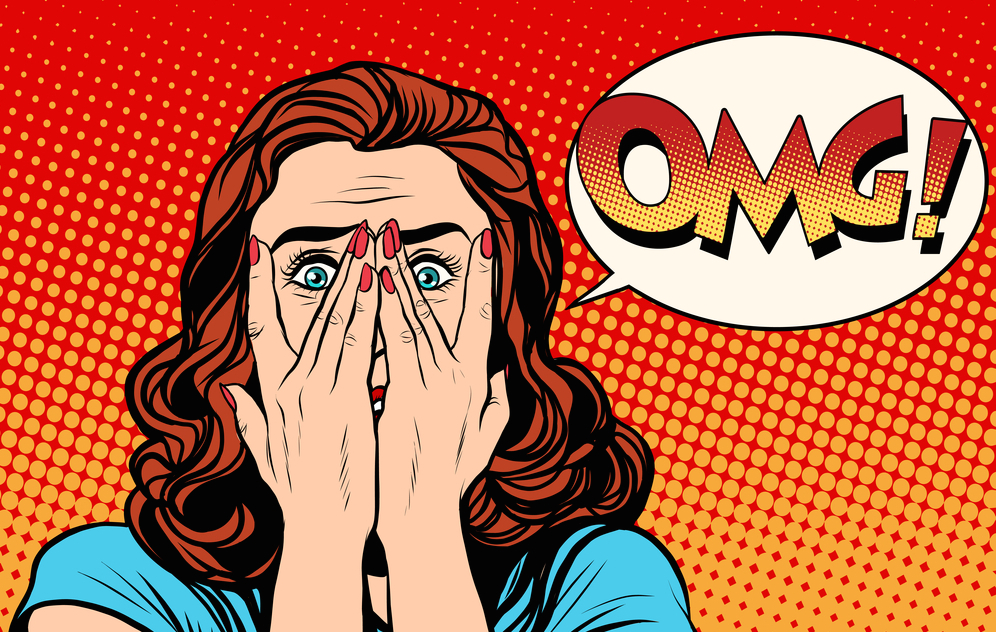 ---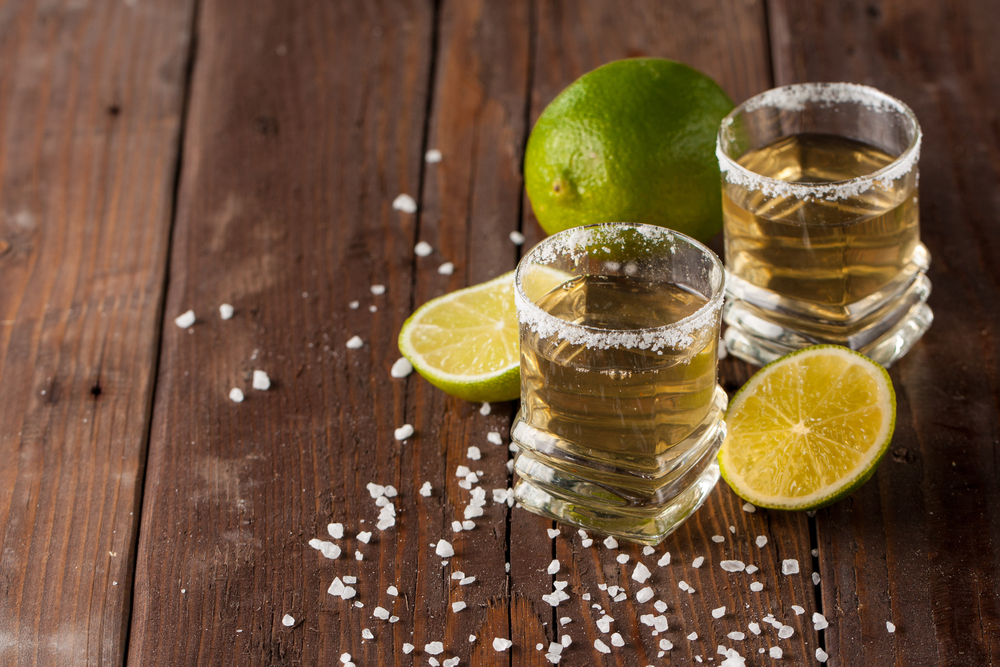 ---
10 Places Kids Love…and Parents Hate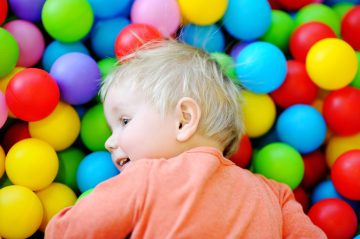 ---
Everything You Need to Know About Allergies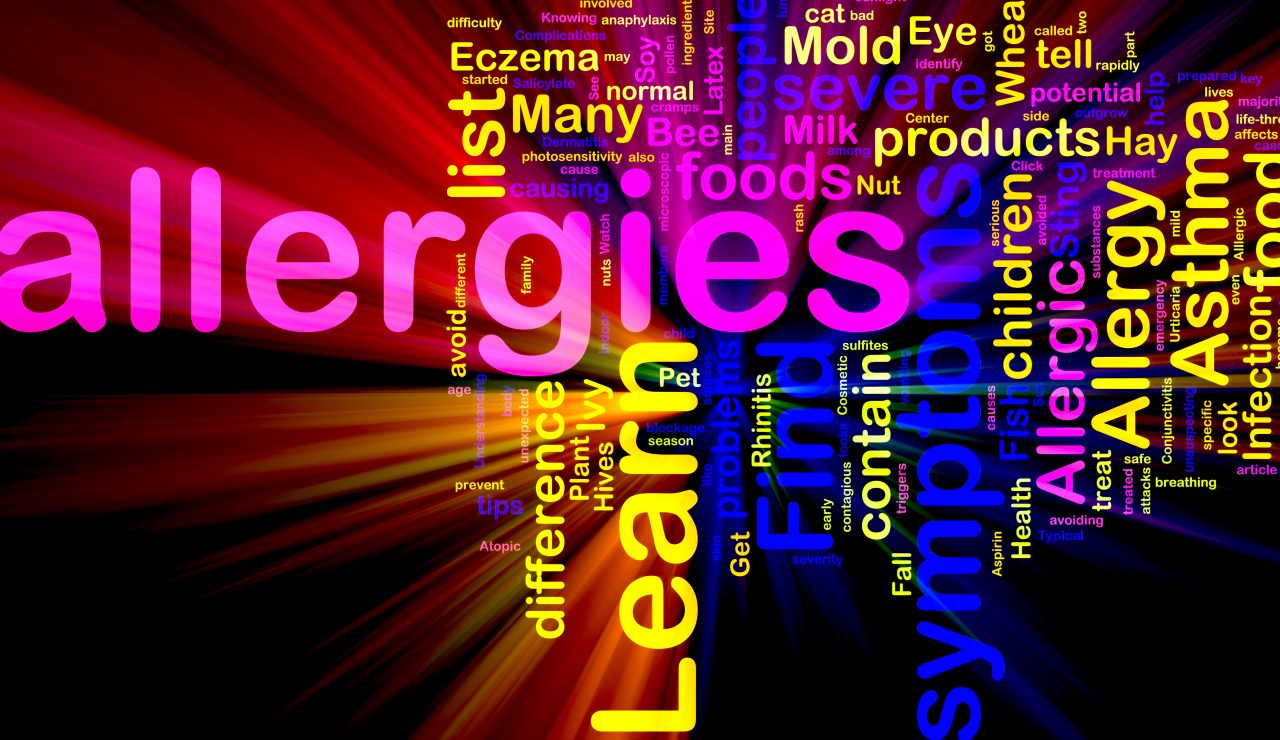 ---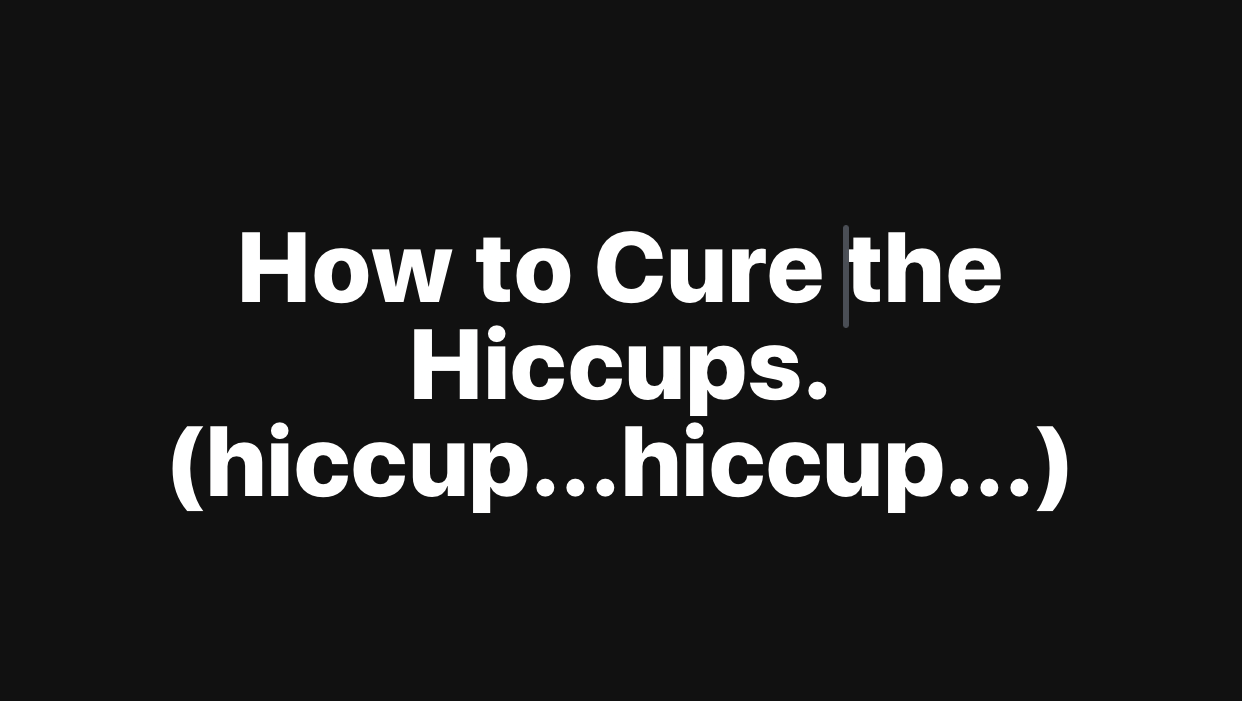 ---
An Unforgettable Birthday Party Under the Stars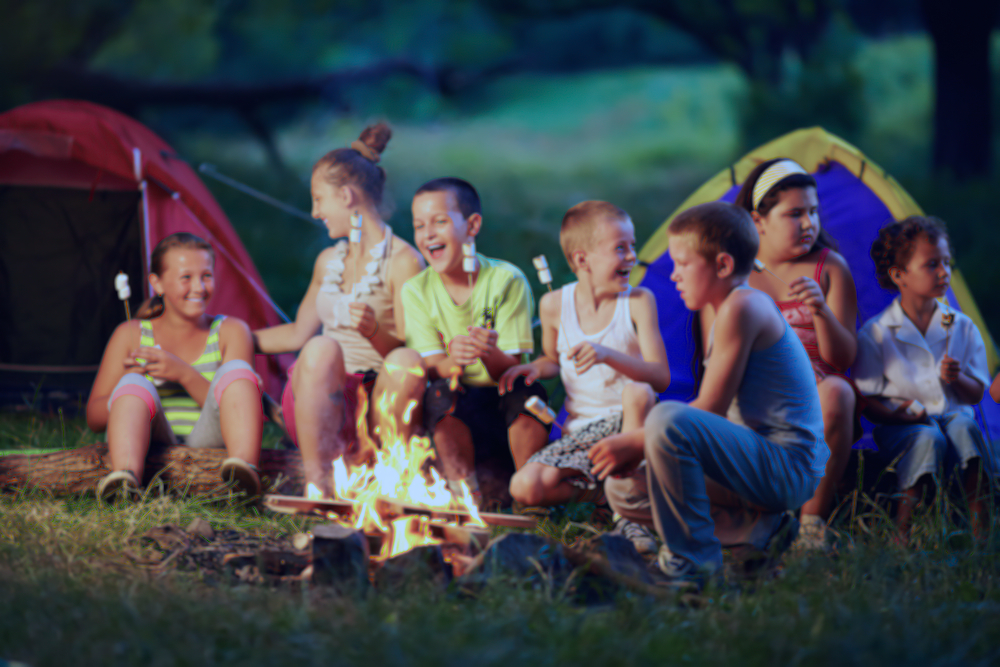 ---