Find Out What's Happening Around Summit!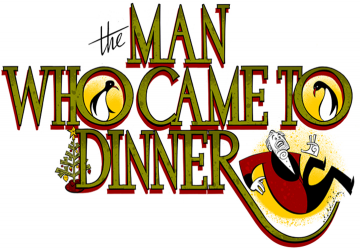 The Man Who Came to Dinner  •  March 29 through April 7
While on a speaking tour, the arrogant radio personality Sheridan Whiteside injures himself and becomes an unexpected houseguest for the Stanleys, a prominent area family. Whiteside's endless demands turn the household upside down, especially when Whiteside's beloved secretary falls for a local reporter and he launches every ploy he can to keep her in his employ. This three-ring circus of machinations keeps the audience in uproarious anticipation as to what happens next. Tickets start at $15
Stony Hill Players, The Oakes Memorial Center, 20 Morris Avenue, Summit, NJ 07901
Stony Hill was founded in 1946 by a small group of theater enthusiasts in Berkeley Heights, New Jersey who gathered in homes to read plays and poetry, as well as to share their theatrical experiences and aspirations.  Their funding comes almost exclusively from ticket sales and donations from the community.
---
Our Favorite Festive Cocktails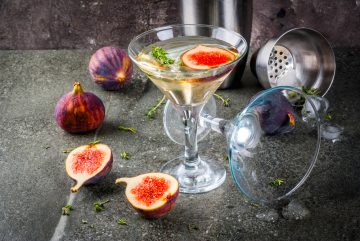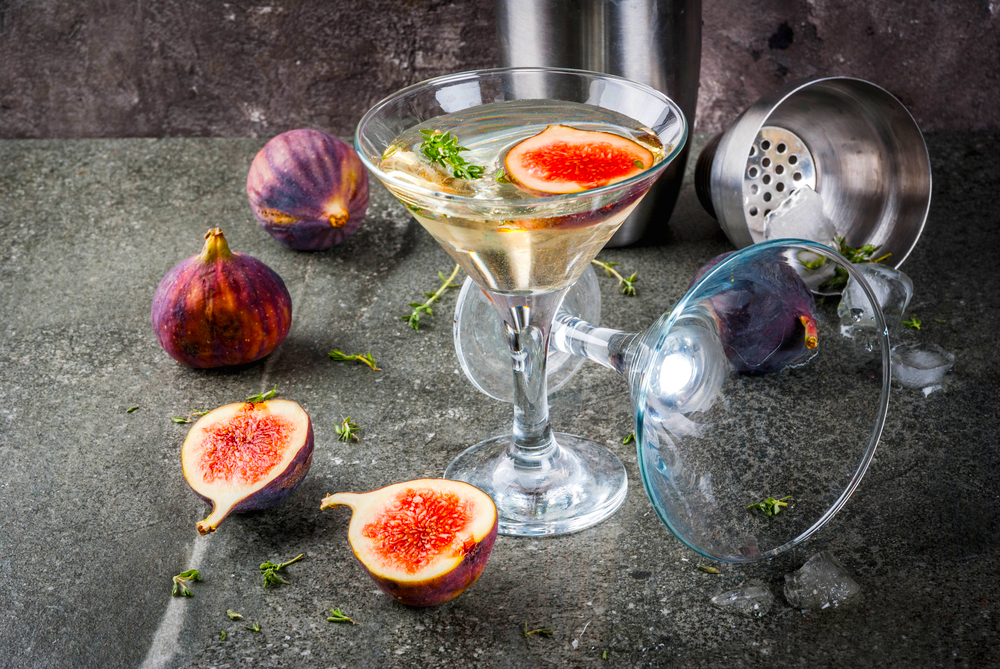 ---