When I was putting together my Holiday Wish List this year (yes, I still do that!), I decided to "Shop Summit." Everything on my list can be found right in downtown Summit. Ironically, everything on my list can also be ordered online!  I guess that means there is no excuse for Santa (or his elves) not to find these great gifts!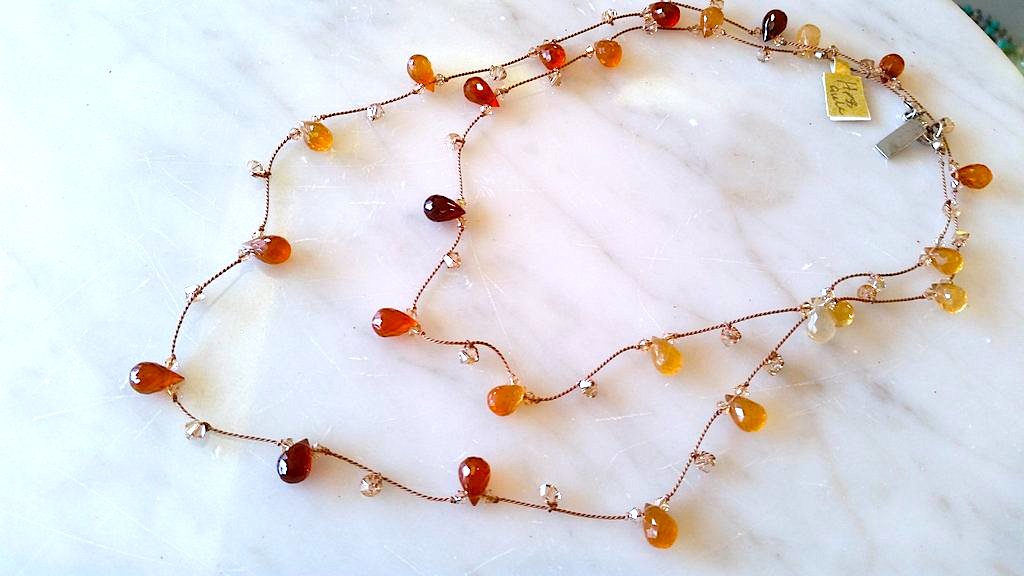 1. Every wish list needs one piece of jewelry.  
I'm really taken with this beautiful necklace from the Silver Lining.  Anything from the Silver Lining can go on your wish list, but this necklace by Daidra Designs, is made of the most beautiful shades of hessonite garnets.  At 35 inches, it can be worn in one long strand with a tunic or long sweater, or doubled up for a shorter look.  At $350 it's not cheap, but it can clearly be worn with everything! (Silver Lining, 24 Beechwood, silverlining)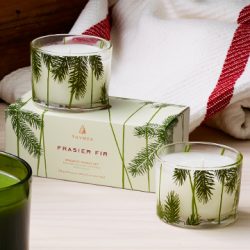 2. Something to Fill My House With the Scents of Christmas
The first item on my Holiday Wish List is really more of an obsession.  In fact, I've already purchased this for myself, as well as several more as hostess gifts!  I can't help myself.  It's the Thymes Frasier Fir Aromatic Candle Set for $38 at The Papery.  These candles fill your home with the smell of freshly cut Christmas trees long after your tree has lost it's scent. The reason I still have it on my list, is that this amazing scent also comes in soaps, cleaners, diffusers, sachets, fragrance mist….as well as candles in all sizes.  I want them all. I don't think I'll get tired of this scent after the holidays, and would love my home to smell like this until the spring!  (The Papery, 371 Springfield Avenue and amazon)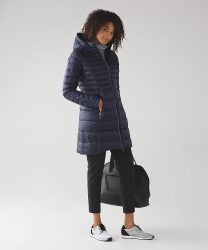 3.  Lululemon was a must.
My last item comes from lululemon.  I recently took up yoga as way to deal with my bad knees (and back, and neck) and I'm loving it.  So a stop into lululemon was a must.  Ironically, the item I coveted the most was not yoga pants, but a down jacket.  It's the Brave The Cold Jacket for $298.  Even though it's a really warm 700 fill-power goose down, it's "all the fluff without the puff." Yes, it's possible to stay warm without looking like the Michelin Man!  It also has brushed fabric added to areas where the cold sneaks in, and it's machine washable. It comes in Black Cherry and Black, but I love the Deep Indigo. (lululemon, 402 Springfield Avenue, lululemon)
---
We're Here to Help You Get Ready for the Holidays!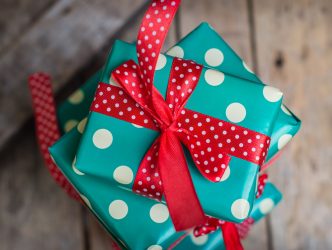 We Have Gift Ideas for Every Budget!
Check Out Our Tips From Town Staff's Holiday Wish Lists
---
Is Your Elf on the Shelf Stressing You OUT!?
We Have Elf Ideas for You.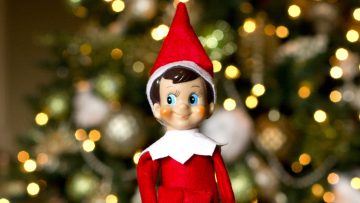 ---
Here's a Holiday Treat That No One Can Resist.
Candy Canes and Chocolate Make Peppermint Bark Irresistible!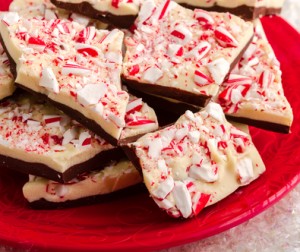 ---
We have Tips on How to Enjoy a STRESS FREE Holiday Season!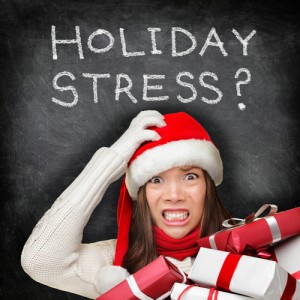 ---
One of Our Favorite Holiday Cookies:
Peppermint White Chocolate Chip Cookies.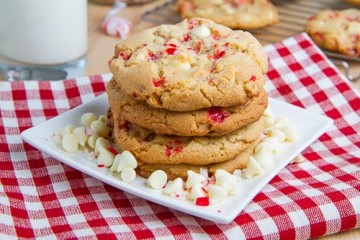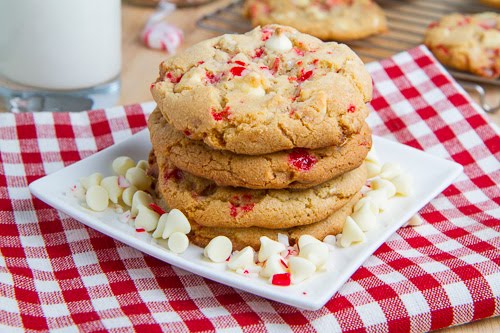 ---
How to Get a Great Family Photo for Your Holiday Card.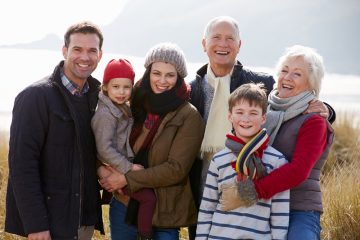 ---
Check Out Karen's 8 Holiday Tips to Help You Stay on Track!

---