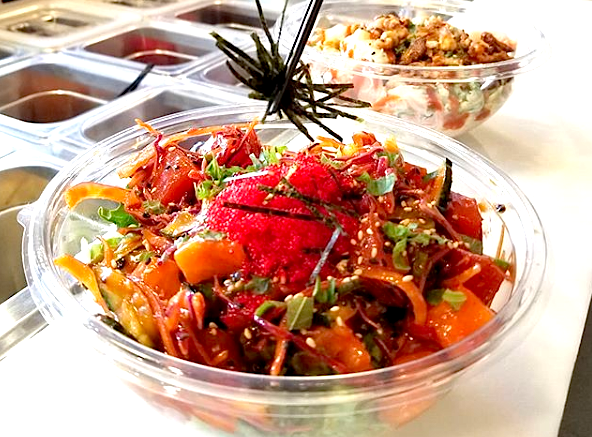 What is poke? Poke is a Hawaiian raw fish salad served: an all-in-one sushi bowl.
Where can you get it: Englewood
How much is it: $10-13
Also read: Where to Try a "Redneck Korean Taco"
and Addicting Korean Fried Chicken
Our typical Friday night conversation: what to eat. This weekend, my response was, "Sushi or salad? Actually, where could I get a sushi salad?!" My husband did a little research and we ended up at Poke Crew in which recently opened in Englewood. Poke bowls combine the trendy "bowl" concept (smoothie bowls, acai bowls, etc) with sushi.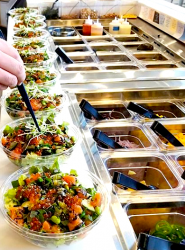 You can choose a bowl from their menu or customize your bowl. It's set up like a Chipotle:
choose your fish (shrimp, salmon, tuna, they also have tofu)
add rice, brown or white, or neither.

add extras:

edamame, cucumbers, onions, masago, seaweed salad, kani, avocado, etc)

add sauce:

with choices like wasabi mayo, chipotle mayo, sriracha mayo, yuzu kosho mayo, honey pineapple mayo, chojang, wasabi yuzu, ponzu, and wasabi shoyu.
They also serve delicious, house brewed cold iced tea made with exotic fruit preserve like Hibiscus, Cranberry Quince or Chamomile, Jeju Mandarin.
I'd like to say there's one closer to home, but as for right now, there's not. I figure it's a reason to look forward to being on Route 4 or an easy stop for take-out on the way home from the city.
Poke Crew, E Palisade Ave, Englewood, NJ
you might also like…
---
Check Out Our 75+ Recipes for Your Cinco de Mayo Fiesta!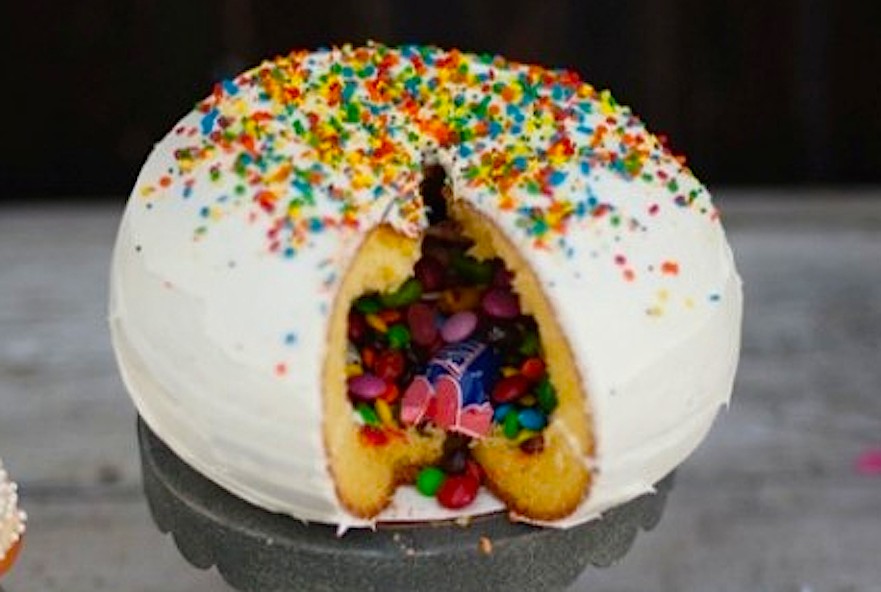 ---
You'll Be Shocked to Hear What Your Lawn Furniture Says About You!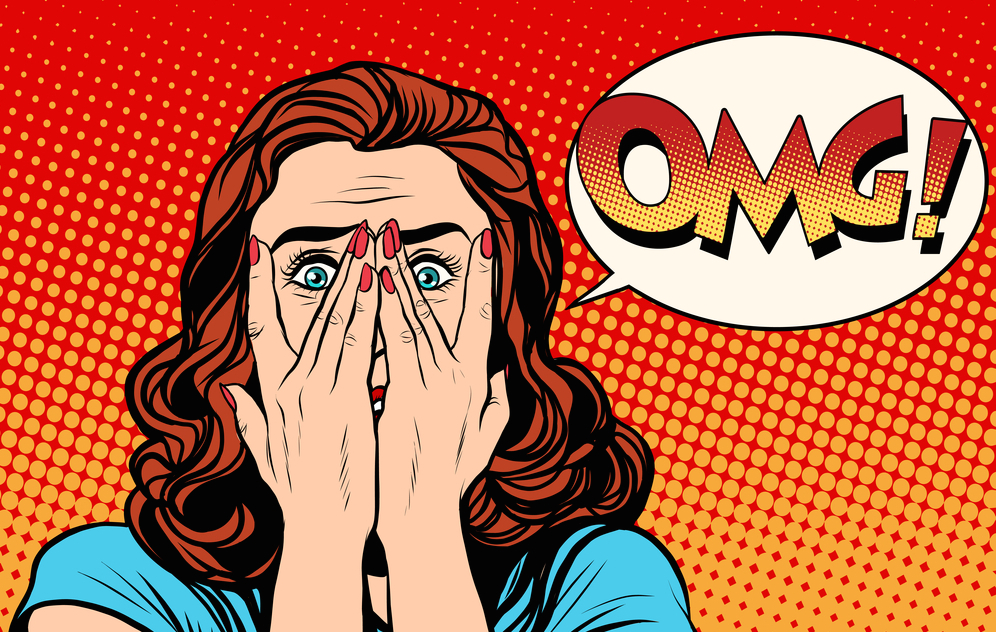 ---
This Might Be the Worst Allergy Season on Record.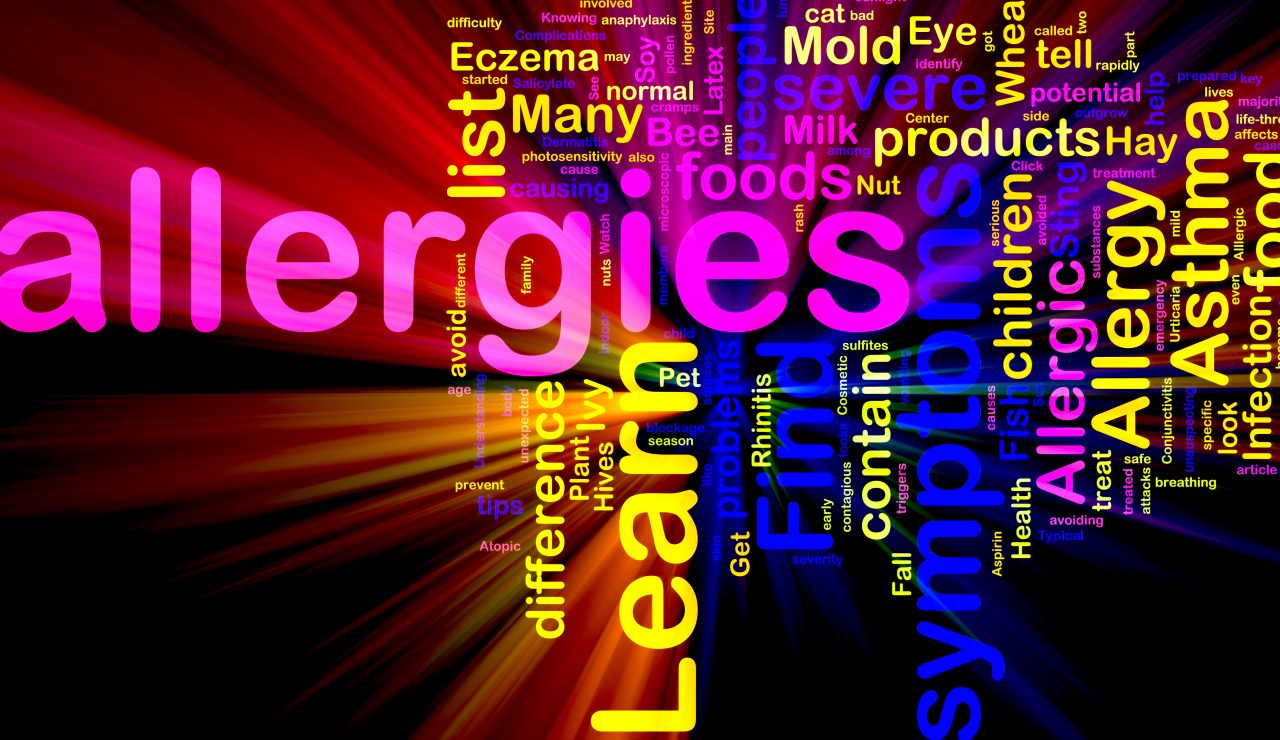 ---
10 Reasons You Should Have Sex…Tonight.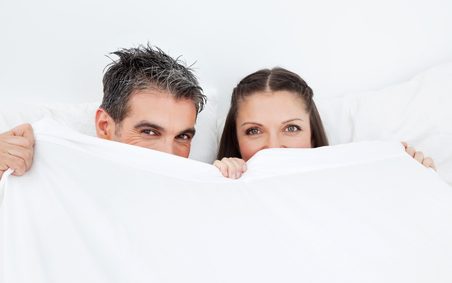 ---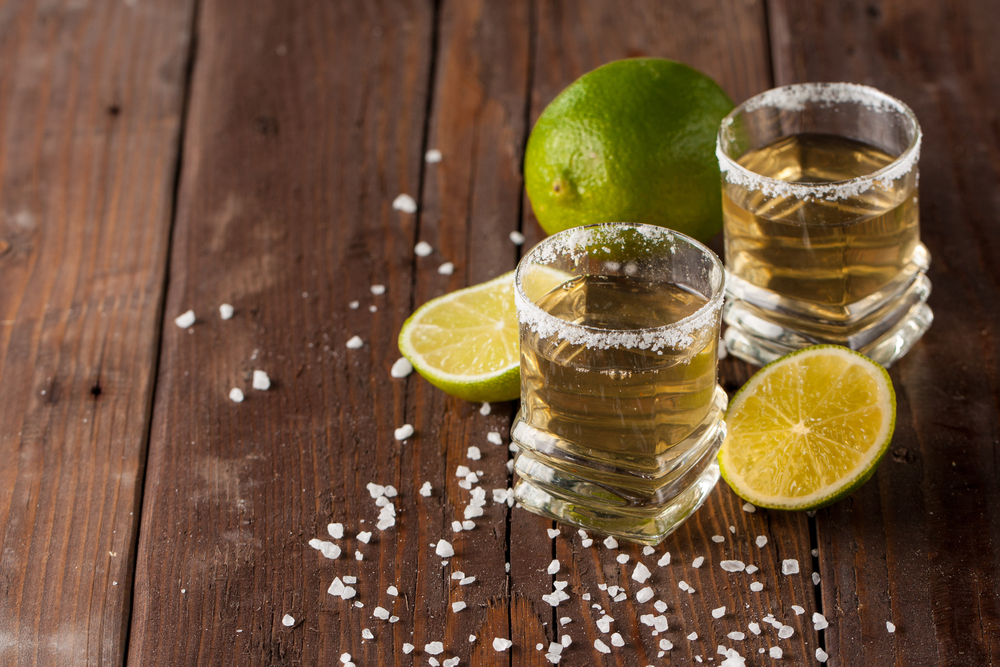 ---
Cinco de Mayo Food: Cocktails, Appetizers, Dinner, Desserts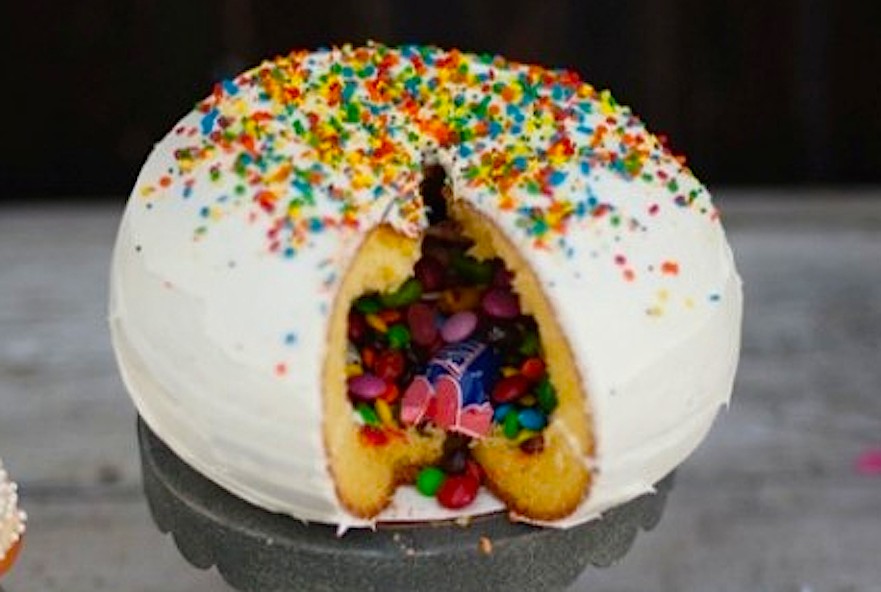 ---
New Korean Supermarket Comes to Bergen County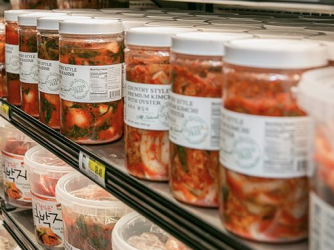 ---
New Openings and What is Coming Soon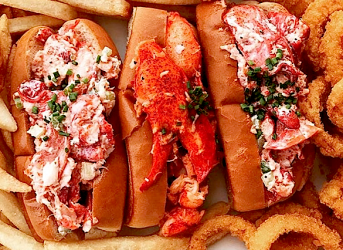 ---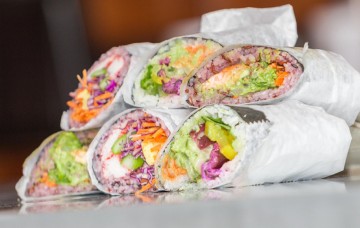 ---
Slushy Boozy Cranberry Margaritas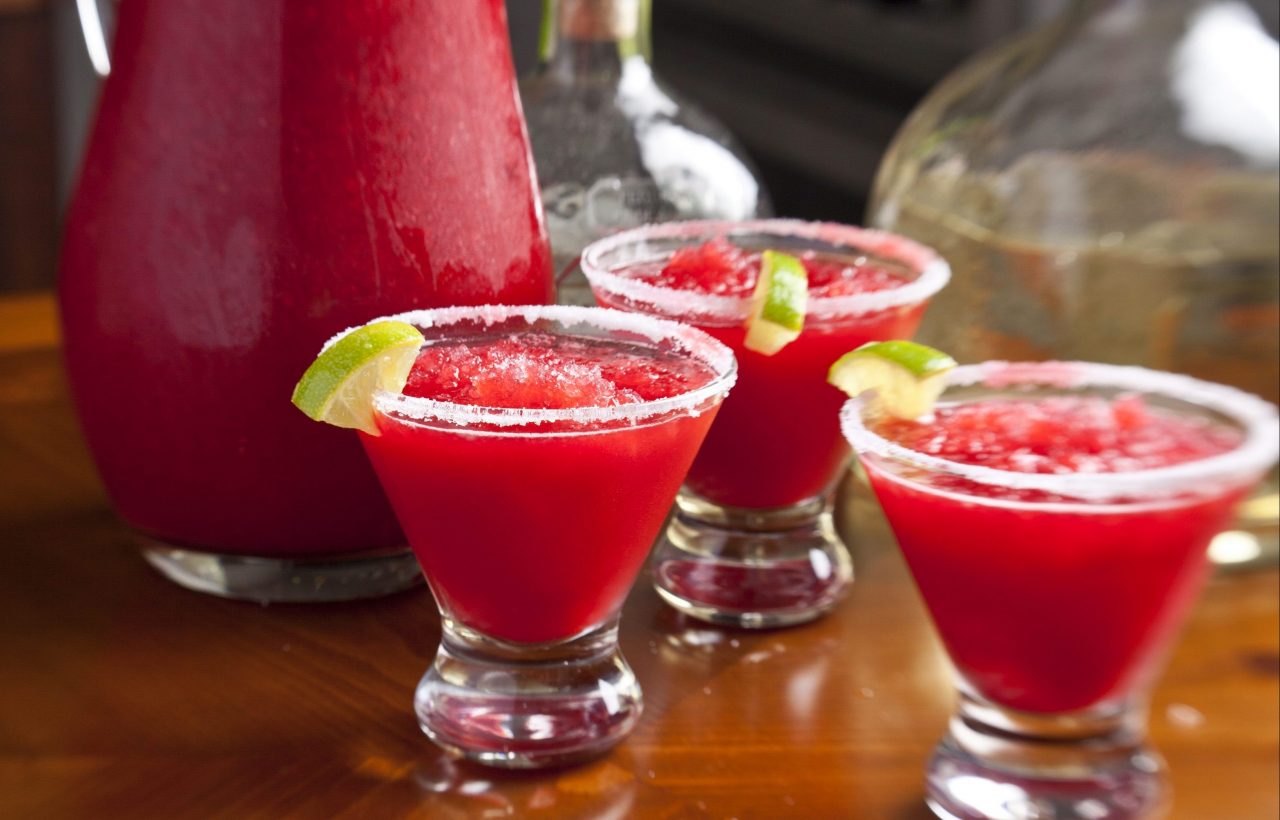 ---
Where to Go on Your Next Vacation:
20+ Amazing Destinations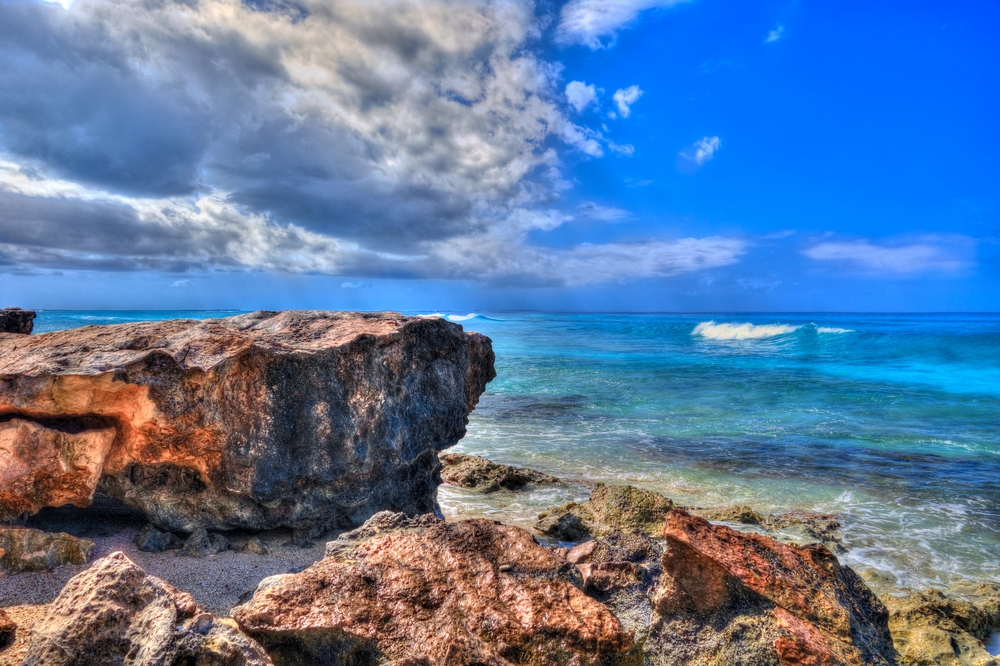 ---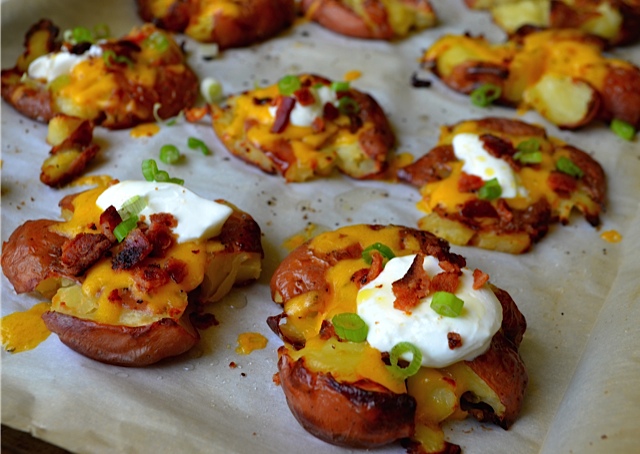 ---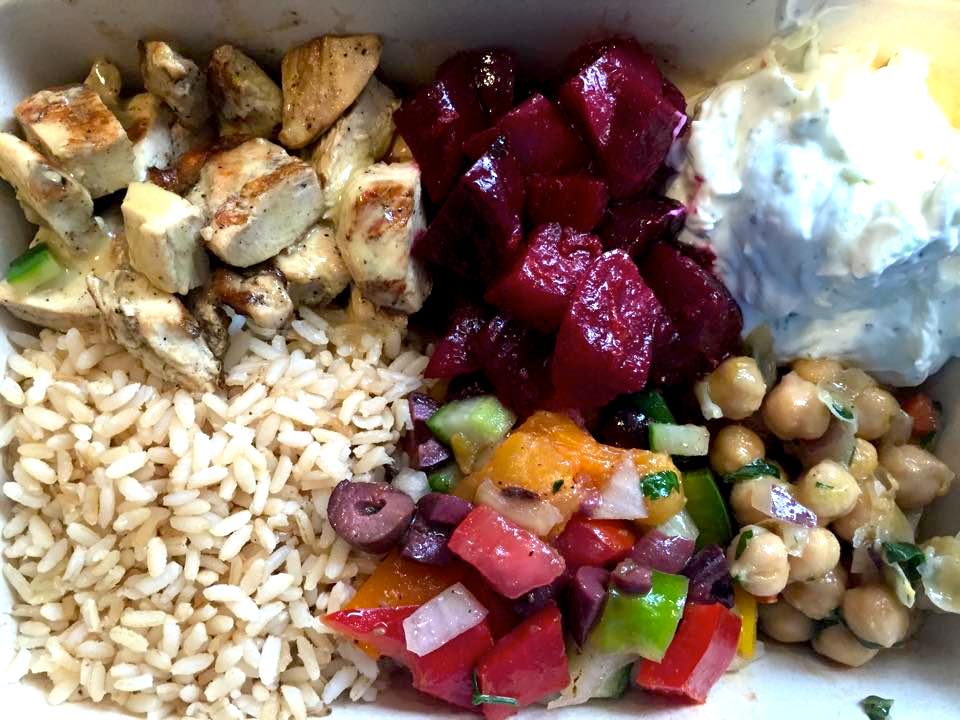 ---
This Food is Absolutely Insane!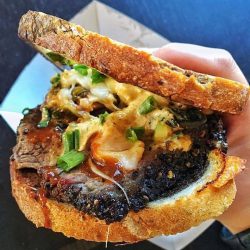 ---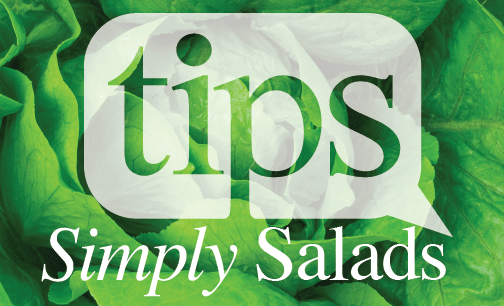 ---
Check out This Enormous Indoor Farmer's Market in Bergen County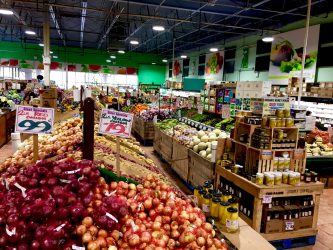 ---
TAKE OUT KOREAN BARBECUE: I'm Addicted.