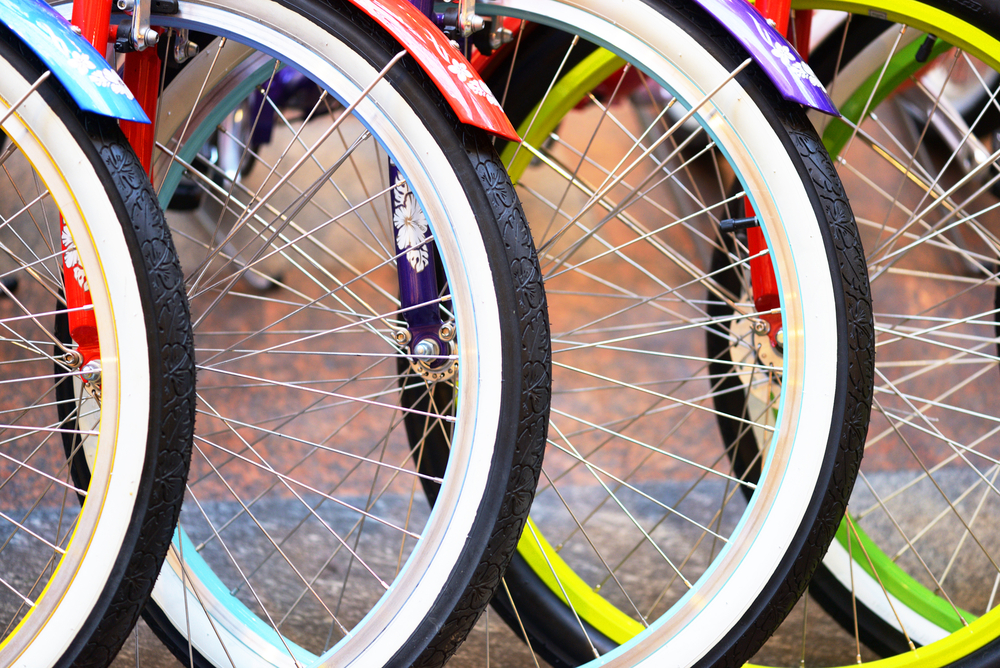 Recycle Your Bicycle this weekend. Bring in an old bike and find a new one.
Drop Off Bikes: Friday May 12 from 5-7 p.m.
Shop for a New One: Saturday, May 13 from 9-11 a.m.
$30.00 per bike or $10.00 with donation voucher!
George Washington Middle School, Ridgewood, NJ.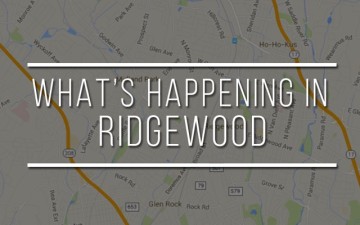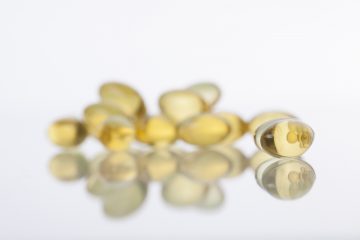 ---
A Tiny Little Seed That Packs a Big Punch of Nutrition.