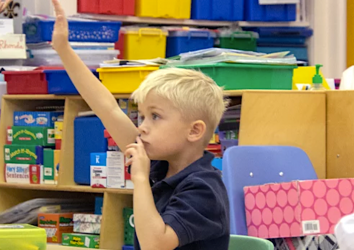 "Is my child ready for kindergarten?" is one of the top questions Sara Sykes, Oak Knoll's kindergarten teacher, receives from parents.  And while there are many factors that go into determining whether a child is academically, physically and emotionally prepared to start school, there are really five main pillars used to prepare a child for the next step:  social skills, reading, language, motor skills and number concepts.
If you are a parent of a child preparing to enter school, consider attending this one hour virtual workshop presented by Oak Knoll School Pre-K and kindergarten teachers on Thursday, November 18, 2021 at 9:15 a.m. Learn how to prepare your child for school with confidence.
The workshop will review:
Social Skills
Reading Readiness
Language
Motor Skills
Reasoning and Concept Development
This workshop is free and open to the public, but pre-registration is required to receive the Zoom webinar credentials.
For more information and to register, go to OakKnoll.org
Shop Early: The Royal Holiday Boutique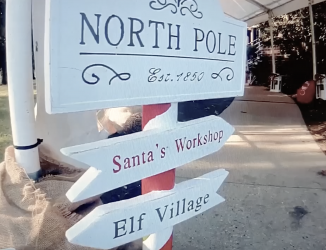 ---
Here are 20+ of our Favorite Festive Cocktails.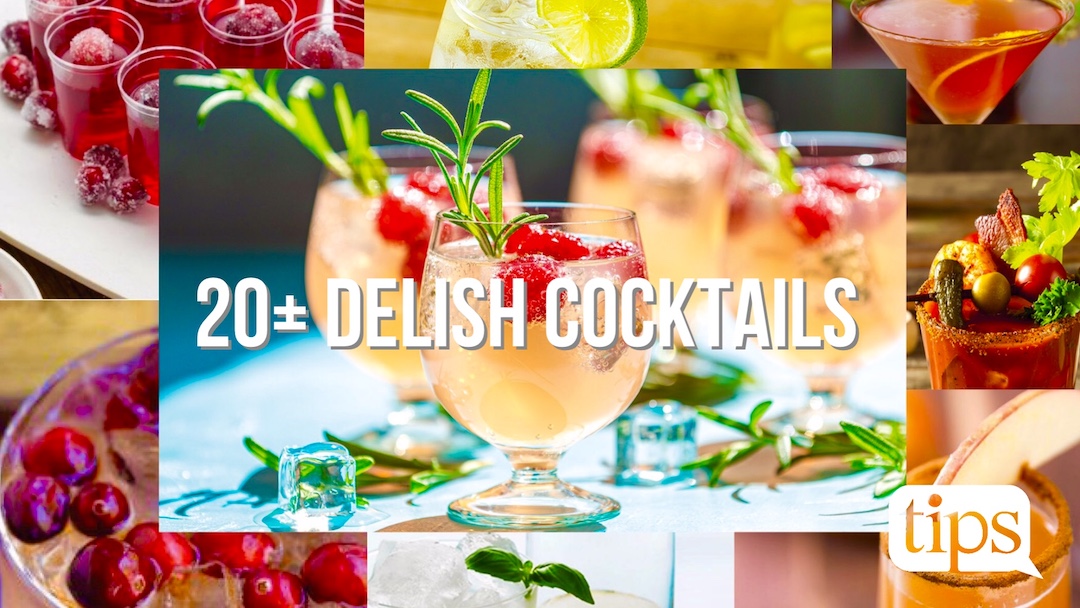 ---
5 Signs Your Child is Ready for Kindergarten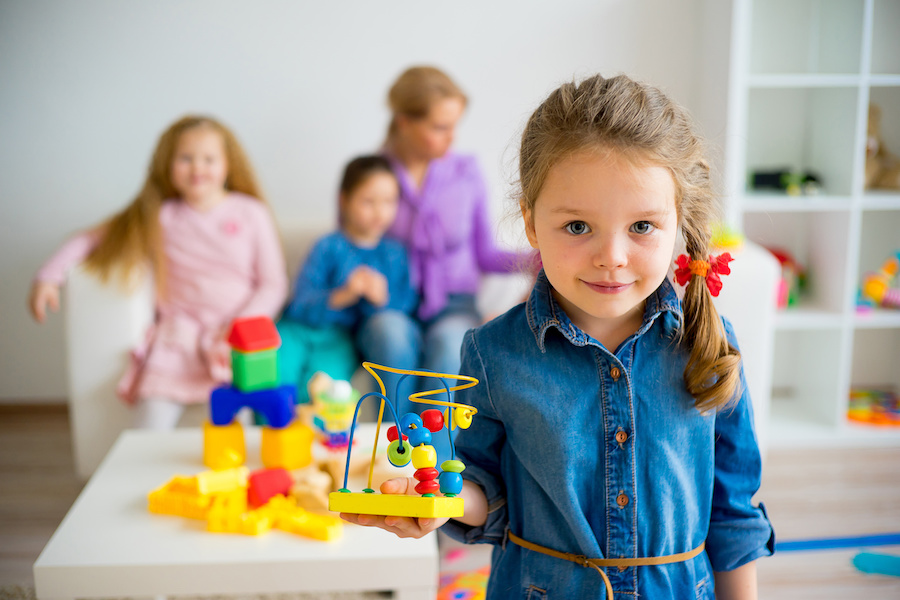 ---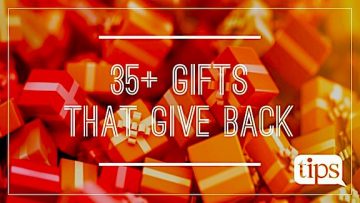 ---
Giving Back in Summit: The Santa Claus Shop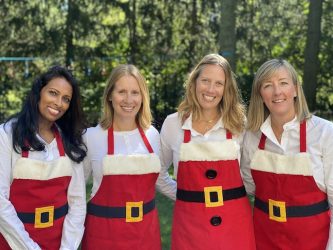 ---
50+ Thanksgiving Recipes You'll LOVE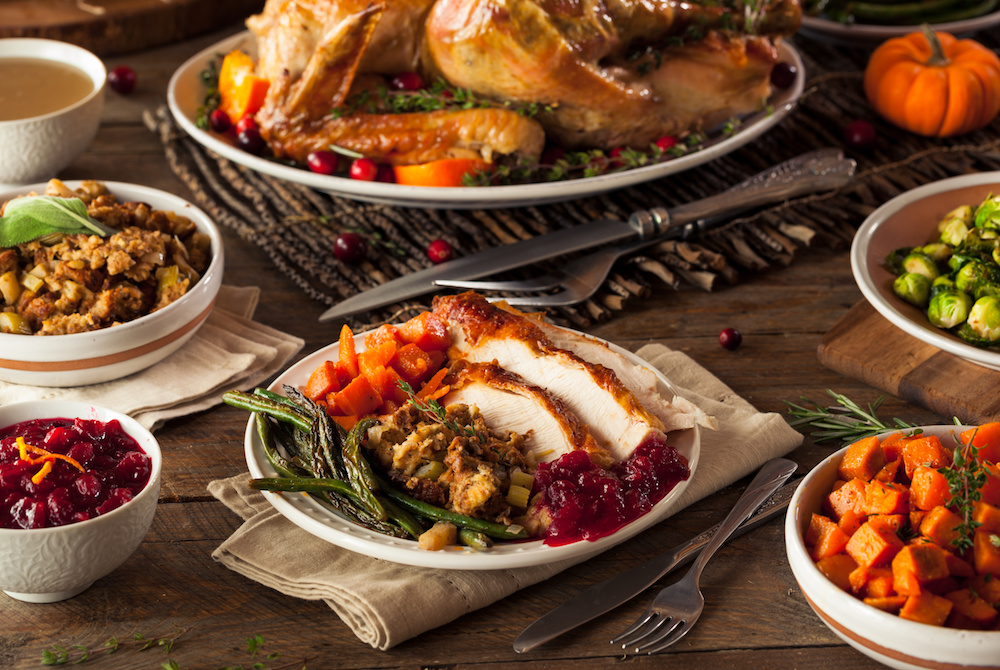 ---
10 Books You Should Read with Your Child