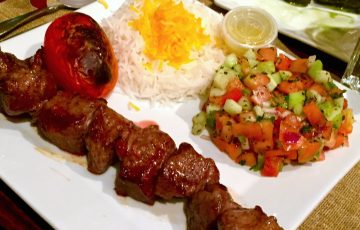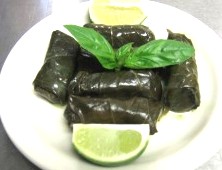 Tucked away on Godwin where I drive often but don't usually notice what's around me is Kabob on the Hill. My husband was hooked after noticing it on a trip to Whole Foods. He brought home a grilled lamb kebab for lunch that we loved. So on a recent Sunday night,  when we were feeling too lazy to cook or even look nice, we grabbed a bottle of wine and brought the kids here for dinner. The host, Payman, greeted us with a smile and couldn't have been sweeter. Such a small place with such wonderful service!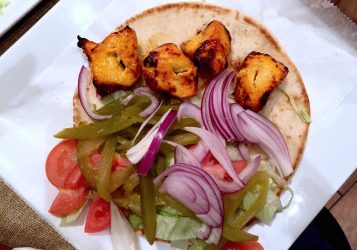 My husband and I started with dolmen, stuffed grape leaves and then split the grilled chicken and grilled lamb kebabs. Each entree included a crisp cucumber and tomato salad with roasted tomatoes and saffron rice. My kids got grilled chicken and beef on pitas that's usually comes with rice, but they were able to order with fries (happy campers).
What  I liked about it:
• Everything was fresh, and hot off the grill
• Atmosphere and family-friendly-
• Great price
• Great Service
It's tiny spots like this that I hope will stay in business! It's not fancy, but it's a great place to grab a healthy dinner with your family where you'll be welcomed and remembered. Tell Payman I sent you.
Kabob On the Cliff, 23 Godwin Ave, Ridgewood, NJ 07450
---
Bravo Leon:
Need a Party Venue? Consider Leon.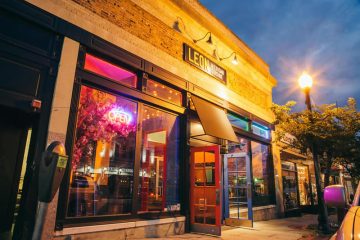 ---
This Food is Absolutely Insane!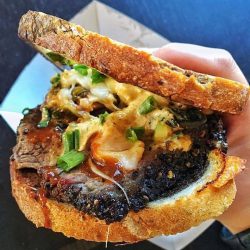 ---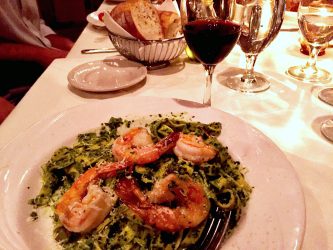 ---
Is Everyone Having More Sex Than You?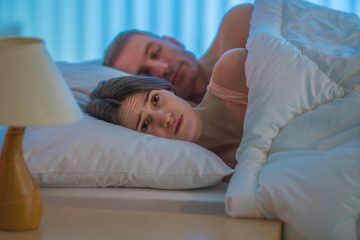 ---
DINING OUT: Fast, Healthy Food That's All Locally Sourced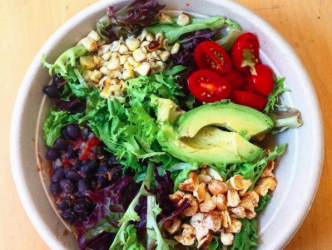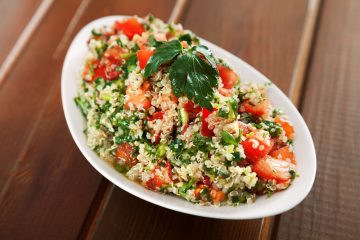 ---
Here's an Easy Prep, Easy Clean-up Meal-in-One-Skillet:
Mediterranean Chicken with Spinach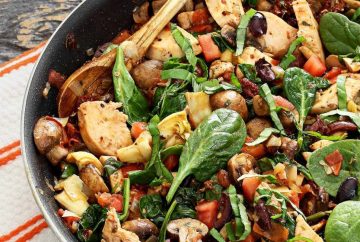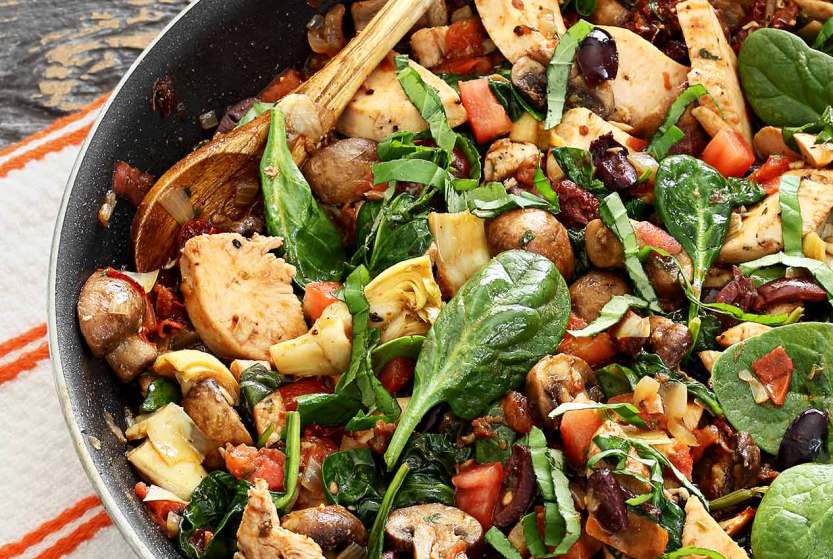 ---
All About Turmeric
Find Out Why is Turmeric Good For You.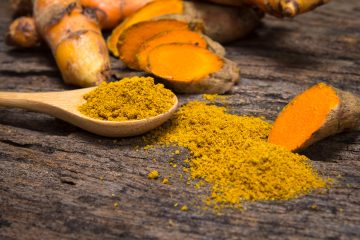 ---
How Early is TOO Early to Let Our Kids Specialize in Sports?