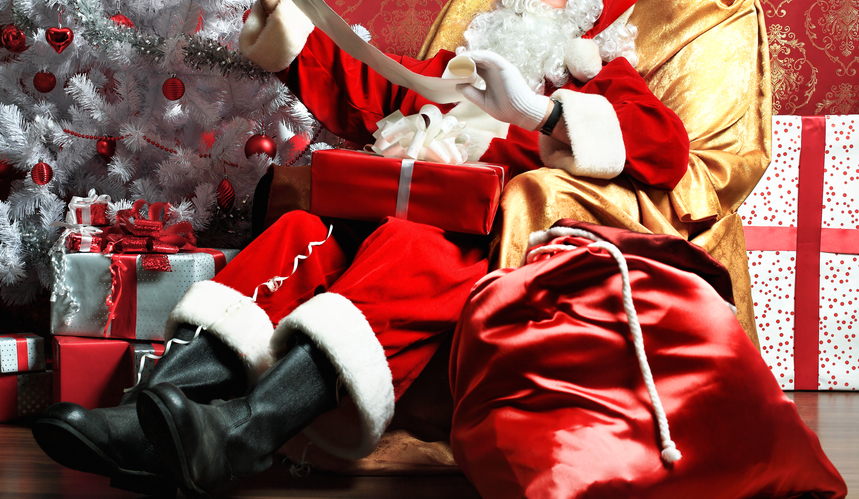 Photos with the Clauses for a Cause will take place Friday, Saturday and Sunday, Nov. 23, 24 and 25. Families can take photos with Mr. and Mrs. Claus Friday at Lord & Taylor. Get a 5-by-7-inch photo with a donation of two cans of non-perishable food for the Westfield Food Pantry at Holy Trinity. Additional packages may be purchased.
Friday and Saturday: 1 – 6 p.m.
Sunday: 12 – 4 p.m.
Lord & Taylor, 609 North Ave. West, Westfield.
---
Get Unplugged with One of Our 25+ Fun Family Games!