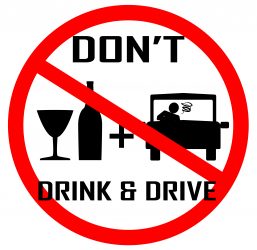 The City of Summit Police Department is participating in the National Highway Traffic Safety Administration's effort to stop drunk driving this holiday season.  The message is: Drive Sober or Get Pulled Over.  Running through December 31, local and state law enforcement officers will establish sobriety checkpoints, and implement roving patrols to look for motorists exhibiting intoxicated driving behaviors.
Drunk driving is a deadly epidemic that takes the lives of more than 10,000 people each year.
Here's some advice from the Summit Police Department about traveling safely during the holidays:
Designate a driver, someone who will not drink, before going out.
Plan to take public transit, call a taxi/uber or ask a sober friend for a ride home.
If possible, spend the night!
Report impaired drivers to law enforcement. In New Jersey, drivers may dial #77 to report a drunk or aggressive driver.
Always fasten your seat belt for every trip, even in the back seat.
If intoxicated and planning to walk home, consider calling a taxi/uber or a sober friend instead.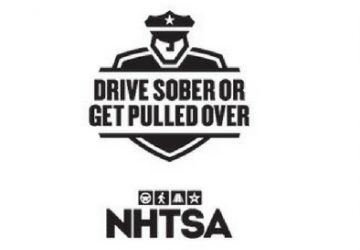 For additional information on the Drive Sober or Get Pulled Over campaign, click go to here or contact the Summit Police at 908-273-0051.