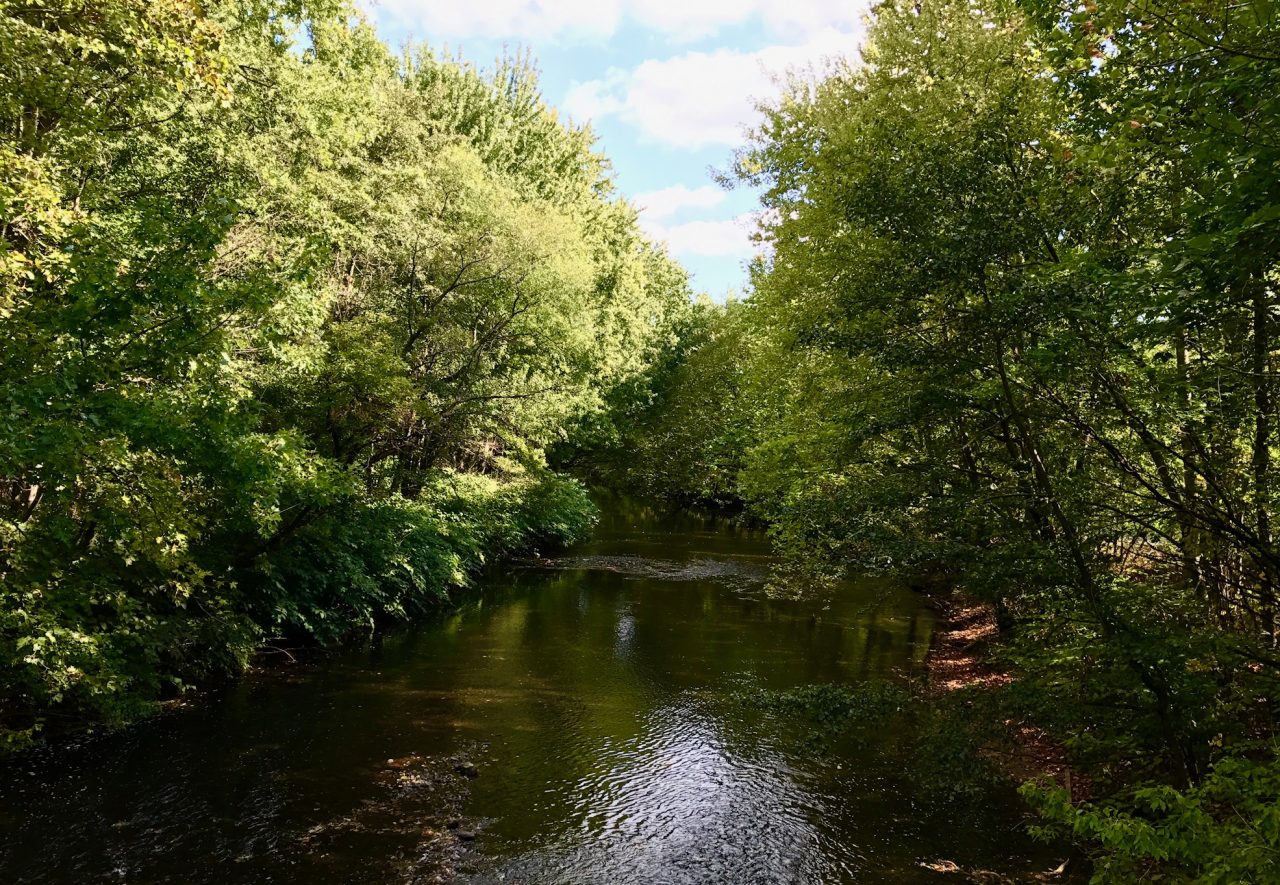 One of my favorite places to bike is at Saddle River County Park. It's a 6 mile long interrupted, nicely paved biking trail. When I'm alone, I can ride to the end and back and have a nice 12 mile workout. It's one of the few places where I feel safe enough to bring the kids on a bike ride. When they were little, I loved hooking the trailer up to my bike, packing snack and riding with them on the weekends. We've biked this in the summer, spring, fall and even on warm winter days.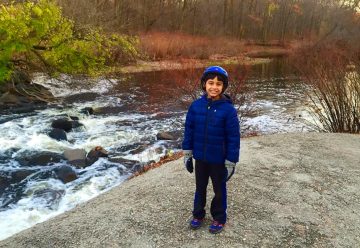 There are no streets to cross, no intersections and it's relatively flat. Along the way, you'll find a couple playgrounds all with public restrooms. And it's beautiful! Gorgeous trees and views of the river with little waterfalls along the way; lovely bridges to go over and under; pretty birds and wildlife; lovely benches to sit in to take it in. It totally beats trying to survive biking on busy streets with traffic!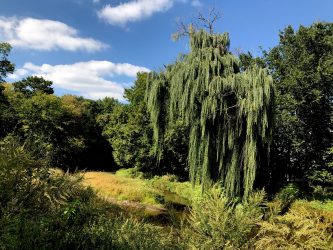 There are several starting points. You can check out the map for which is closest to you. I  start at the duck pond at 1133 East Ridgewood Ave. The path begins close to the exit.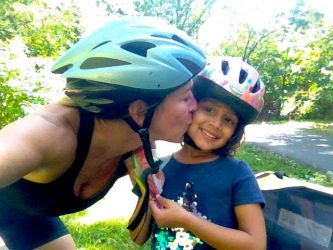 Saddle River County Park, 1133 East Ridgewood Ave, Ridgewood, NJ 07450.
---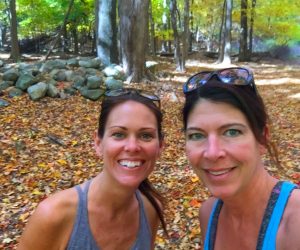 ---
Another Place Kids Love…and Parents Hate:
5 Tips to Survive the Sugar Factory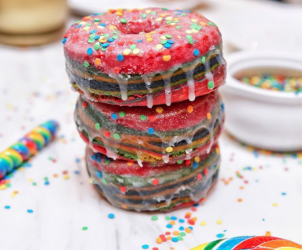 ---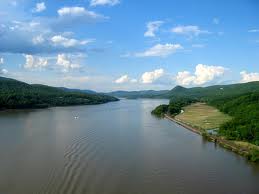 ---
SUSHI ALERT: Where to Eat Beautifully Presented, Delicately Cut Sushi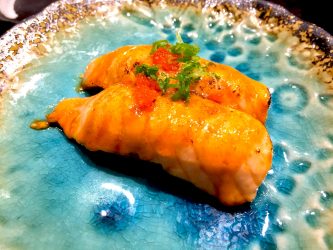 ---
Take a Day Trip to…The OTHER Little Italy.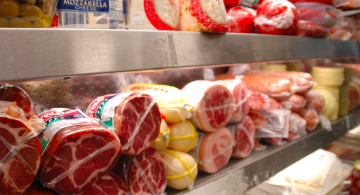 ---
---
Should You Be More Worried About Ticks This Year?