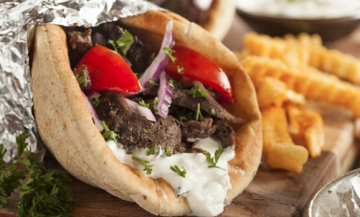 Greece has been in the news a lot recently. The country is suffering from an economic, political and institutional crisis – and the news is bleak. Here in Summit, however, the Greek Grill is having an economic and social boom due to the bistro's attentive service, delicious food and a really big bang for your buck!
The Greek Grill, located at 90 Summit Avenue at the corner of Summit Avenue and Bank Street, is an informal restaurant offering Greek specialties and traditional Greek fare, as well as menu items aimed at the more timid eater – salads, burgers, flatbread pizzas and wraps. The restaurant is bright and airy with walls of glass windows and outdoor seating for this time of year.
On any given day, it appears that take-out at the Grill is as popular as eating in. The ambiance and feel of the restaurant is casual and clean. Walk in and go straight to the counter. Menus and specials are easily visible and you can even take a look at the many options for "sides." The staff is incredibly friendly and helpful – especially with questions like "Can you describe the Giaourtiou??"   (That's a beef and lamb kebab if you were wondering.) If you are dining in, after you place your order, you're given a number to take to your spot and when your food is ready it is delivered to your table. The Greek Grill also does a brisk delivery business.
One of the hallmarks of the Greek Grill is the sheer size of the portions. One of the more popular items is the Yeero "Plate" (yes, that's gyro to you) which comes with your choice of sliced yeero meat or falafel, a sauce (including tzatziki, hummus, kaftero and honey-mustard), a beautiful fresh warm pita and a side. It is $12 and it is nearly impossible to finish this huge delicious platter! For their sheer voluminosity, I would also recommend any of the Grill's salads served in an enormous bowl and filled with fresh ingredients. You don't want the Greek salad? That's okay. There are more than 10 other salads to choose from and all can be topped with extra chicken, falafel, shrimp or salmon. Salads run between $6 and $8 and toppings are extra.
Also try the very satisfying and bulky pita sandwiches, a bargain at $6.50, and the whimsical flatbread pizzas (falafel pizza is definitely "a thing") for $6 or $7. Breakfast is served daily, $4 – $8 for most items and includes eggs, french toast, pancakes and wraps.
Eating at the Greek Grill may not help the economic crisis currently unfolding in Greece, but give it a try! It's delicious, quick and great way to "invest" your dollar!
Summit Greek Grill, 90 Summit Avenue. 908.277.6418
---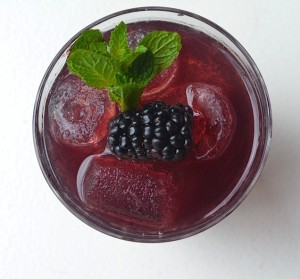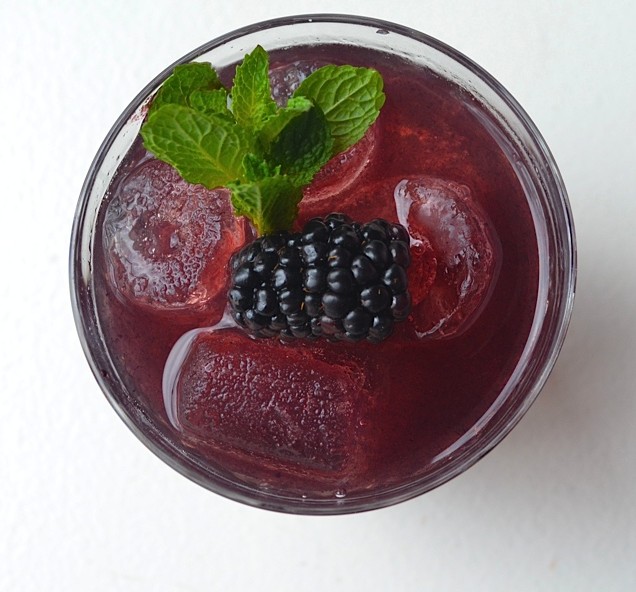 ---
Have Our Kids Lost the Art of Conversation?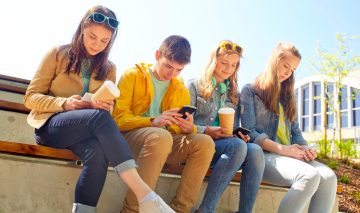 ---
Find Out How to Make Korean Bibimbap: You'll Love it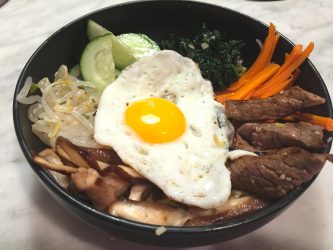 ---
An All in One Indian Dish: Lamb or Beef Biryani: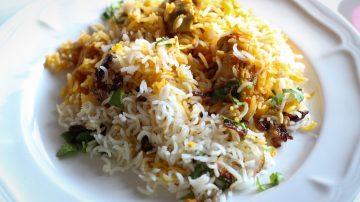 ---
Should You Add Turmeric to Your Diet?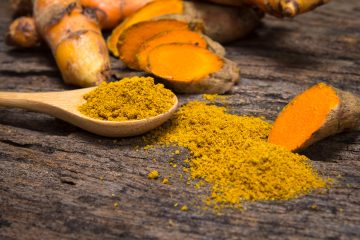 ---
Try our Smoky Indian Eggplant.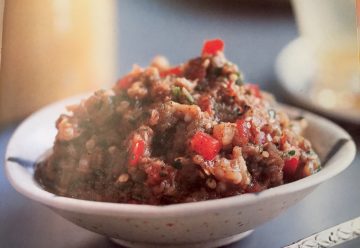 ---
How Early is TOO Early to Let Our Kids Specialize in Sports?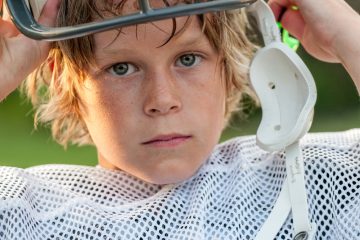 ---
Guilt: A Mother's Constant Companion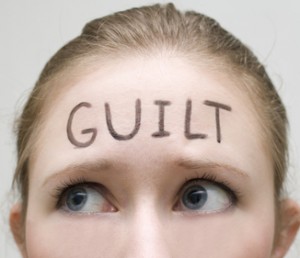 ---