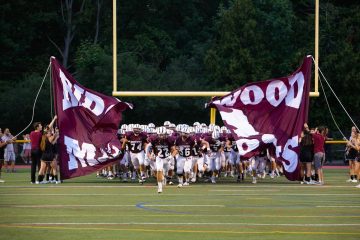 For the first time in 59 years, the Ridgewood High School Maroons finished an undefeated season and took the title of State Champs!. Ridgewood faced off against Passiac in the North 1 group 5 sectional this past weekend at Met Life Stadium in the New Jersey High School Football Championships. Ridgewood played Passaic last year as well but suffered  a tough loss 27-0. But this year, same team, different outcome. After a nail-biting game (my fingernails are stubs!), they took the title, 14-13!
Congrats, Maroons! Thanks for making us proud!
---
Being a "cool" parent is not all it's cracked up to be.
Tips for Parenting a Teen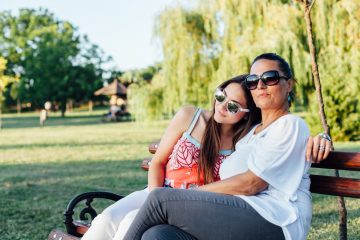 ---
How (and When) to Talk to Your Kids About Money.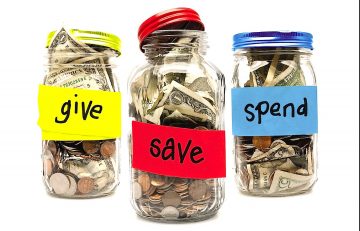 ---
Are you condoning drinking if you offer some suggestions on how to avoid drinking too much?
Tips on Teenage Drinking.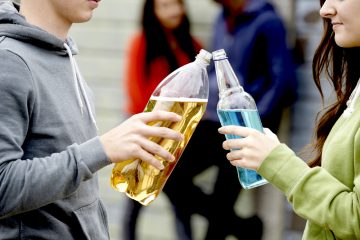 ---
TipsFromTown is Here to Help You Get Ready for the Holidays!
Our Favorite Holiday Cookies, Cakes, Sweet & Treats:
20 Scrumptious Recipes!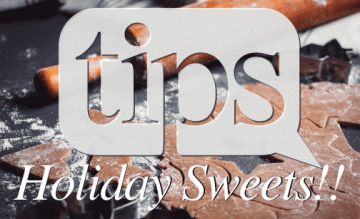 ---
We Have Gift Ideas for Every Budget!
Check Out Our Tips From Town Staff's Holiday Wish Lists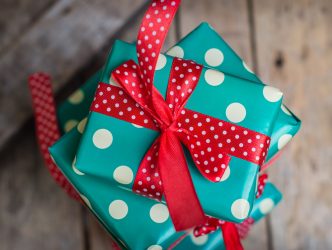 ---
Is Your Elf on the Shelf Stressing You OUT!?
We Have Elf Ideas for You.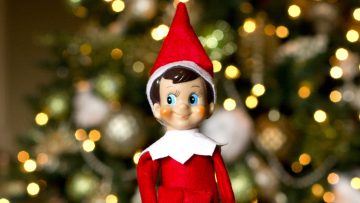 ---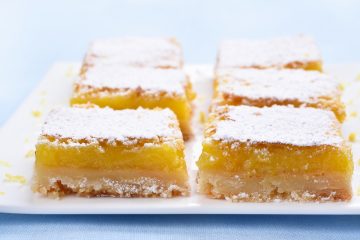 Emily's Luscious Lemon Squares: 
That Perfect Balance of Sweet and Tart.
---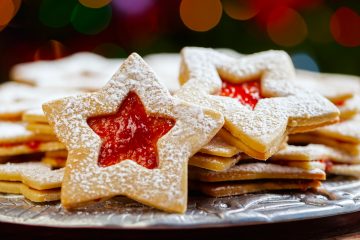 Stained Glass Cut-Out Cookies Are Always a Stand-Out.
---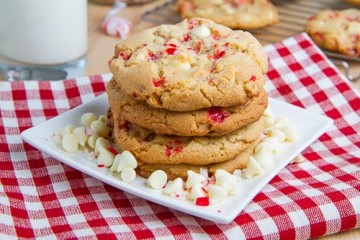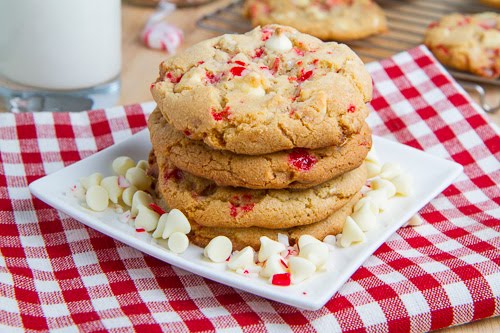 One of Our Favorite Holiday Cookies:
Peppermint White Chocolate Chip Cookies.