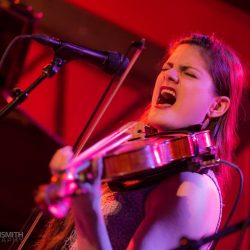 Meet Summit native Sarah Elizabeth Haines. This weekend, Sarah will be returning to her hometown to perform with her group, the Brooklyn-based indie Folk bans, Bellehouse. I had a chance to chat a little with Sarah about her memoires of growing up in Summit and what inspired her.
As an elementary schooler, Sarah attended at Washington School, and continued through Summit's exceptional public school system where she graduated from Summit High School in 2008.  When she thinks back to how it all began for her and to the people who most inspired her, it was a Summit teacher who tops the list.
"Barbara Vierschilling was the teacher who always supported me from elementary school all the way through high school.  She is the kindest woman on this earth. She has always encouraged me to find new opportunities and to grow. I probably wouldn't be doing what I'm doing without her support–especially when I was younger and having doubts about my ability to conquer my performance anxiety.  Her patience and insistence that I just keep trying was a gift I didn't know I was receiving at the time. I will forever be grateful to her for that."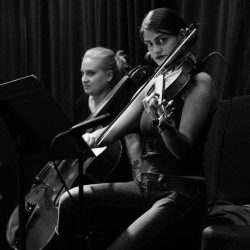 In high school, Sarah consumed herself with all things music. "I was interested in doing anything related to performing arts. Not only did I participate in the Chamber Orchestra, but I was also the bassist and one of the singers for the Jazz Band. I participated in every the SHS Drama Productions (including Titanic, which was SHS's first to win a Rising Star for best musical)." Outside of school, she performed with the New Jersey Youth Symphony.
This diverse training became beneficial later on: "I am classically trained," Sarah explained, "but my versatility in multiple genres and styles of music has helped me to work in many different arenas as a professional."
After graduation from SHS, Sarah was accepted to New York University to study classical performance on violin. She later switched to viola.
Already, Sarah has had an impressive career. She's played with rock stars and cabaret singers and all bands of all genres. Currently, Sarah is performing on Broadway for The Great Comet of 1812. "I'm happy to be able to make a living and pay rent in NYC just making music." A dream come-true.
Click for more information on Bellehouse's performance.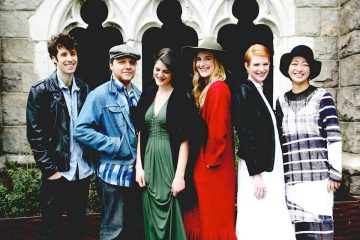 ---
Expensive? Yes. Worth it? Probably.
Black Tap is All That.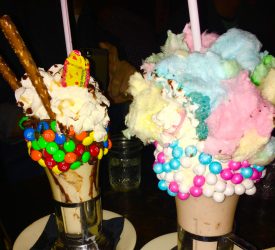 ---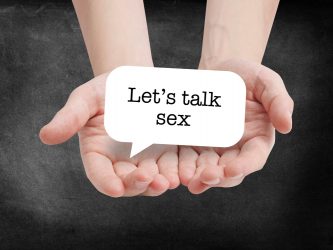 ---

Does Your Teen…Binge Drink? Look for the Signs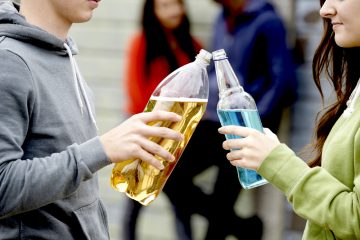 ---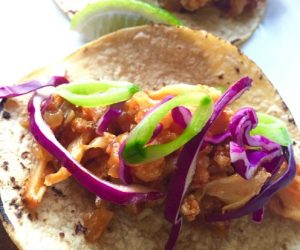 ---
Is Tequila a Stimulant? No Wonder You Dance Til 2am!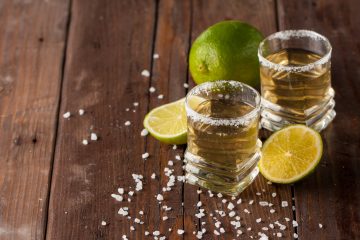 ---
What's Happening in and around Summit