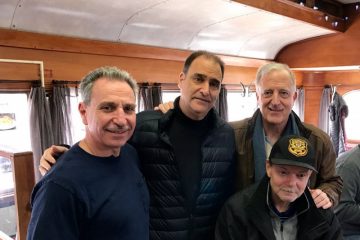 Longtime Summit Billy MacAdam has made helping people a priority in his life. Billy recently retired as Captain of the Summit Auxiliary Police Department.  You may have seen him at Summit events like the Easter Egg Hunt, Memorial Day Parade, 4th of July fireworks, National Night Out, and the Turkey Drive before Thanksgiving… just to name a few.
Recently, Billy was beaten to within an inch of his life when he stooped to help two strangers on Route 24 who appeared to be stranded. The intoxicated stranger viscously turned on Billy, broke Billy's leg, his hip and caused serious bleeding on his brain.  For most of us, this would be a traumatic life changing event; for Billy, who had a heart transplant 8 years ago, and is now on dialysis, and in need of a kidney transplant, this is just more bad luck.
Billy has been in rehab and unable to work.  Additionally, he has also lost his apartment and is now homeless and temporarily, until he gets back on his feet, living with his brother.  Before the incident, Billy was able to work a few hours a day as a crossing guard which, in addition to his disability check was barely sustaining him.
The little Other Fellow First Foundation ( www.summitdiner.org), which exists to assist Summit families in distress is helping Billy get back on his feet and secure enough financing for him to find an apartment and deal with his crushing load of expenses.
If you're interested in helping or would like to help spread the word, go to Billy MacFadden.
---
What's Happening in and Around Summit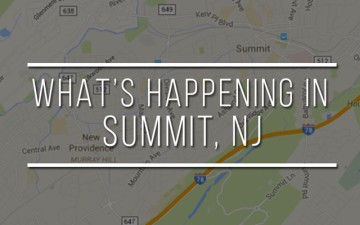 ---
Visual Arts Center of NJ's Night of Wonder Party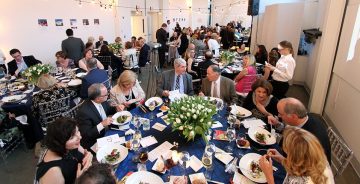 ---
One bite will transport you to a place just shy of heaven:
Chocolate Chip Cookie and Oreo Fudge Brownie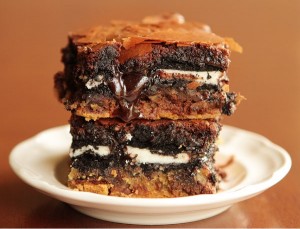 ---
Here's an Easy Prep, Easy Clean-up Meal-in-One-Skillet:
Mediterranean Chicken with Spinach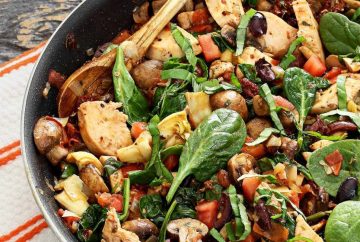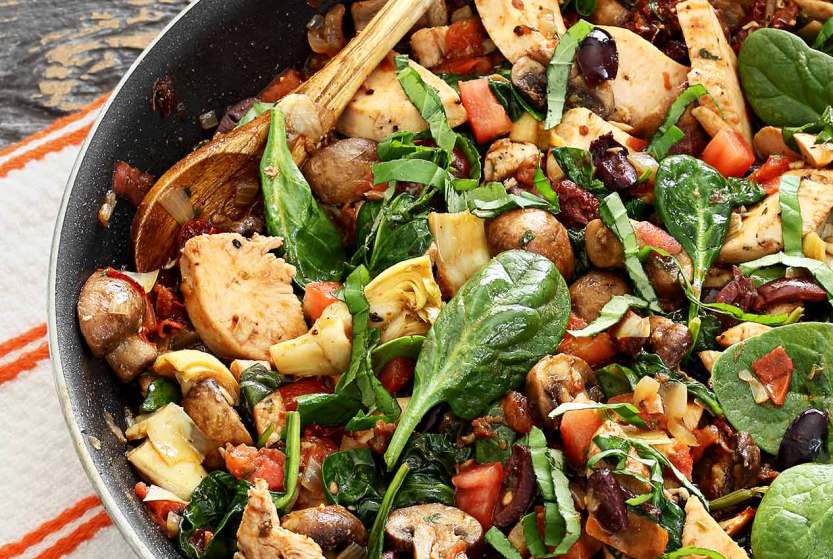 ---
Looking for Something New to Do? 
Visual Arts Center has OVER 130 Classes to Choose From!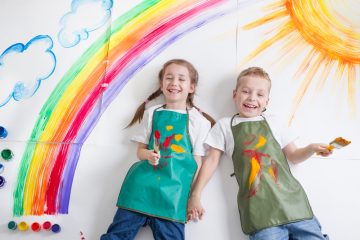 ---
Try: Toltott Kapolszta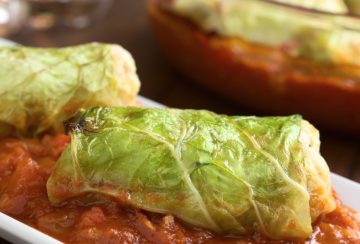 ---
Check Out Thea's 5 Ingredient Buttery Hungarian Pound Cake.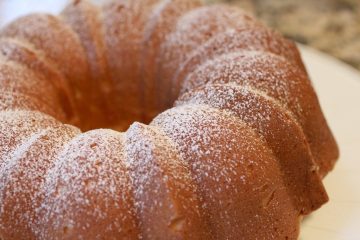 ---
Dig In to a Slice of Luscious Brown-Buttered Raspberry Torte.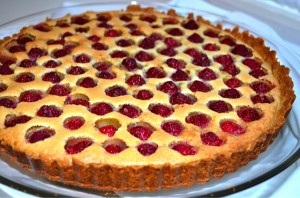 ---
All About Turmeric
Find Out Why is Turmeric Good For You.