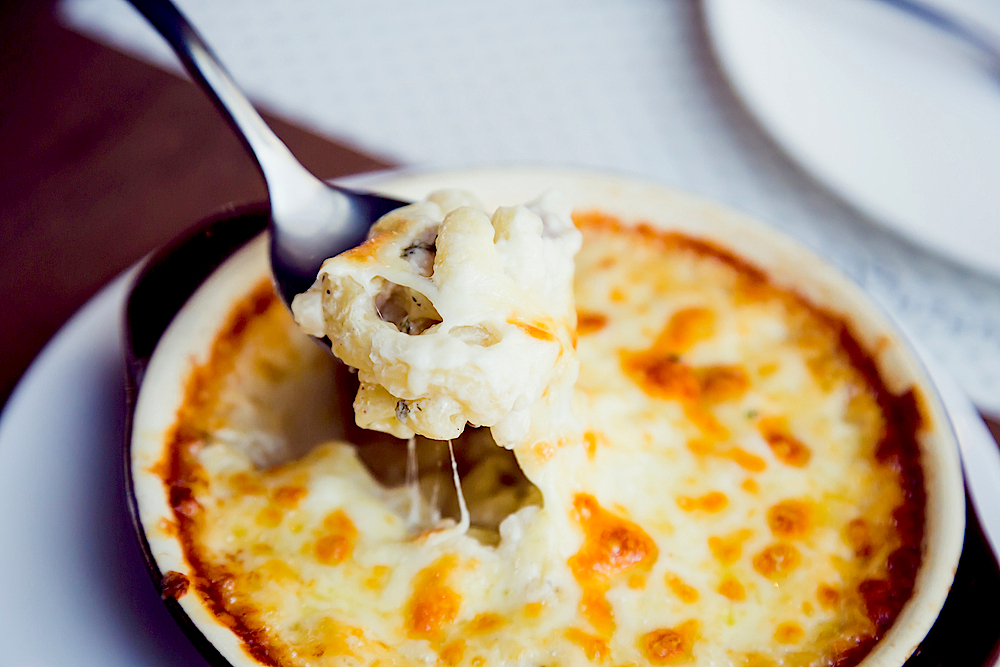 THE MAC 'n' CHEESE THROWDOWN!
Saturday, February 25, 2017  • 12:00PM – 5:00PM
20 Top restaurants will compete. And YOU will decide: Who Wins the People's Choice for Cleveland's Best Mac 'N Cheese? Experience the tastiest food fight in town and the only Mac and Cheese Festival in Cleveland as 20 top Cleveland restaurants serve up their tastiest Mac and Cheese dishes…all day long. You decide who takes the title of BEST MAC! Music from a Cheesy DJ, cheap booze, beer and cocktail specials.
Participating restaurants include: Greenhouse Tavern with their Quack 'n' Cheese; Melt, Pier W with their Classic Mac; Punch Bowl Social Club; River Dog Café – Zombie Mac 'n' Cheese; The Metropolitan at the 9 with their Lobster Grilled Cheese Mac 'n' Cheesel Tremont Tap House with their Peppered Panchetta Mac 'n' Cheese and Yuzu Lakewood with their Umami Mac 'n' Cheesegasm (Veg).
Tickets: 10 Samples for $25. 20 Samples for $40.
Red Space, 2400 Superior Ave., Cleveland OH.
---
 Our Favorite Low Calorie Cocktails–They Do Exist!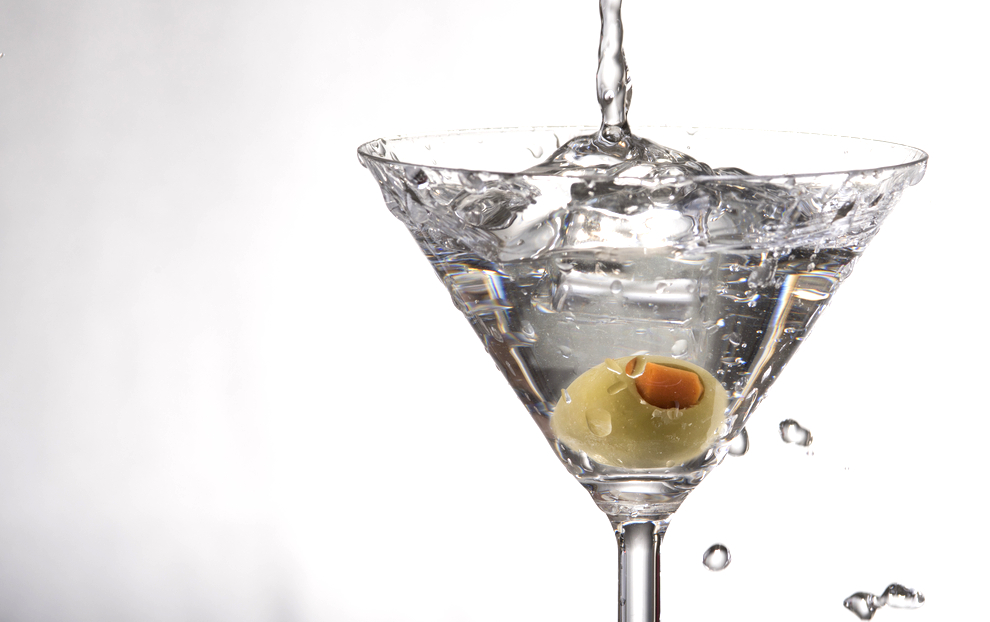 ---
If you love mac-n-cheese and buffalo chicken,
Check Out This Cheesy Spicy Combo Dish.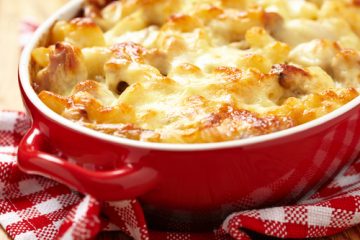 ---
This might just be the most tender barbecue that you will ever have.
 T
he Newest Rib Joint in Town
.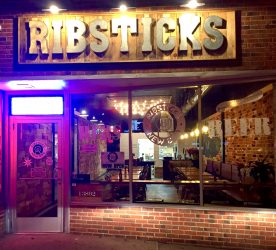 ---
Terry completely spoiled us and making it an evening we will never forget:
Night Out In Little Italy.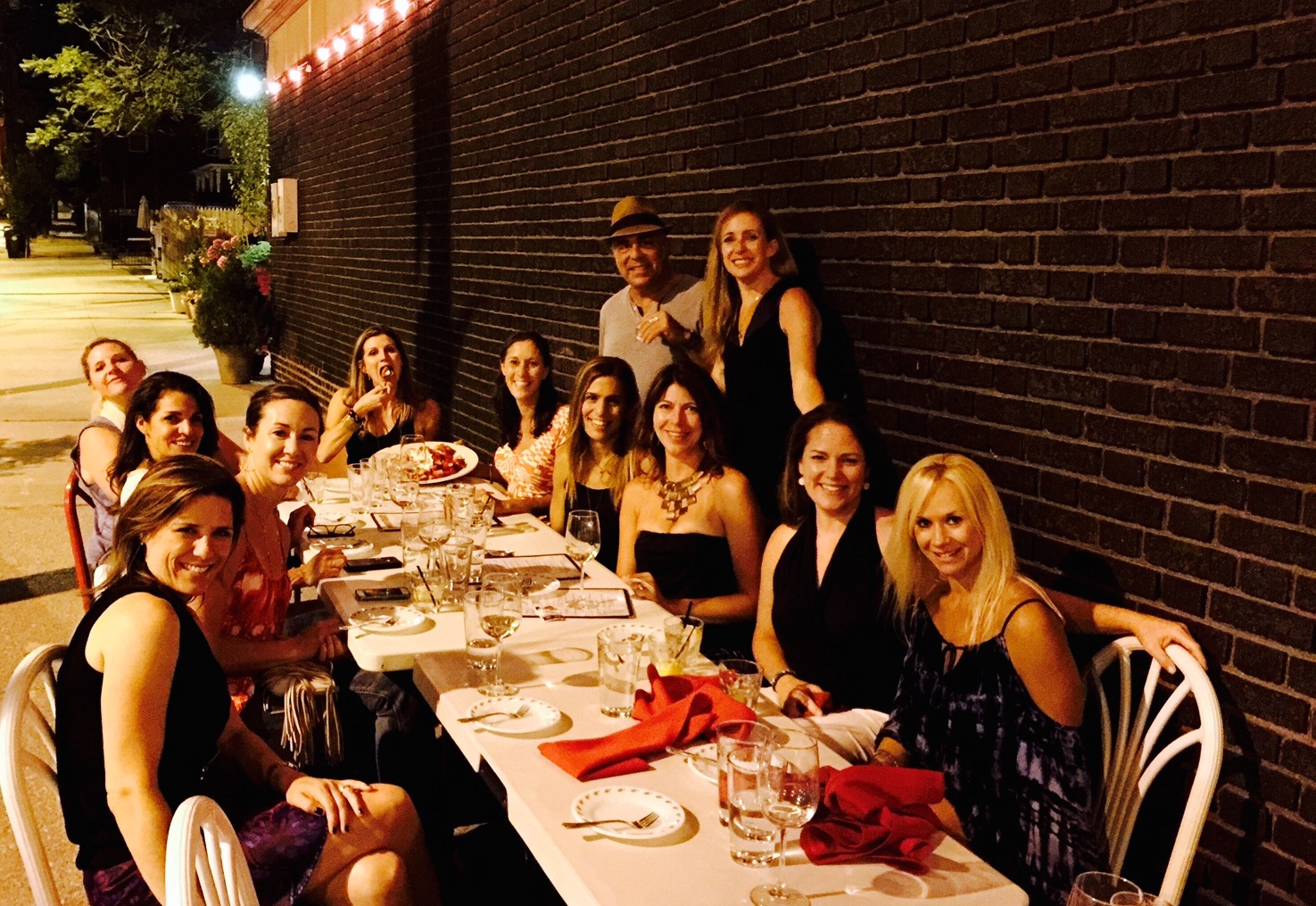 ---
There's a New Policy at Beachwood Place.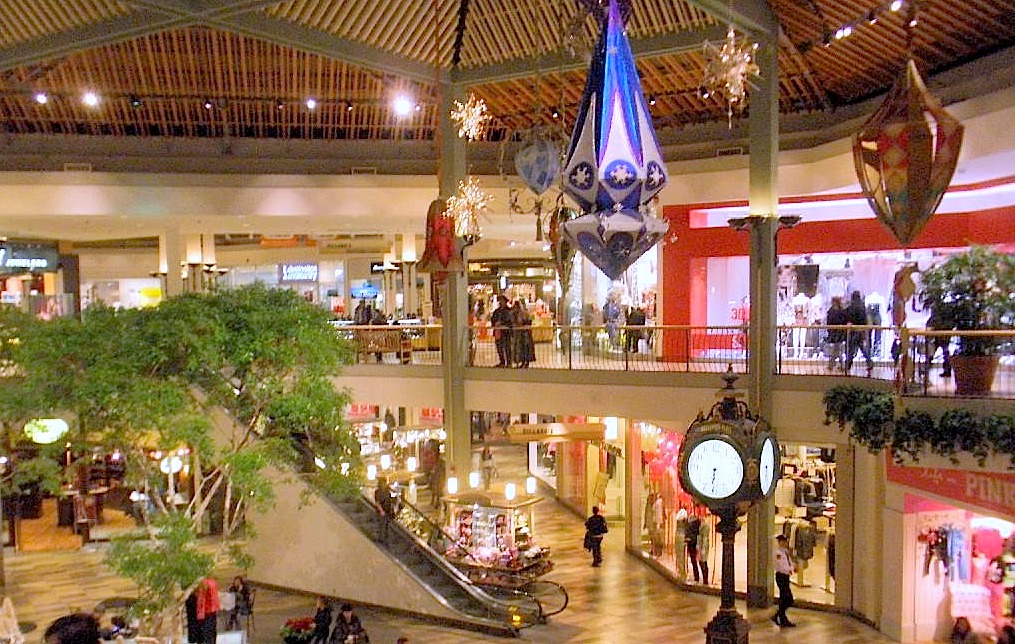 ---
One bite will transport you to a place just shy of heaven:
Chocolate Chip Oreo & Fudge Brownie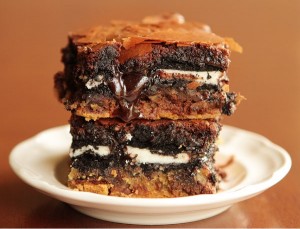 ---
Is Chocolate…Good for You? Please Say "Yes."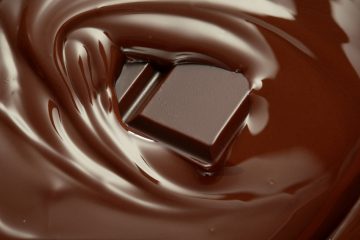 ---
Easy prep and easy clean-up. Great meal-in-one-skillet:
Mediterranean Chicken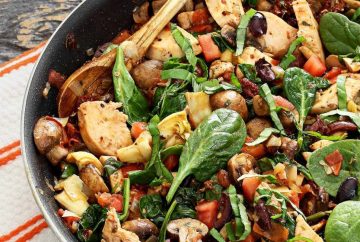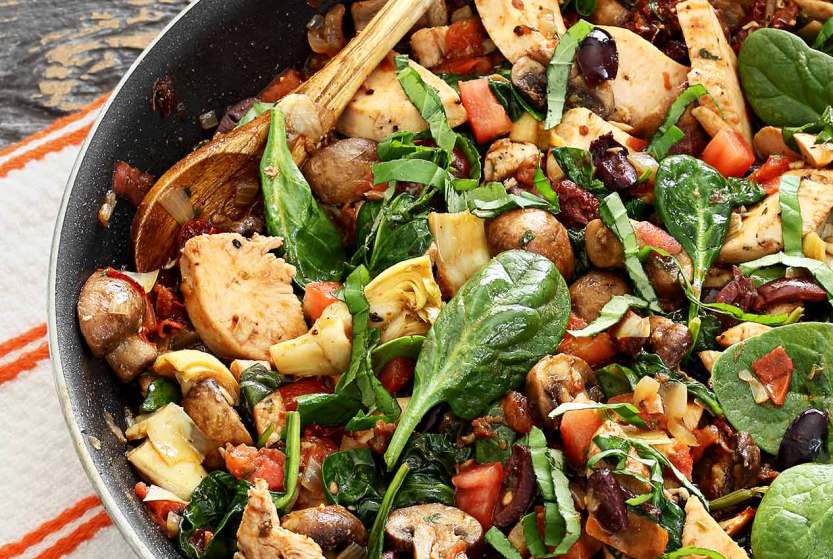 ---
3 Exercises That You Can Do…ANYWHERE!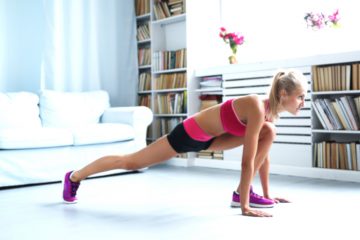 ---
This Vitamin Made a Huge Difference for my Hair.