Summit High School and State Championships seem to go hand in hand.  Many of those State Championships started with match-ups at Investors Bank Field, also known as Tatlock Field to old-time Hilltoppers. The stadium, the site of so many iconic Summit High sports moments, is getting a well deserved renovation. The project includes a replacement of the 11 year old turf field, new 'home' and 'away'  bleachers and a brand new press box.
Last summer the artificial turf on the field was replaced with a product that had previously been used only on professional fields.  The next phase of the project is the renovation of all the bleachers and the press box.
Demolition of the bleachers has started on the visitor's side of the field.  When the visitor bleachers are completed, construction will then move to the 'home' side and press box. The plan is to have the stadium fully completed in time for Summit High School graduation in June.
The four-month project will cost $740,823.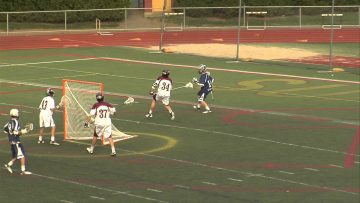 But there's another price that Hilltoppers will pay – 'home' fans will be relocated to the 'visitors' or 'away' side of the field for all spring season Summit High School sporting events, including Men's Track and Field….and Lacrosse.
So 'home' and 'away' spectators at this spring's lacrosse games will have to sit together on the 'away' side of the stadium.
This is a great time for fans from all teams to show their good sportsmanship and just……Re-Lax!
---
Click to Find Out if Chocolate is Good for You.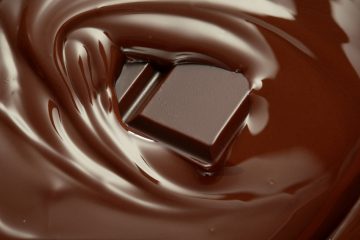 ---
Find Out if Red Wine Truly Good For You.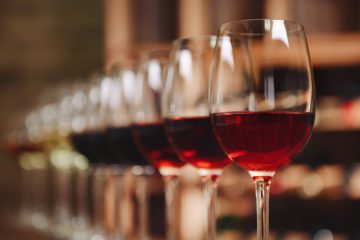 ---
Take a Taste of Heaven:
Chocolate Chip Cookie and Oreo Fudge Brownie Bar.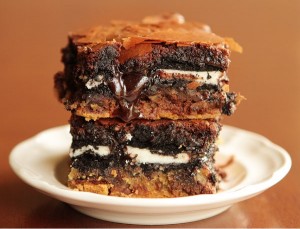 ---
---
Why is Turmeric so Good For You?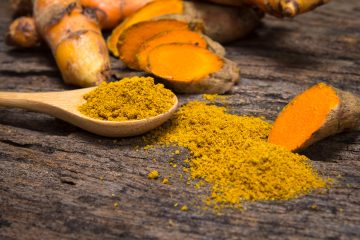 ---
What's with the Vinegar Cleanse? Does it Really Work?!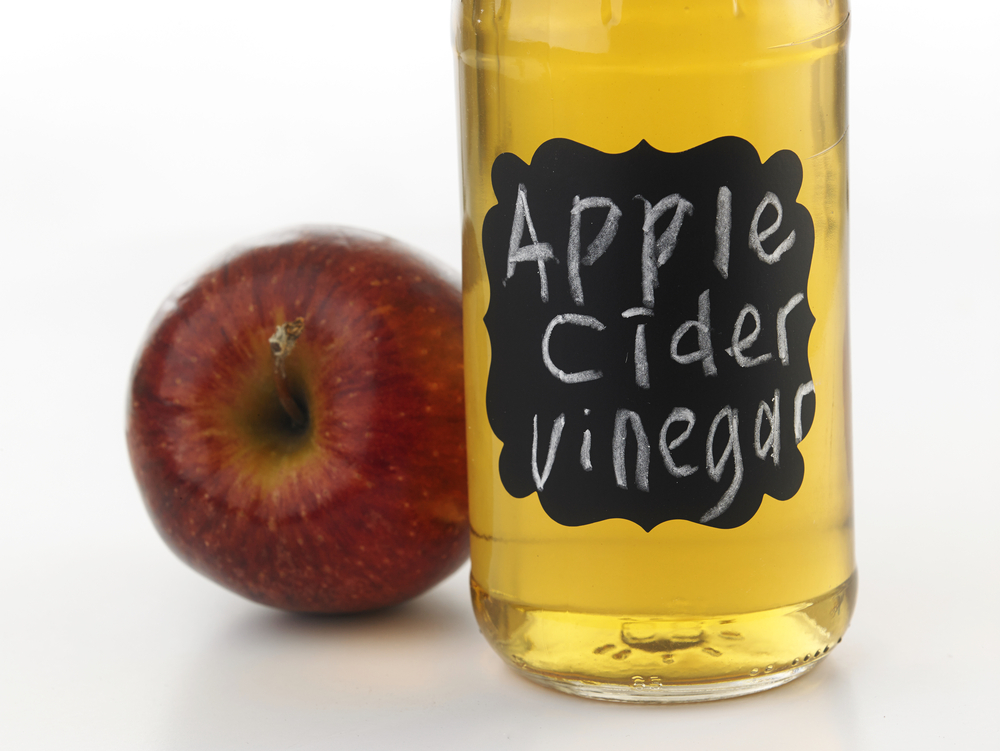 ---
Find Out About about the Bountiful Benefits of Bok Choy!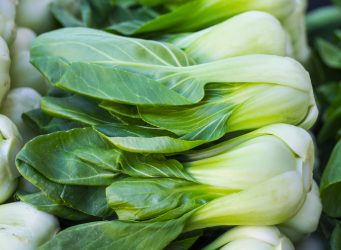 ---
3 Exercises That You Can Do…ANYWHERE!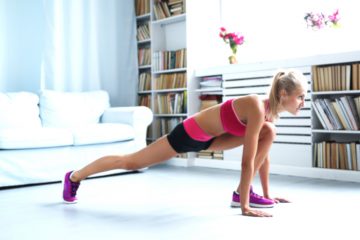 ---
Here's an Easy Prep, Easy Clean-up Meal-in-One-Skillet:
Mediterranean Chicken with Spinach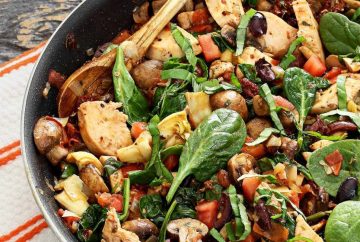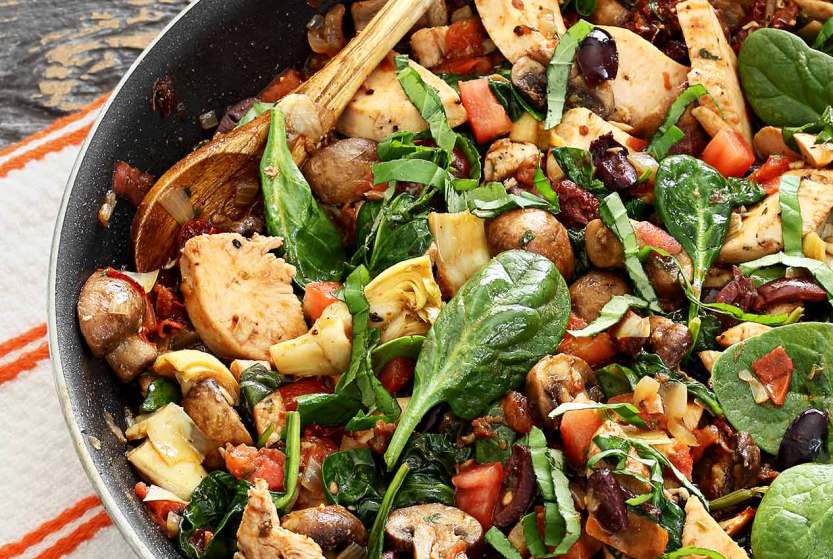 ---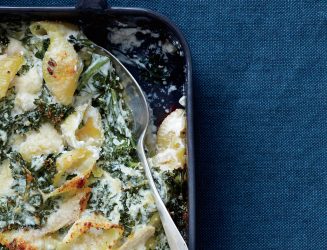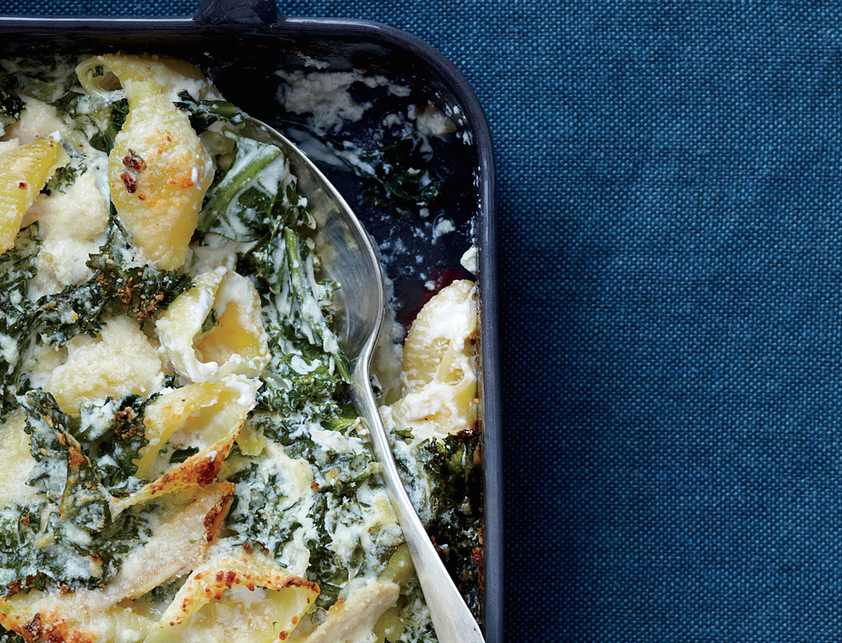 ---
Also Try Our Hoisin-Glazed Halibut with Bok Choy & Bulgur.