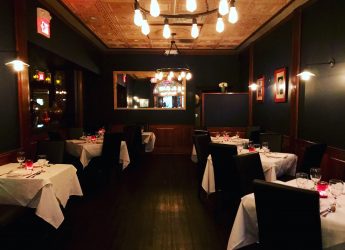 Sometimes we associate Indian food with takeout. But there's a new gem in town and it is a place where you will definitely want to sit down. This was made apparent tonight when I called in a take-out order for Tabla, the new Indian restaurant on Broad Street, thinking that on this snowy night…I'd be happier sitting at home. But Table is full of ambiance; their space is romantic and moody with warm lighting and dark gray walls framed with rich wood trim. Next time, I'll definitely sit down.
The fact that I was so determined to try Tabla just 24 hours after their Grand Opening and that I drove my little clown car ( a mini) out in the snow should tell you that I really like–and crave–Indian food. When I passed by the storefront a few weeks ago and saw the new sign "Fine Indian Cuisine," my heart skipped a beat a little. I still miss Brick Lane. I hoped that maybe this new place would fill that gaping whole in my heart. And alas, it has.
I should have known I'd want to sit down. Tabla owners Himani and Srini Rao, also own two of my other favorite Bergen county spots: Leon in Ridgewood and Nirvana in Allendale. And both give me that feeling like "I'm out" for a festive evening–it has atmosphere. And without neither one breaks the bank. Their food is downright tasty and satisfies something in my soul when I eat it.
Tabla is so new that there isn't even a menu online so my husband and I went with our "usual." (My husband and I have exactly the same taste when it comes to food so instead of ordering 2 different things like intelligent people do, we always end up ordering the same dish.) We started with samosas–delicious. We both had Tikki Masalas (so stupid, sorry) which were not overly creamy (like some Indian restaurants make it); they were flavorful with tender chunks of chicken. We had a side of Aloo Paratha that actually had chunks of aloo (potatoes) in it and a side of cucumber raita.
Just these few dishes were enough to let us know that this was the beginning of a long and beautiful relationship. It's only day 2 for Tabla and I cannot wait for my next meal!
Tabla Indian Cuisine, 16 South Broad Street, Ridgewood, NJ.
---
Our 100+ Gifts Guide for Everyone on Your "Nice" List!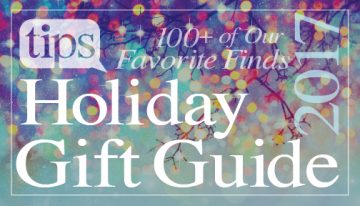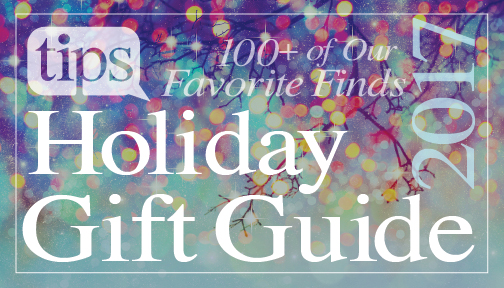 ---
An All-in-One Indian Casserole: Biryani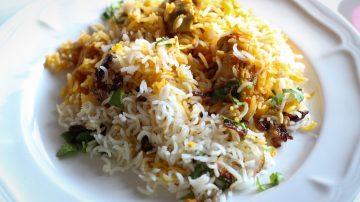 ---
Games for Grown-Ups
Warning: Only Play with People You Know Well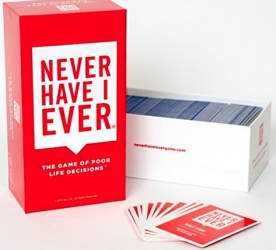 ---
15+ of Our Must-Have Family Games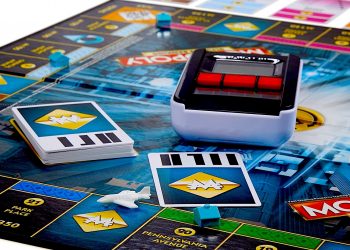 ---
Why is Turmeric so Good For You?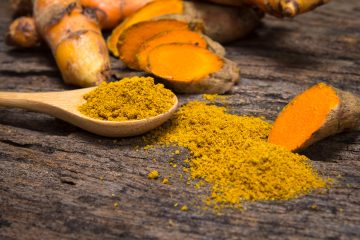 ---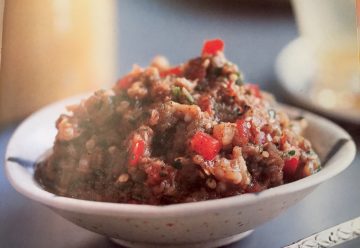 ---
Korean Barbecue: I AM ADDICTED TO THESE WINGS!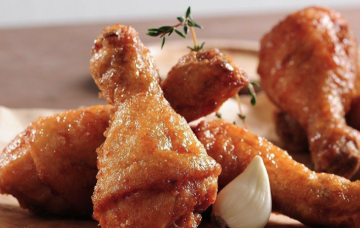 ---
Our Holiday Wish Lists: Things That Make Us Look–and Feel–Good!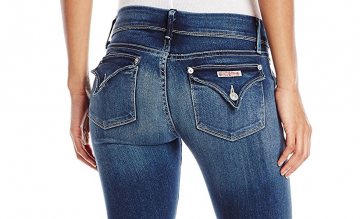 ---
Our 100+ Gifts Guide for Everyone on Your "Nice" List!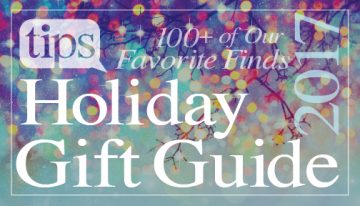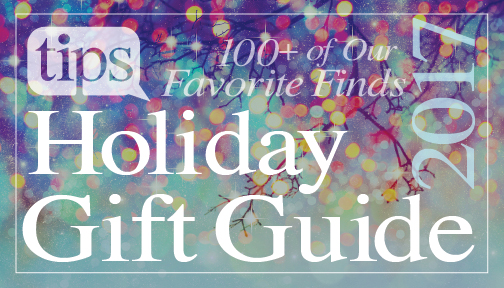 ---
Big Tickets Items That Say "WOW!!!"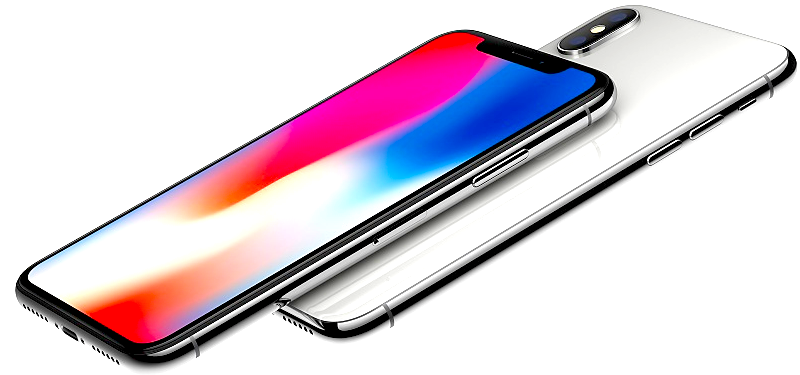 ---
---
If You've Never Been to this Giant Indoor
Bergen County Farmers' Market, You Need to Go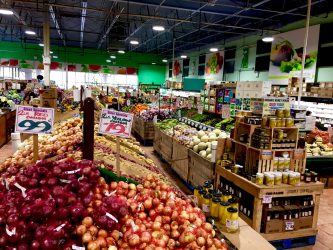 ---
Ridgewood's Kathryn Lancioni Shares
Tips for Cocktail Conversation