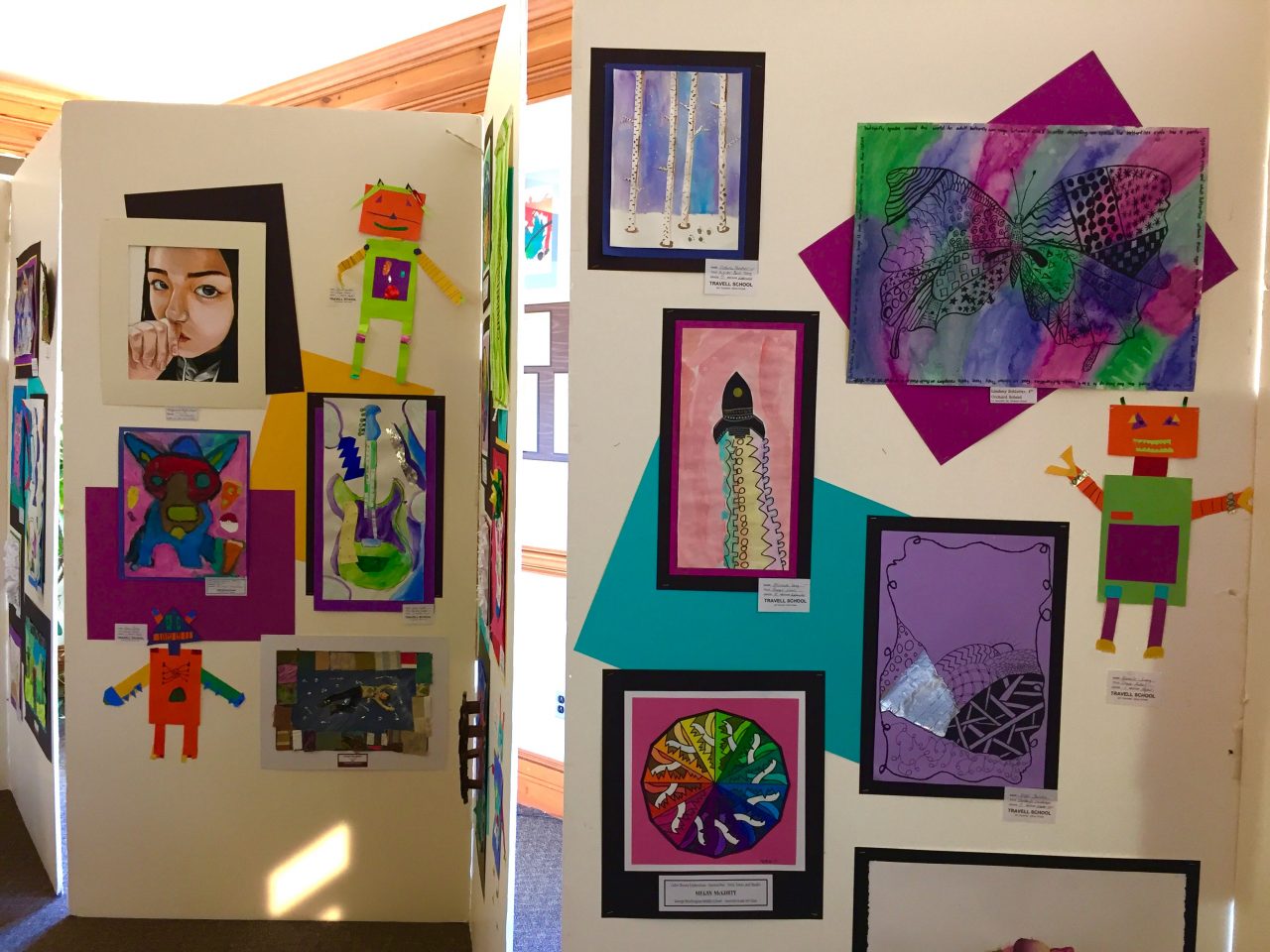 Opening Art Reception  •  March 8  •  6:30 – 8:00pm
Come out to see fresh young talent at the Ridgewood Youth Art Show. Art teacher's from each Ridgewood public schools have selected a few their favorite pieces from their students' work. Work will be on display for a month. Ridgewood Education Center, 49 Cottage Place, Ridgewood.
---
Comfort Food: Warm Up with Shepherd's Pie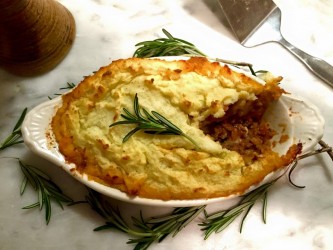 ---
 A Gooey, Juicy, Even a Bit Crunchy, Sloppy Burger You Will Love:
Nacho Burger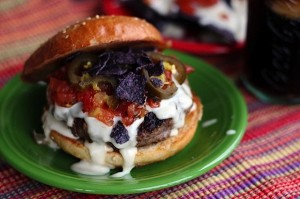 ---
Calling All Ice-Cream Fanatics! Try Our Waffle Ice Cream Sandwich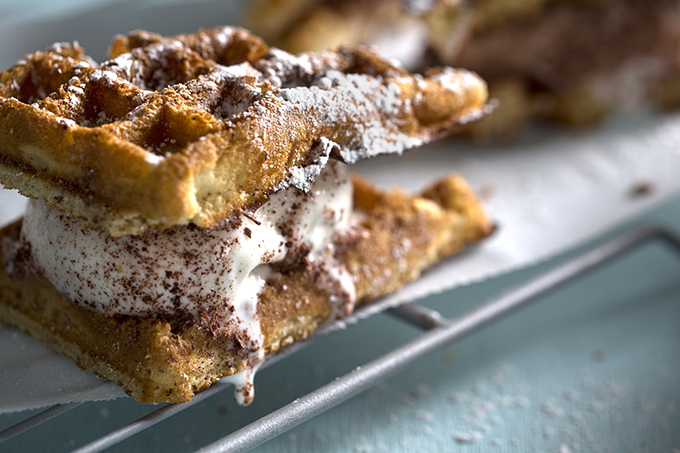 ---
---
Fish So Good…You Won't Even Realize How Healthy it is:
Zesty Creole Cod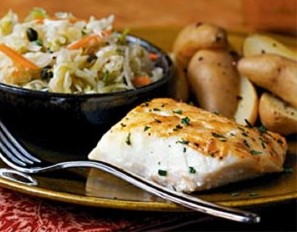 ---
Something Comforting, But Not Too Heavy:
Pork Sage Meatballs.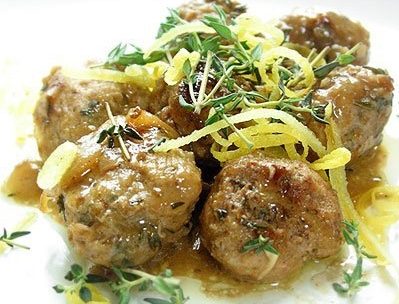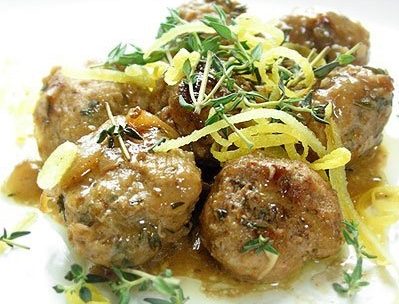 ---
3 Exercises That You Can Do…ANYWHERE!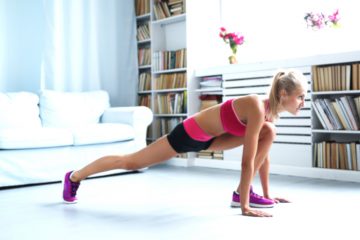 ---
A Tiny Little Seed That Packs a Big Punch of Nutrition.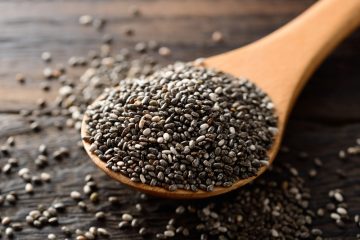 ---
This Vitamin Made a Huge Difference for my Hair.