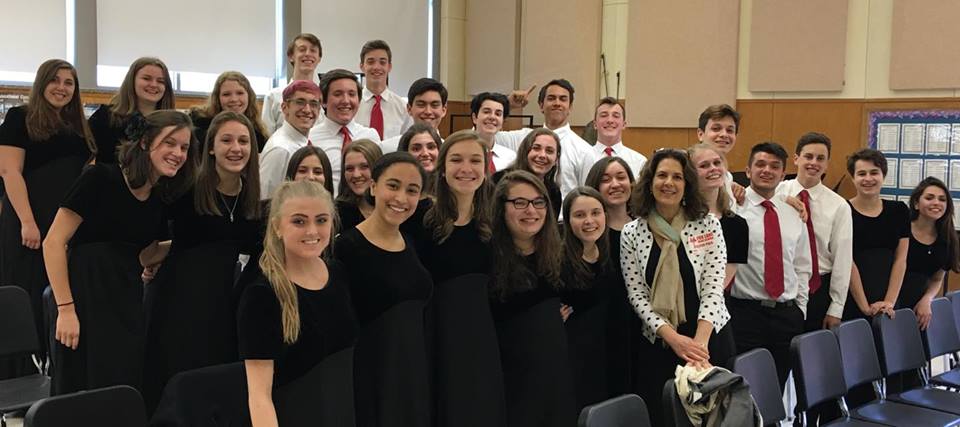 PMHS Chamber Chorus sang in the NYSSMA Majors evaluation festival and received a Gold with Distinction award for level 5. Congratulations to the Pelicans and director Maria Abeshouse!
Megan Ploch placed 2nd in the Environment Engineering Competition at the Intel International Science and Engineering Fair (ISEF) in Phoenix, AZ. More than 1,700 young scientists were selected from 419 affiliate fairs in 77 countries, regions and territories. Way to go, Megan!
Our 2016-17 budget was approved by voters, 794 to 114. Thanks for supporting Pelham Schools!