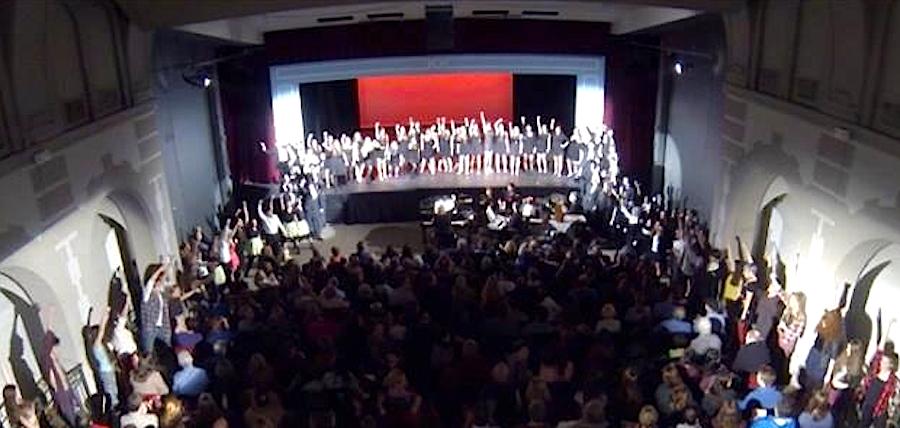 What's special about this concert is that for many of the students, it is the first time that they are on the New Players stage.Everyone who wishes to participate will get a role. Students rehearse throughout December in one of the directors homes. The show takes place over a 4 day and is made up of three components: an opening and closing number that involves all the students; student directed musical vignettes from a single show, usually 3 songs in duration; and senior New Players solo performances (vocal, dance or monologue).
The casts are broken up into two sections, block A and block B. Typically, Block As performance will be Thursday at 7 and Saturday at 8 and Block B will be Friday at 8 and Sunday at 7.
Block A will perform January 11 at 7, January 13 at 8 and January 14 at 2
Their scenes will include: Beauty and the Beast, A Chorus Line, How to Succeed in Business, The Wild Part
with Senior Solos by Lauren Hellman, Chloe Blauner, Julia Kim, JJ Johnson, Anna Schoff, Isaac Peabody, Sara Vaccaro, Cat Taura, Sam Vana, Cammy Lucca and Kevin Ades.
For tickets: Block A tickets
Block B will perform January 12 at 8, January 13 at 2 and January 14 at 7
Block B Scenes will include Fiddler on the Roof, Once, Tarzan
with senior solos by Theo Marr, Austin Luke, Hannah Kaplun, Ireland Horan, Jonathon Negron, Matt Hurst, Eve Scharfenberg, Kaitlyn Nyhuis, Hailey Marussich, Olivia Cherry, Oliver Nidds, Catherine Marra, Julia Caltvuturo, Emily McCarthy.
For tickets:  Block B tickets
---
Get Outside: Skating in Ridgewood.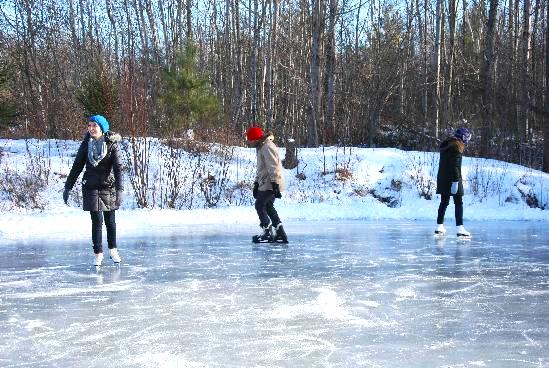 ---
We Had a Feeling It Would be a Snow Day. 
We Used the Snow Day Calculator App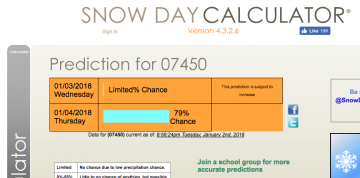 ---
15+ of Our Favorite Family Games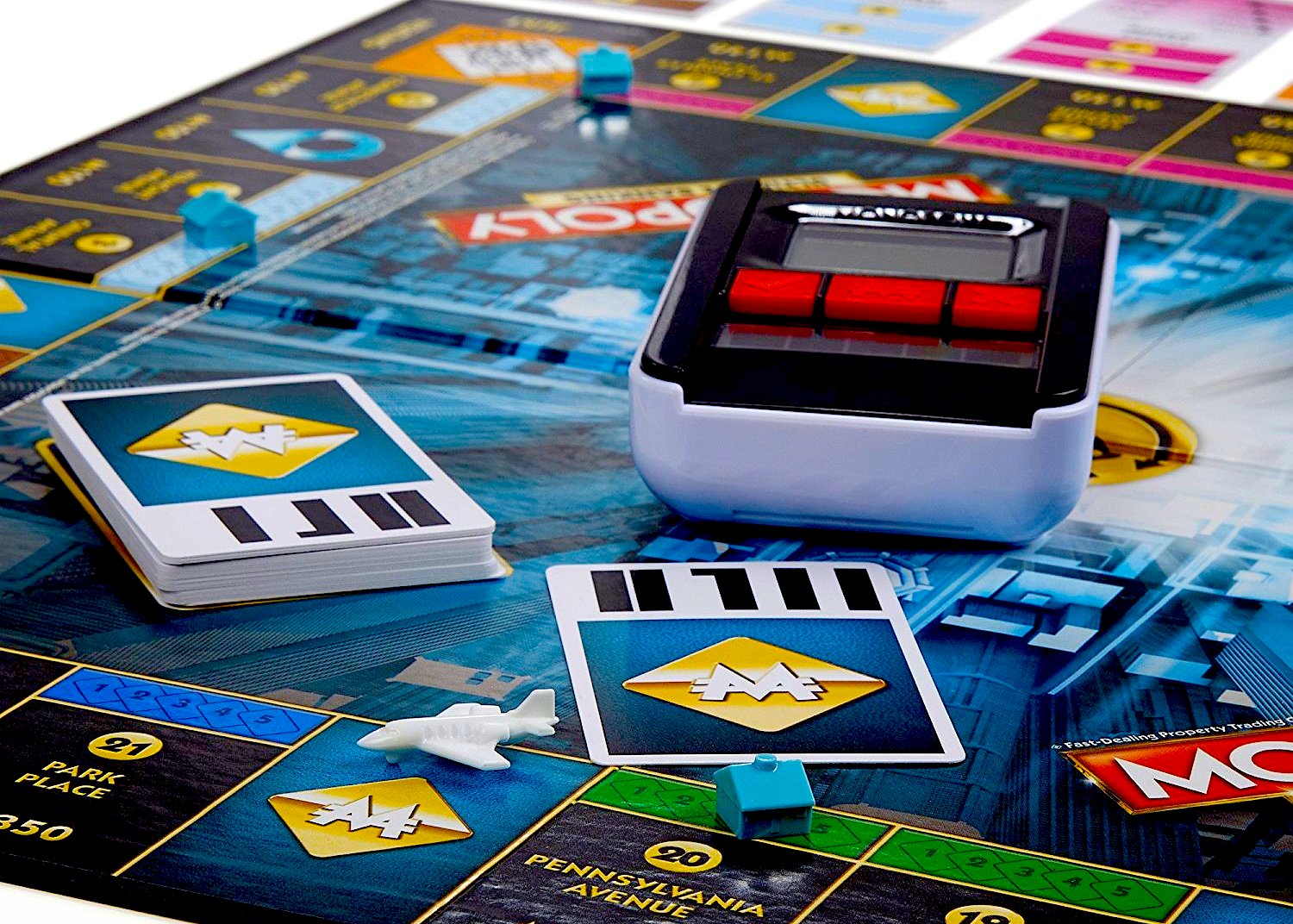 ---
20+ Things to Do on a Snow Day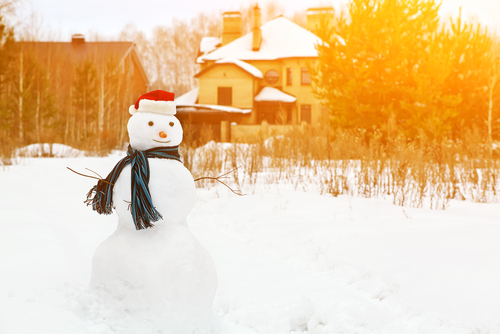 ---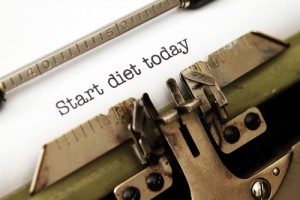 ---
Planning Your Winter Get-Away? Check Out Some Place New: Ponce.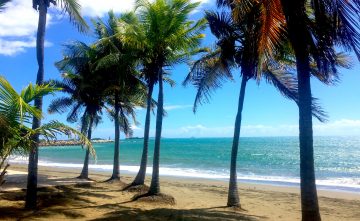 ---
Curious About Your Roots? Try One of These DNA Kits