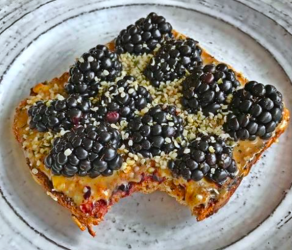 Our Editorial Director, Amy Nidds is a health freak and is always introducing us to the latest health food crazes. The last few weeks, she's been singing the praises of Ezekiel bread. Ok, so it's a little drier and a little crunchier than what I'm used to but I have to admit, if you throw some fruit and peanut butter on it, it's pretty good. So I had to look into what exactly Ezekiel bread is and see if it's worth the $7.
Ezekiel bread is a whole-grain bread that consists of six grains plus legumes. It contains high-quality protein that comes from sprouted grains and legumes. It is packed with vitamin C and B and is a great source of fiber. The company that makes it, "Food for Life" claims that it has "increased digestibility" because the sprouting breaks down starches in grains into simple sugars so your body can digest them easily.
There are no preservatives so you have to keep it in the fridge. And there are refined sugars. The carbohydrate in this bread isn't processed or refined but it does contain gluten. The whey protein is believed to decrease your appetite and help you eat less and is linked to lower cholesterol levels, and lower blood pressure.

One slice of Ezekiel bread has:
• Only 80 calories
• 4 grams of protein
• 3 grams of fiber
• 0.5 grams of fat
• 0 grams of saturated and trans fat
• 15 grams of carbohydrate
• 75 milligrams of sodium
Unlike many other breads, this bread contains:
• no flour.
• no refined sugars. Instead, they use malted barley, a natural sweetener produced from sprouted barley.
• no preservatives or shortenings.
• no modified organisms (GMO's)
---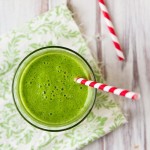 ---
Calling All Ice-Cream Fanatics! Try Our Waffle Ice Cream Sandwich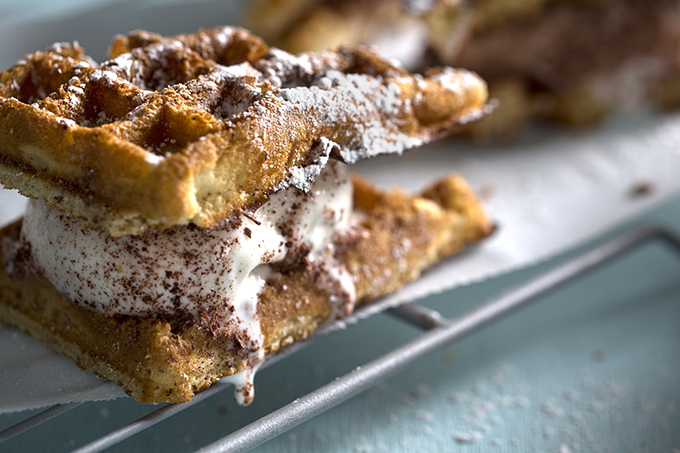 ---
A Tiny Little Seed That Packs a Big Punch of Nutrition.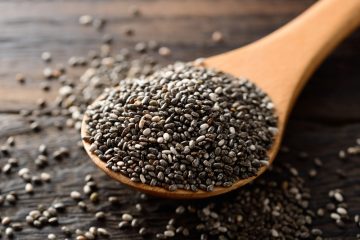 ---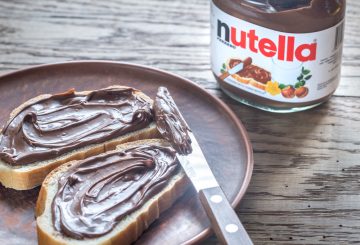 ---
Expensive? Yes. Worth it? Probably.
Black Tap is All That.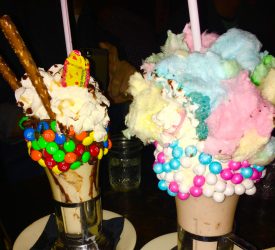 ---
---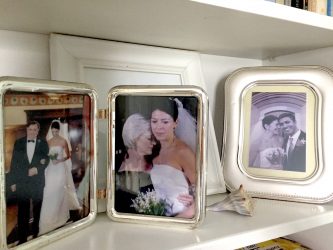 ---
Moms, How Much Are You Worth? Find Out.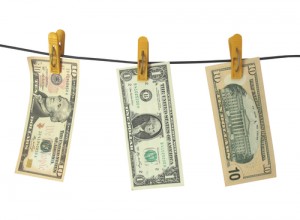 ---
How Early is TOO Early to Let Our Kids Specialize in Sports?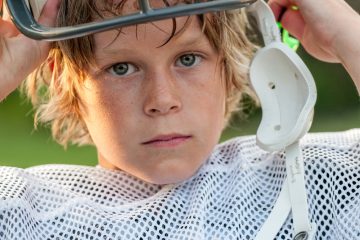 ---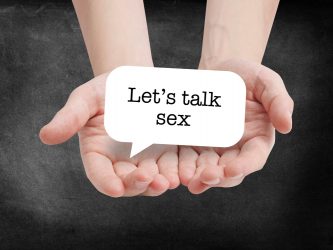 ---
Make Yourself an Overnight Mason Jar Breakfast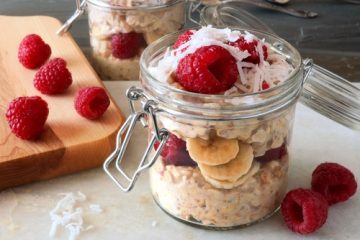 ---